While in Seattle, I was able to photograph these three beautiful young ladies!  The photo session was organized by Kelli France of France Photography.  Kelli was the one that actually organized the whole retreat and she did an amazing job!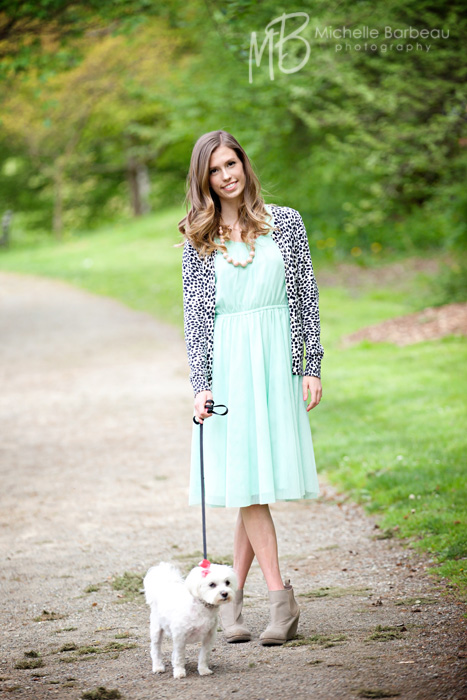 I love when people bring their dogs to photo sessions!  Isn't this girl beautiful and her dog absolutely adorable?!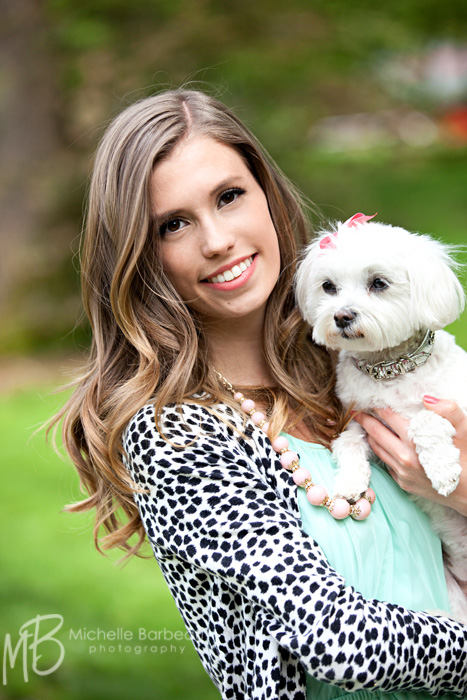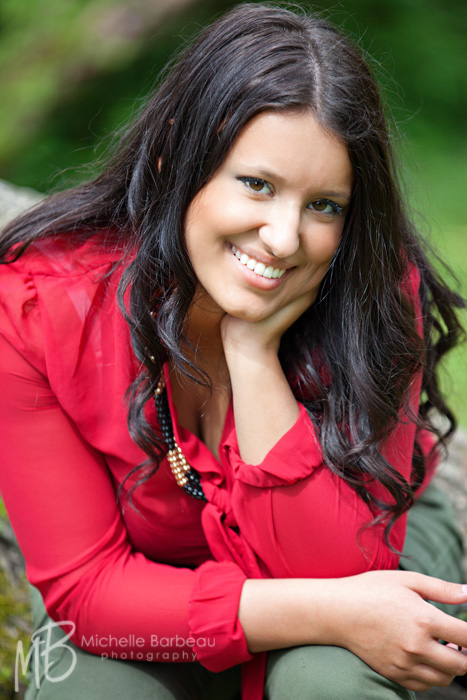 I loved this girl's red blouse and her skin was amazing…isn't she gorgeous?!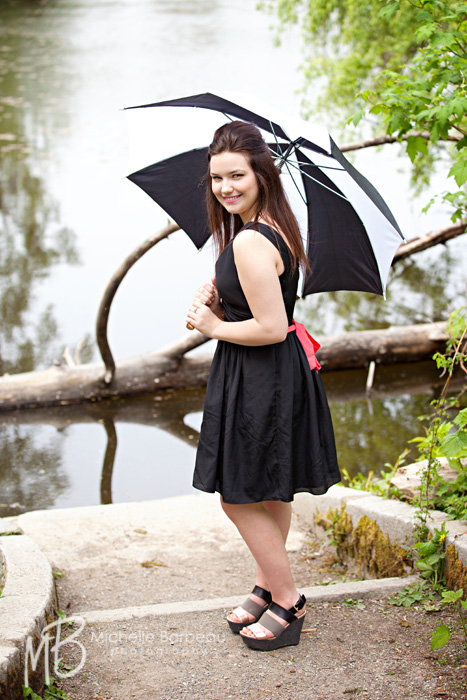 This umbrella worked great as a prop, I love how it keeps the focus on this beautiful girl's face.