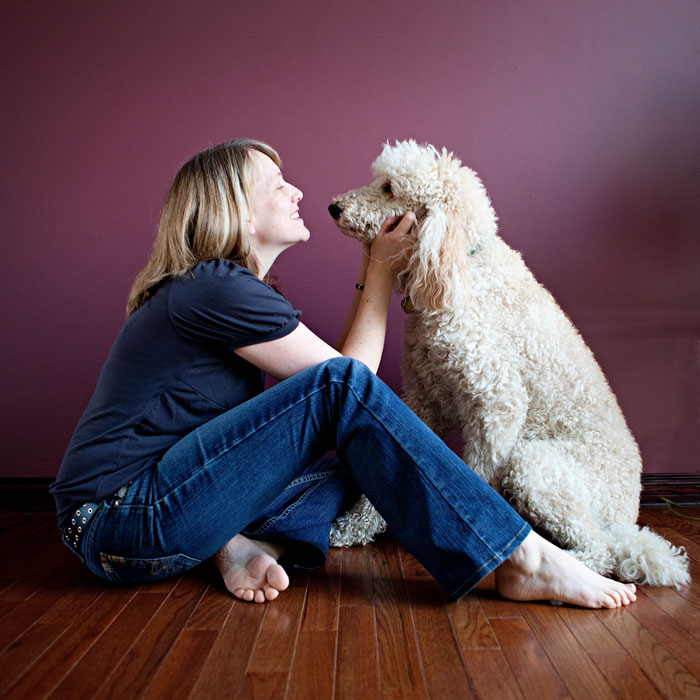 Hi, my name is Michelle and I'm a photographer in the Ottawa, Ontario, Canada specializing in family, Teen and Business photography.
As a mother of two, I know how important it is to capture your children's personalities before they change yet again!    My goal when taking pictures is to create a lasting memory of your child's individuality rather than a forced pose or expression (no saying "CHEESE"!).   I shoot mostly with natural light and in an environment where children feel most comfortable.  When you book your session we will tailor the site to best fit your needs be it; your home, a favourite park or running wildly through a field.
I have a newfound love of Teen photography (probably because I have a 14 year old in the house)…it's amazing to get to know them in this wonderful time when they're discovering who they are.    I especially love photography teens in their last year of high school before they leave their parents and go off on their own.    Teen sessions are tailored for each individual and they are welcome to bring outfit changes and props to show some different looks.  Many of my clients like to bring things with meaning to them to the session , for example a guitar, pet or ballet outfit.
I look forward to getting to know you and your families and helping create timeless pieces that your family will cherish for years and years!
For more information, please click here to visit my website
click here for my Facebook page and here for my Teen Facebook page
-Michelle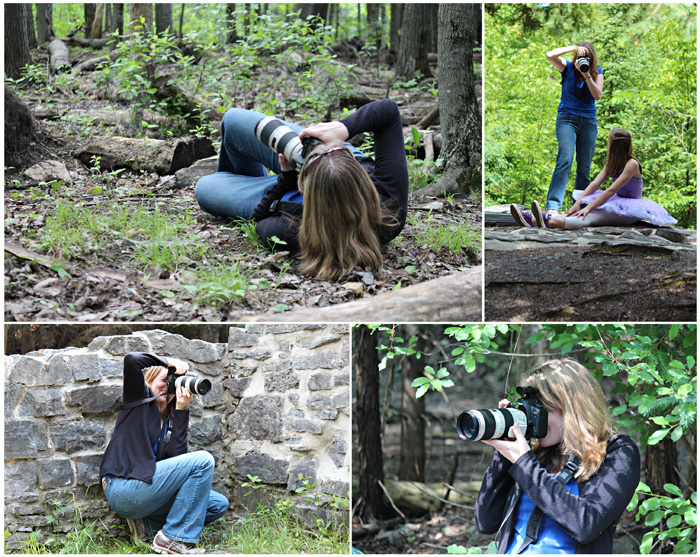 (thank you to Chris Hardy for snapping these photos of me in action)