Photographing Teens is becoming one of my most favourite things to do, especially when I get to spend the afternoon with such fun and talented teens as this brother and sister!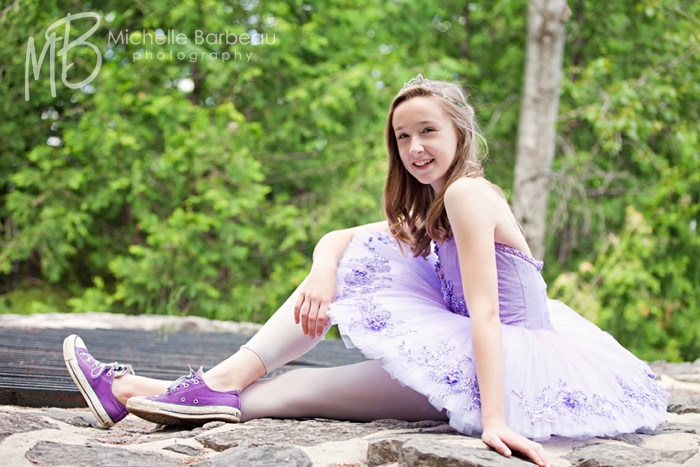 This beautiful ballet dancer brought along her gorgeous tutu and I thought it was great that she brought along her purple converse shoes…I think it really shows her playful personality!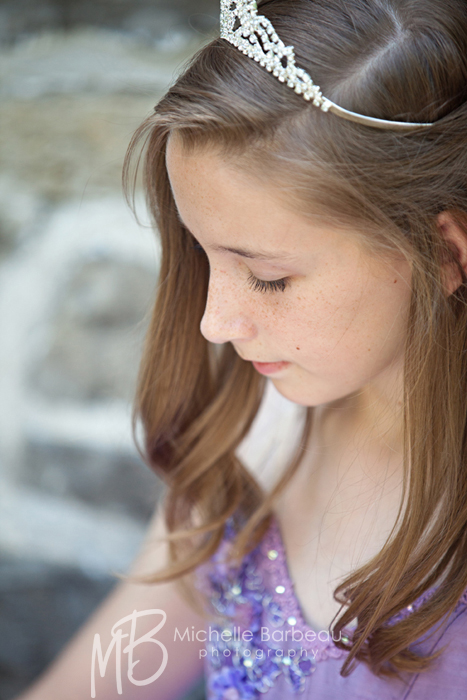 Her brother brought along his guitar and played some music for us.  Here he is playing "stairway to heaven"…he seemed so comfortable and relaxed with his guitar in his hands!  I loved having music playing while I was working 🙂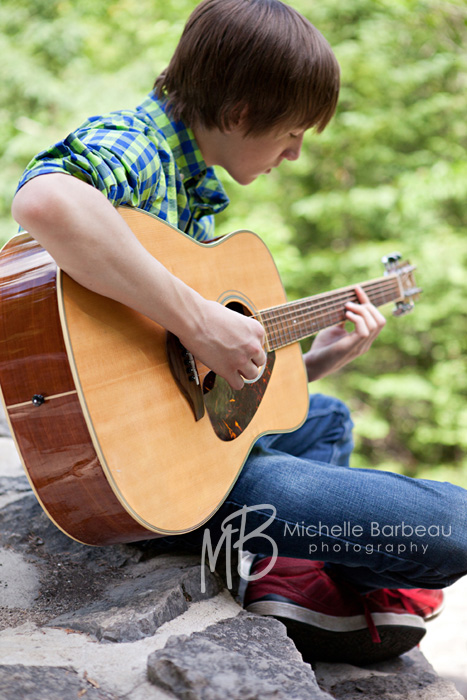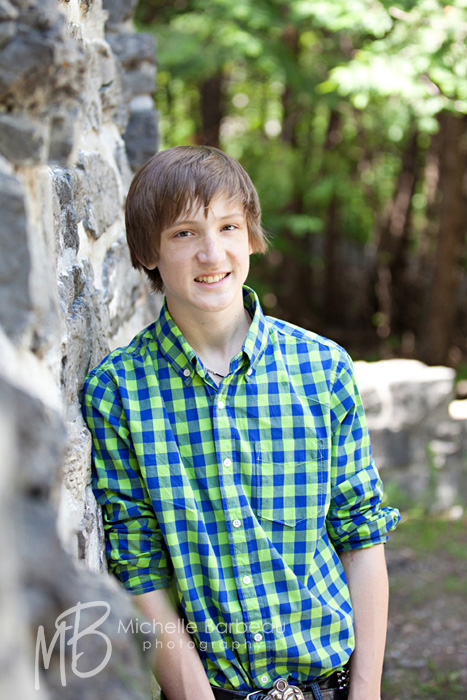 I love this next picture…It reminds me so much of myself with my own brother!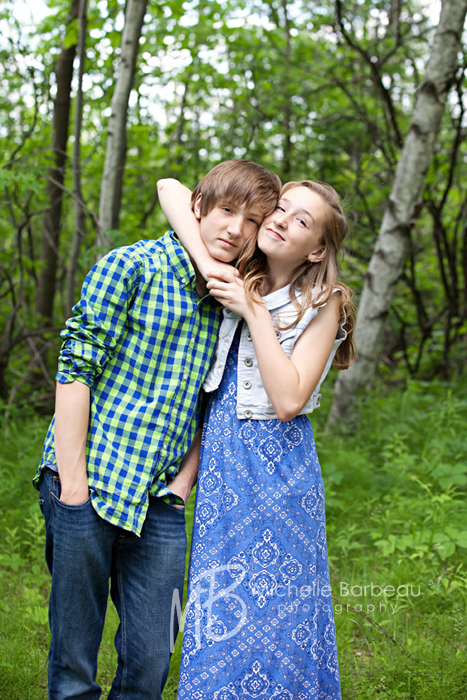 I had mom and dad pose for a photo as well…a lot of couples tell me that they haven't gotten a picture together since their wedding so I love it when they let me take some!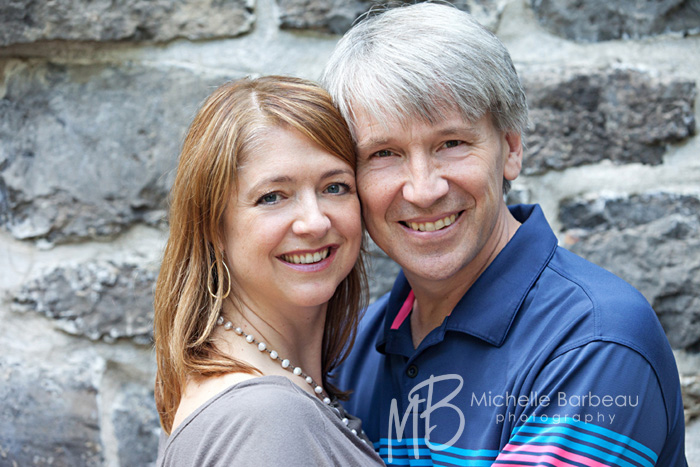 The Father took some great action shots of me and was kind enough to share them, it's crazy some of the positions I get myself into!  I'm really excited to have them, aren't they hilarious?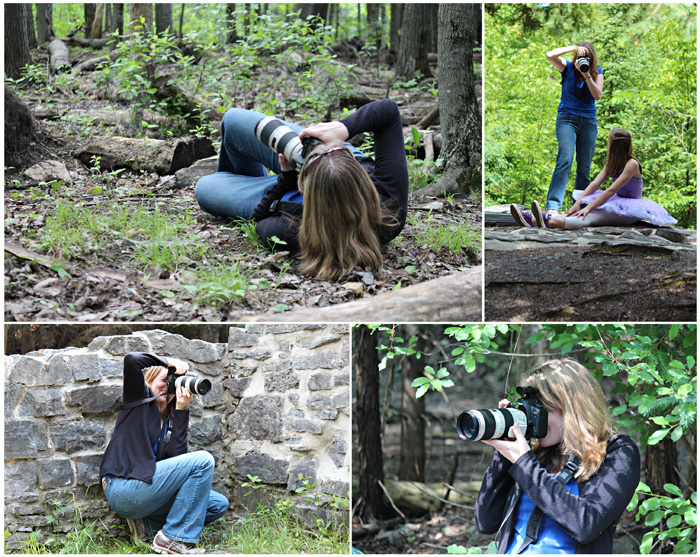 thanks for a great afternoon "H" Family!  If you would like to read about the family's recent journey moving back home to Newfoundland, check out the mom's wonderful blog.  Newfoundland is gorgeous and I love all the beautiful photos she posts of the sites and the differences she talks about living there compared to Ottawa