I had the pleasure of meeting up with this fun family at the end of August to take some family and maternity photos.  Mom is expecting her 3rd son later on this month.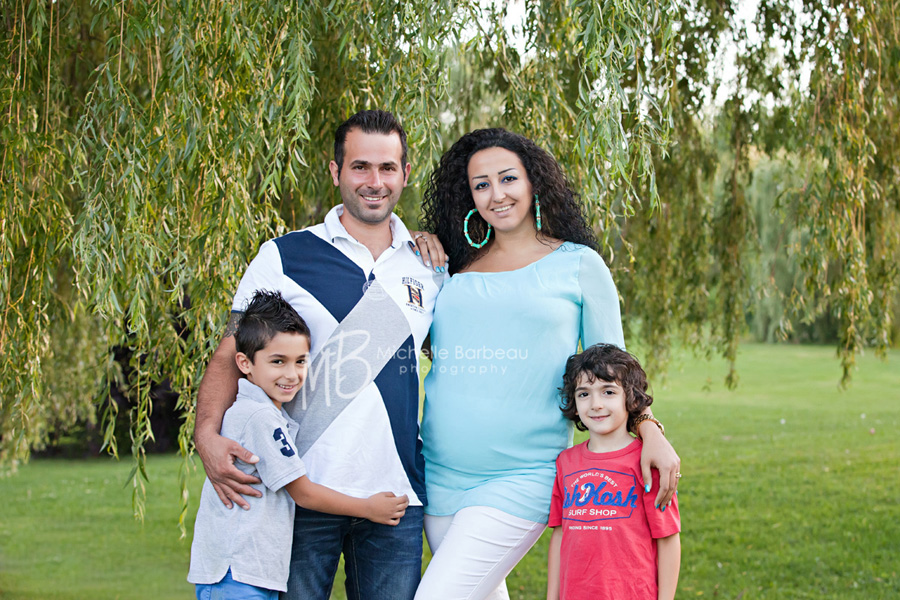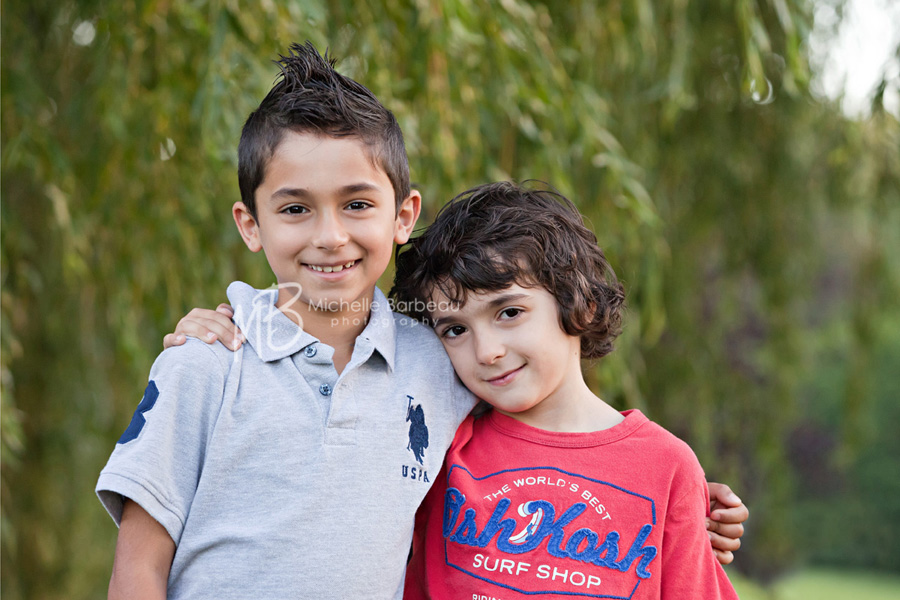 we met at Britannia beach and I loved all the beautiful scenery.  It had been years since I had been there with my own kids and had forgotten how nice it is there…It was so fun to rediscover a place that I had forgotten about, I will definitely be back again soon!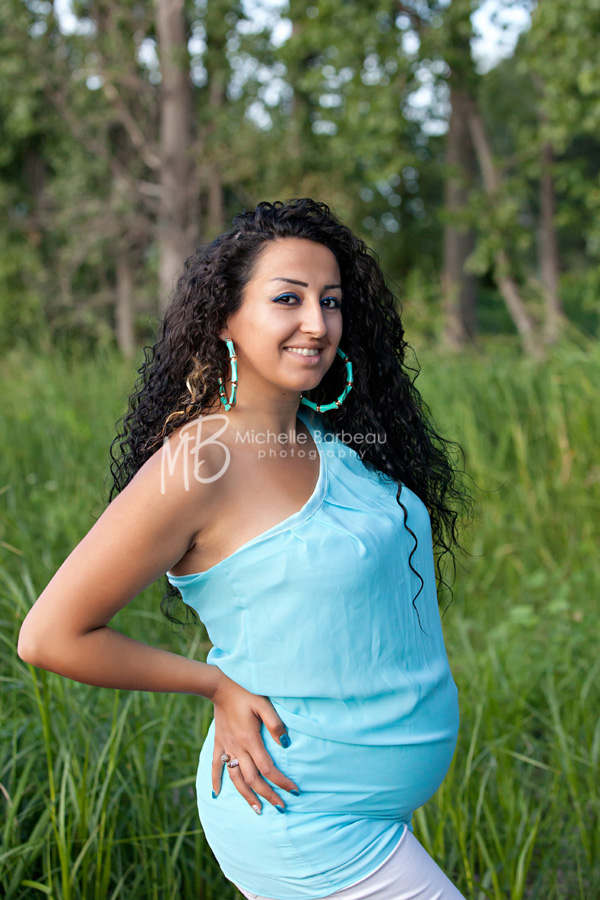 Isn't Mom beautiful, she looks like a professional model?!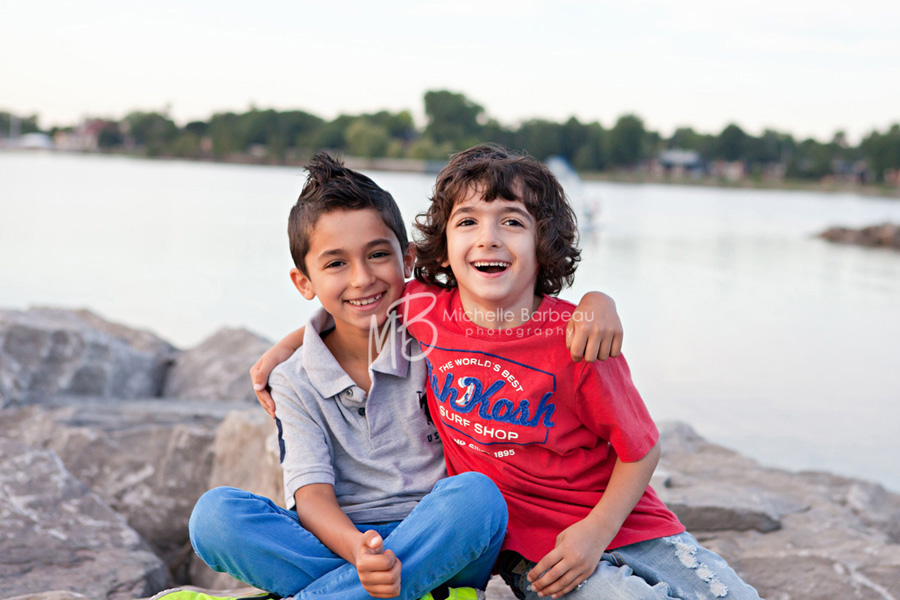 these boys are so fun and i'm sure they will be great big brother's when the baby arrives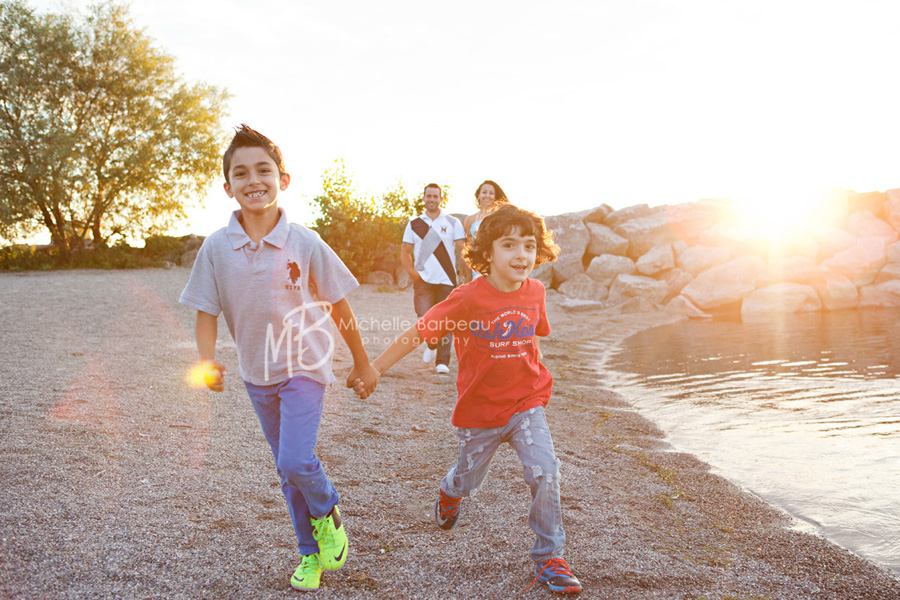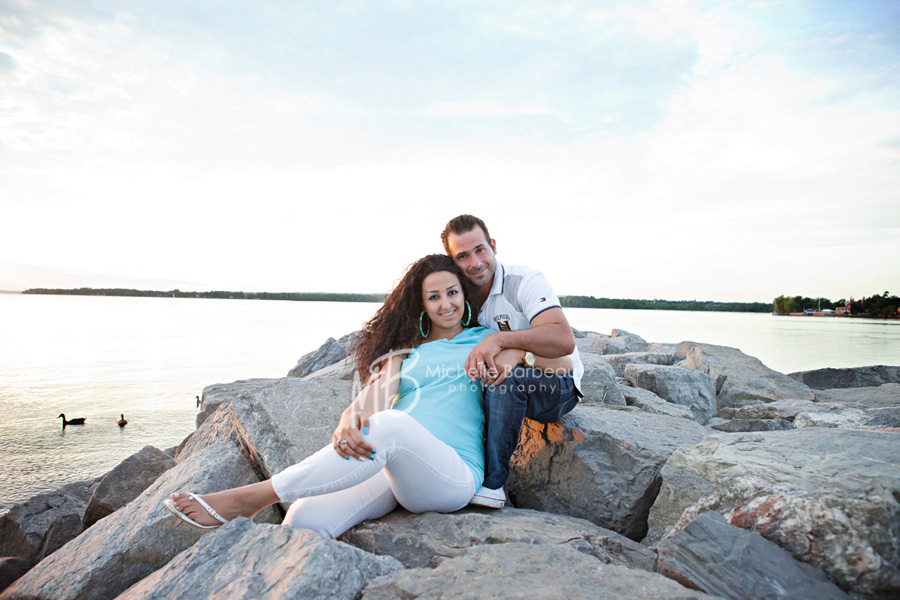 Thanks for the great time "D" Family, I look forward to hearing the good news when your baby makes his appearance soon!
Michelle