I was excited to get a chance to photograph these adorable kids.  I met their mom back in high school and have watched them grow up over the years.  I can't believe how well these two actually get along!  They were laughing and playing and would even spontaneously hug every so often.
We met up at my favourite park in Kanata.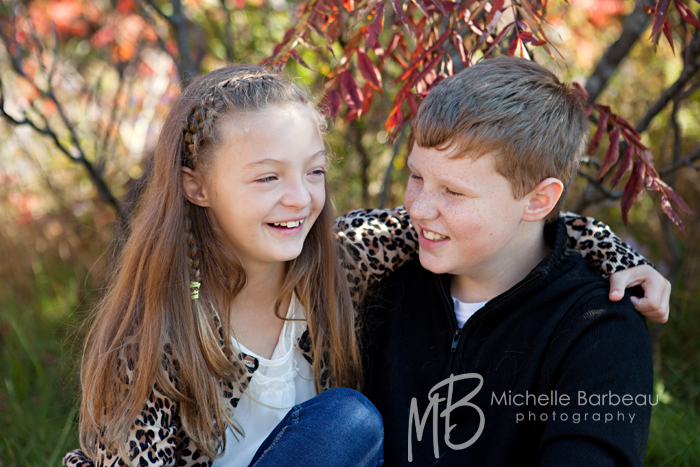 can you feel the love?!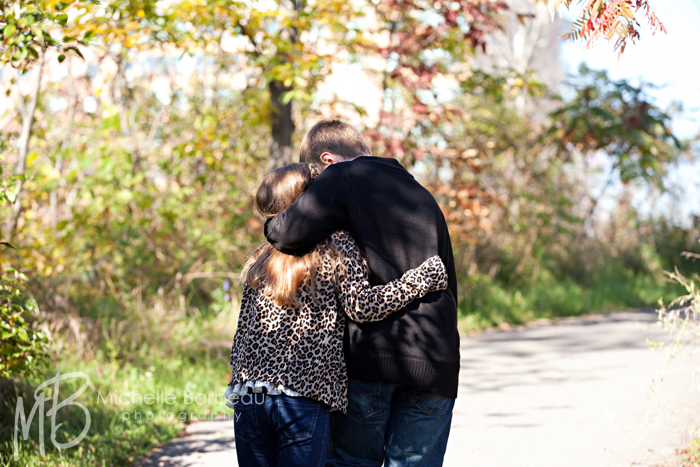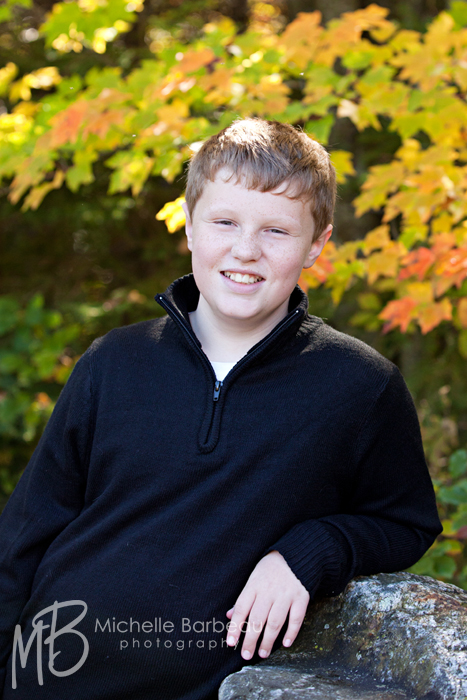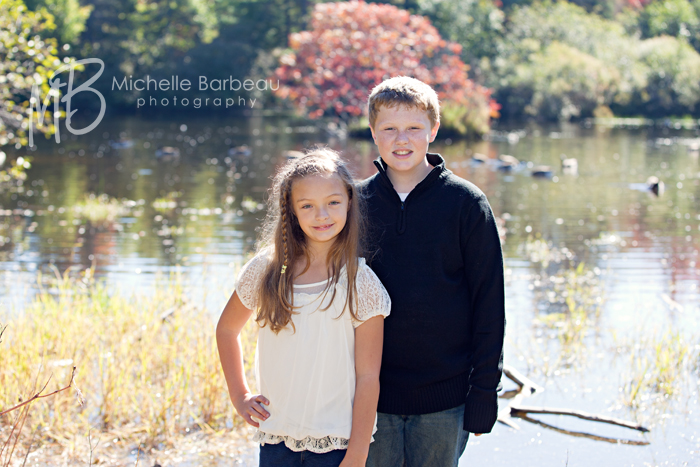 They brought their sweet dog Daisy along, what a little poser!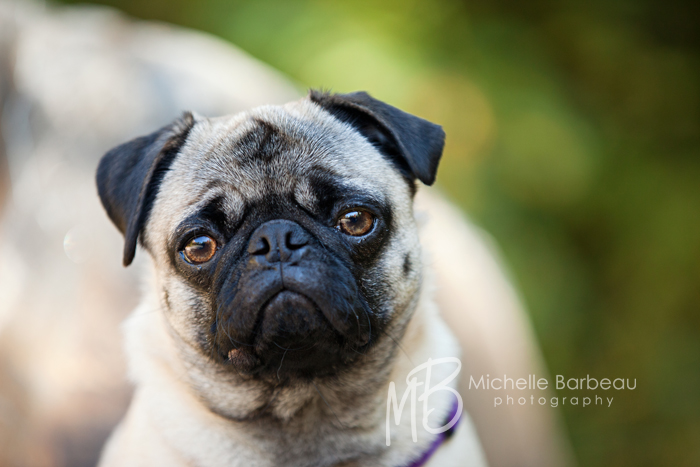 My favourite part about photographing families is documenting how they interact with each other.  Kids grow up so quickly so it's nice to freeze a moment in time that you will be able to look back on an cherish.  If you were thinking about getting some Family photos done, drop me a line at michelle@barbeau.net and we can discuss a specialized shoot for your family…it could be at your home, a favourite park or even doing an activity together that you love.
talk to you soon,
Michelle