Now that my new blog is finished and the kids are back in school I can finally get caught up on blog posts.
Back in May, I was honoured to be able to attend the Chic Retreat in Seattle Washington!  I had such a wonderful time meeting other photographers from all over the USA (and one other Canadian) and also to learn some great tips from 8 amazing celebrity photographers.  I was able to take part in many photo sessions (stay tuned for future posts about them) and also had a blast being spoiled with lots of presents, goodie bags and delicious food.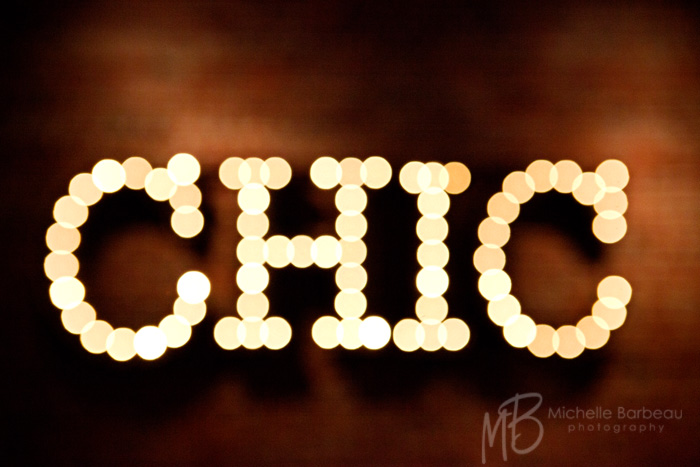 One of my favourite things on the retreat was the scavenger hunt in Pike Place Market.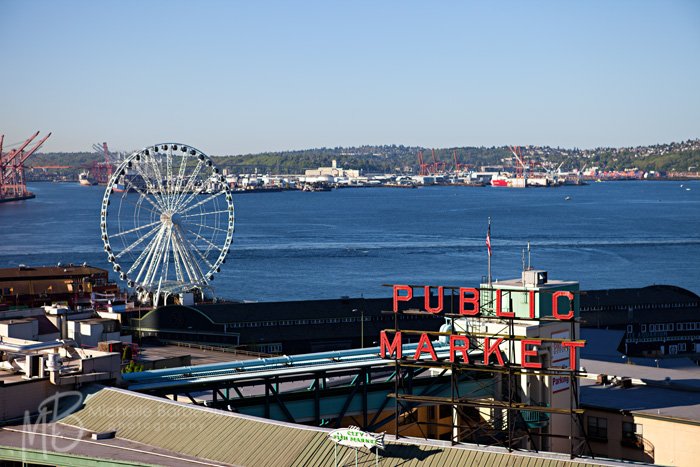 The first stop in the hunt was the gum wall…it was both cool and gross at the same time!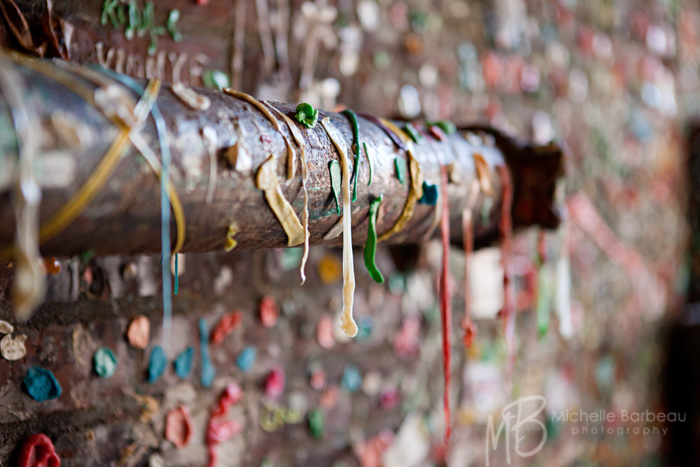 my roommate Debbie took this wonderful shot of me with the wall 🙂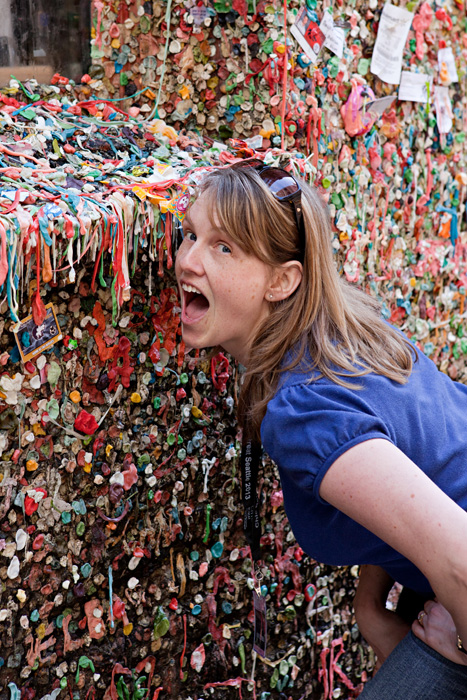 next, we checked out the market.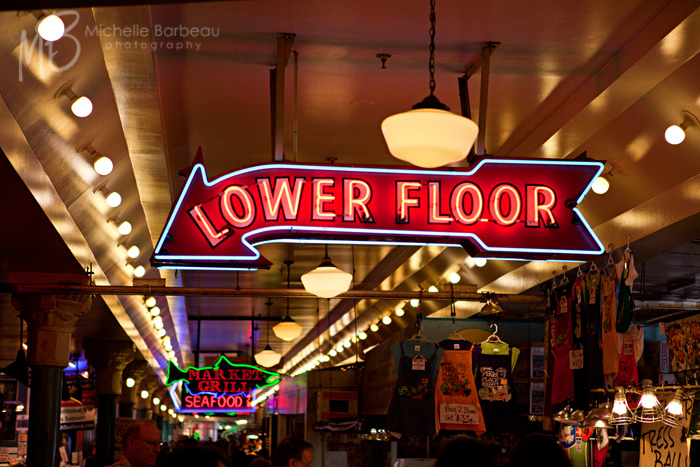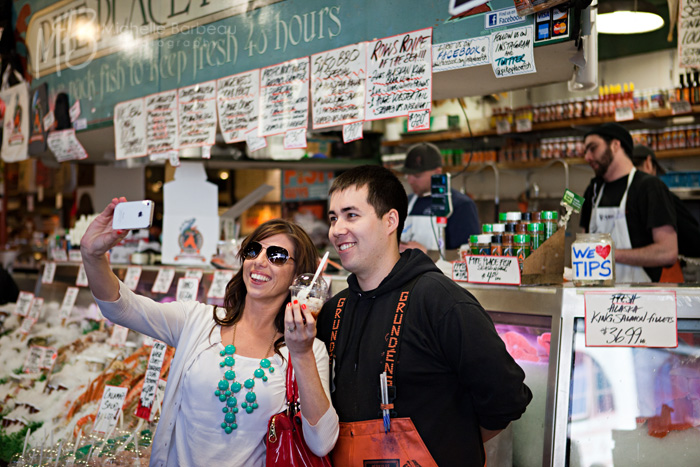 Here's Leah Remillet of Go4Pro photography with one of the guys at the Fish Market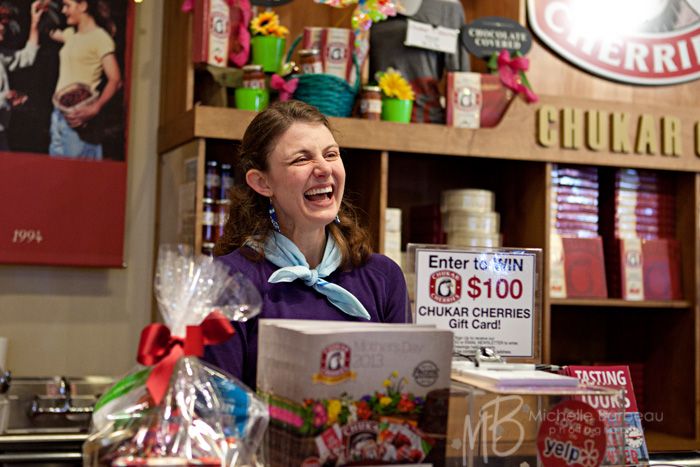 while on the hunt, we got to sample some Chukar Cherries,  Beecher's homemade mac and cheese (best mac and cheese i've every had!) and chowder from Pike Place Chowder…absolutely delicious.  I recommend trying out all these foods if you're ever in Seattle and don't forget to stop by the original Starbucks.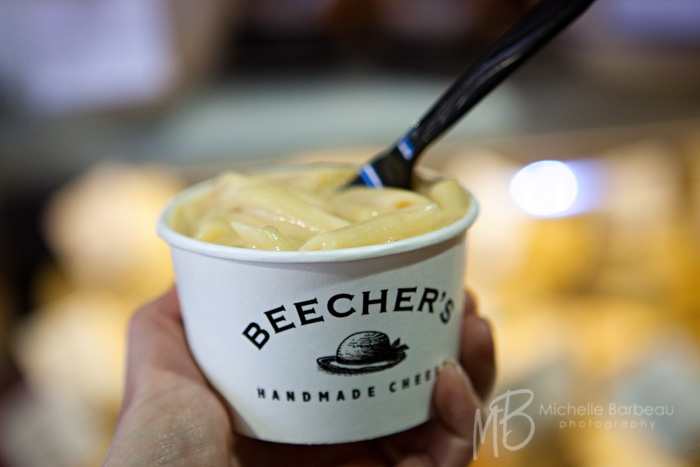 another highlight of the trip was when I had some time to play tourist right before my flight home.  My roommates and I went to check out the Space Needle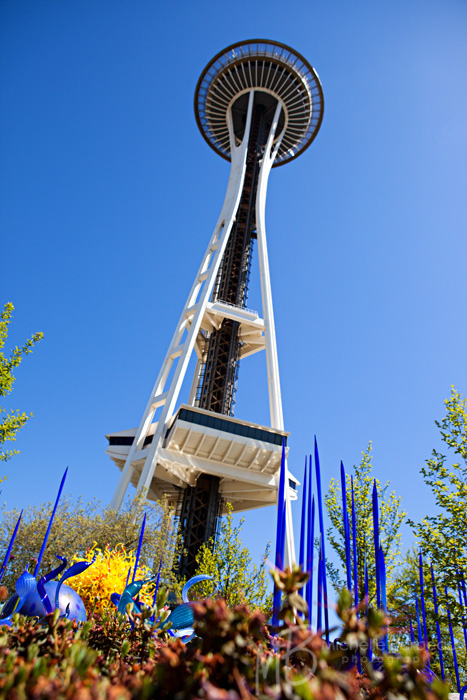 and the Chihuly Garden and Glass museum…it was absolutely break taking!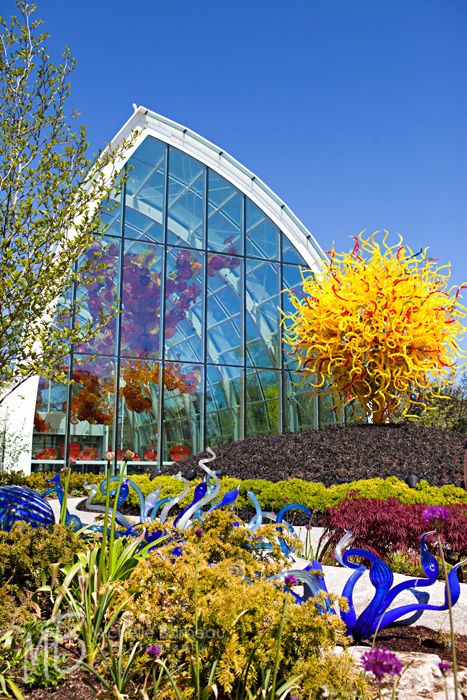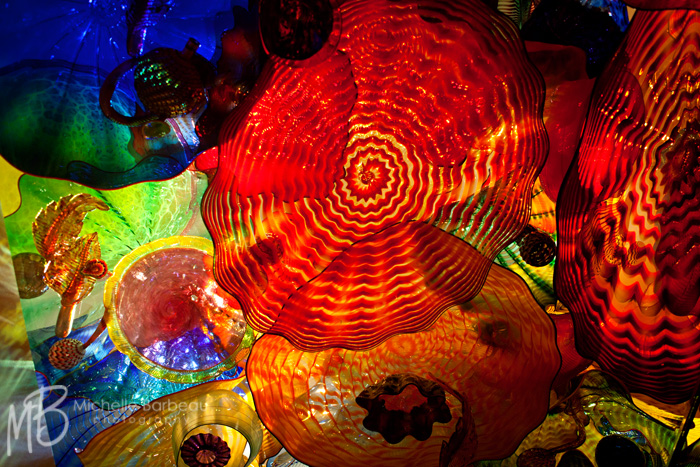 if you would like to check out a video of the retreat, please click here (I was super excited to see one of my photos featured, the girl standing in front of the colourful brick wall)