My God-daughter is obsessed with Scooby Doo so we went on a little adventure back in August.
With binoculars ready, "Daphne"  was ready to solve her own Scooby mystery!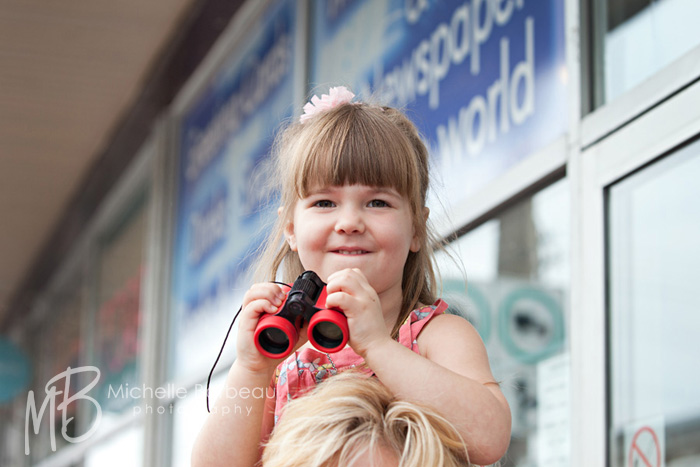 our first clue, what could it mean?
we found a little hiding place so that we could check out the clue a little closer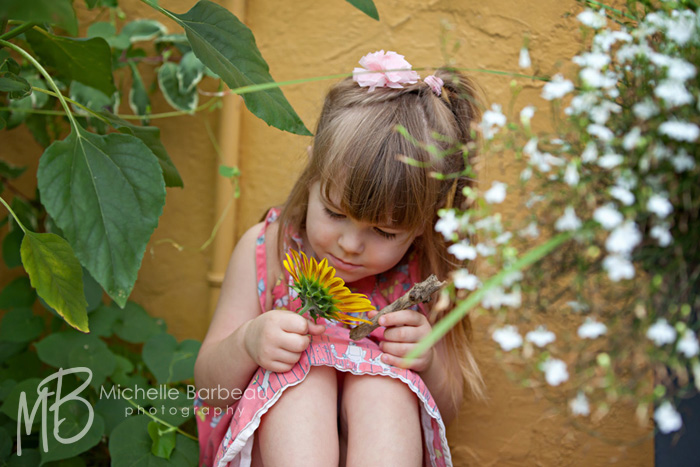 we thought we heard someone coming so found this great wall to use as camouflage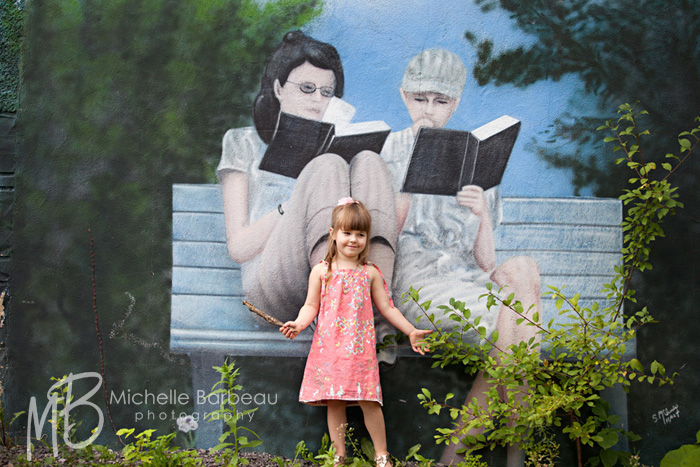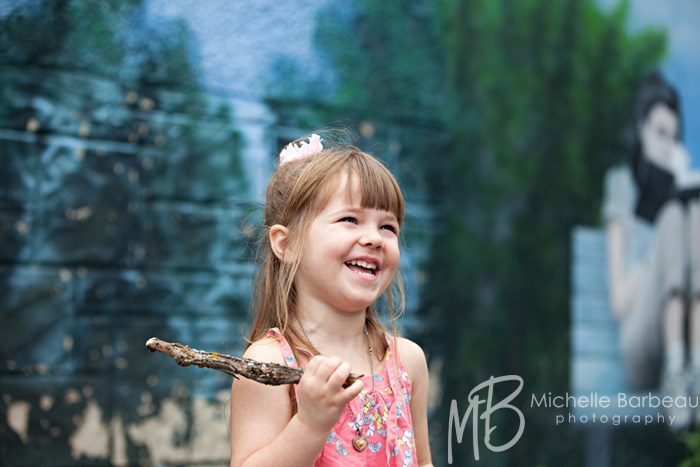 we kept looking for clues but had the feeling someone was following us so found this great doorway to hide in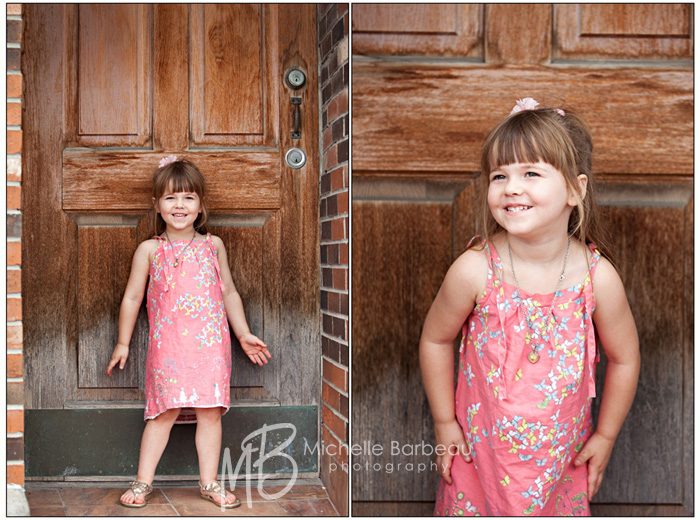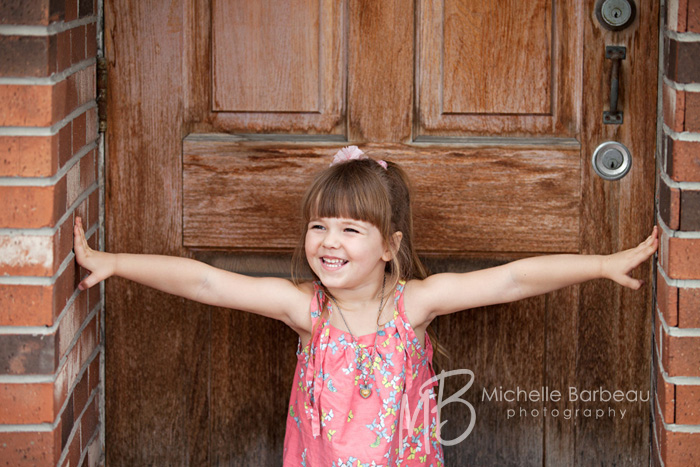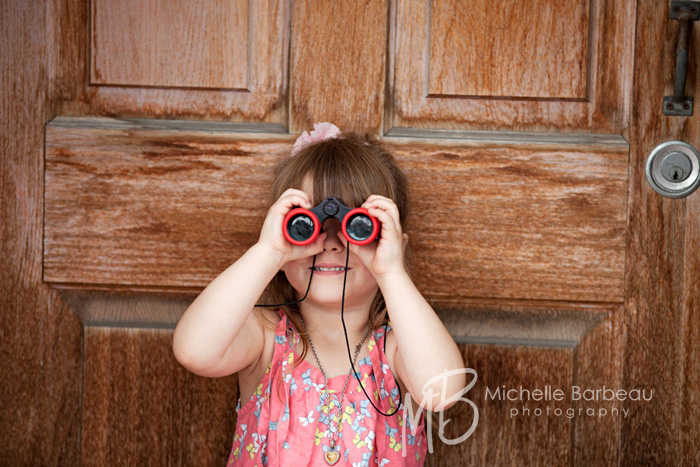 the coast looked clear so it was time for a little swing!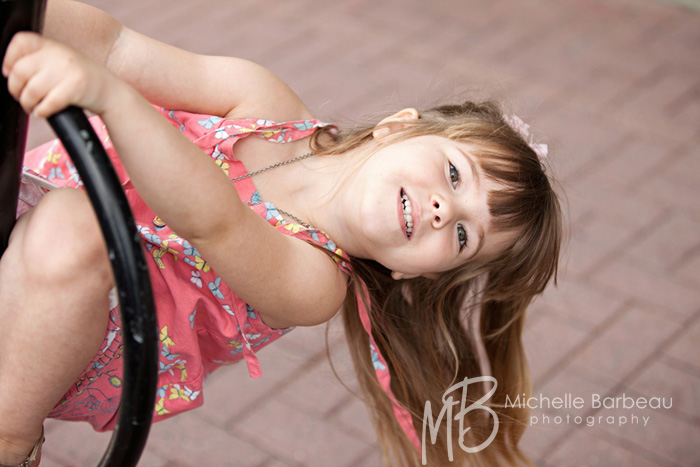 our adventure ended with us finding our very own mystery machine!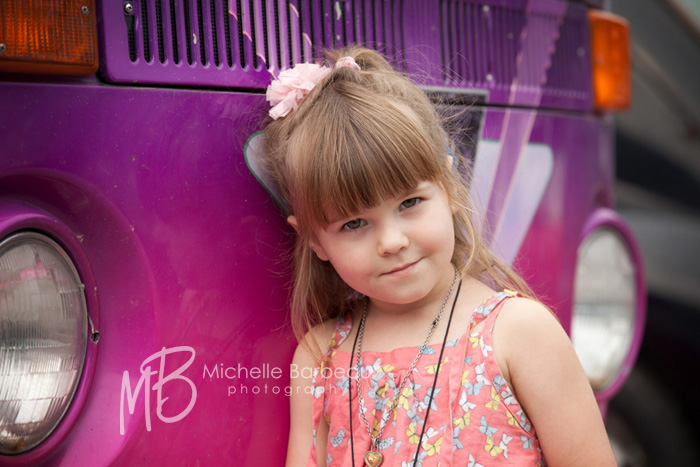 what a fun morning!