I met up with this wonderful family at a beautiful park in Perth back in November.  This was a special session for me because I was friends with the Mom back in high school and it was so nice to finally meet her family and kids.  They were so sweet!  It was a really cold day but the girls were great and were so cooperative.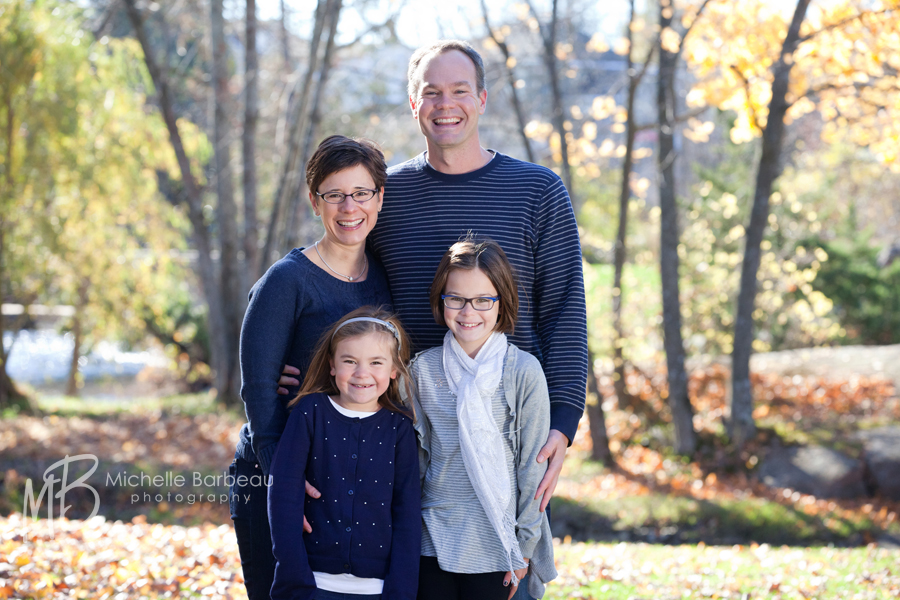 we were worried that there would be much colour left on the trees but Stewart park was beautiful and still had lots of great trees with leaves.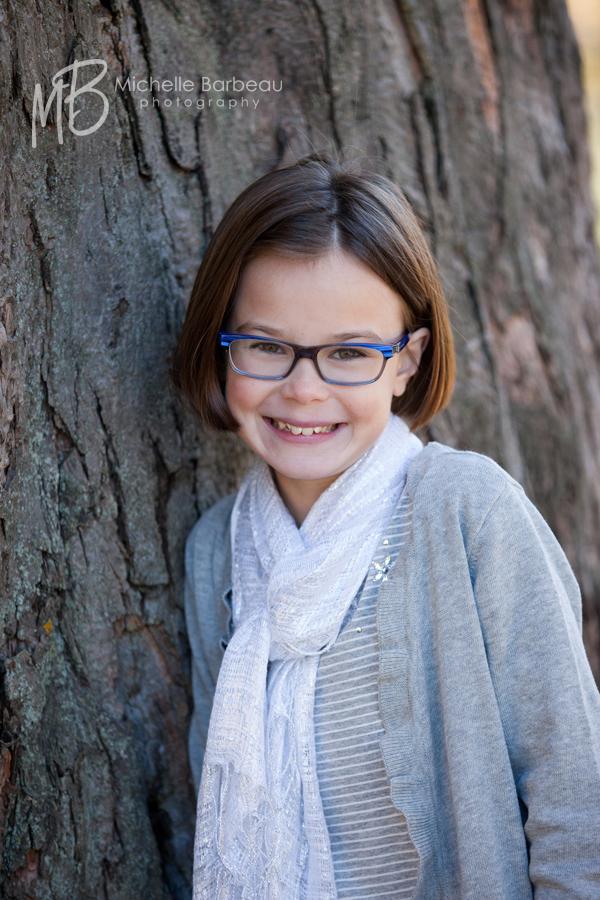 aren't these girls beautiful?!
I loved all the great bridges in Stewart park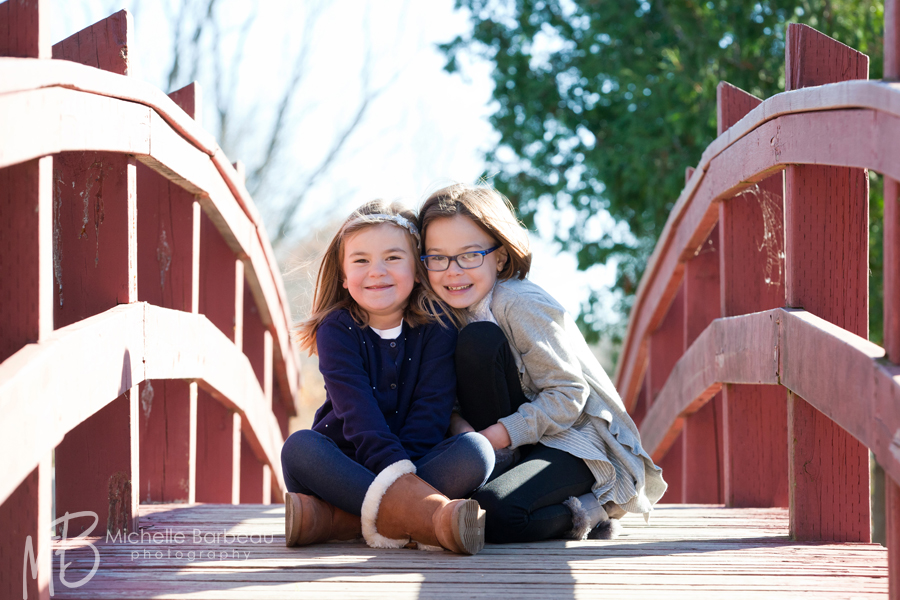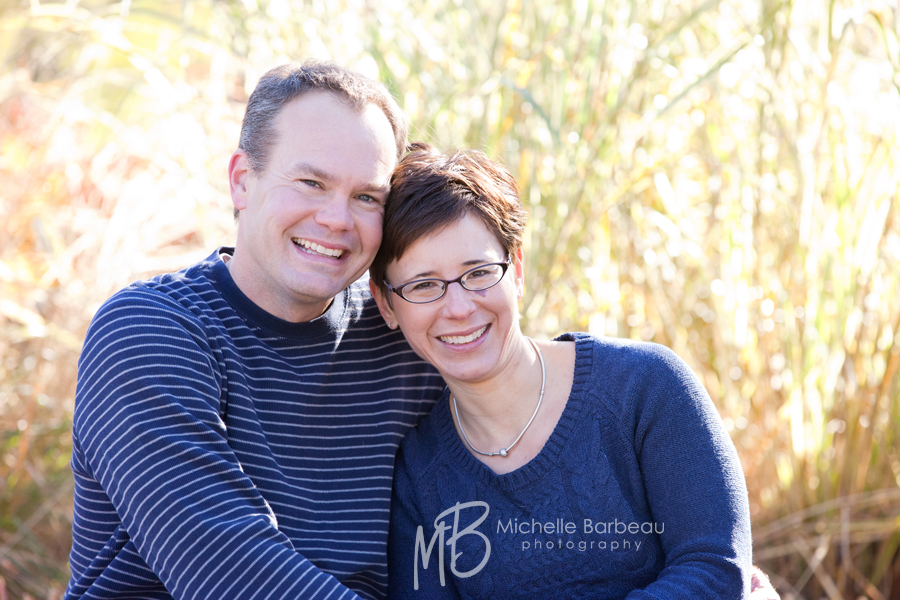 love this one of Mom & Dad!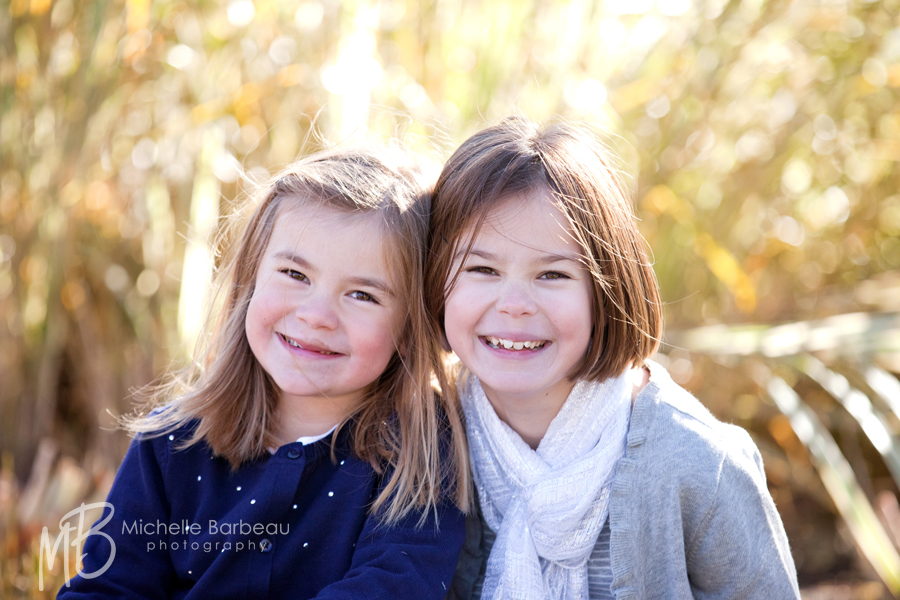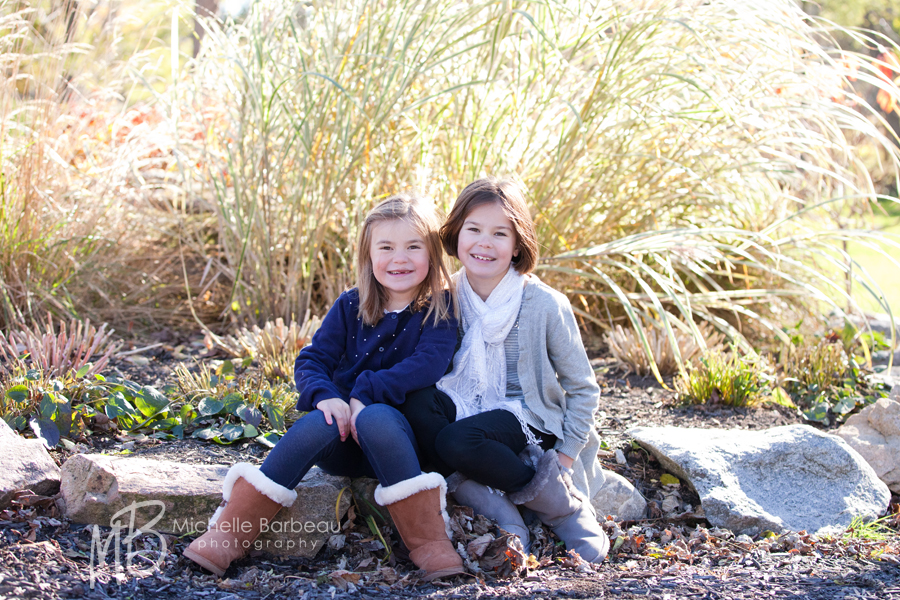 we ended the session with some fun jumping on the rocks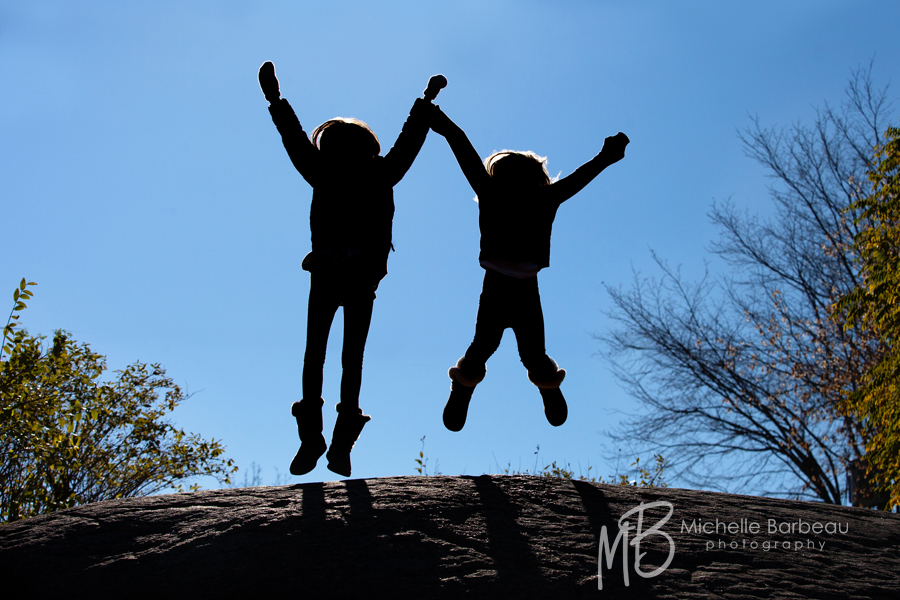 if you would like more information or to book a family session, feel free to contact me at michelle@barbeau.net
Michelle – Family photographer in Ottawa and the surrounding regions