This beautiful teen wanted a photo session with some of her best friends for her 13th Birthday gift.  Her mom contacted me and we discussed the perfect location for the girls.  They wanted something fun and different so we ended up deciding on Brewer Park with the cool graffiti bridge.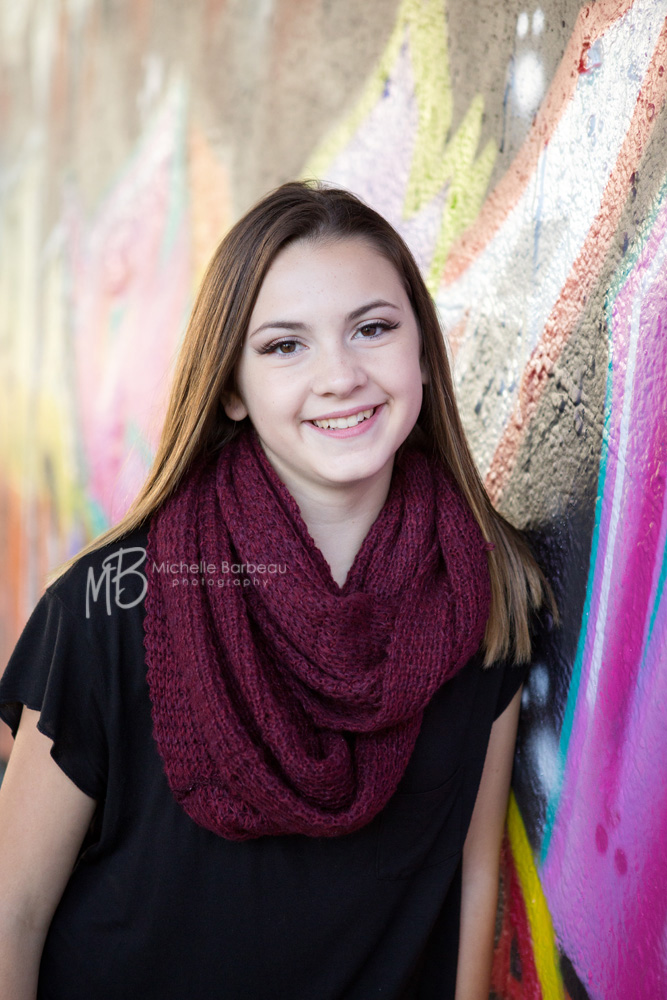 isn't she gorgeous, she should go into modelling!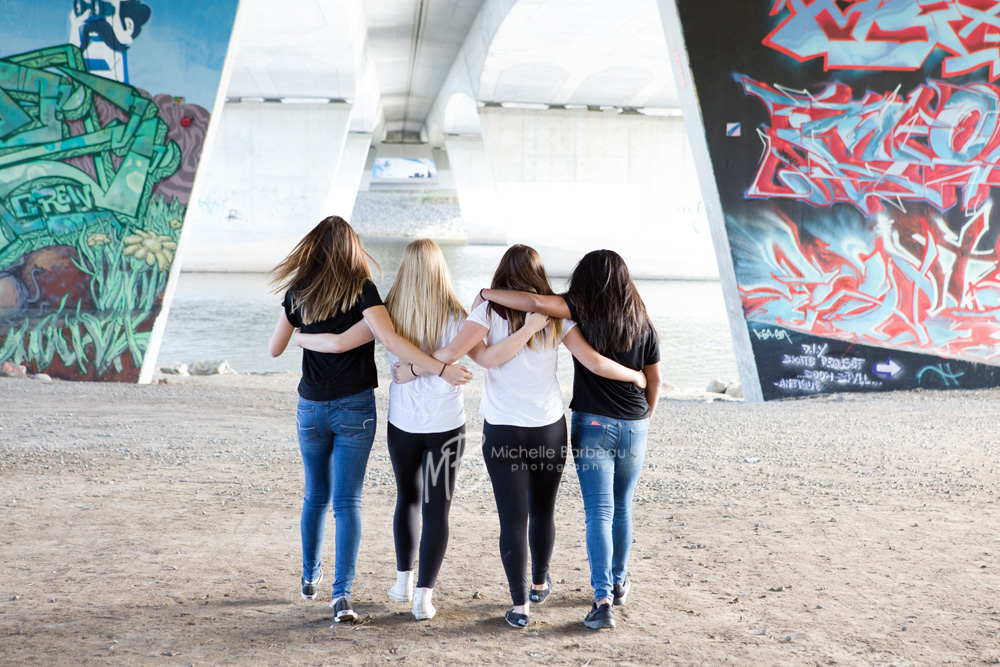 The girls were so much fun and suggested the above photo where they were all linking arms.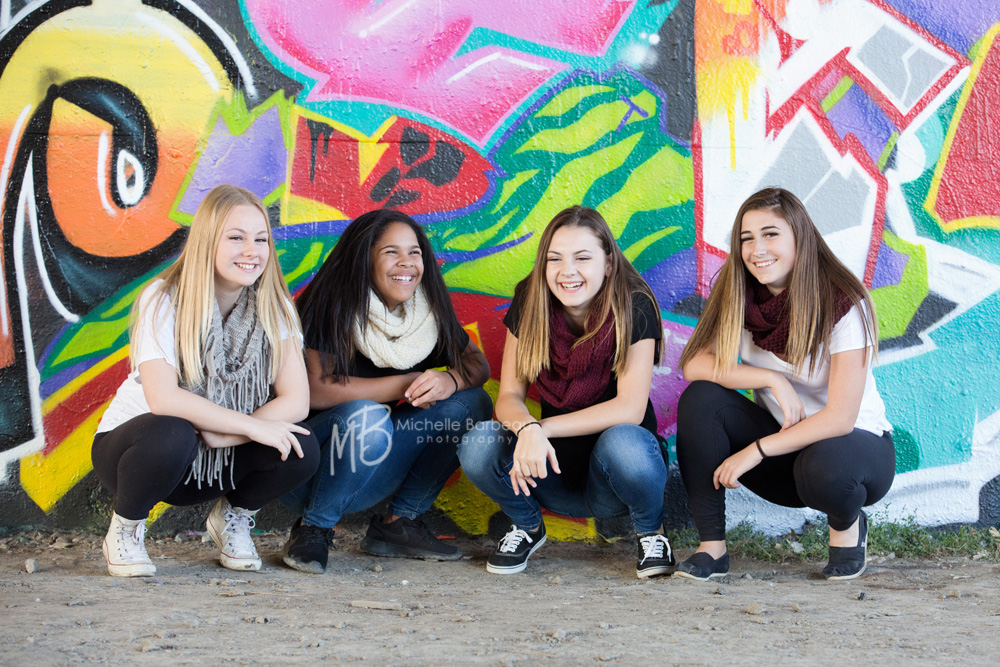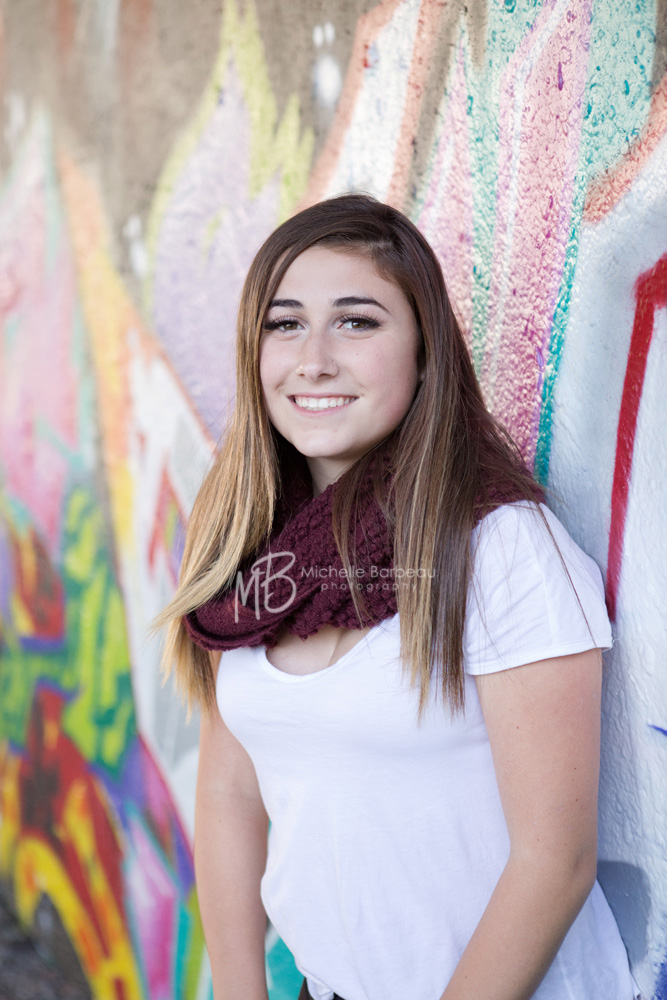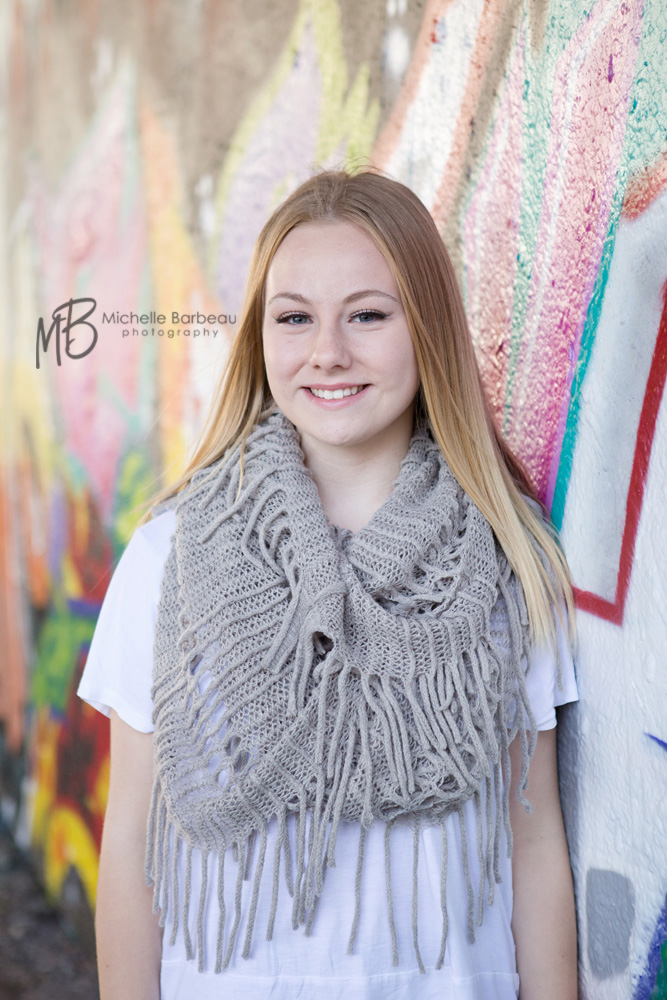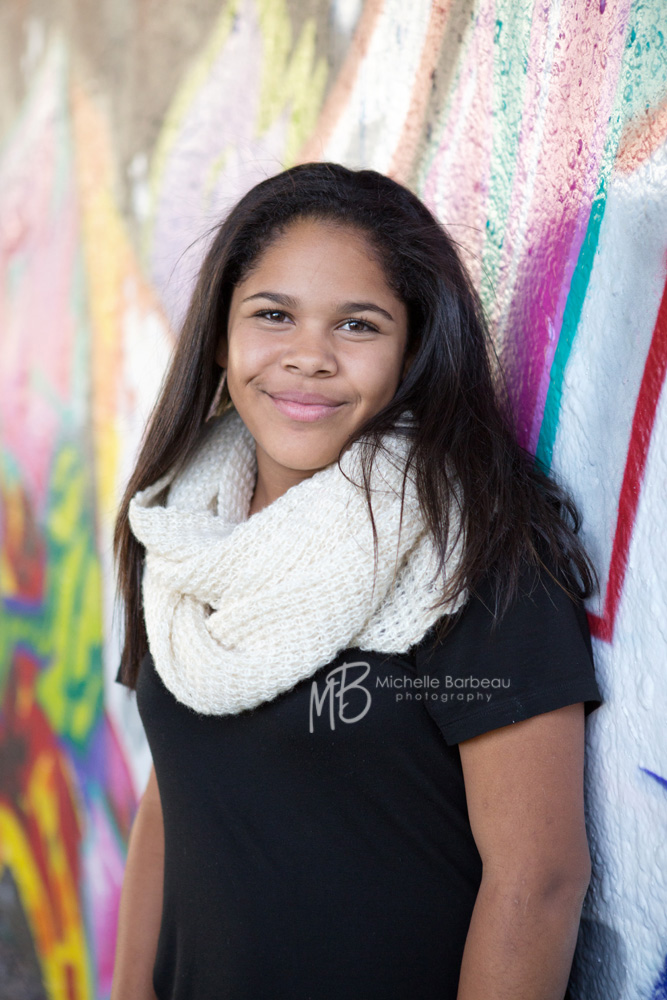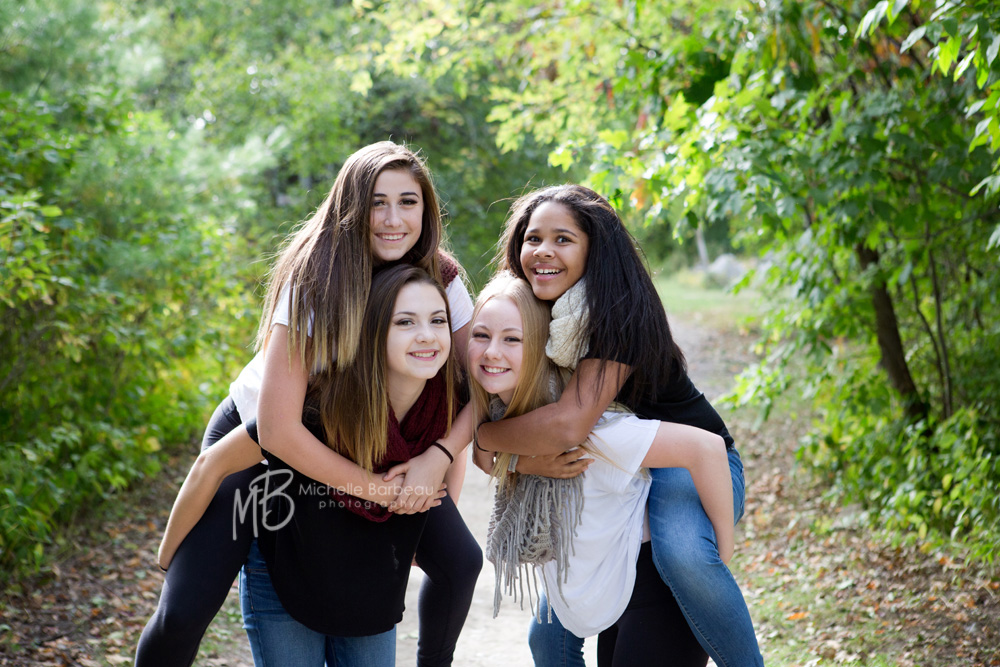 The above photo is my favourite one…so cute!  The girls get along so well and don't they look wide awake for having had a sleepover and staying up late the night before?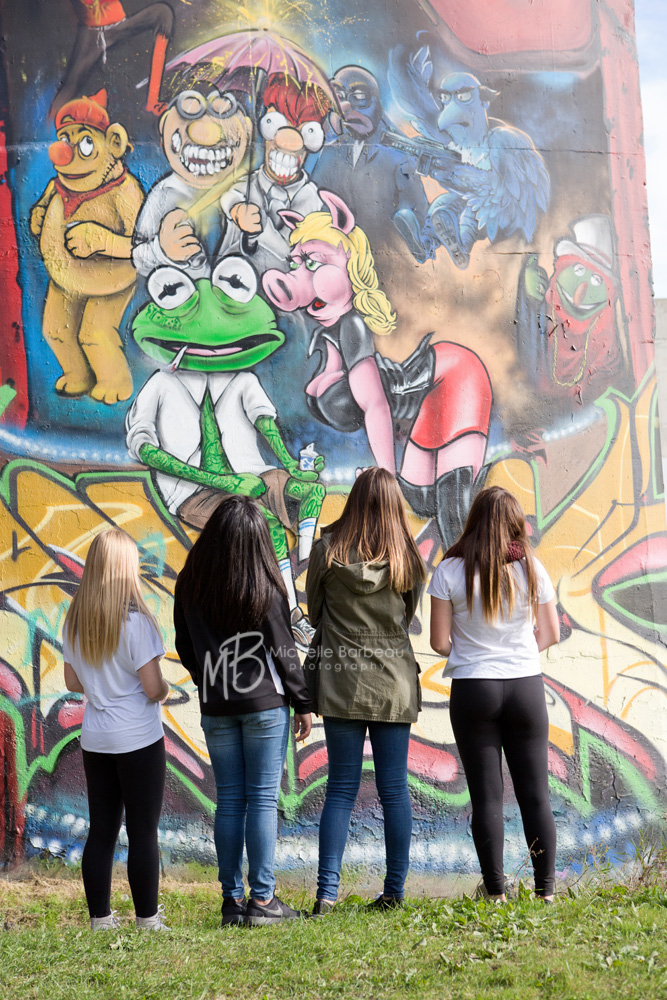 this photo cracks me up, I think they were trying to figure out what was wrong with Kermit & Miss Piggy!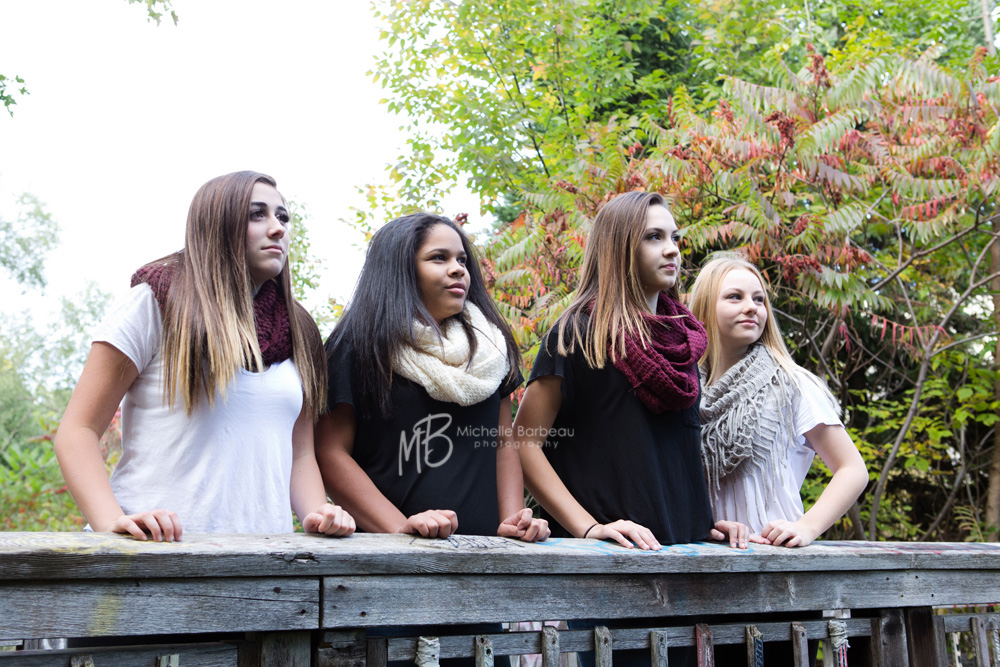 another pose the girls wanted to try, love it!