I was excited when I got an email from Ella asking me to do a bunch of interesting headshots of her taken all over the city to use on her new website.  We met up at her house and she drove me around in her adorable mini cooper & I even got to meet her really sweet dog as well.  We had a wonderful morning and I love the way the photos turned out!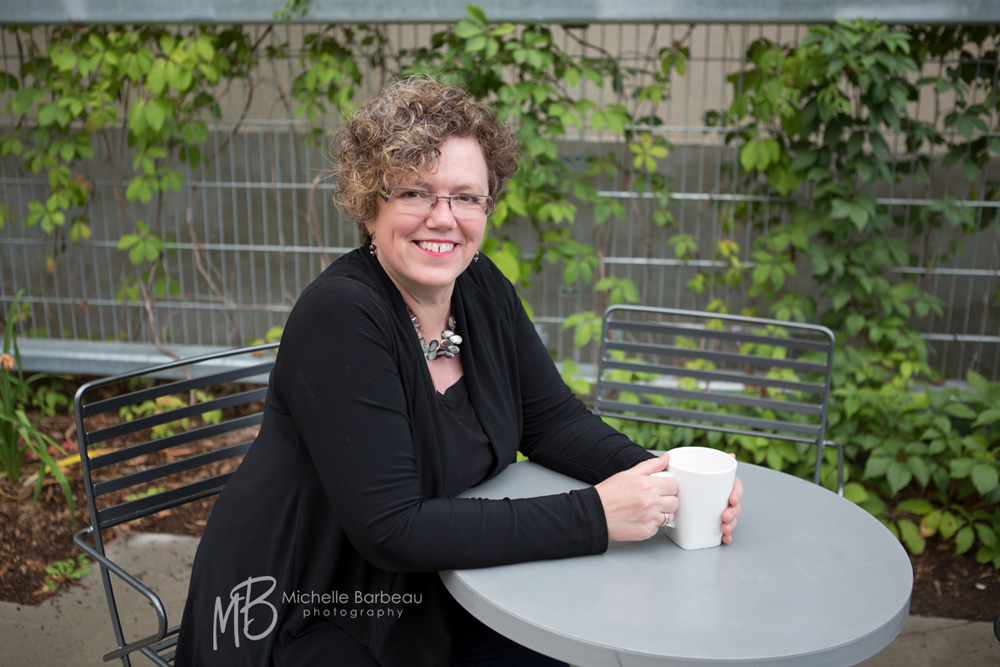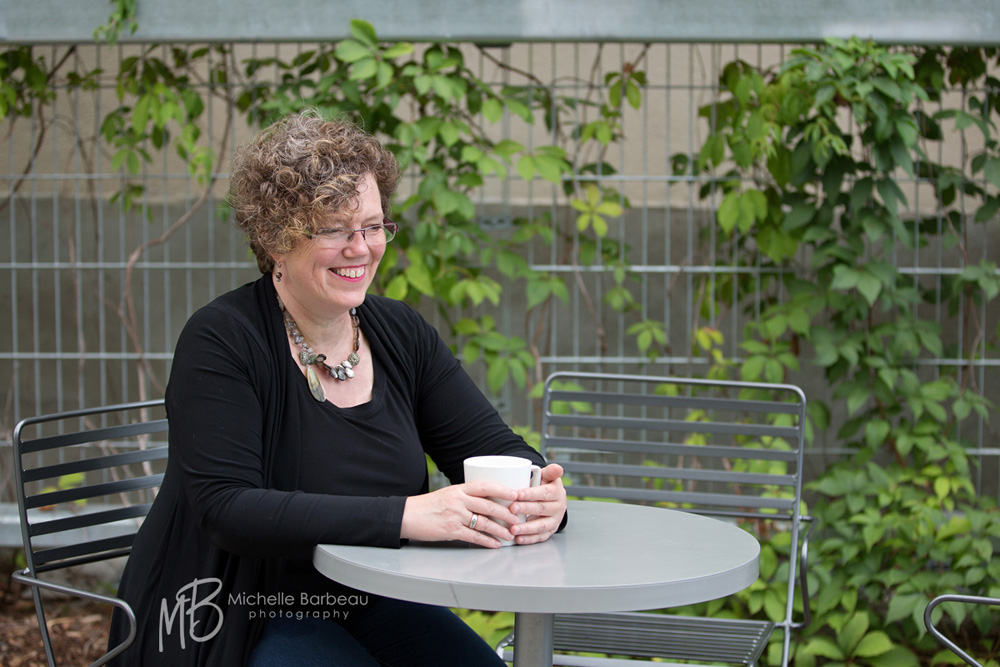 We had a great time walking around Westboro.  I love urban headshots, they're so fun!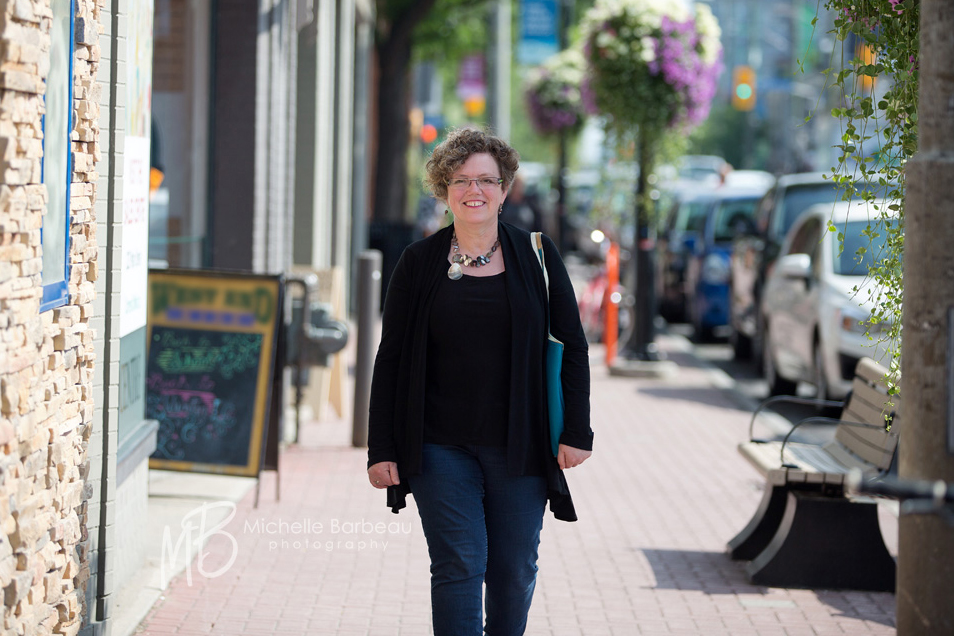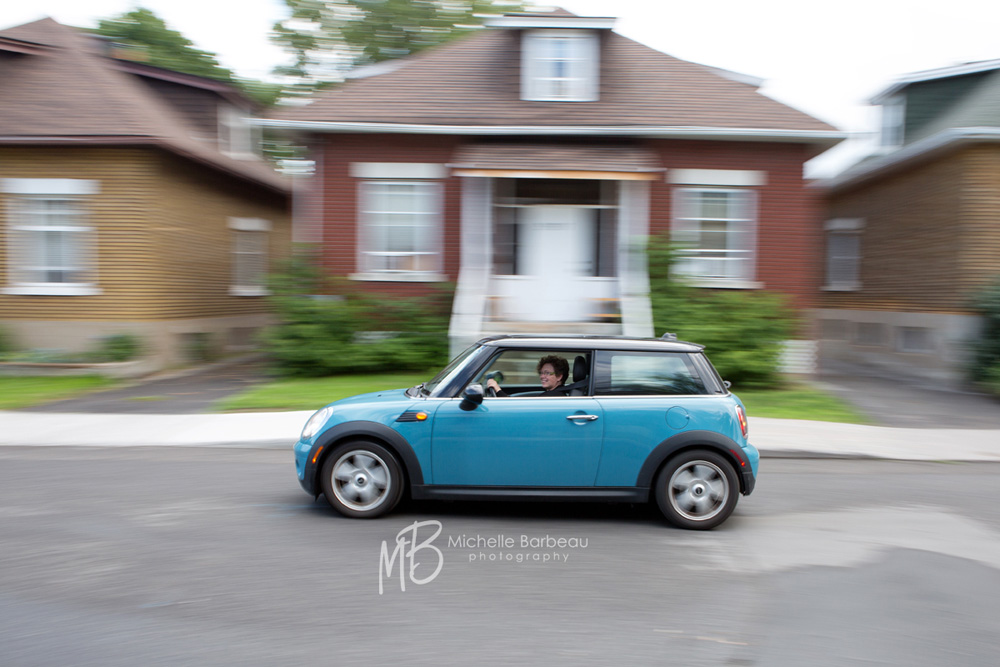 If you ever see Ella driving by in her blue mini cooper (I don't think there are many around), wave at her!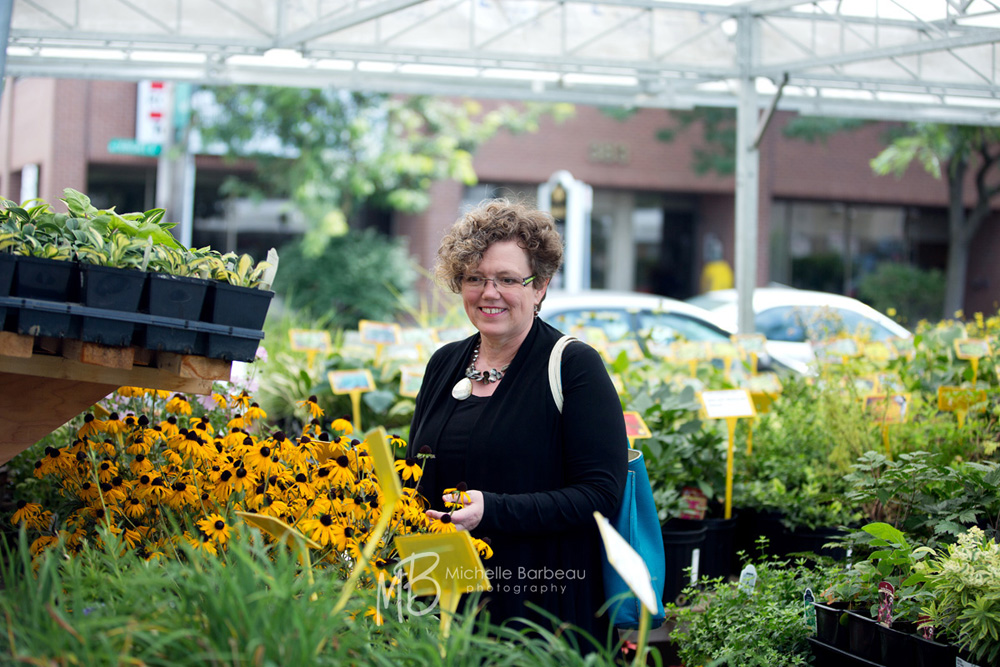 we headed over to the Parkdale market and checked out all their amazing plants & produce.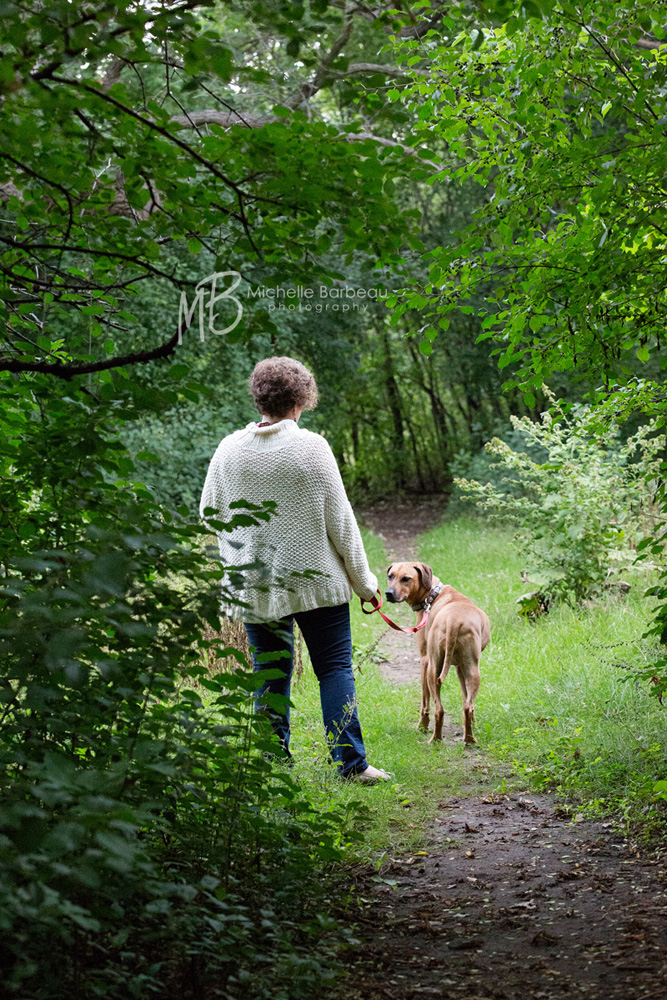 isn't her dog adorable?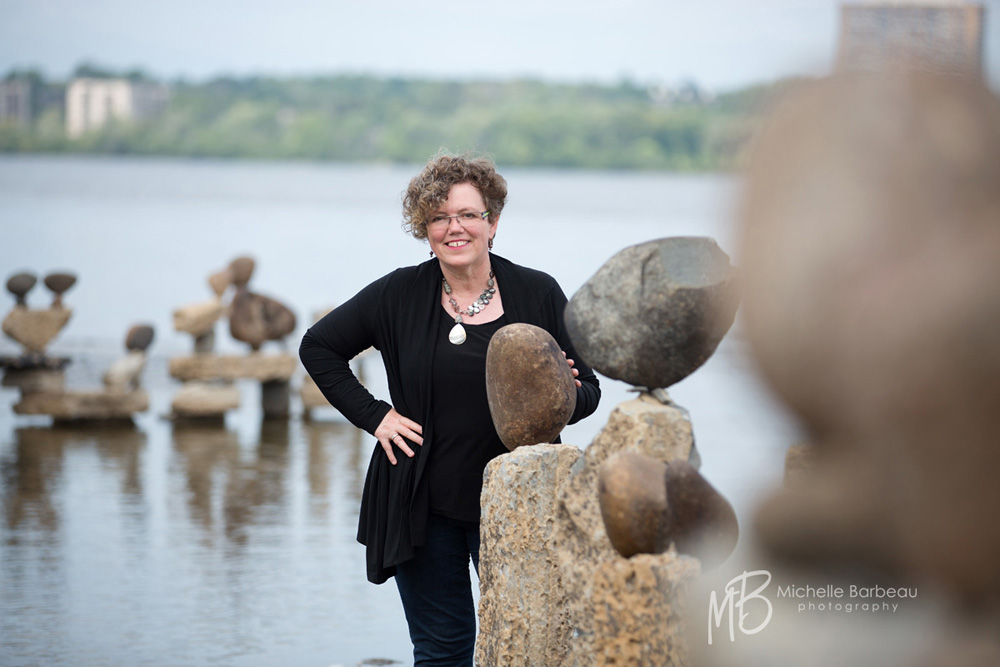 We ended the session by checking out the Inukshuks at Remic Rapids Park and taking in the gorgeous views of the parliament buildings.
Ella is a wonderful lawyer specializing in Employment law.  Feel free to check out her website to read about her & see some of the other photos from our session.
Michelle,
Michelle Barbeau Photography – Ottawa headshot photographer