I was excited when one of my favourite families asked me to do their photos again this year, I love seeing how much the kids grow every year!  This was my fourth year taking photos for their Christmas cards and as usual it was a beautiful day (we always seem to get gorgeous weather)!  You can see last year's photo session here.  I was out walking the dog the previous day and found this perfect little spot in Kanata that had amazing Fall colour, isn't it gorgeous?!  The colour was incredible.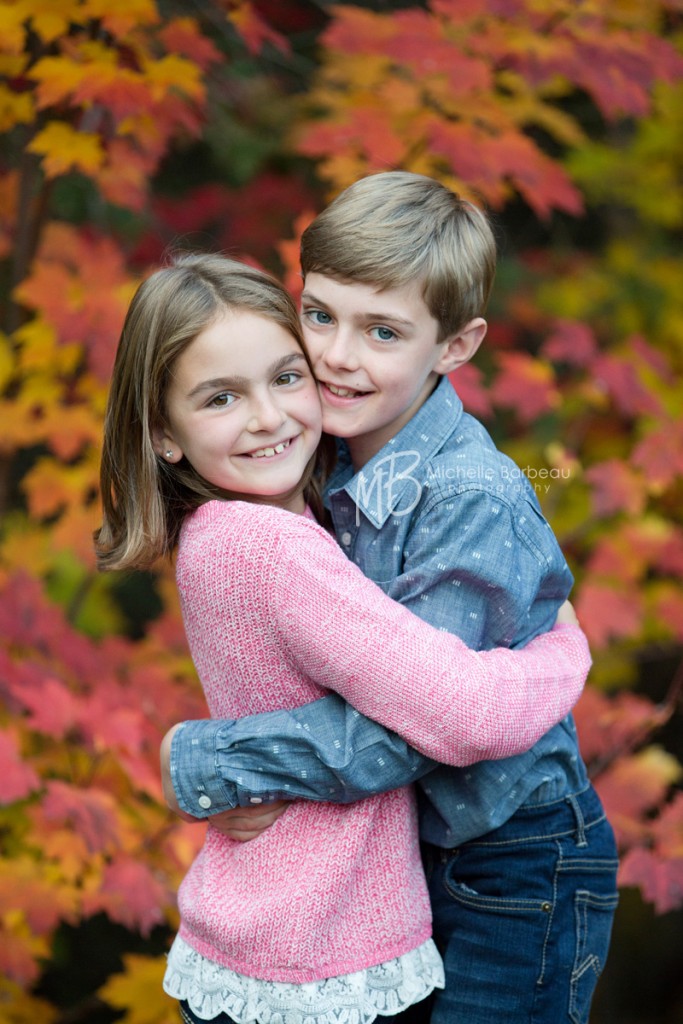 the kids are always so fun and a pleasure to work with!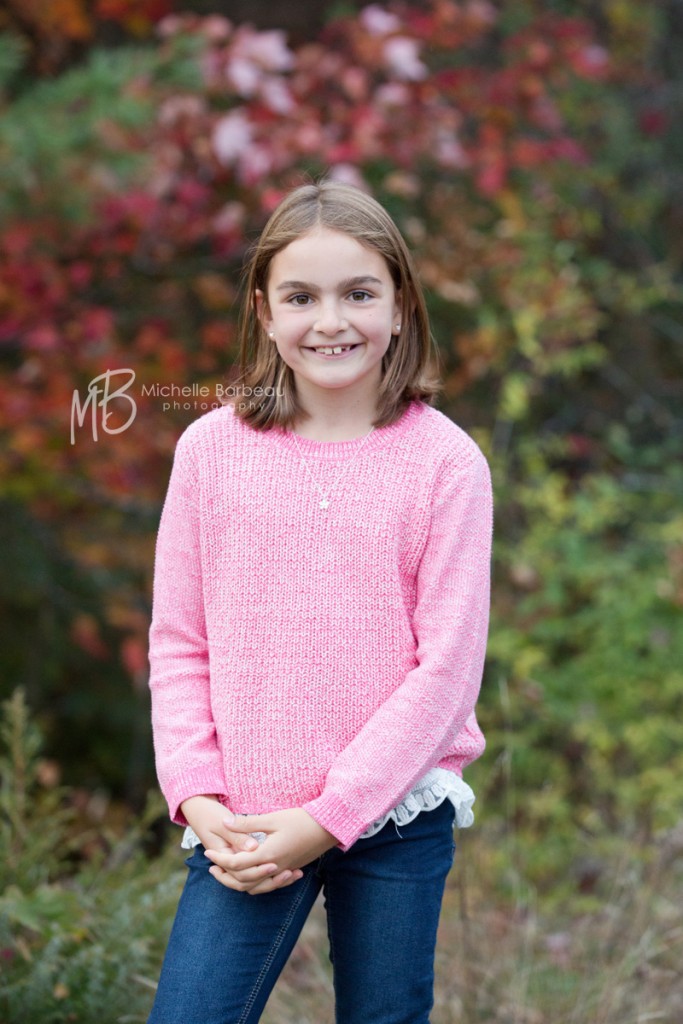 I love their personalities!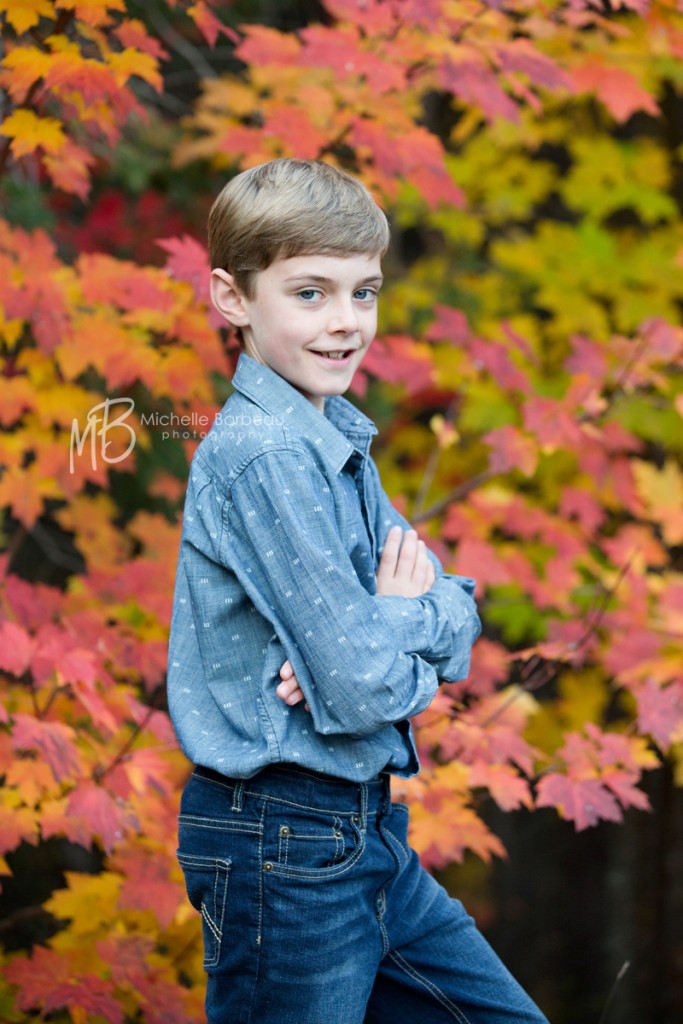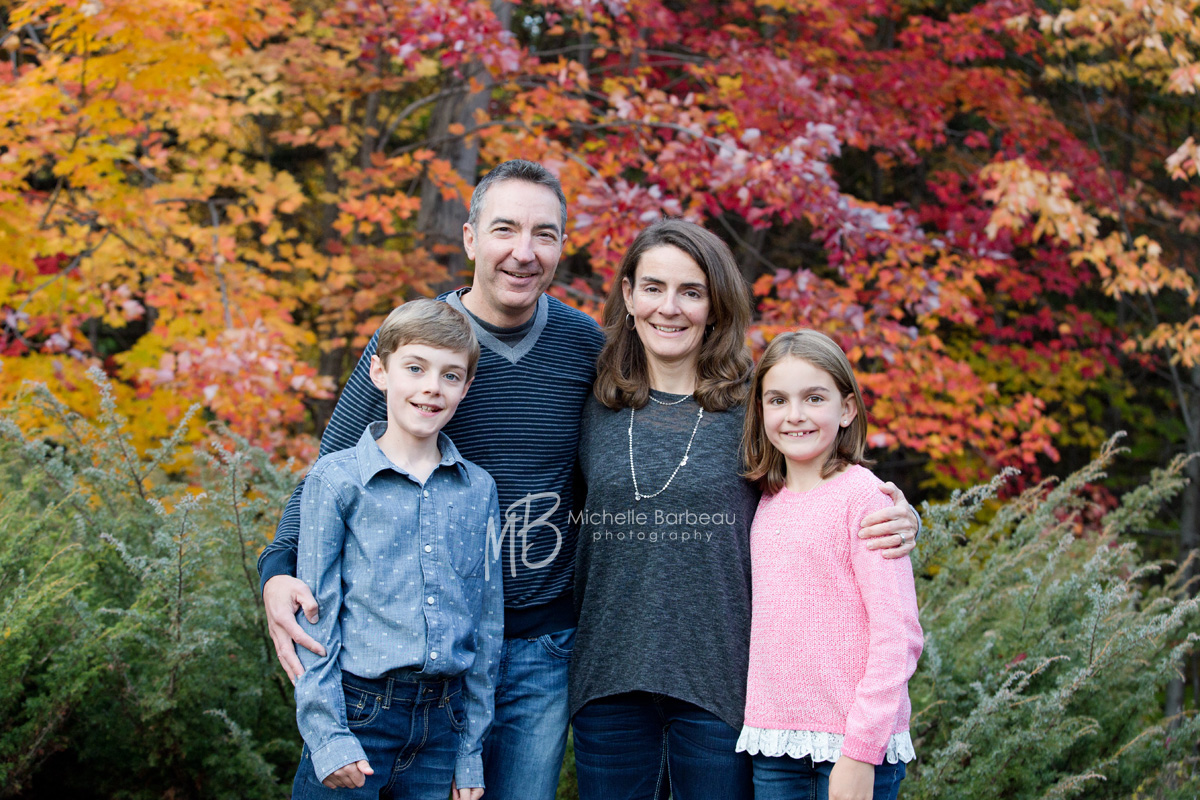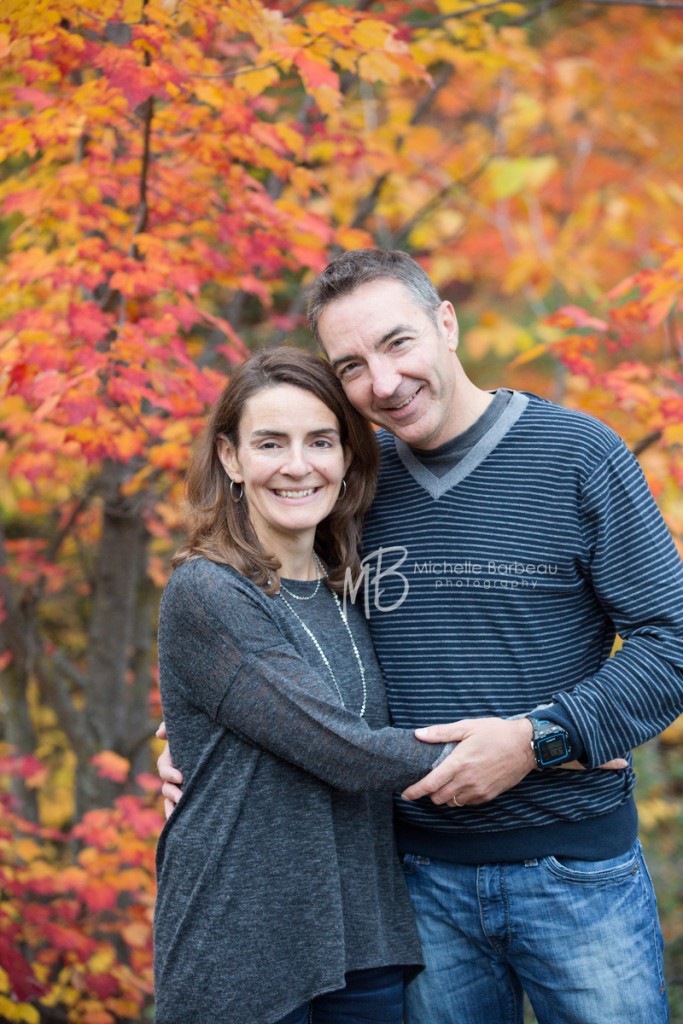 Mom & Dad always make sure to get a photo of just the two of them together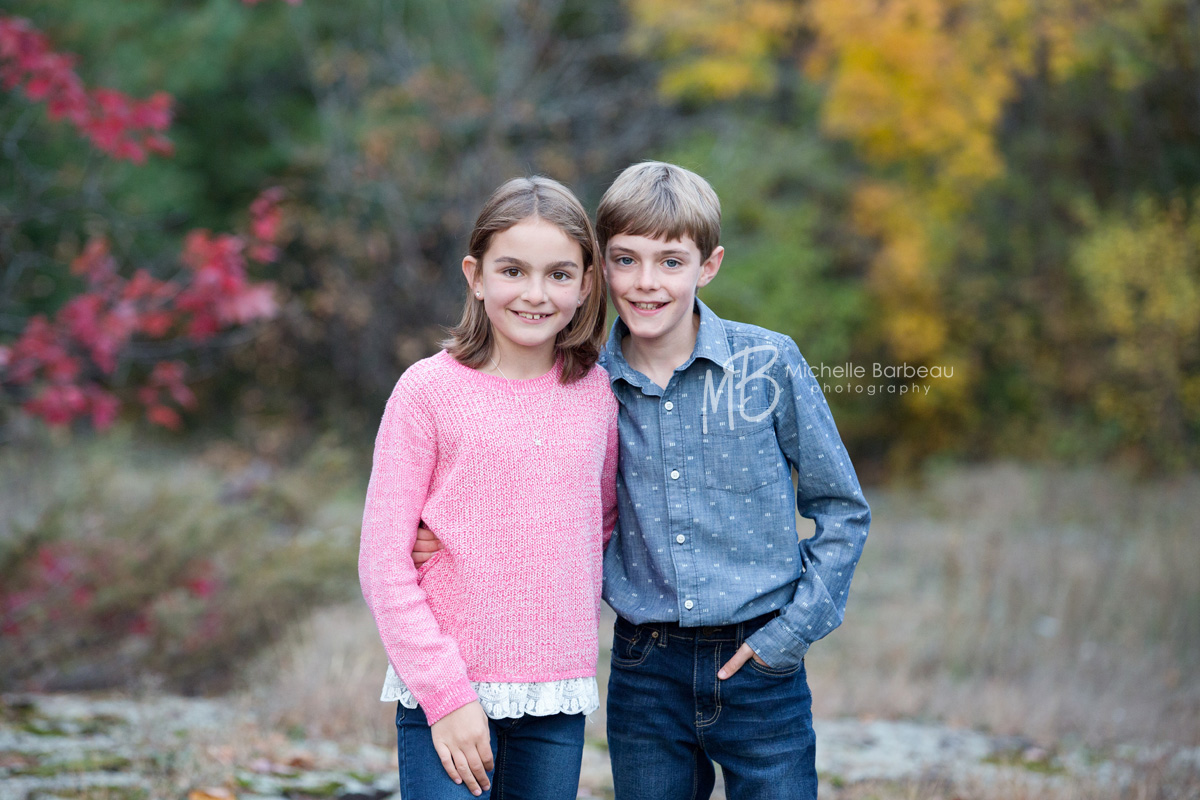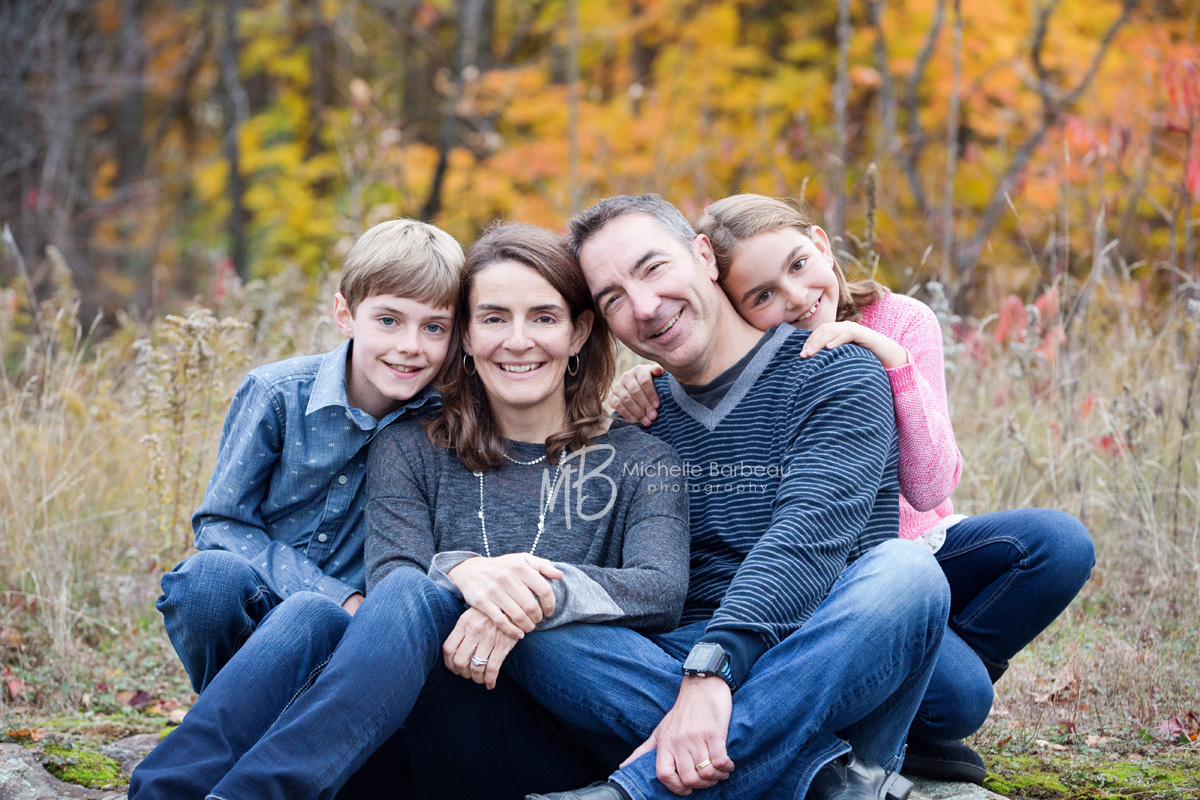 my favourite family photos are the ones where they're all having fun together.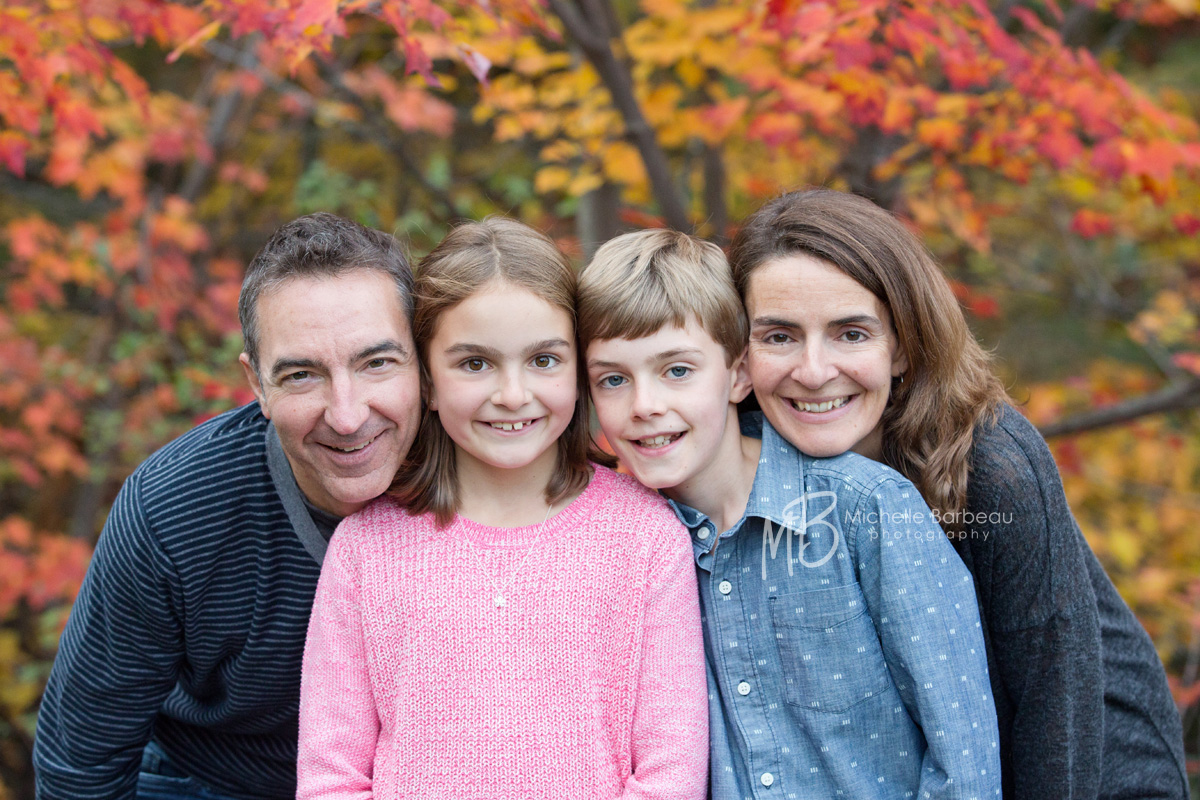 I love this close up photo of everyone's faces, you can really see who the kids take after!