I met Heather a few years ago at a women's networking group and I could instantly see why she has a successful job coaching business owners – she's so sweet and friendly and she really cares about helping people!  (Check out Heather's wonderful website).  I was excited when she mentioned to me that she would like some headshots done with her adorable dog Bella.  Having a poodle myself, I always love it when clients include their pets!  We had a great time at the photo shoot and you can really tell that Bella loves her mom!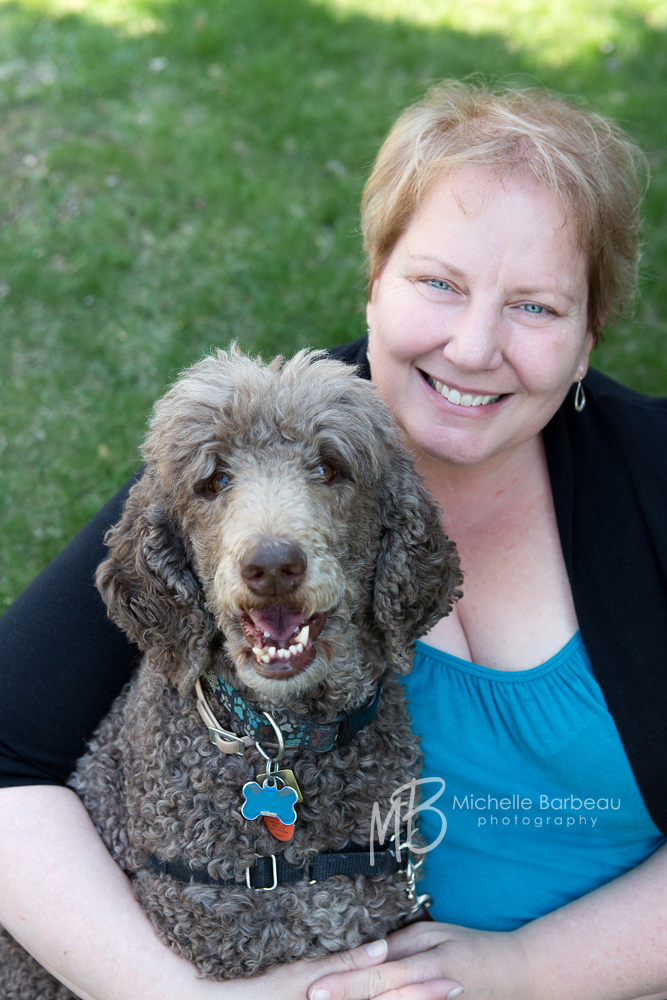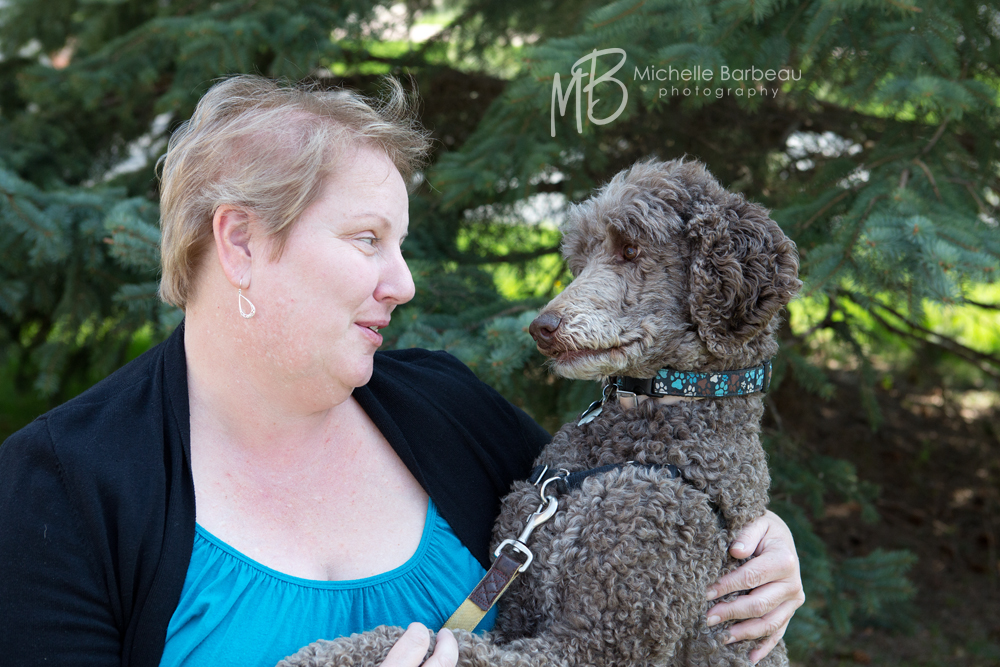 Isn't this the cutest!  You can tell that they have a special relationship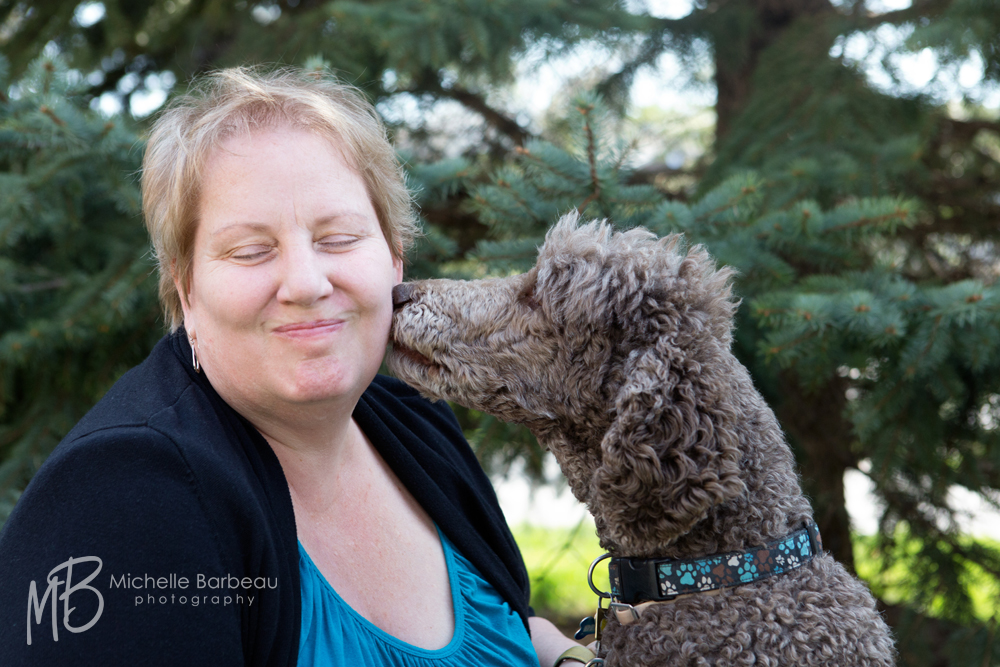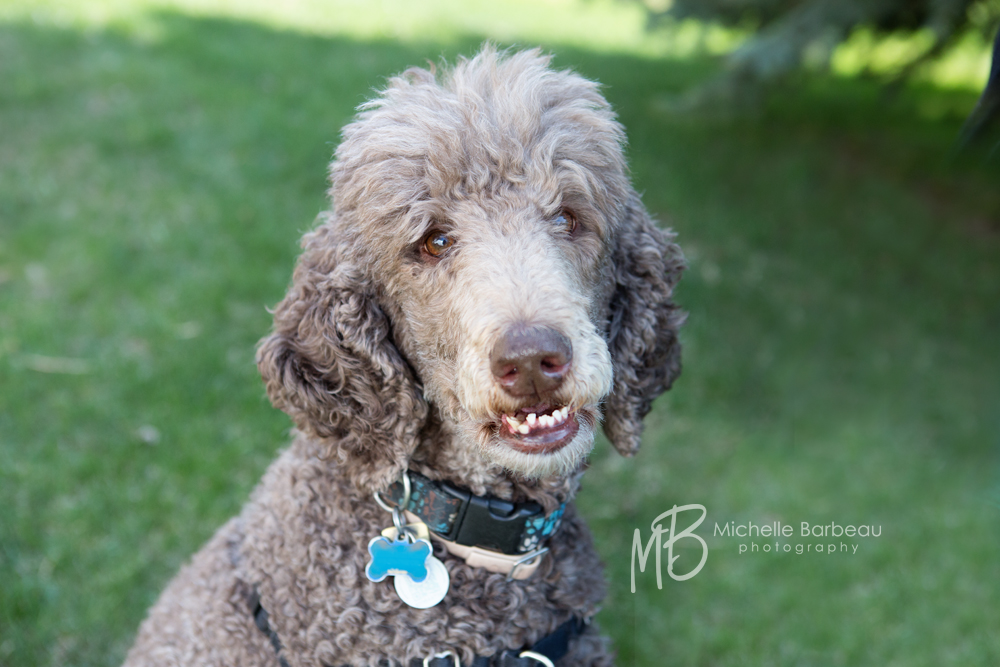 If you need some headshots done, please feel free to contact me at michelle@barbeau.net for more information.
Michelle Barbeau Photography – Ottawa Photographer specializing in Family, Business & Teen Portraiture