It was such a pleasure meeting this amazing family!  We planned a family photo session at the Kanata Beaverpond and it turned out to be a windy & cool day but the leaves put on a beautiful show.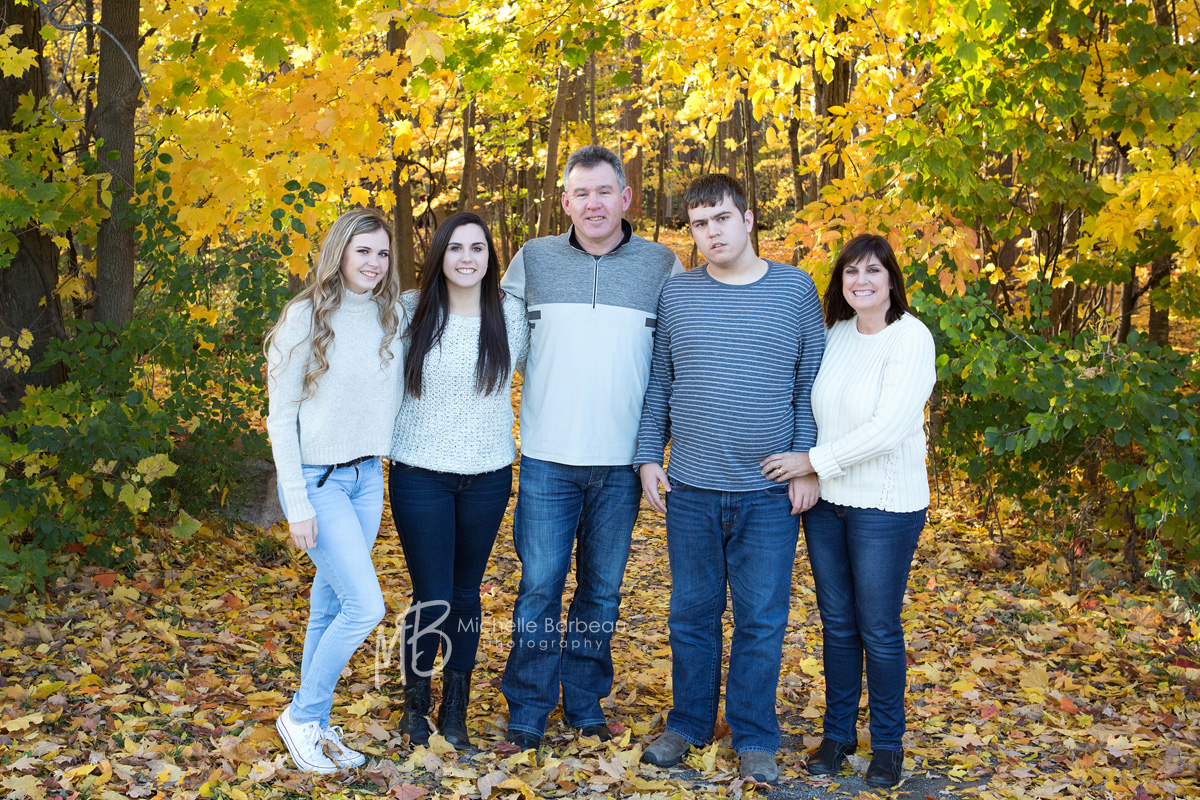 aren't the golden leaves gorgeous?!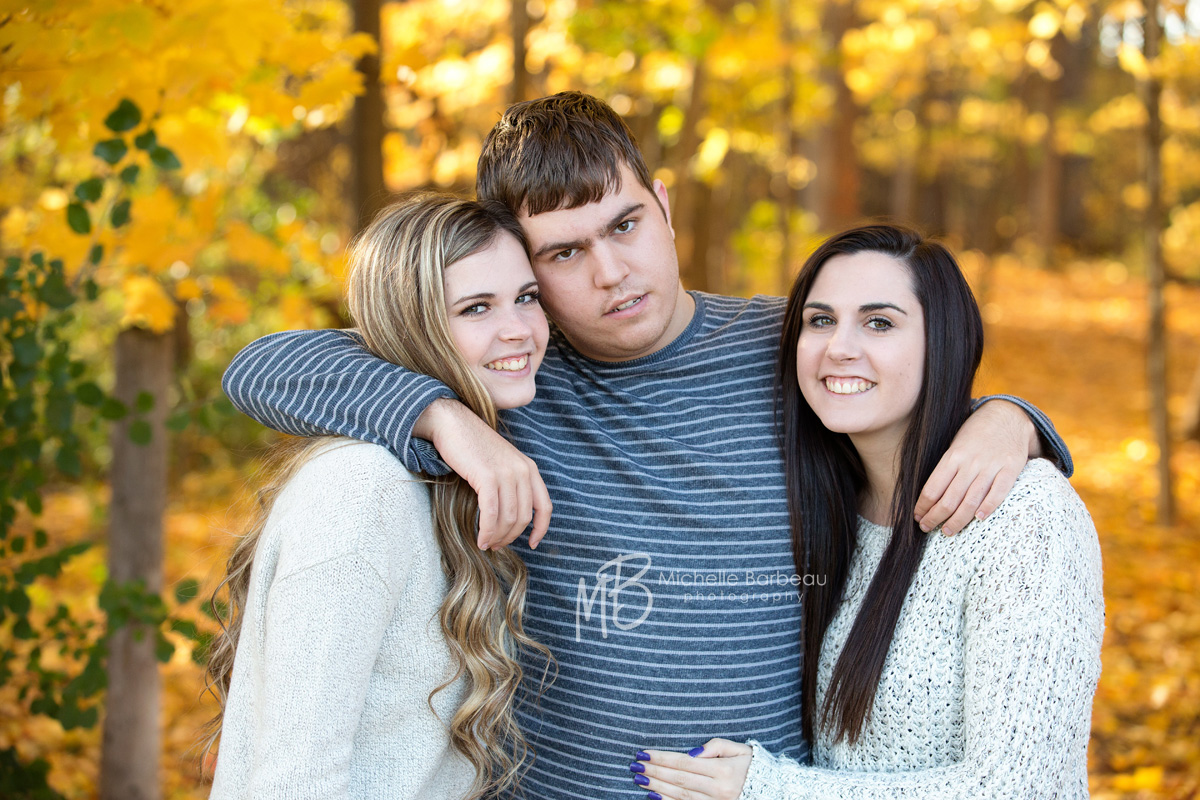 I love that these siblings get along so well!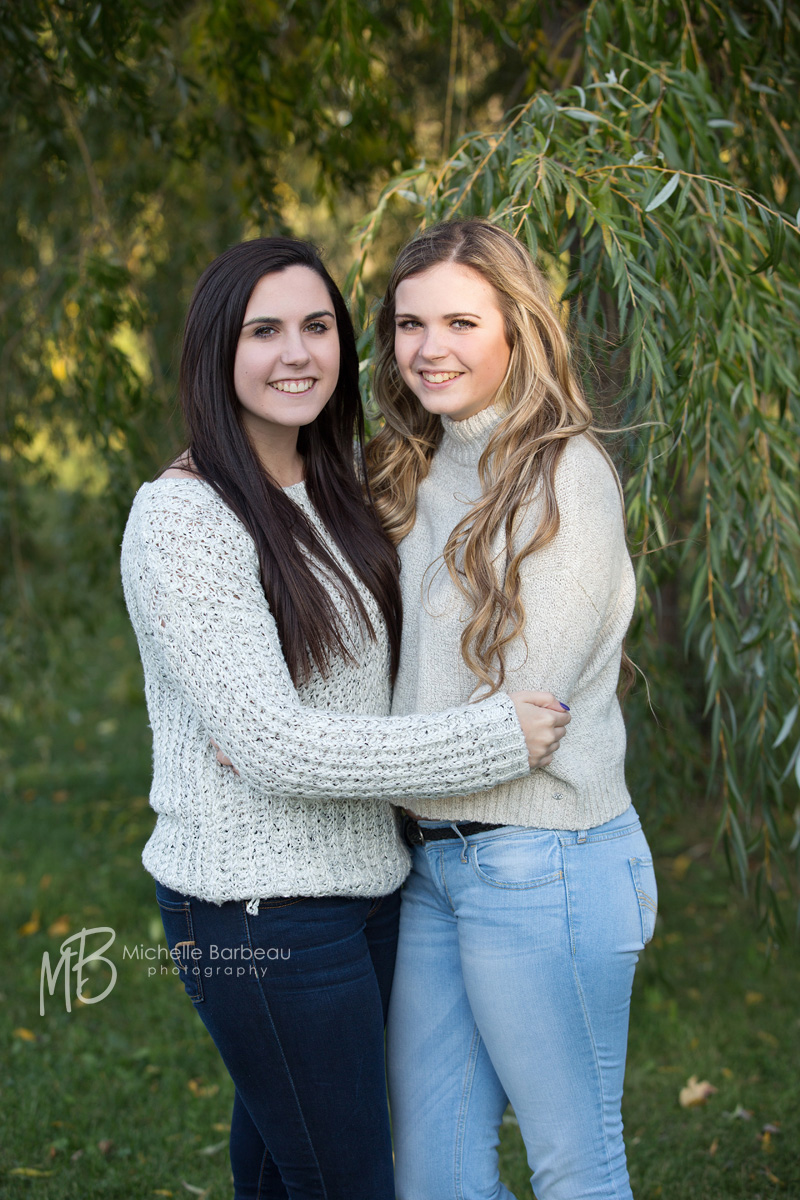 beautiful young ladies!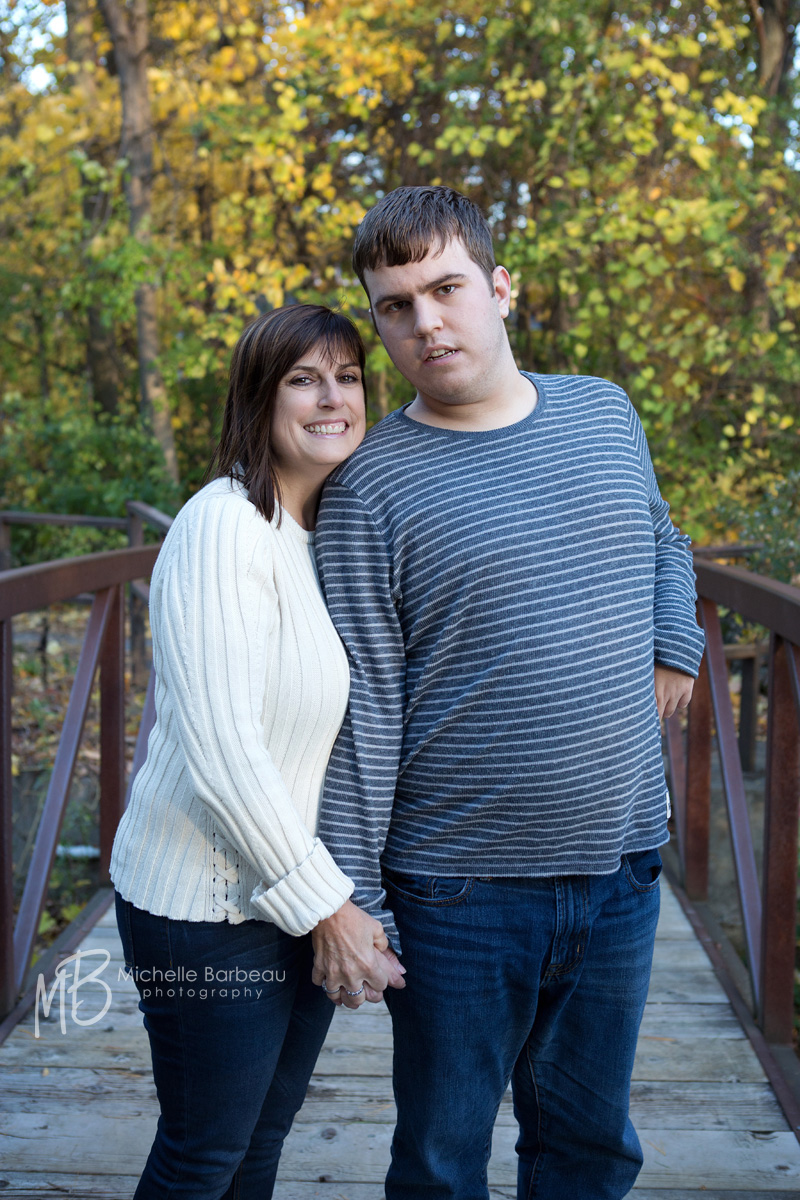 so sweet, I love photos of Moms with their kids (I should get some done of myself with my own kids soon!)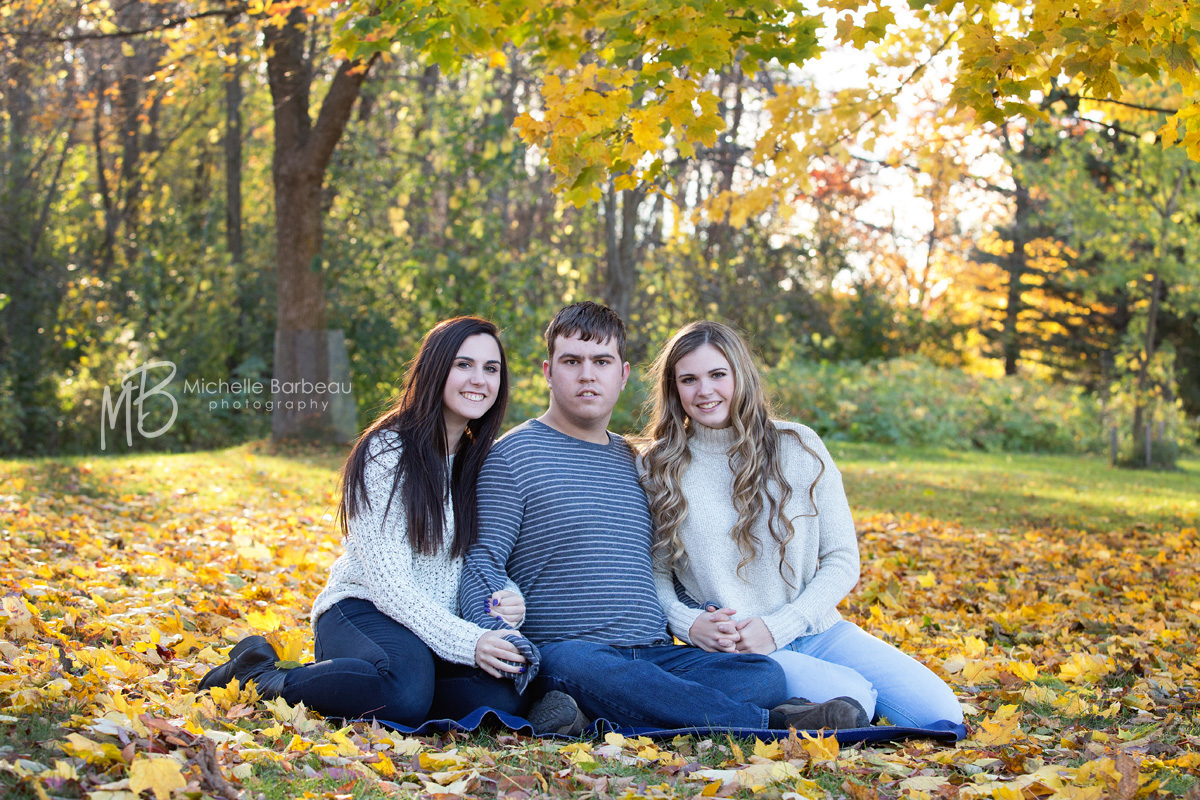 we found a great little spot under the trees away from the wind.  I love the way the light was coming in through the trees!