I love this time of year when I go through all the photo sessions from the previous year and pick out my favourites.  It's so fun to look back and remember all the great people i've met and the returning clients I got to see again!
Here are some of the wonderful couples that I had the pleasure of meeting: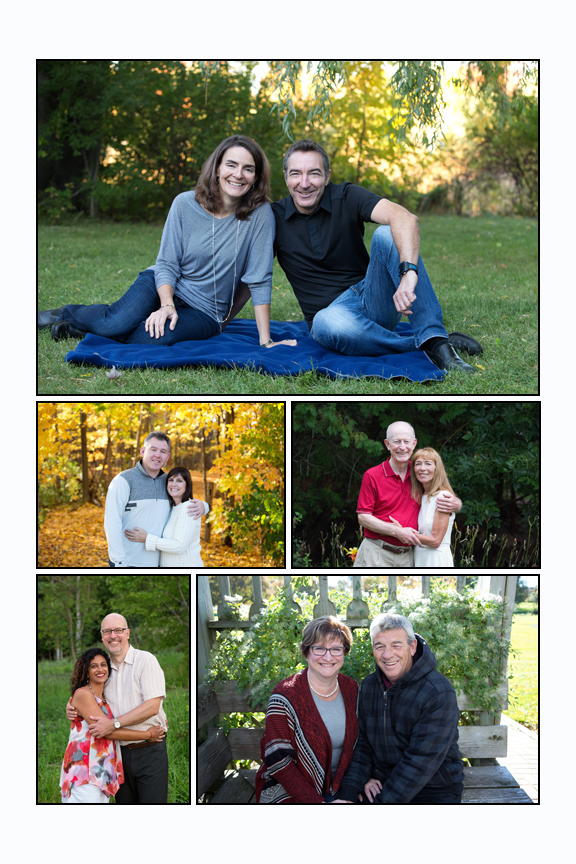 I also had fun with some pretty amazing families!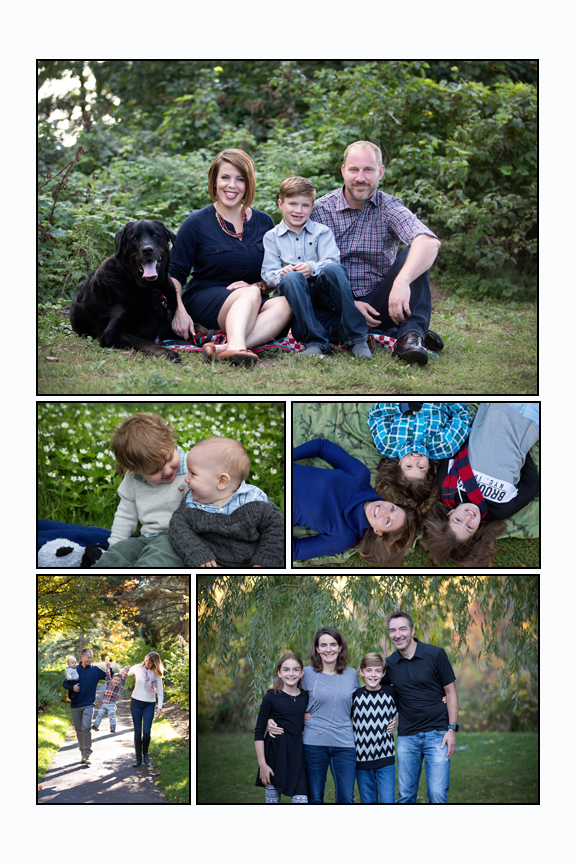 We tried out some new locations and some of my favourite locations in the Ottawa area.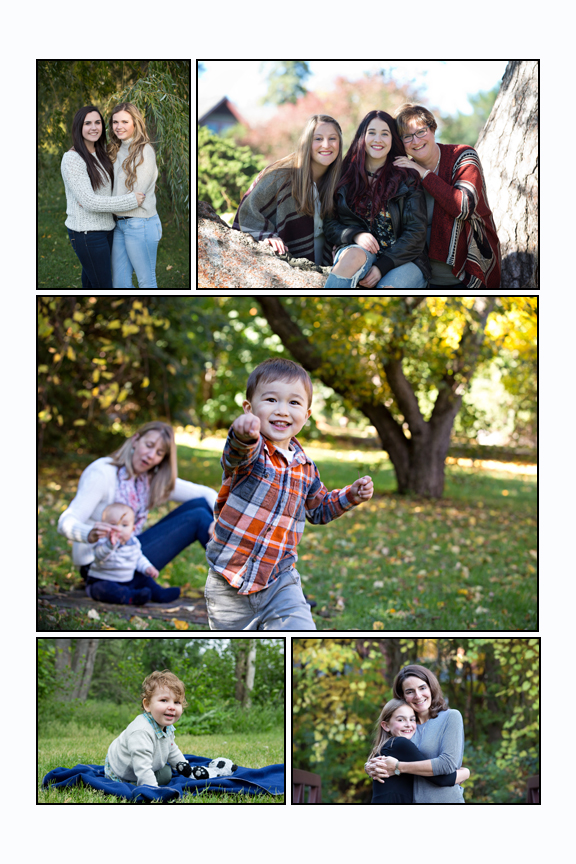 I love how much fun we have at sessions!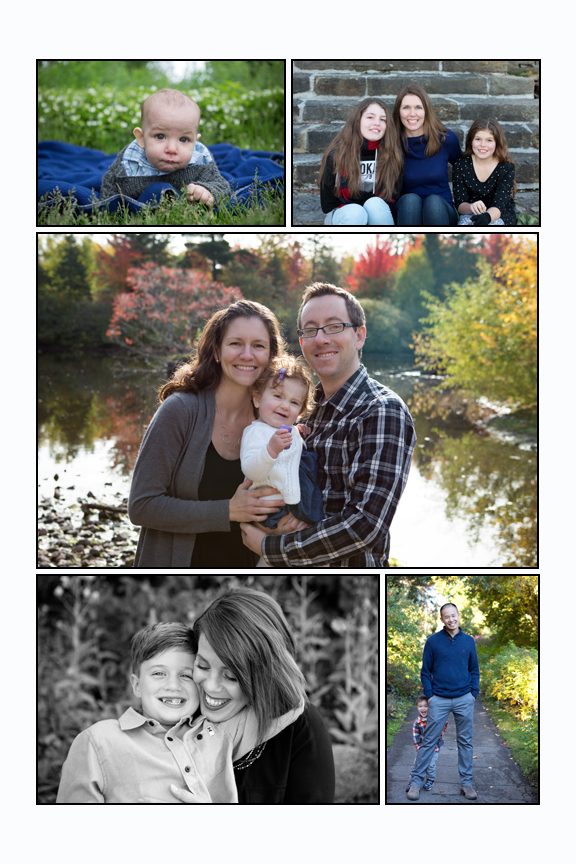 It was a great year for beautiful Fall colour, the leaves put on a great show!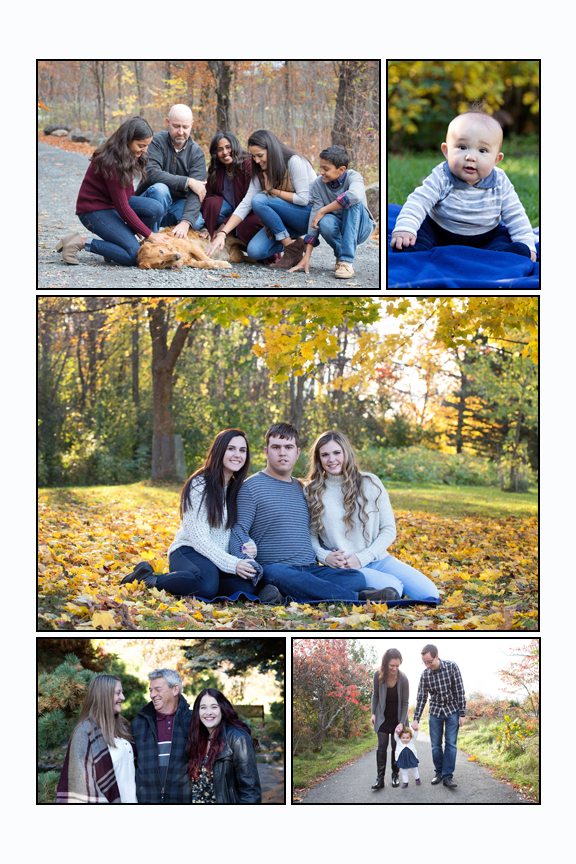 I absolutely love when families bring their dogs to the session!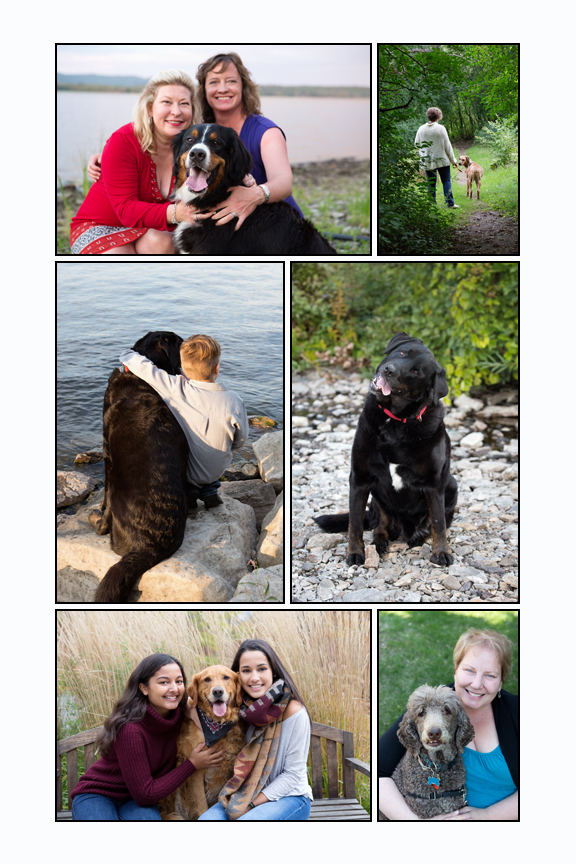 If you're thinking of getting some Family photos this year, feel free to drop me a line at michelle@barbeau.net and we will discuss a session that's perfect for you.
talk to you soon,
Michelle – photographer in the Ottawa area