I met up with this family last month at a beautiful home in Dunrobin to take some updated family photos.  It was raining but as soon as I showed up at the house, the sun came out and the weather was gorgeous.  A double rainbow even made an appearance for a couple of minutes!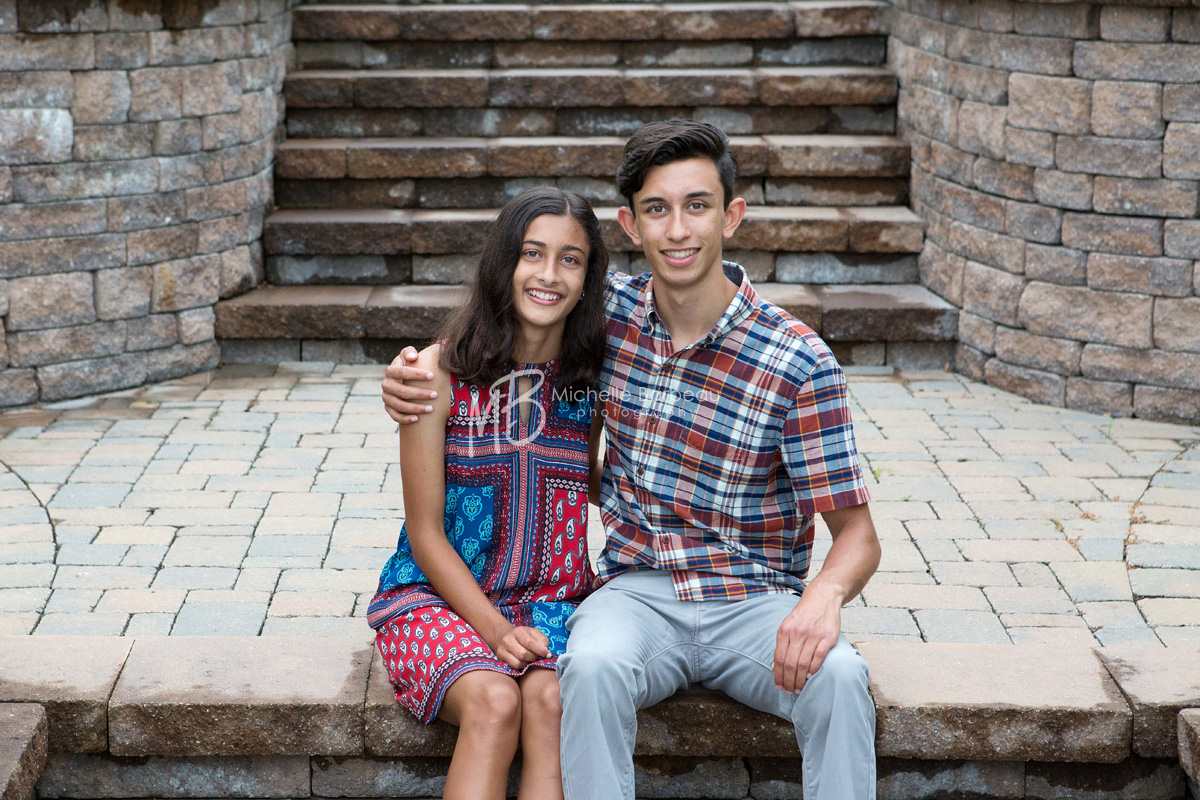 I loved how well these two siblings get along!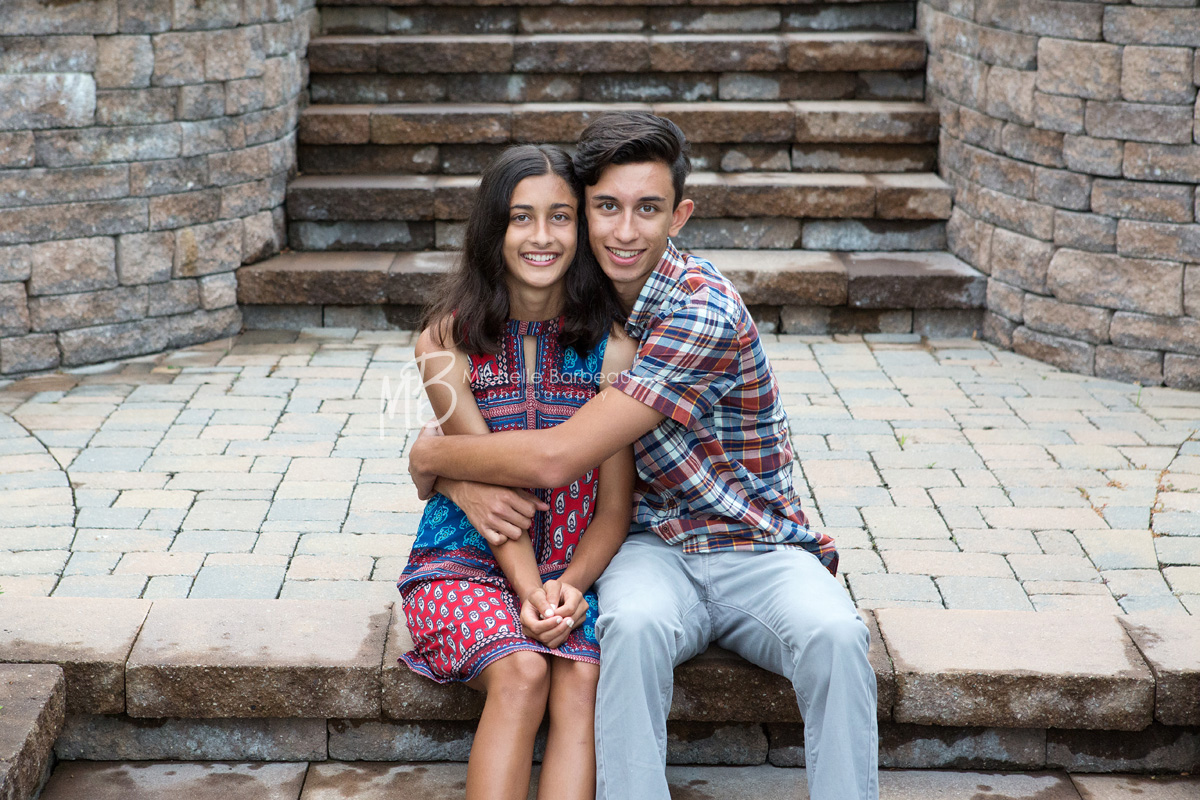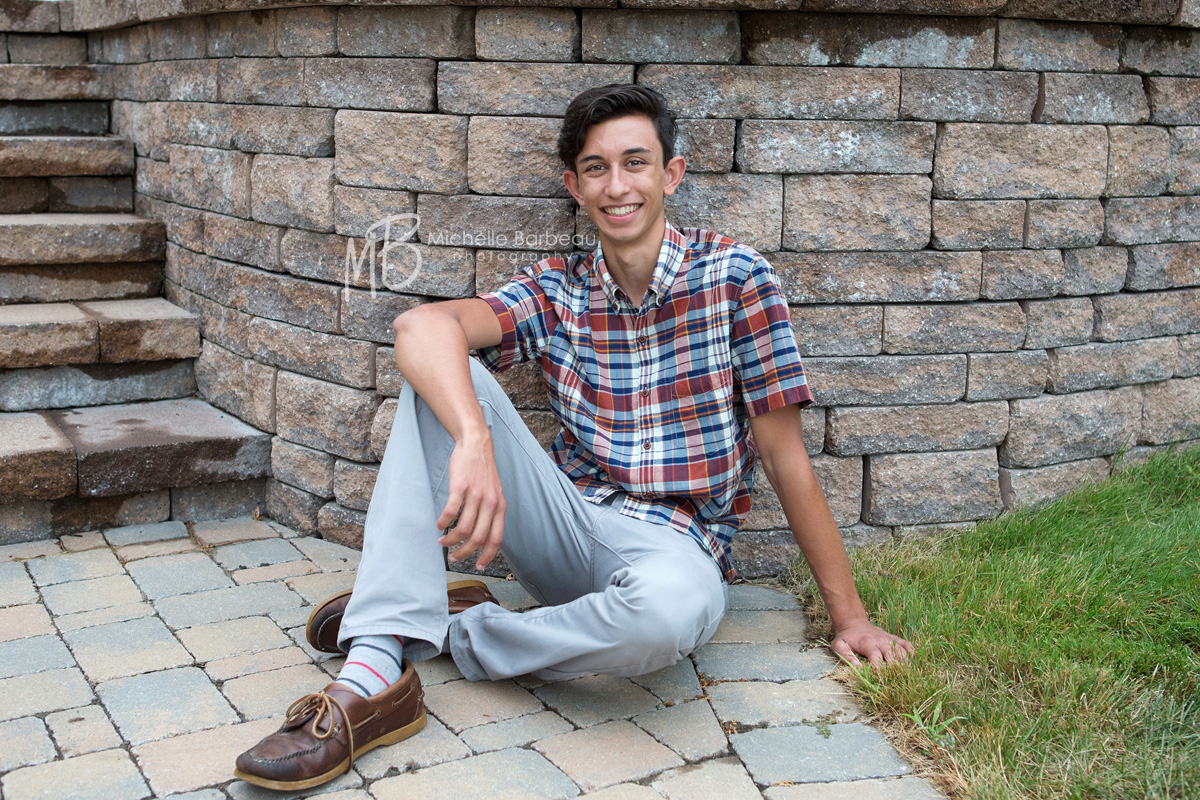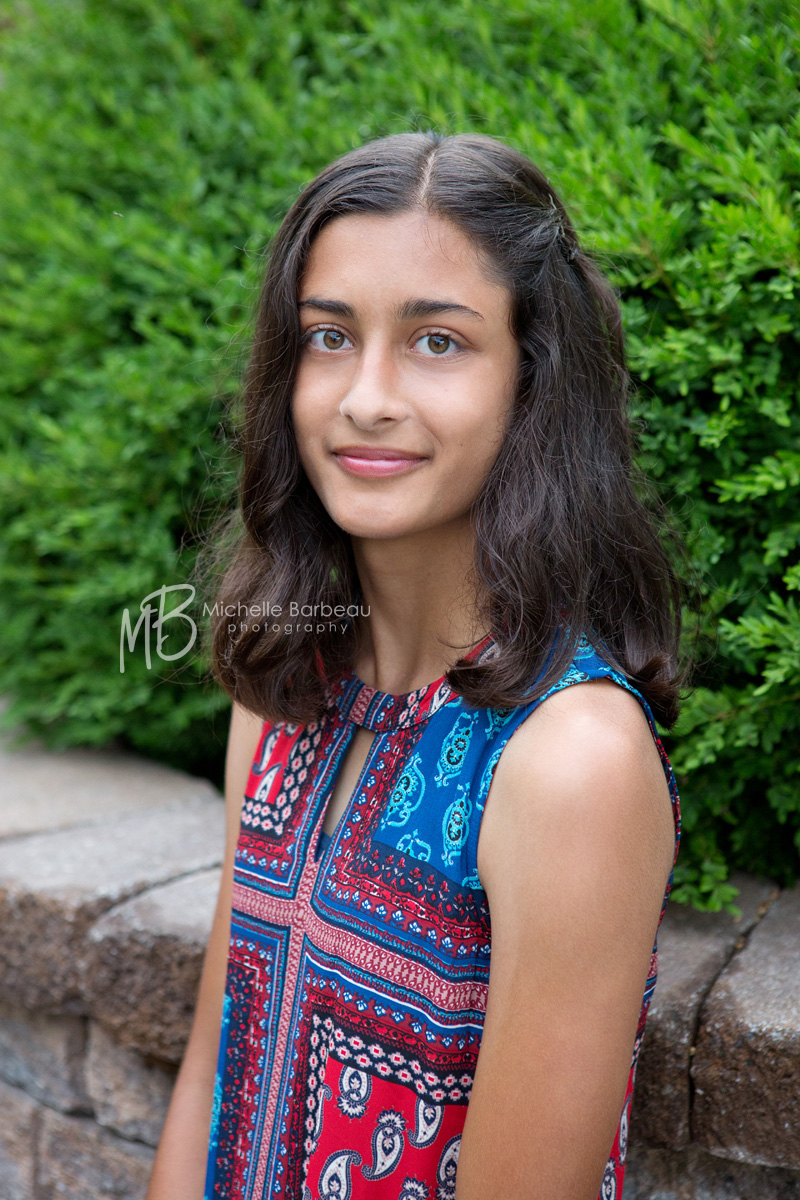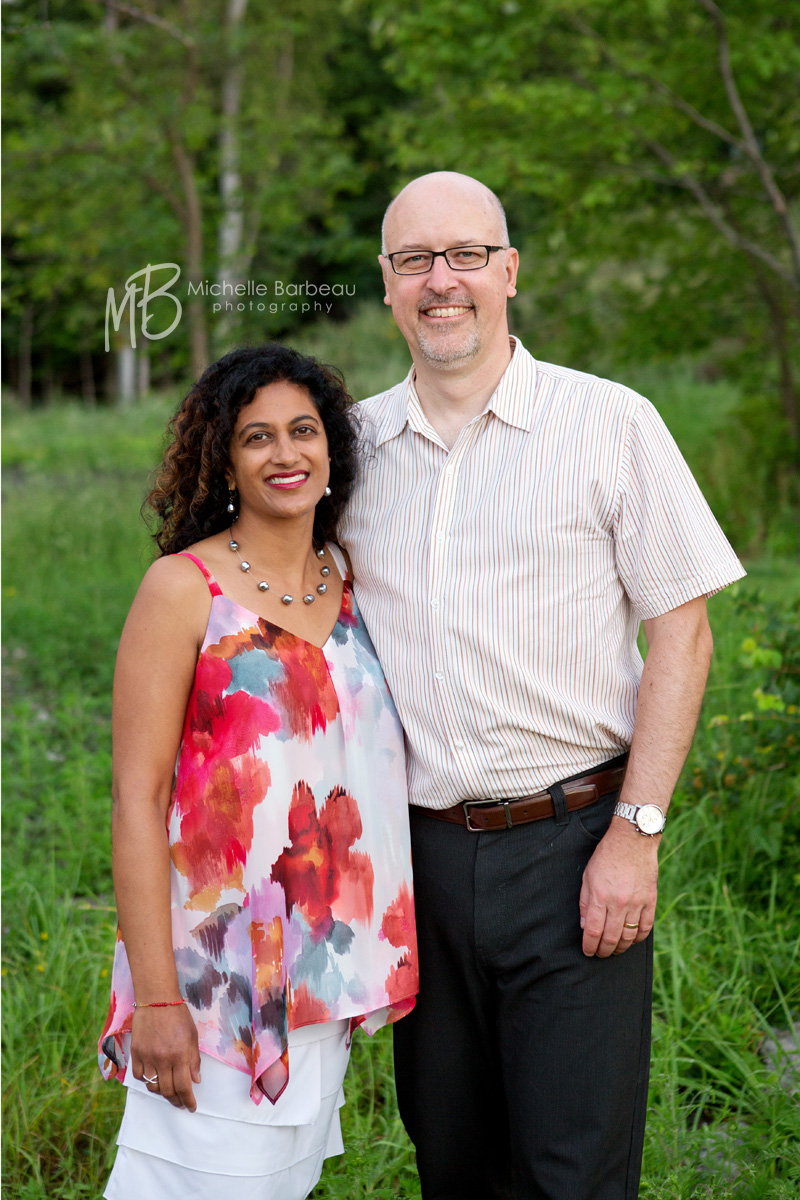 We can't forget Mom & Dad, aren't they adorable?!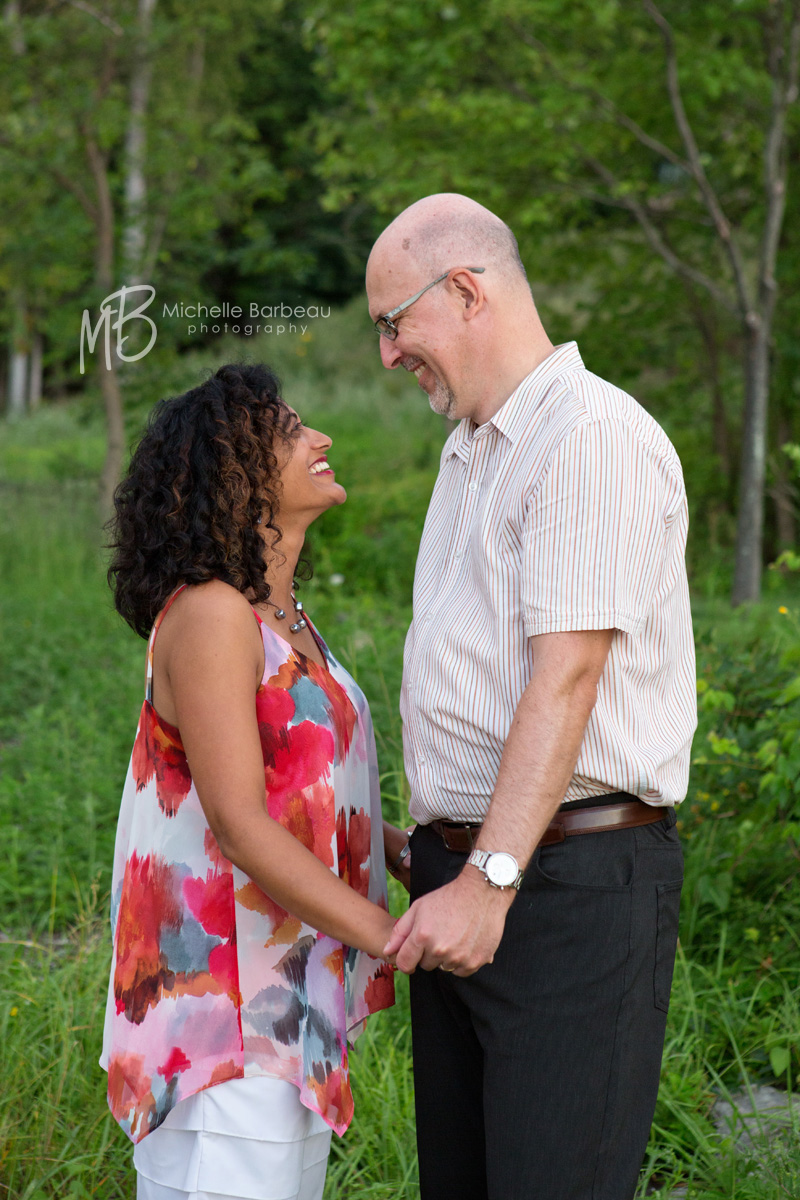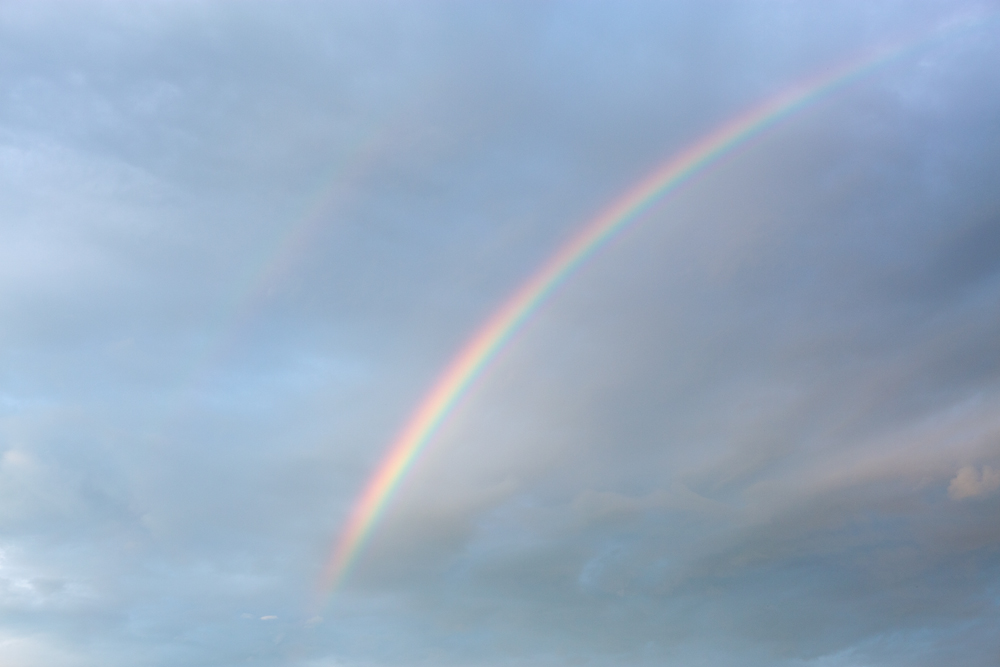 Michelle Barbeau Photography – an Ottawa photographer specializing in Family, Teen & Business photography