I met up with this adorable family on a beautiful Fall morning in October.  The leaves and scenery at the Rockeries in Rockcliffe park were gorgeous!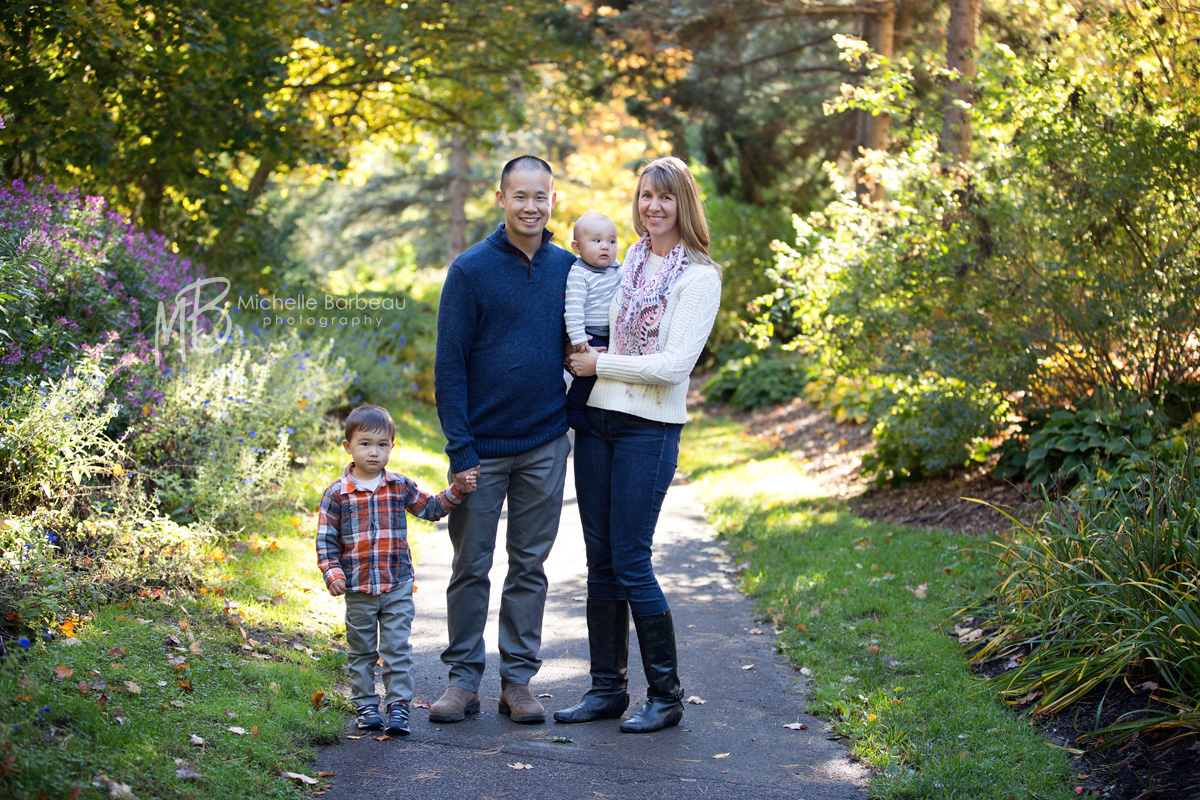 the boys were a little shy at first but quickly warmed up to me and we had a fun time!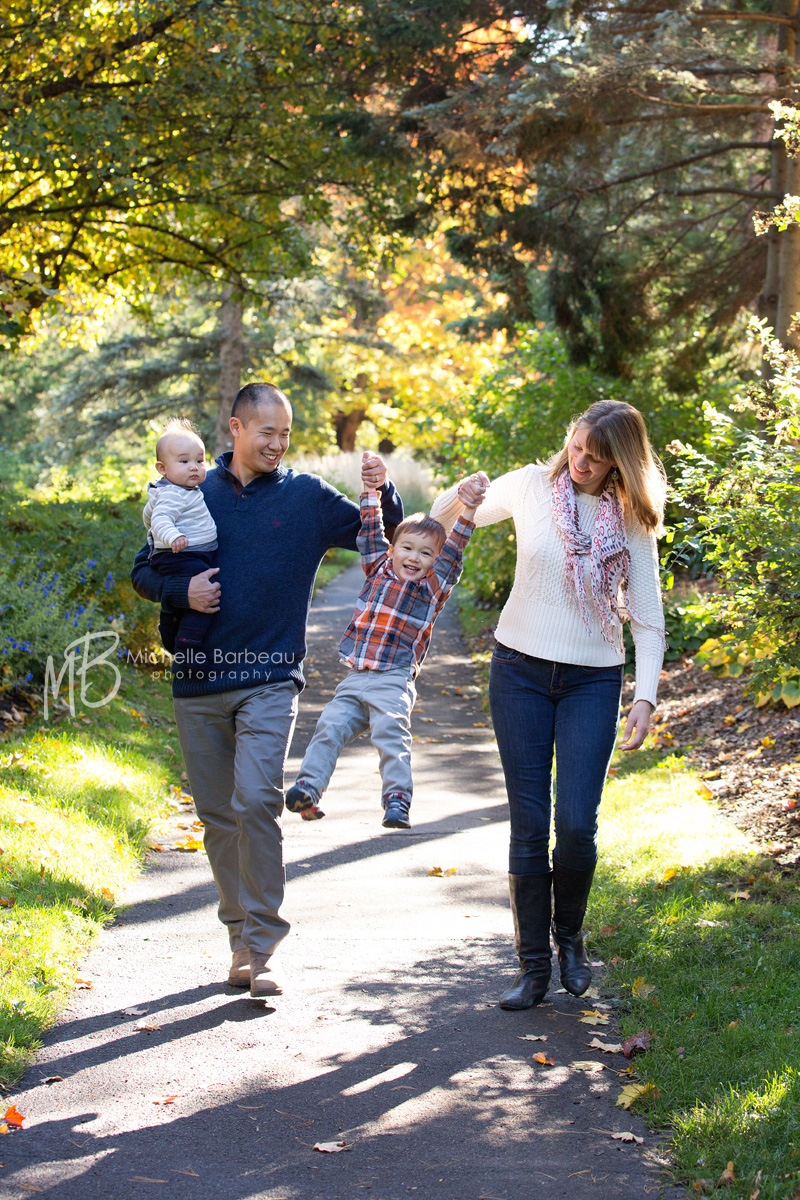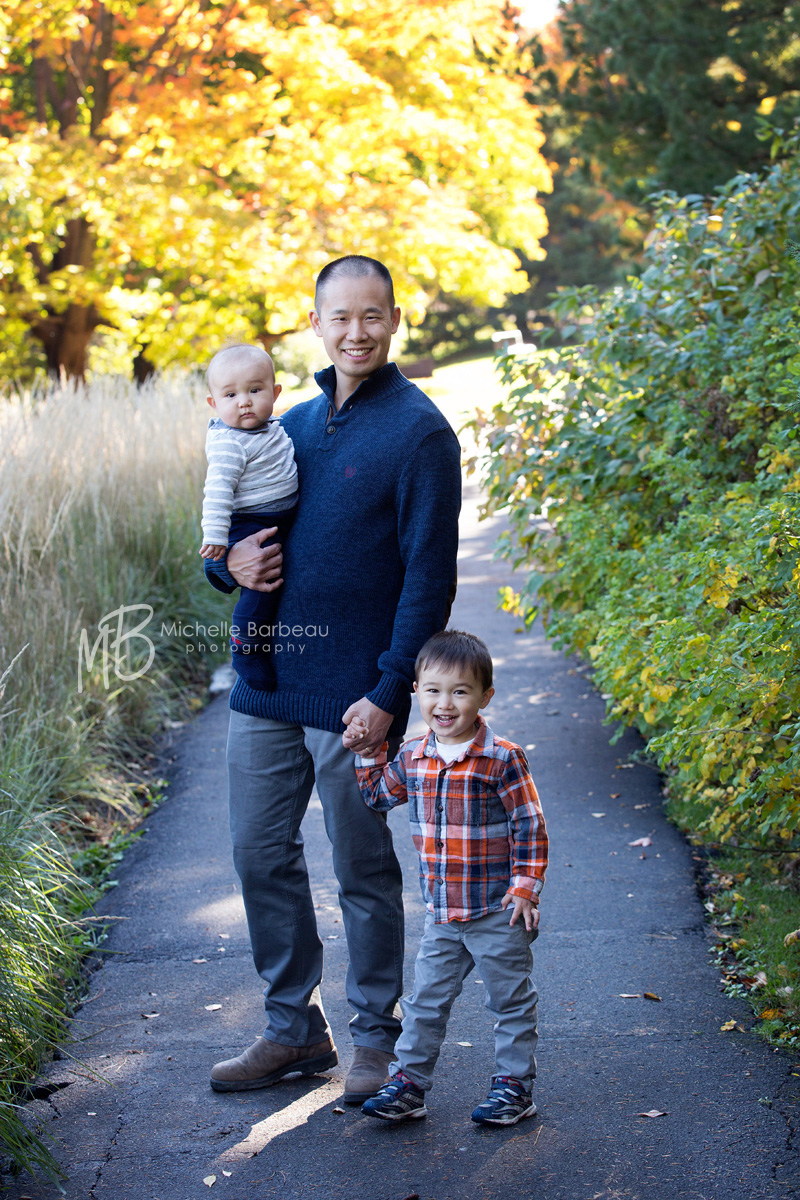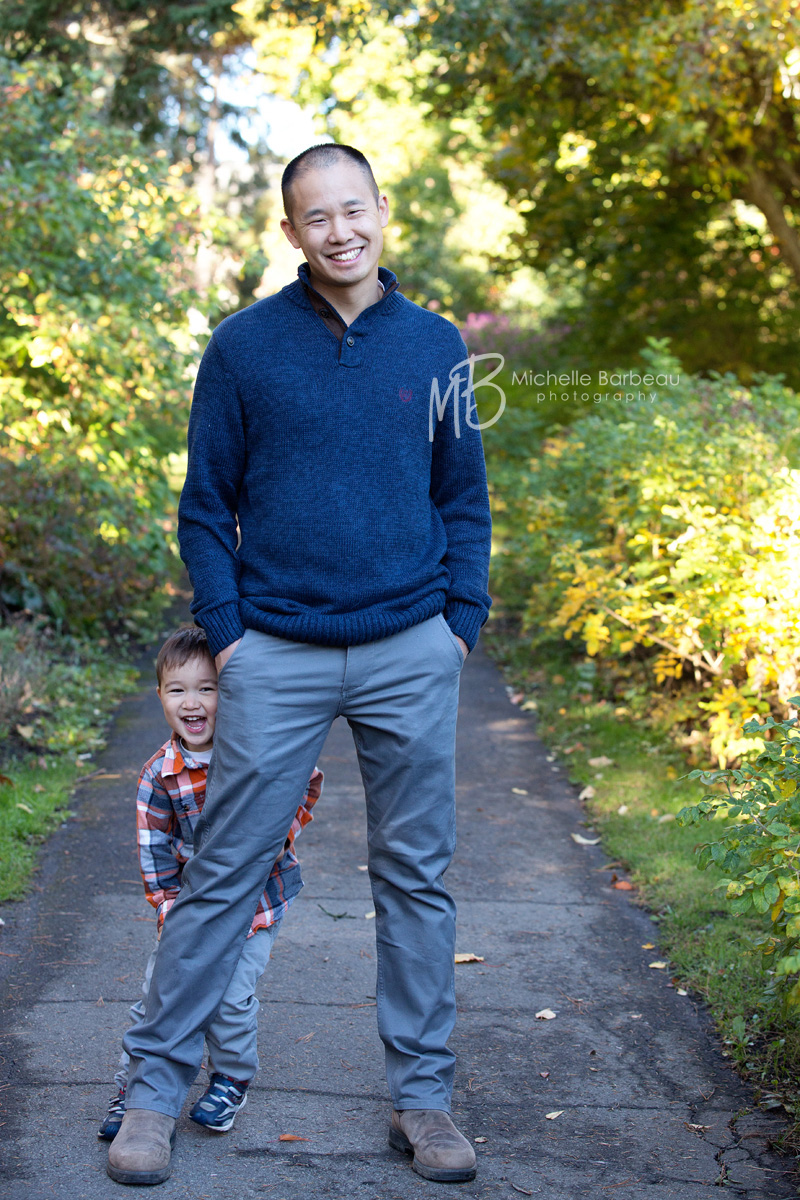 trying to hide from me 🙂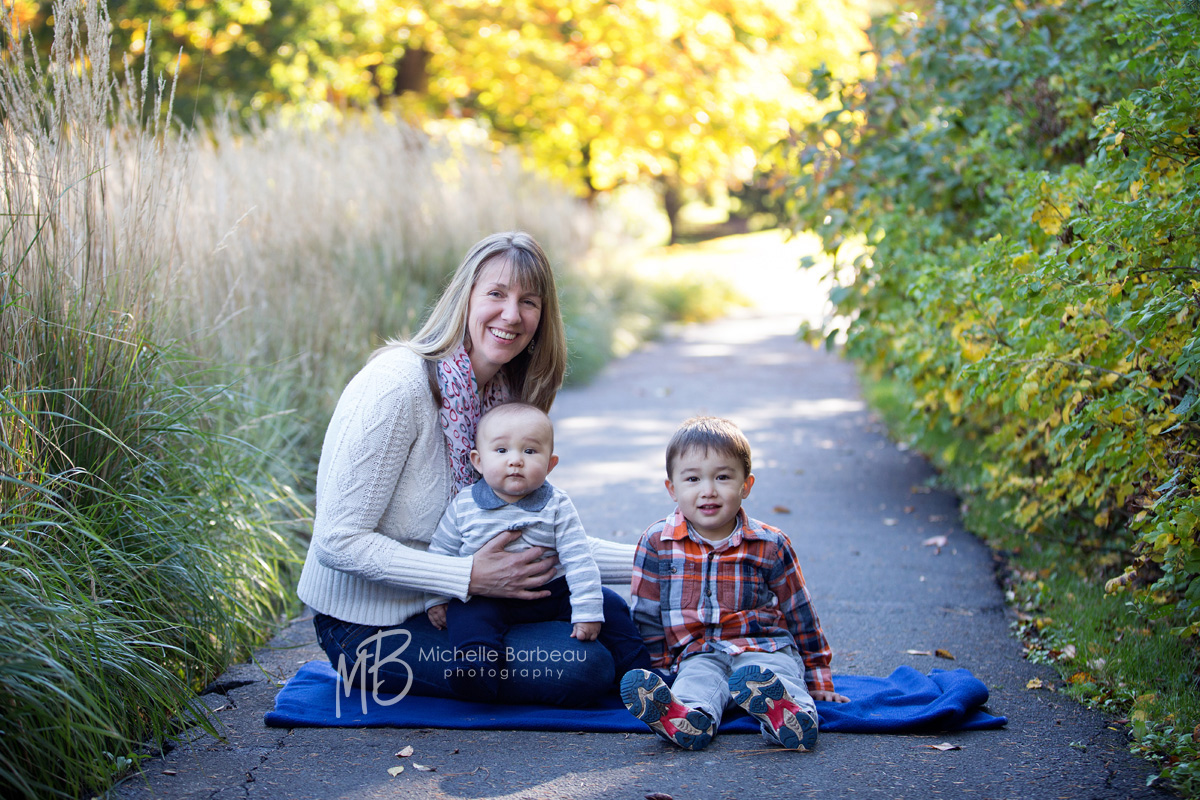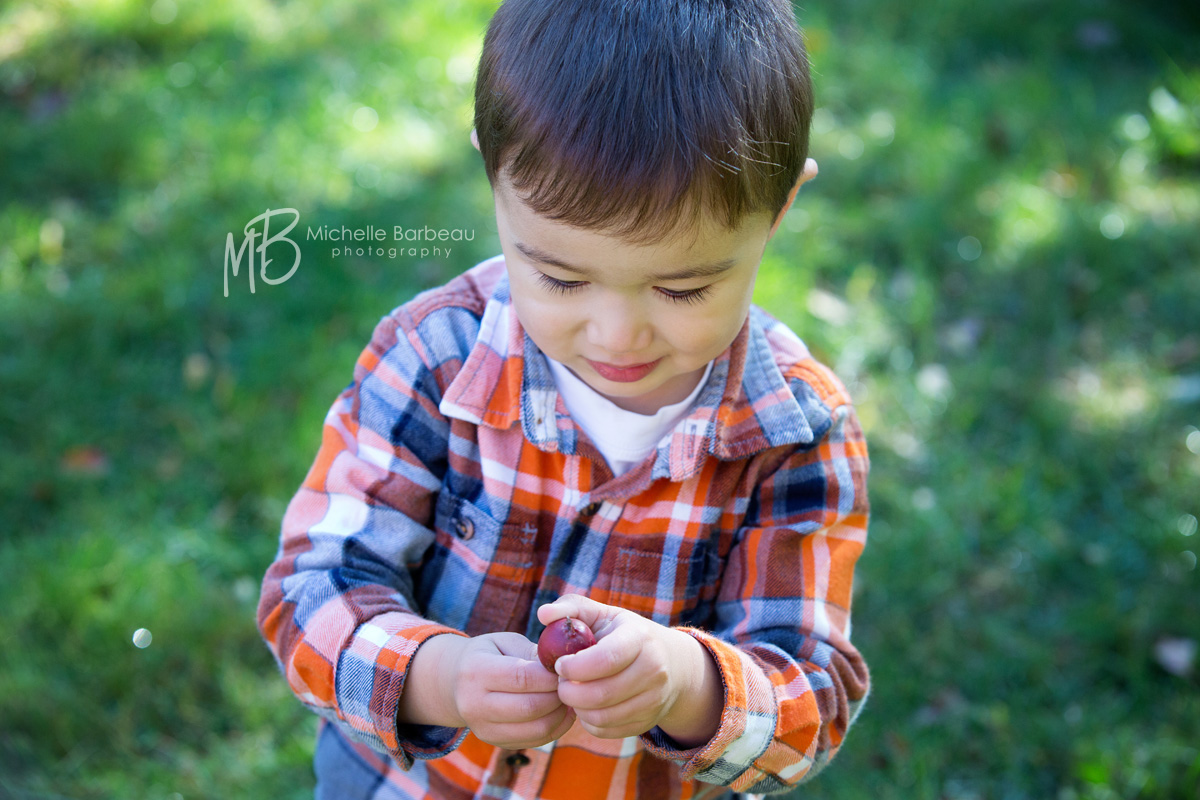 loved how curious this really sweet 3 year old was!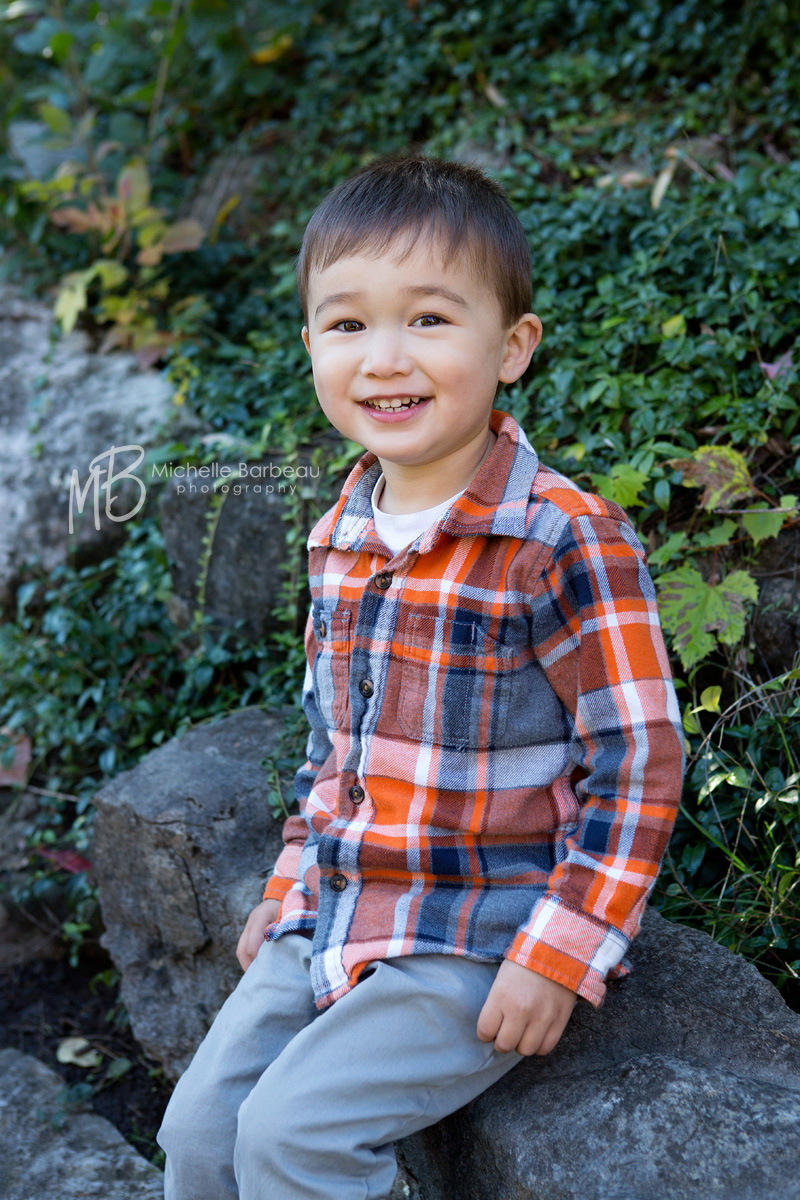 we had a great time picking crab apples and playing in the leaves.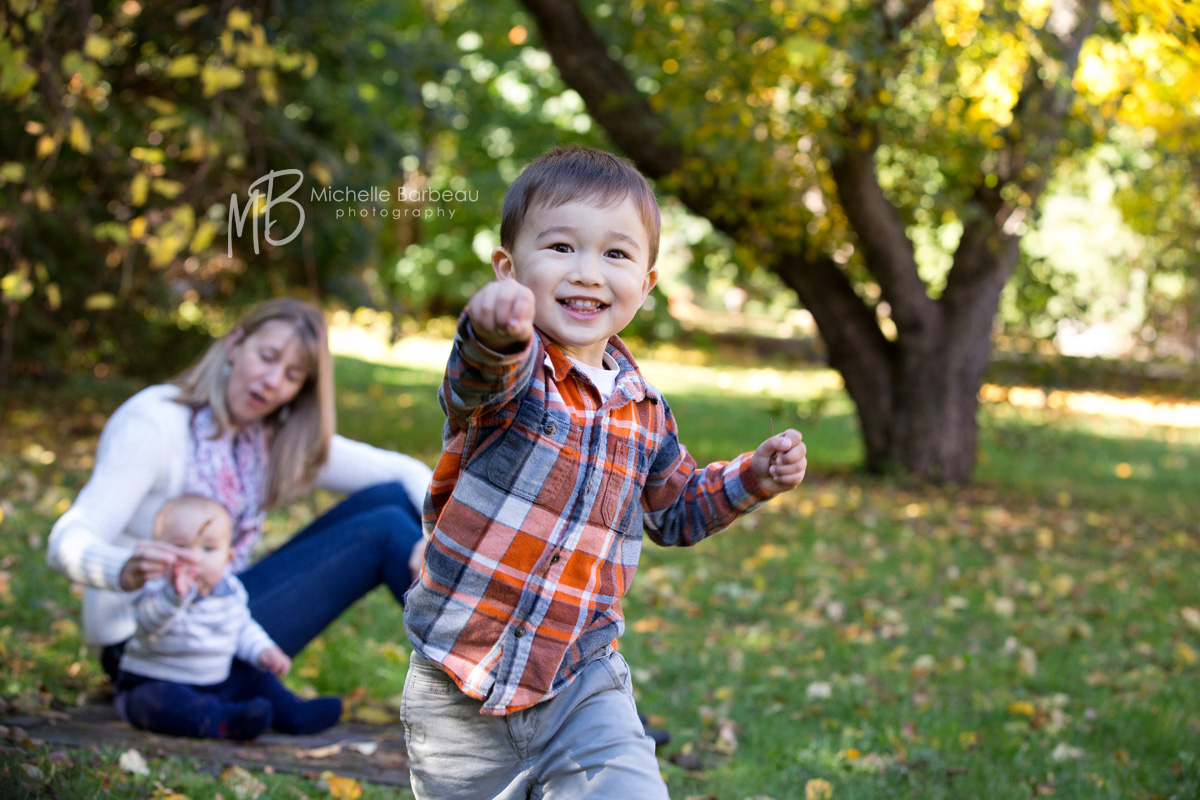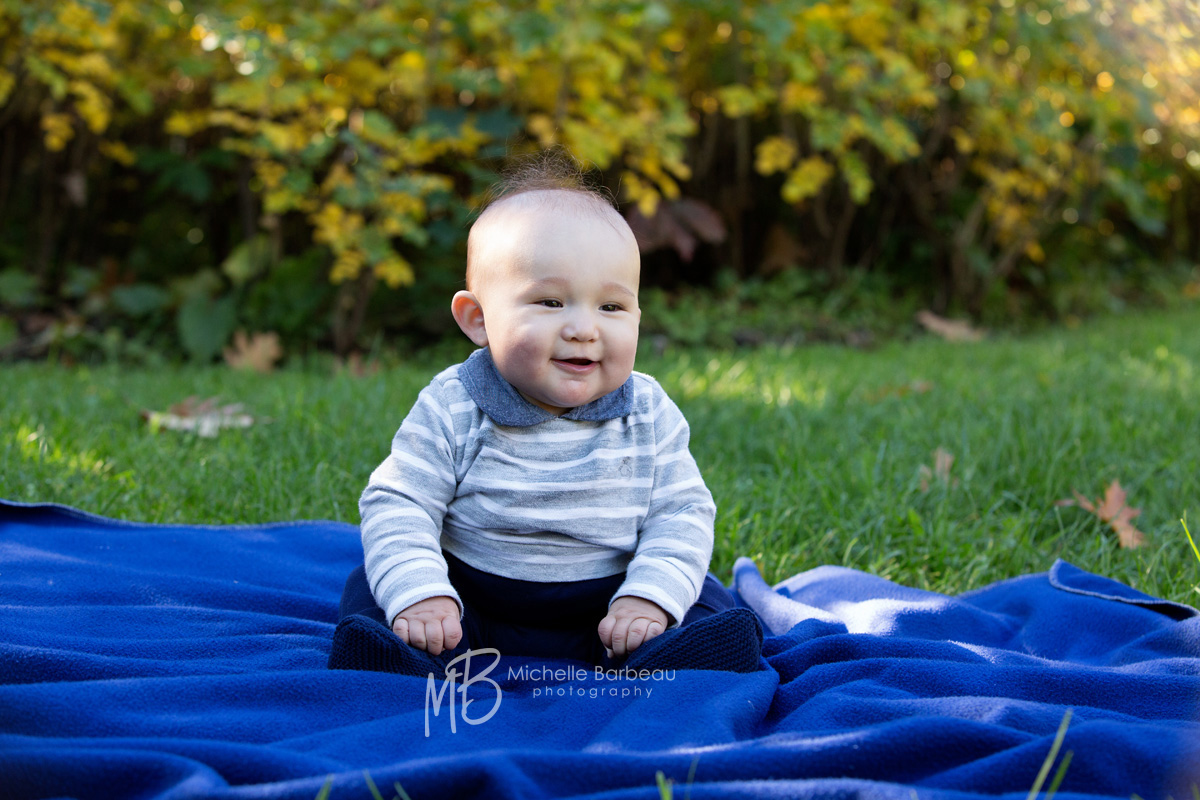 this 4 month old is so adorable, look at those cheeks!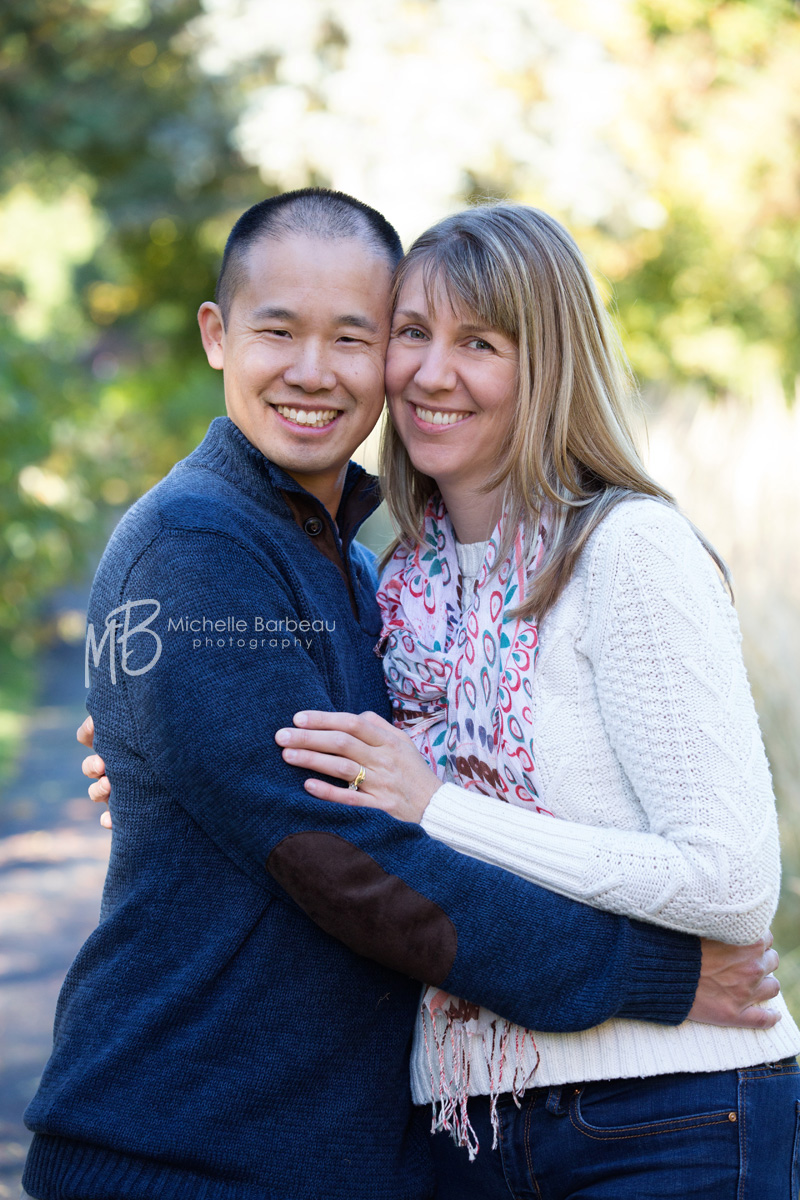 I always like to make sure to get a photo of just mom & dad as well!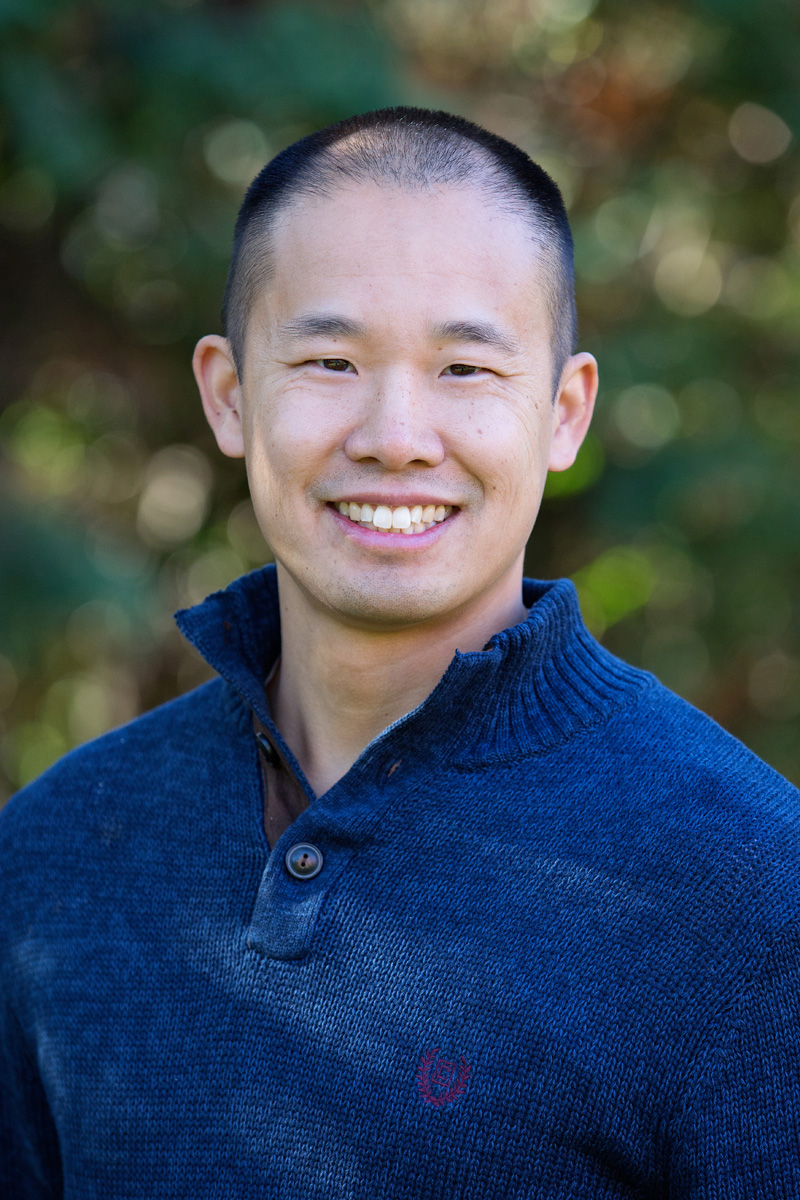 Dad needed a headshot so we made sure to get one for him.
Feel free to drop me a line at michelle@barbeau.net if you're interested in booking a photo shoot for your own family.  I service Ottawa & the surrounding areas.
Michelle – Ottawa Photographer