I had the pleasure of photographing this beautiful young lady!  She's off to college in the Fall and I wish her the best of luck as she enters this new stage of her life.
Here are her answers to some questions I gave her to get to know her better…I love the Disney theme! 🙂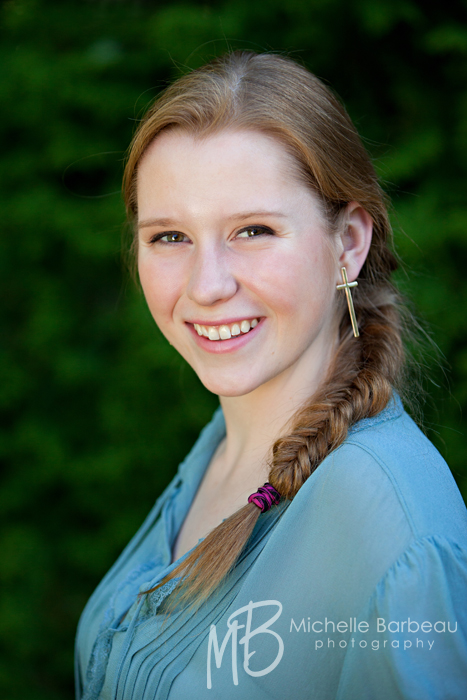 My favourite activities include: hockey, working out, listening to music, watching disney movies and hanging with friends and family
My favourite book is"Did I Ever Wake Up" by Modsun
My favourite animals are giraffes
Favourite tv show is The Voice, and any crime shows such as Criminal Minds, CSI, Person of Interest and Modern Family is absolutely hilarious
Fav movies include Lilo and Stitch, Aquamarine, Frozen and Prisoners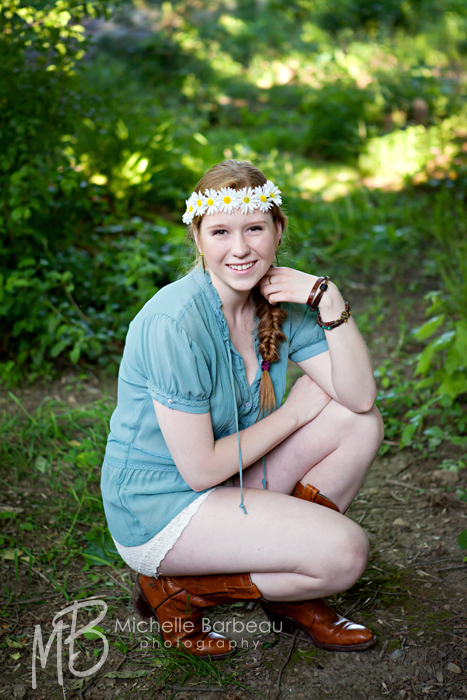 When hanging out with friends we do a variety of things: potlucks, bbqs, games, bowling, bluesfest, shopping and mainly just hanging out and going whatever such as watching Disney movies haha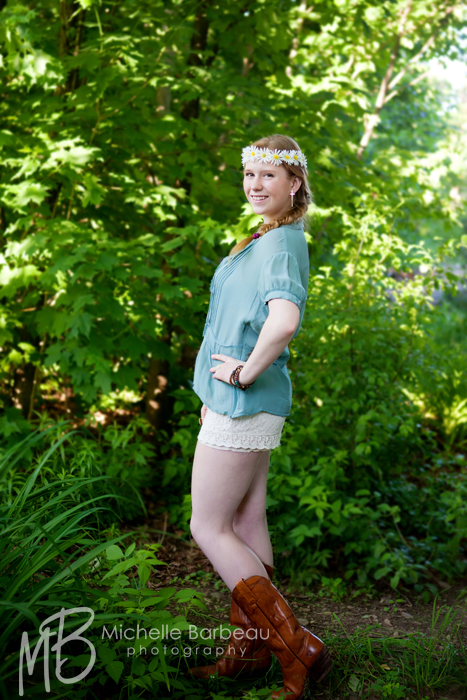 Favourite memory of high school would have to be going to NYC with 3 of my best friends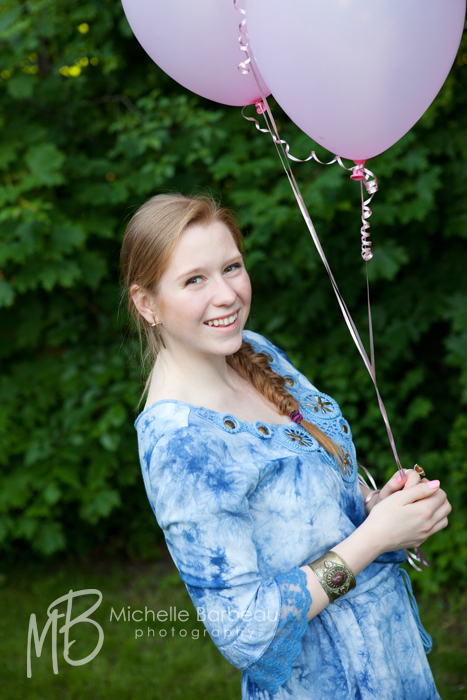 Next year i am going to College for the child and youth worker program and I hope to take a fitness program later on once I feel more ready for University.
Have a great time in College Miss "L"!
Hair by Krysten Allen
Make-up by Grace Morey
Photographer: Michelle Barbeau
Photographer of High School Grads in the Ottawa and surrounding areas