I'd like to introduce you to two amazing women that I had the pleasure of photographing…Marianne & Heather of Ottawa Grocery Smarts.  They are friends that wanted to find ways to cut their monthly grocery costs so started learning about couponing and price matching.  They did so well saving money that friends and family wanted to know more and they set up a Facebook page to share their knowledge.
This year, the page ended up having over 5000 followers making it harder to manage and help people so they've just launched a brand new website called Ottawa Grocery Smarts.  The website has lots of awesome advice on how to save money on your groceries including my favourite section, their weekly grocery list that states all the latest sales.     I personally saved over $4000 following their advice last year! Go check their new website and leave some love for these two wonderful ladies that volunteer a large amount of their time to help out the community!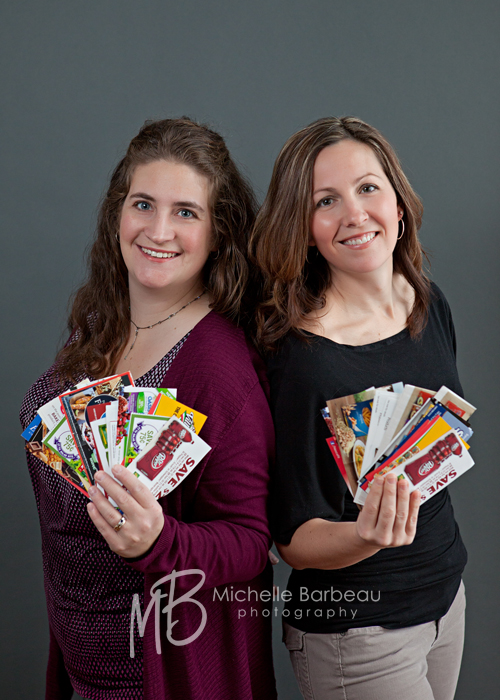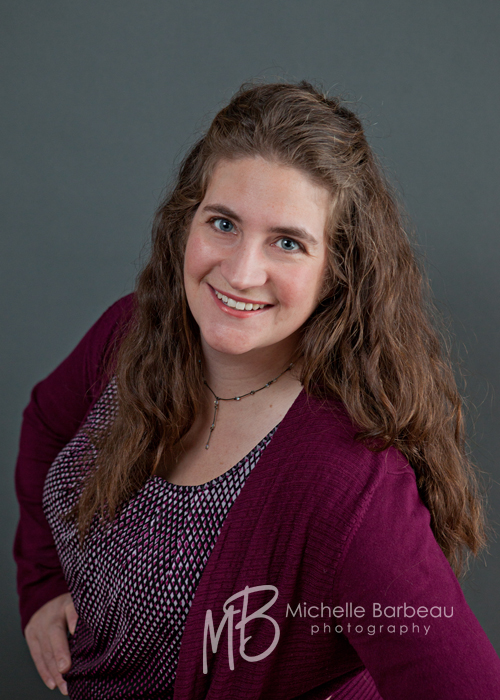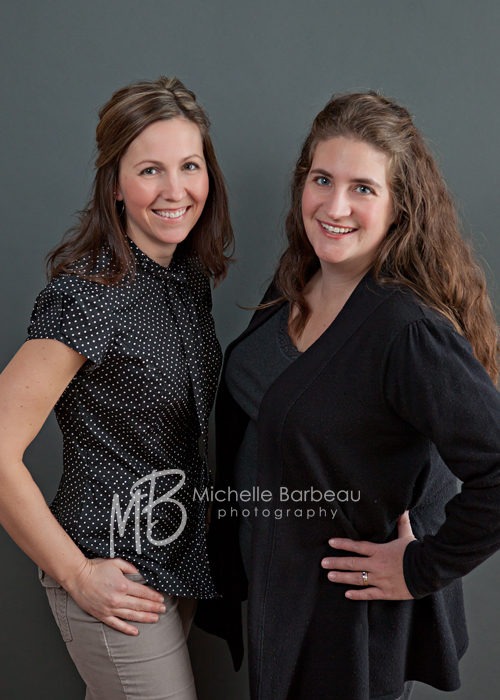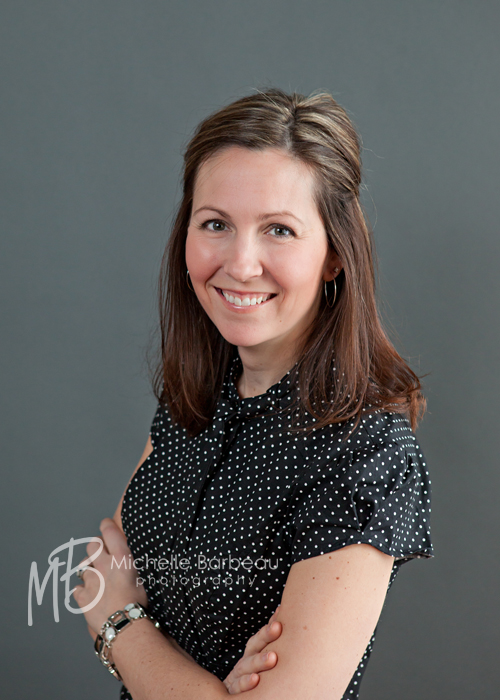 thanks so much Heather & Marianne!