I met up with this fun Ottawa family at one of my favourite locations in the downtown area that has some great scenery and awesome graffiti.  Mom wanted some photos to put on her Christmas Cards so we did some photos of the whole family and the kids together.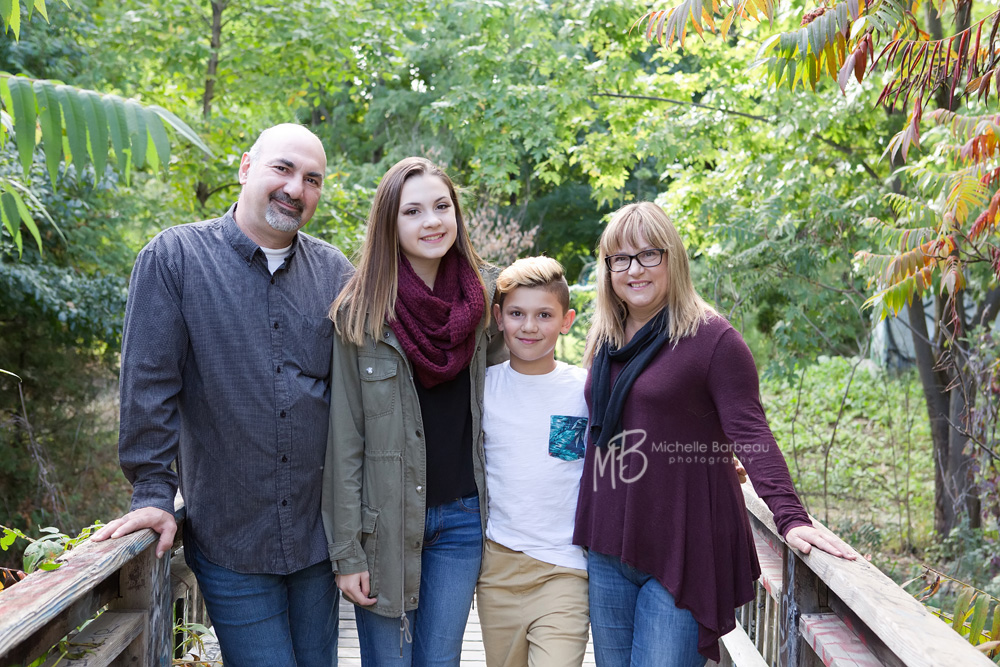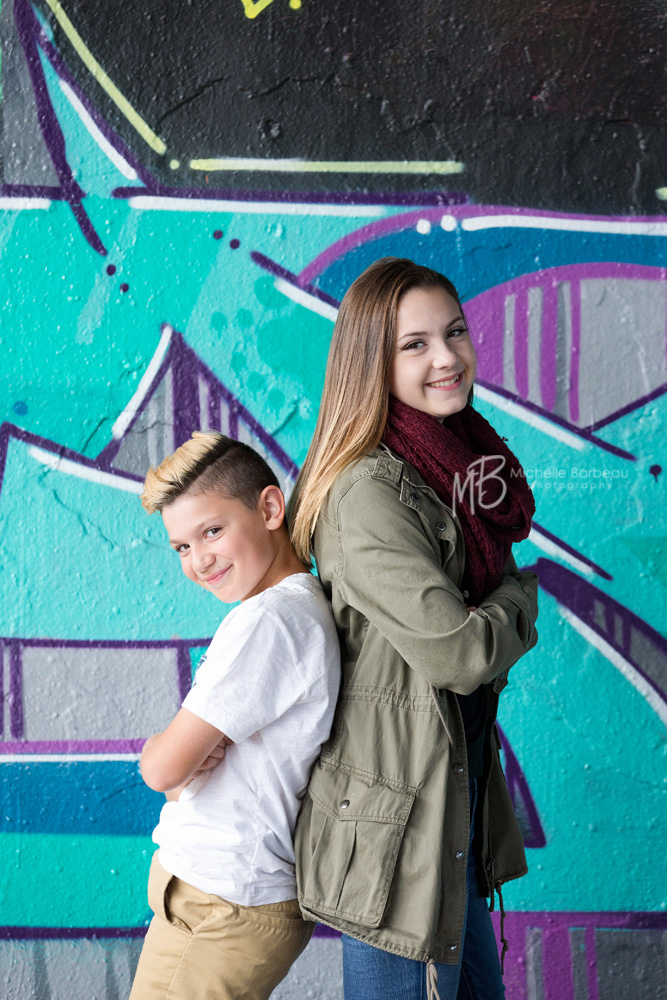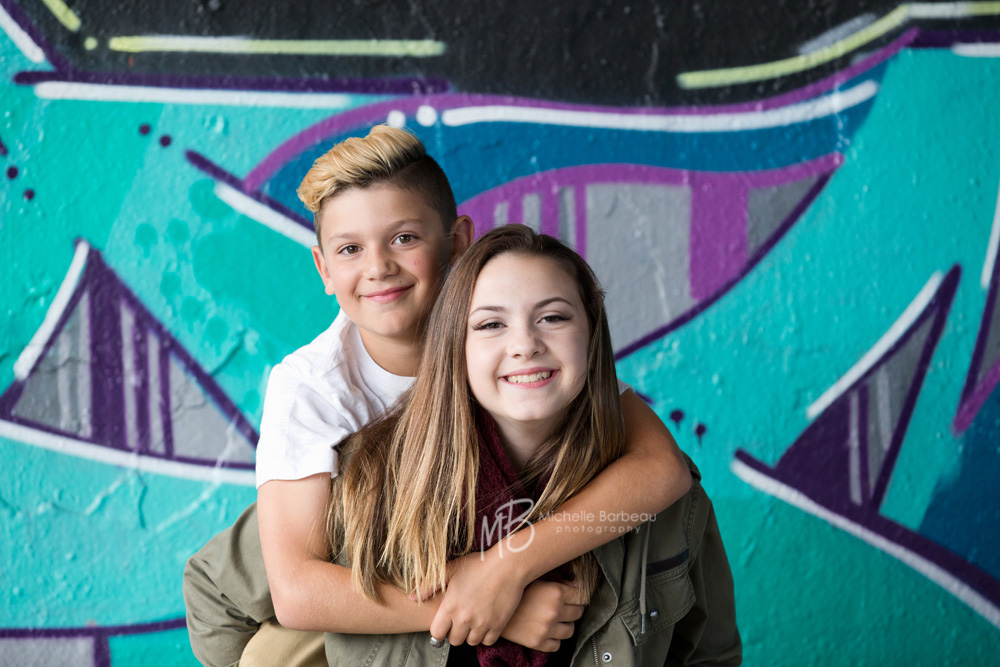 the kids were hilarious, what great personalities!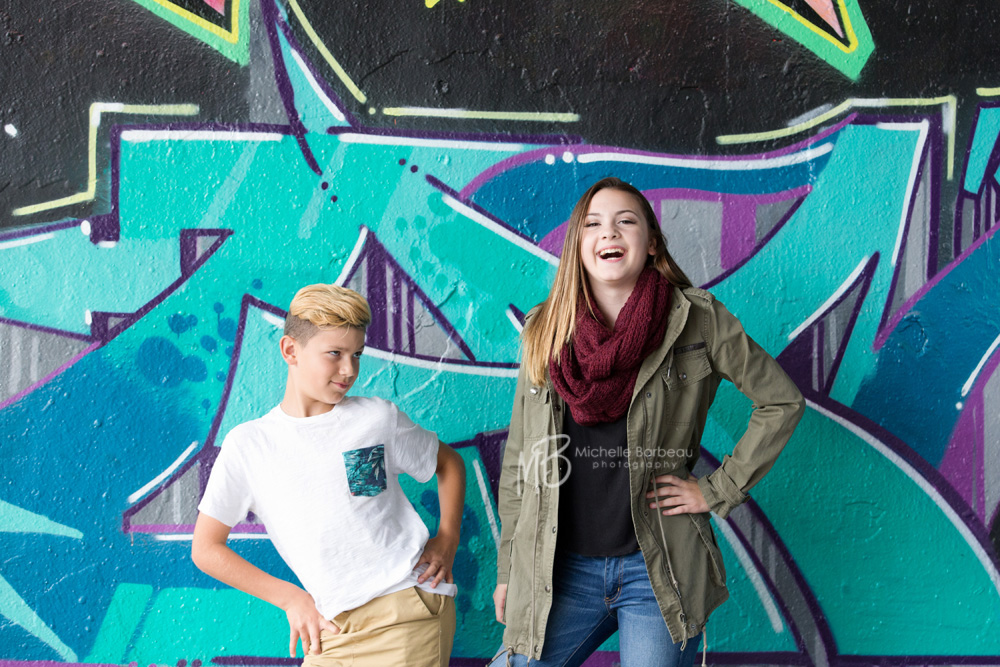 thanks for a great time "V" Family!
Michelle
Michelle Barbeau Photography – Photographer serving ottawa and the surrounding areas.