Micheline contacted me to book a family photo session to celebrate her sister graduating from University, what a wonderful occasion for a photo shoot!  It was a cold and super windy morning but this wonderful family was so much fun and we had a great time.  They had a busy day with the graduation later on that same day!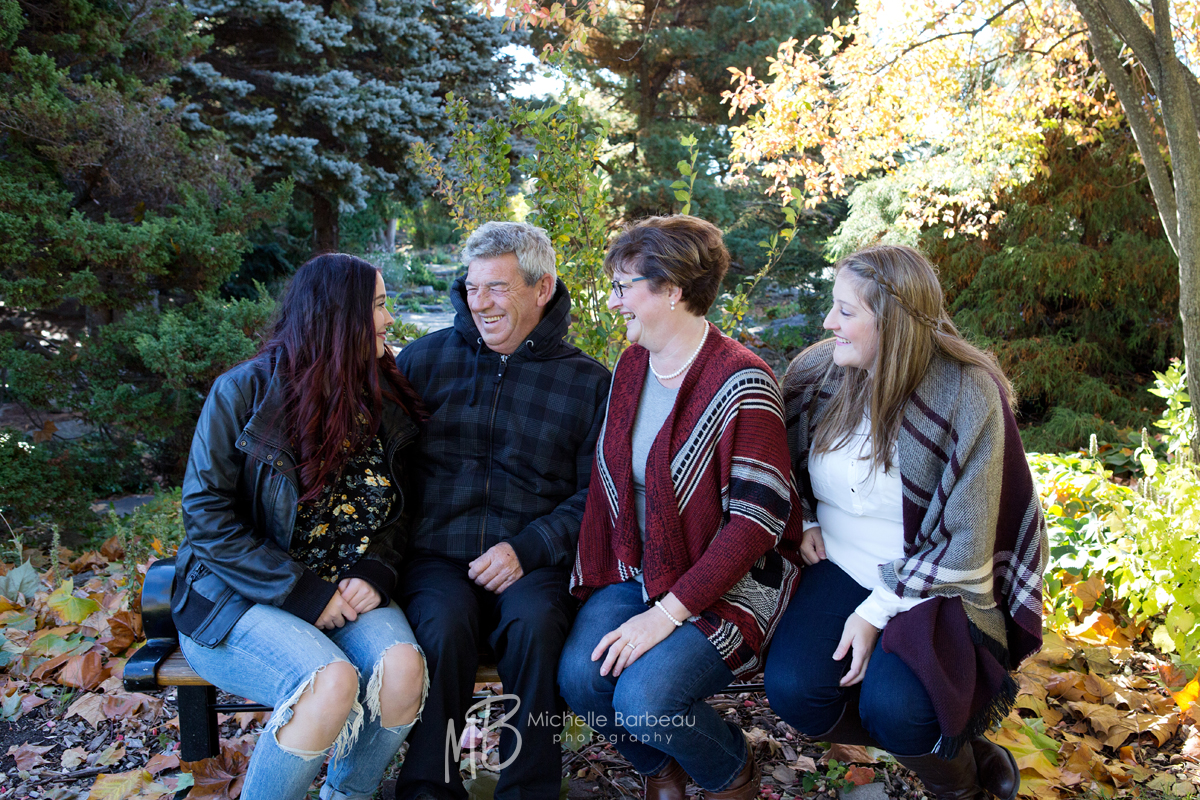 we met up at the Ottawa Experimental Farm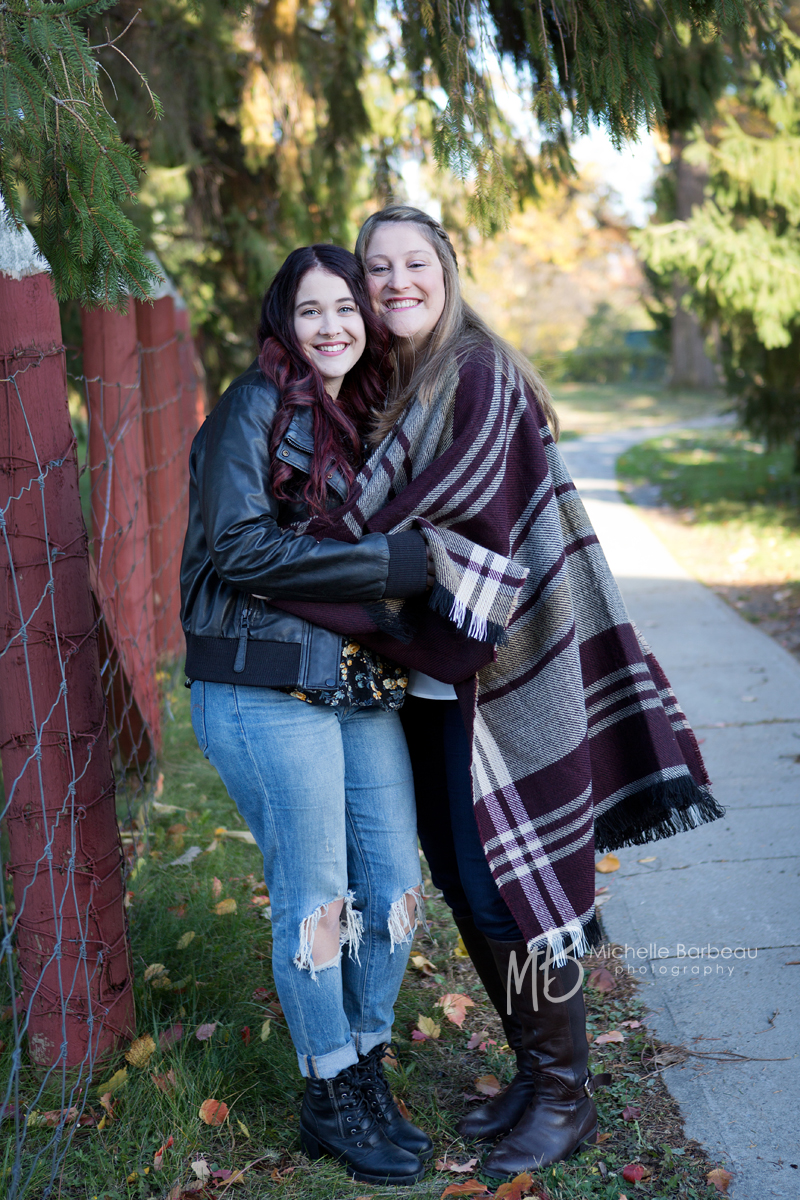 I love the location, there are so many great backgrounds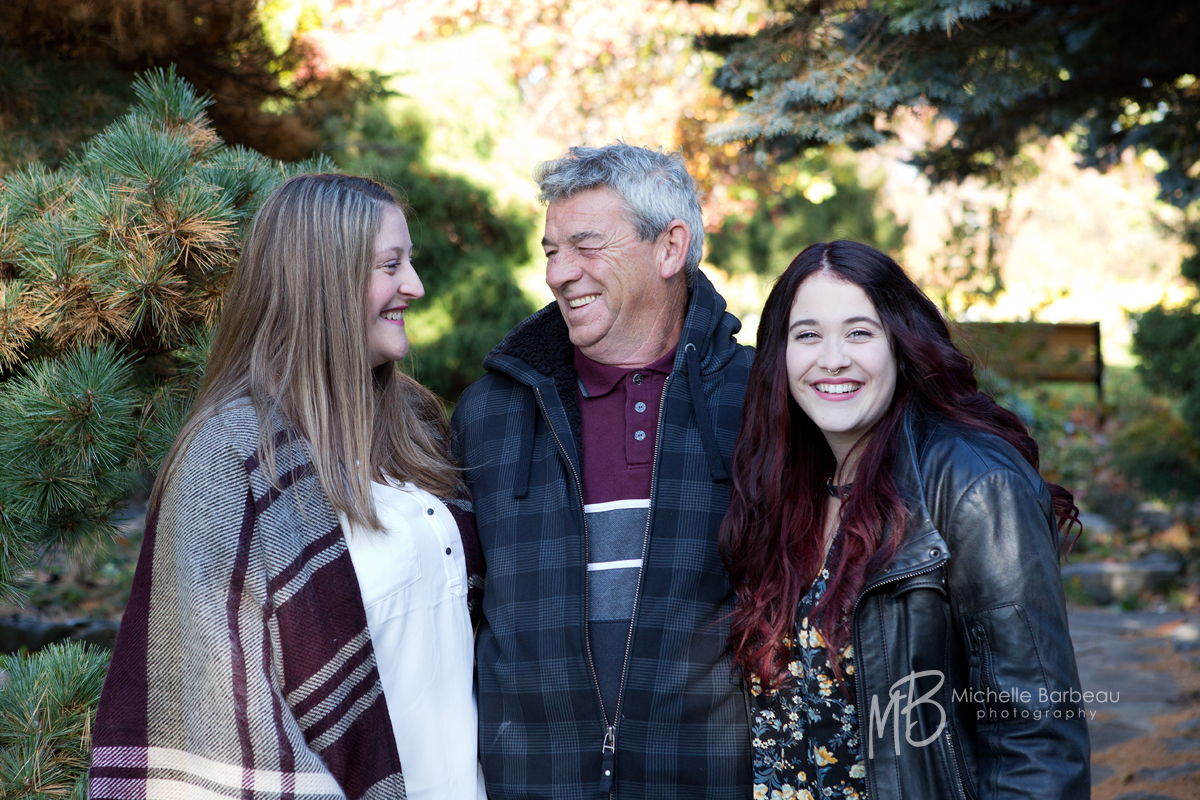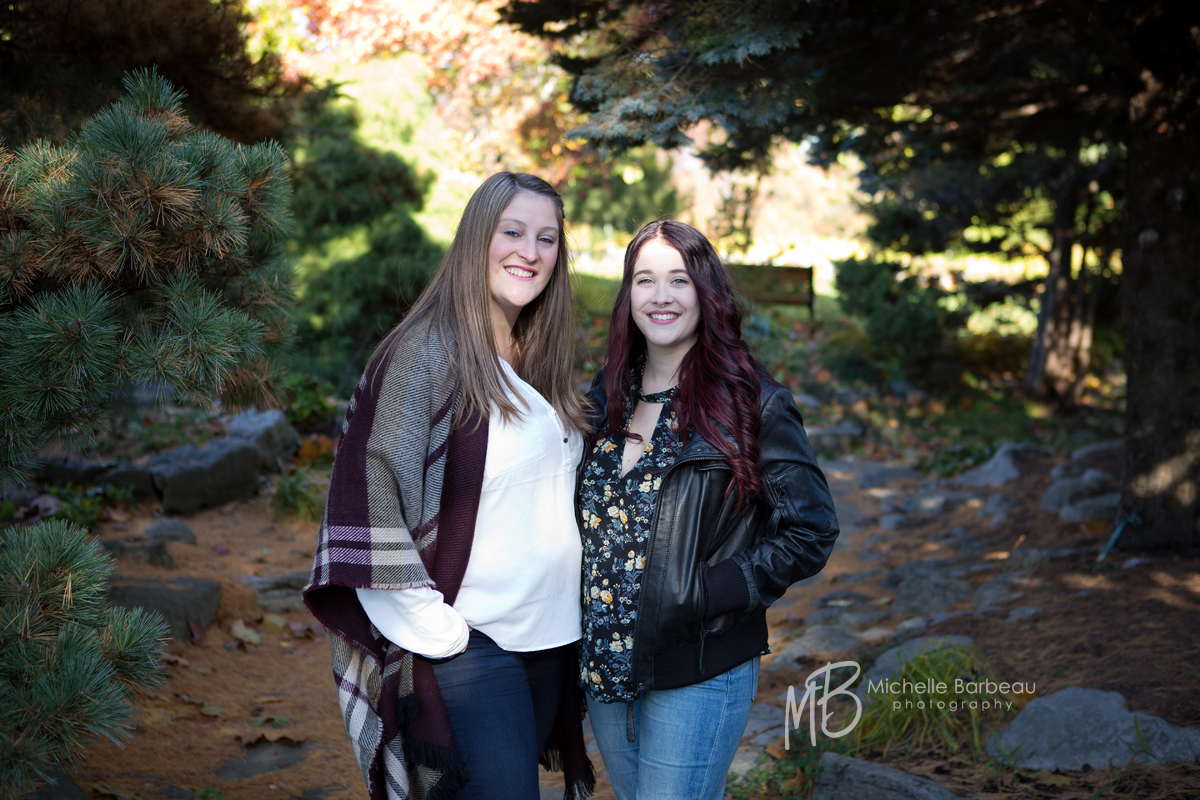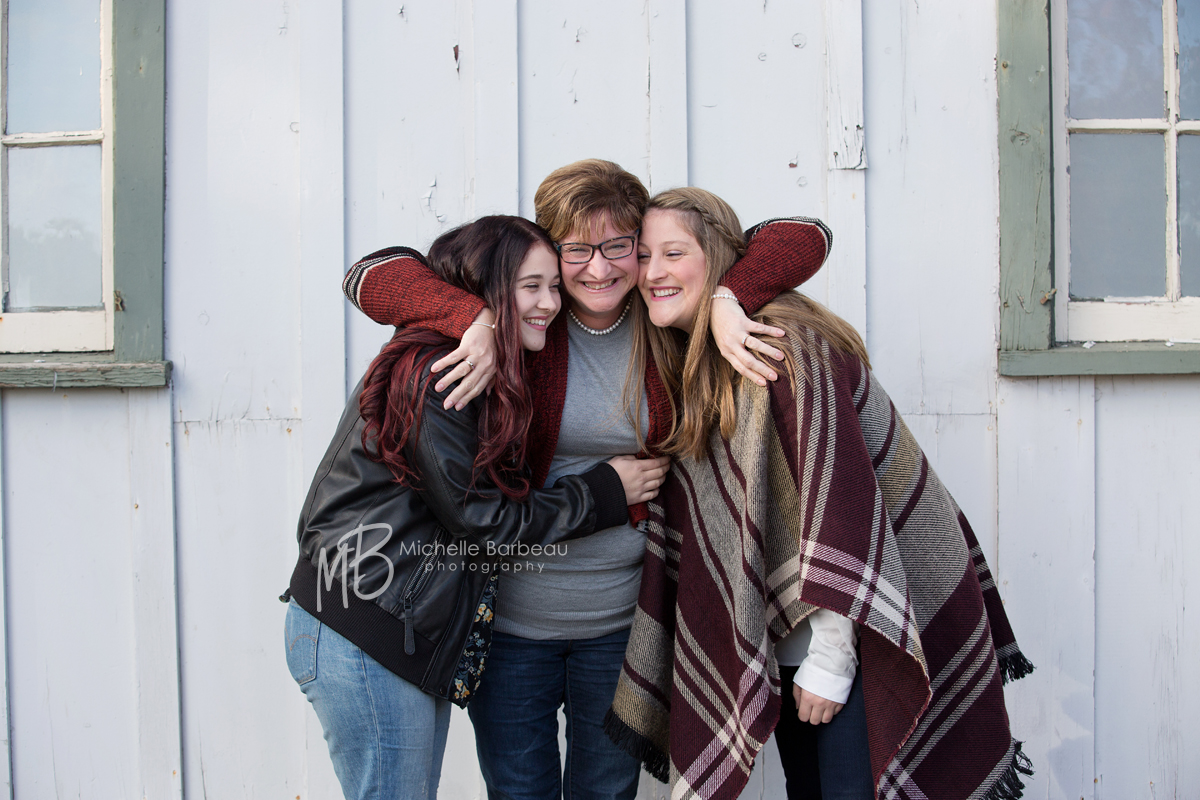 mother daughter photos are the best!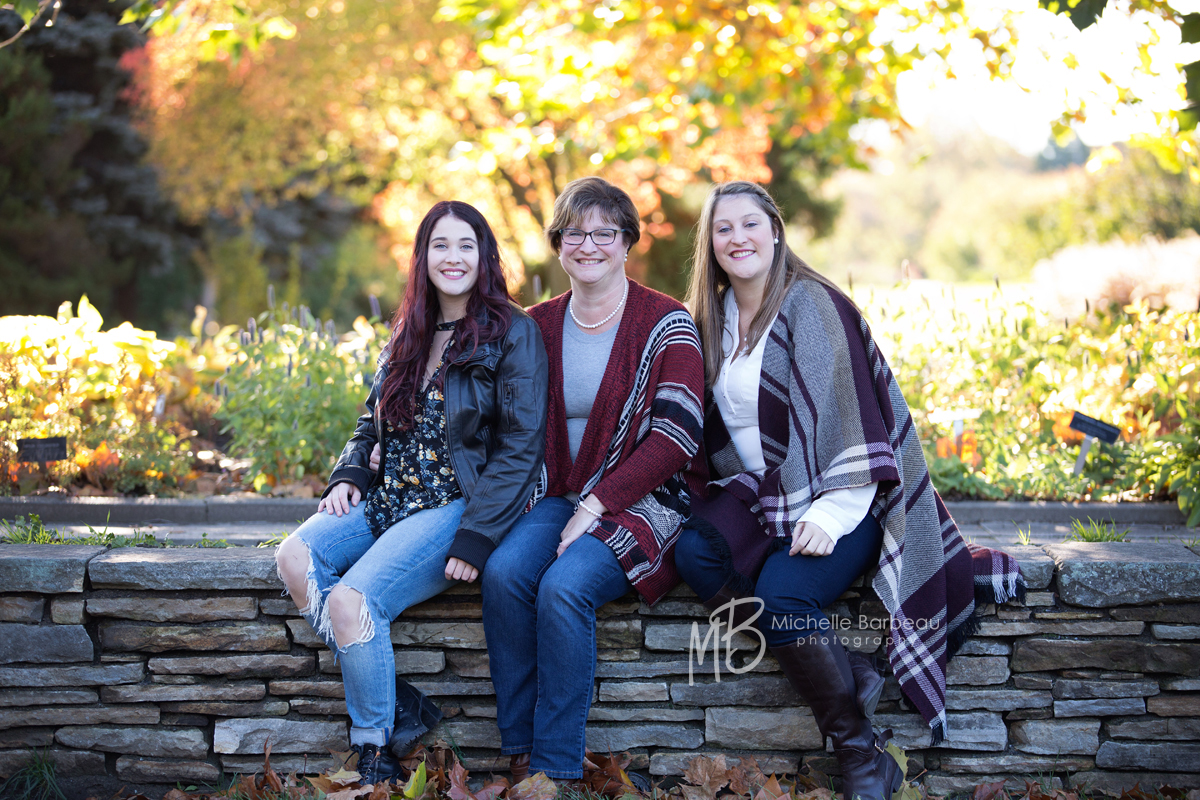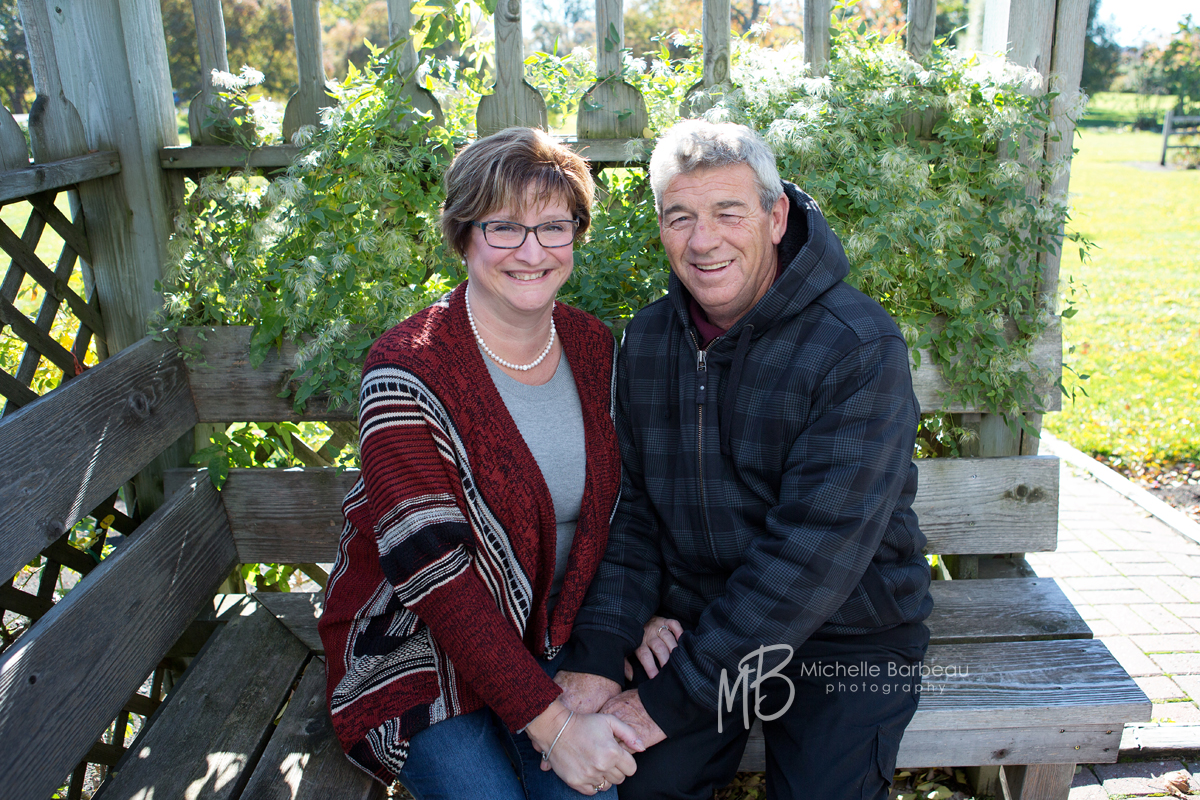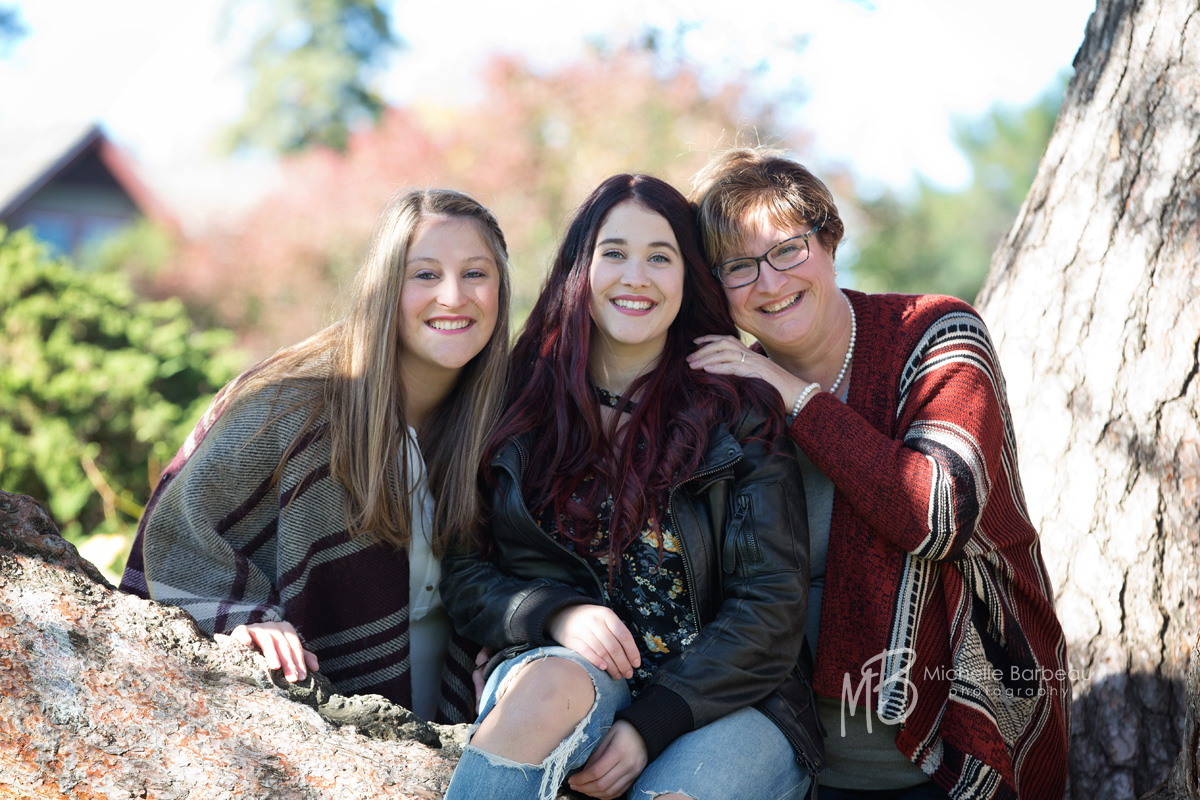 the lovely University graduate!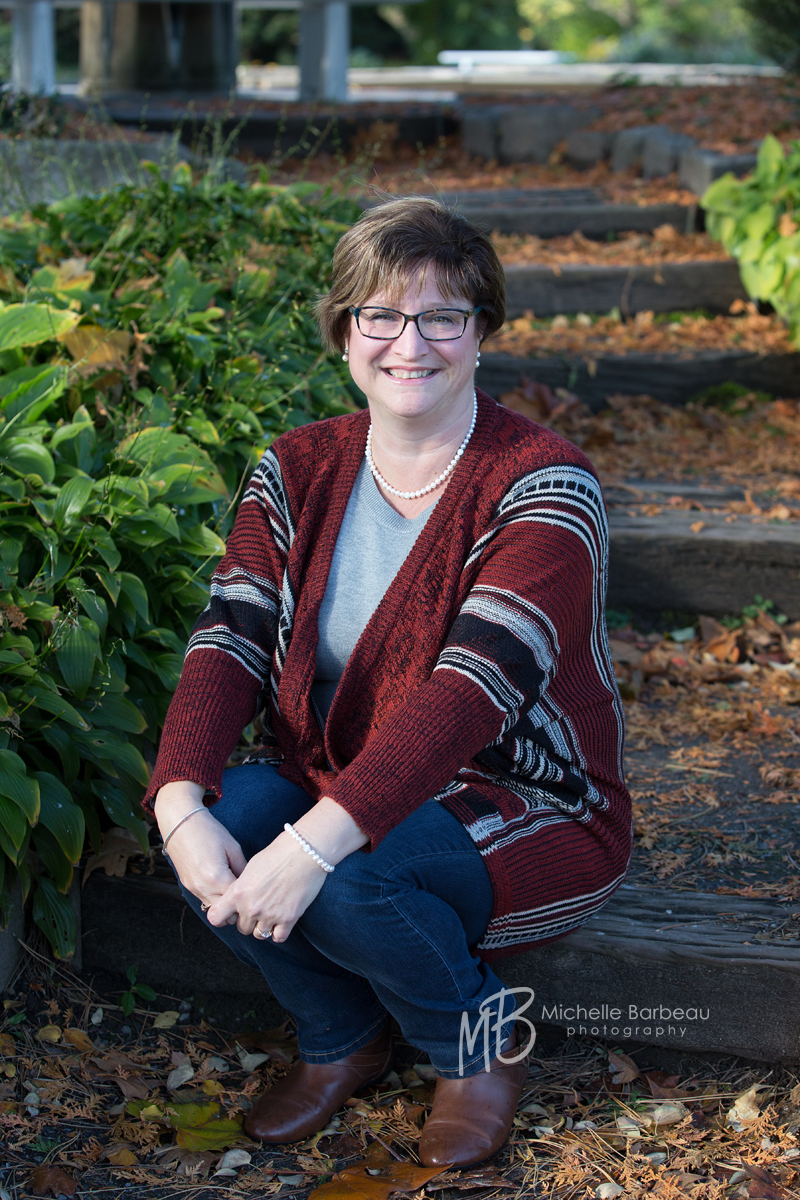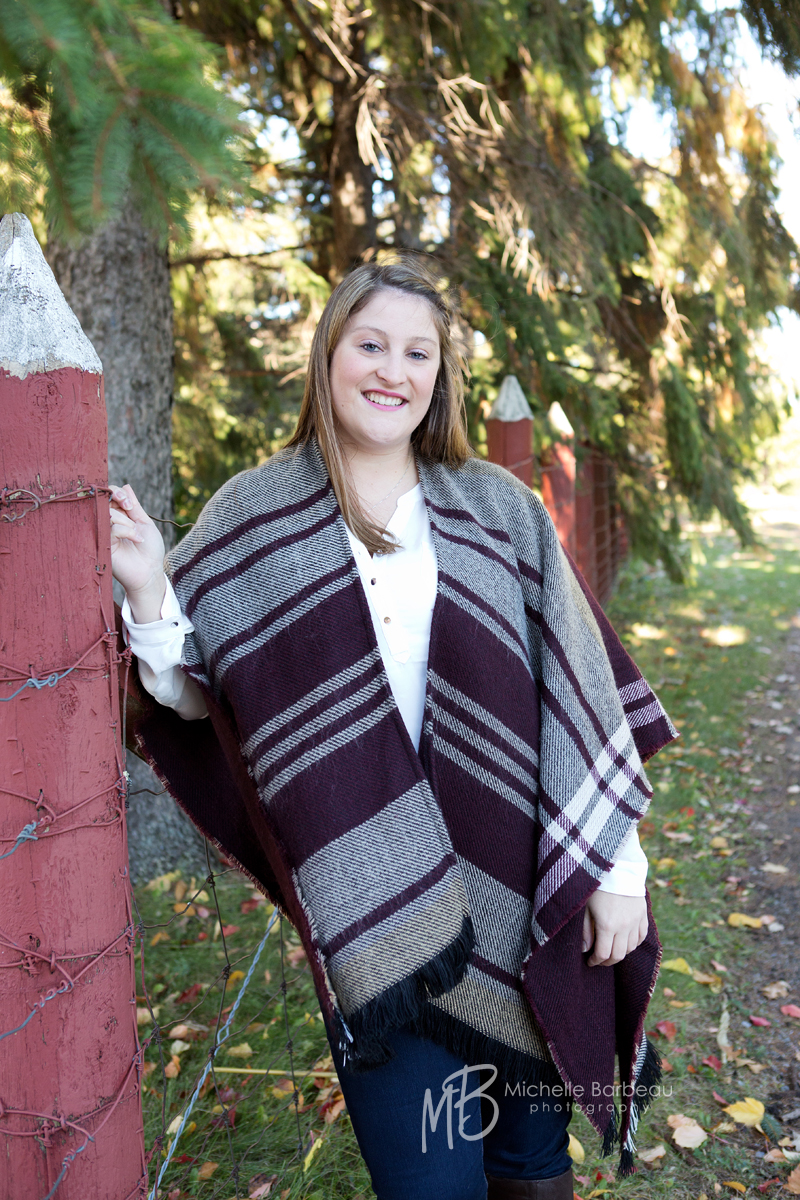 If you have a special celebration that you would like documented, feel free to send me a message at michelle@barbeau.net and we will plan something tailored for your family.
Michelle – family photographer in Ottawa and the surrounding areas