I met up with this wonderful couple and their adorable 6 week old baby at the Beaverpond in Kanata.  It was early November but the weather was gorgeous (maybe that is why we're getting snow right now in April as i'm typing this post :)).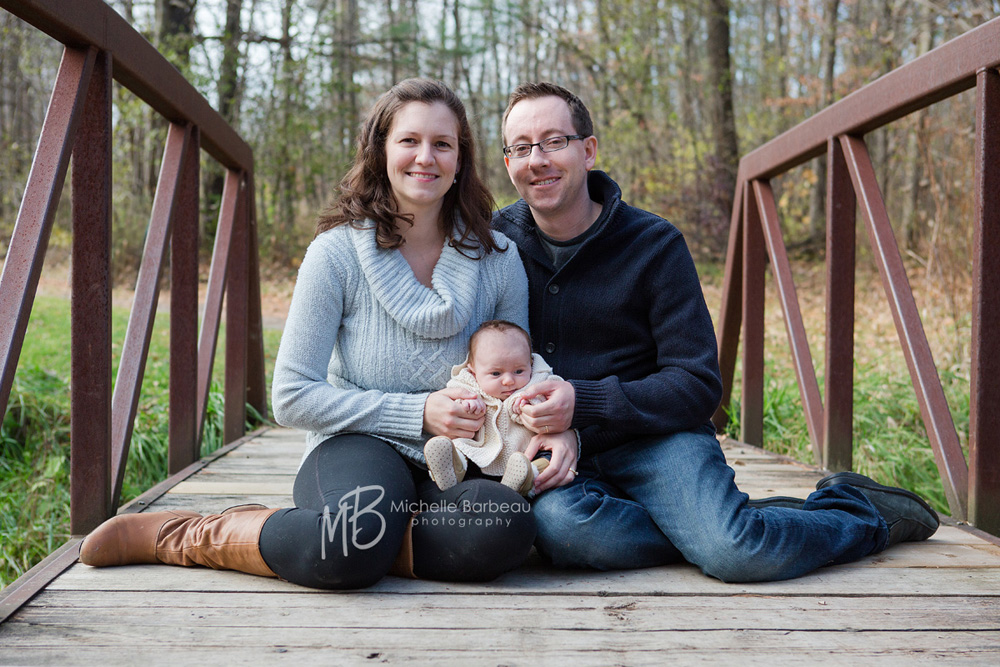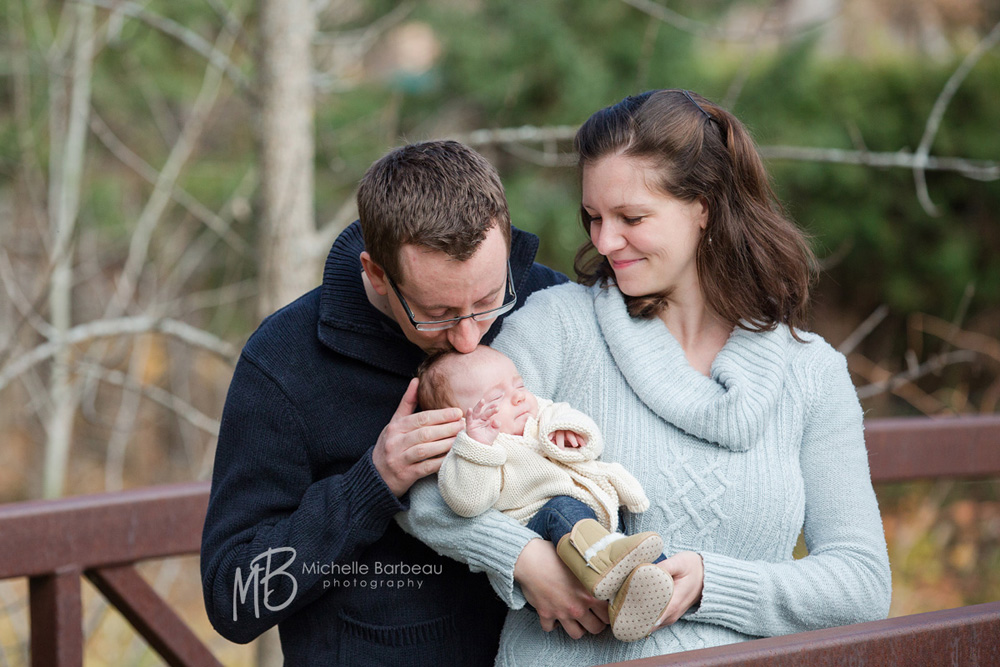 I loved seeing how in love they were with the newest addition to their family.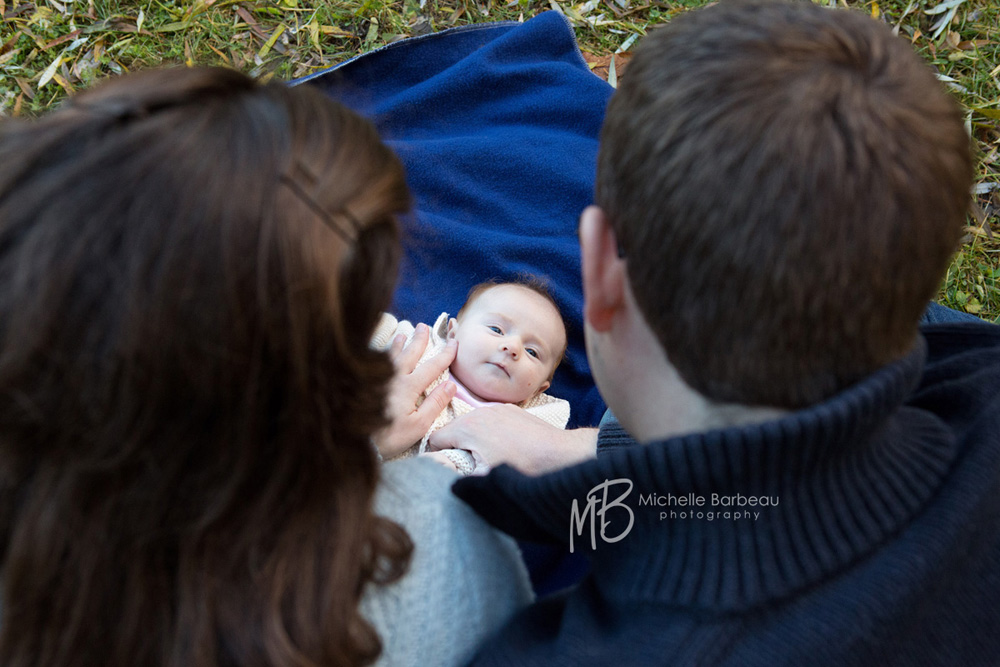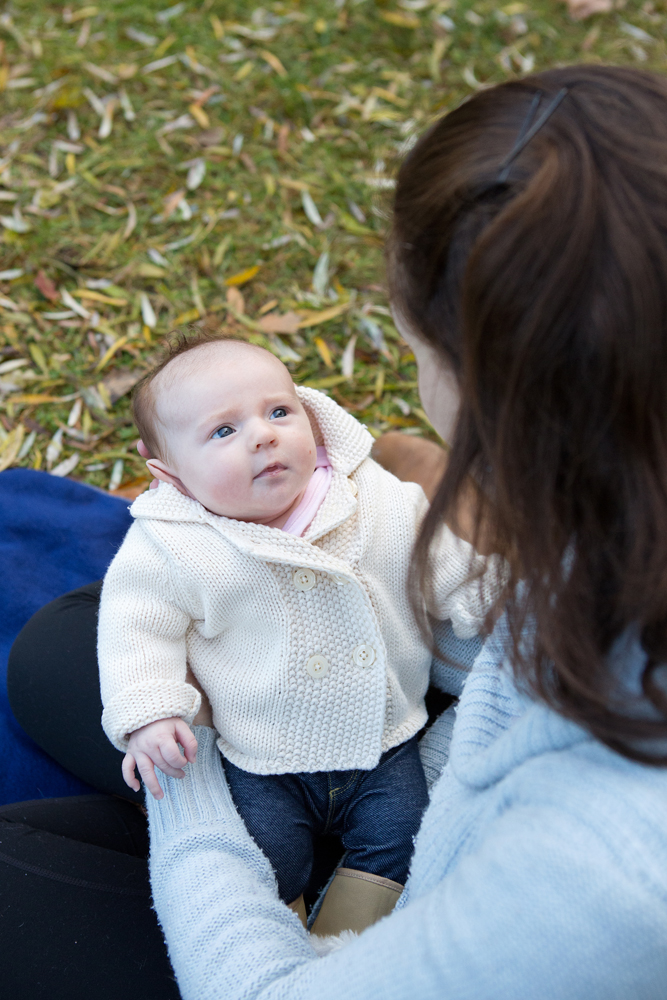 what a little cutie, I think she's going to have everyone wrapped around her finger when she's older!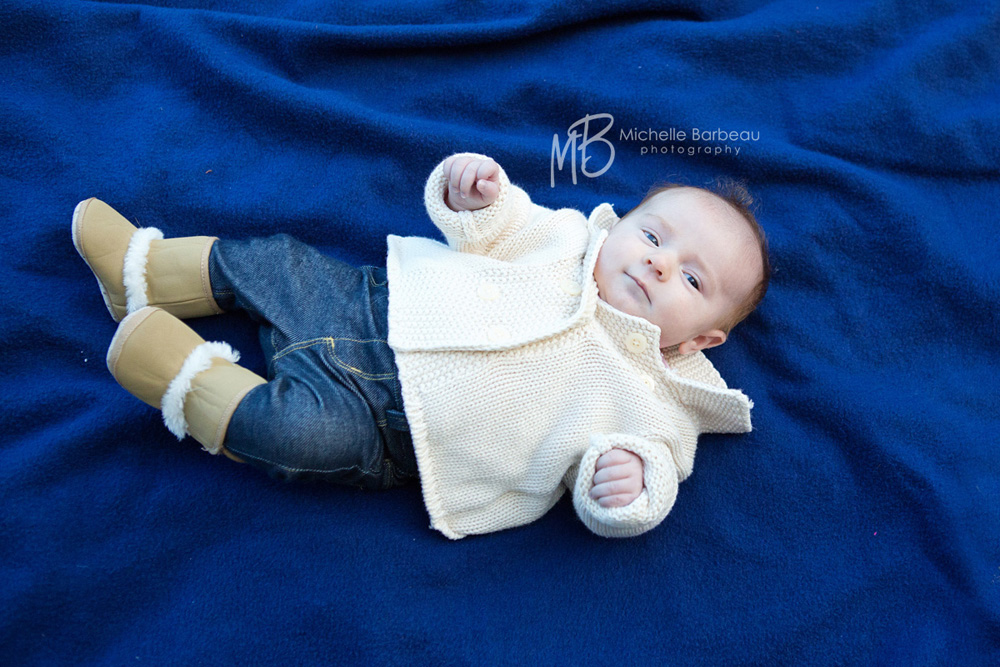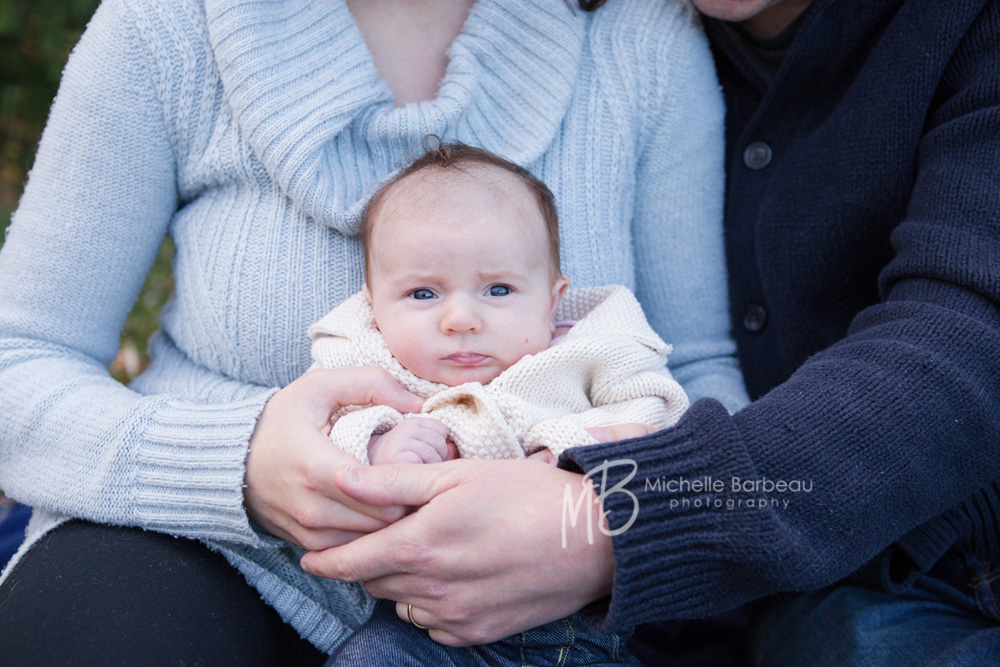 I love the beautiful willow trees at the park, they make sure a wonderful backdrop.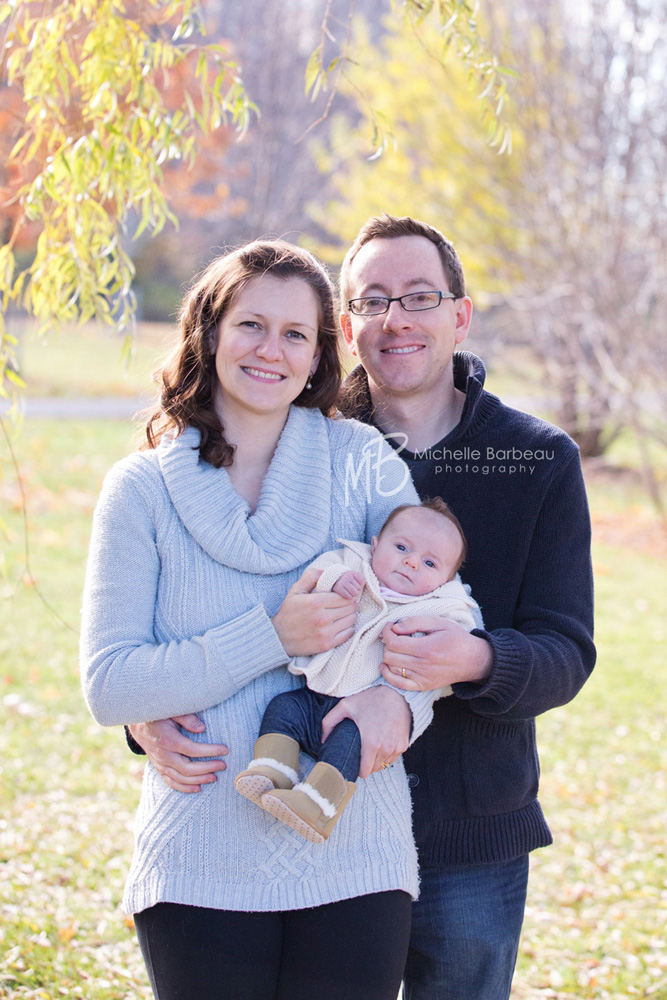 we made sure to get a photo of just Mom & Dad while the little cutie happily played on a blanket in the grass.