I met up with this fun family at Bate Island in Ottawa back in September.  It was such a wonderful evening with perfect weather and beautiful scenery.
this 6 year old was hilarious and kept me laughing the whole time, what a character!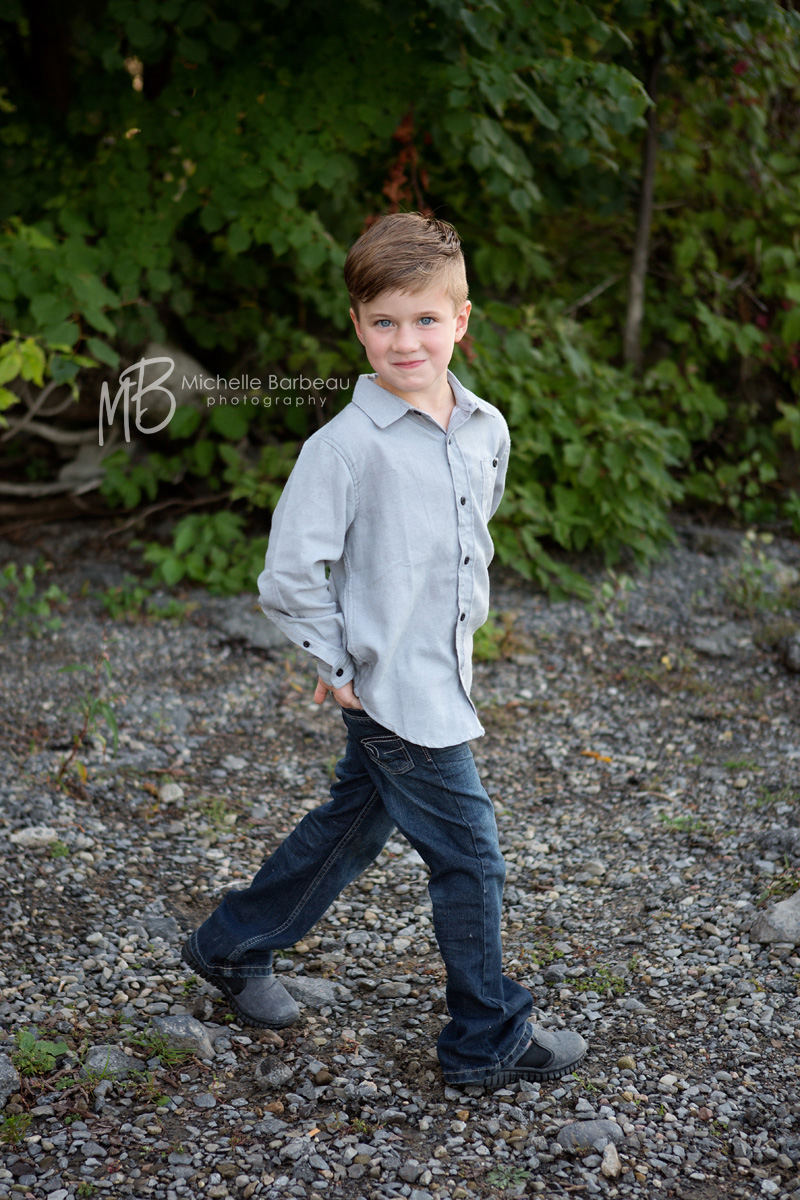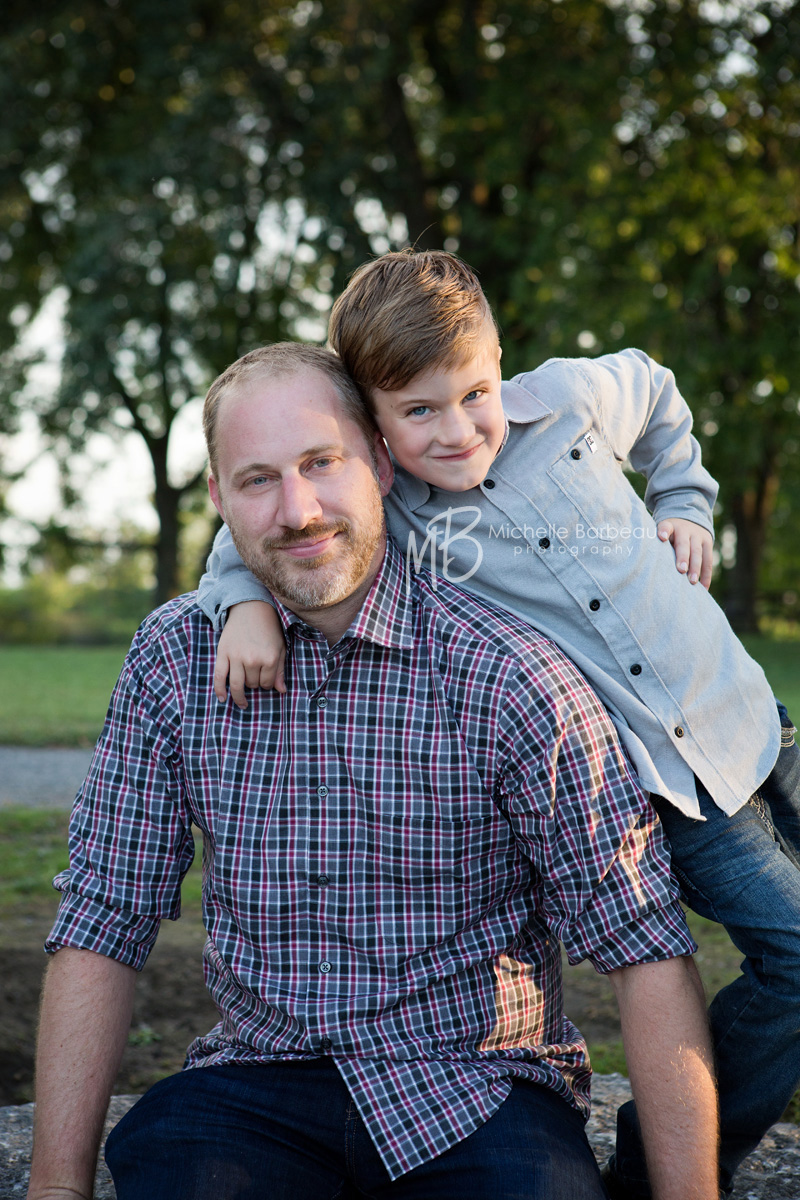 so sweet!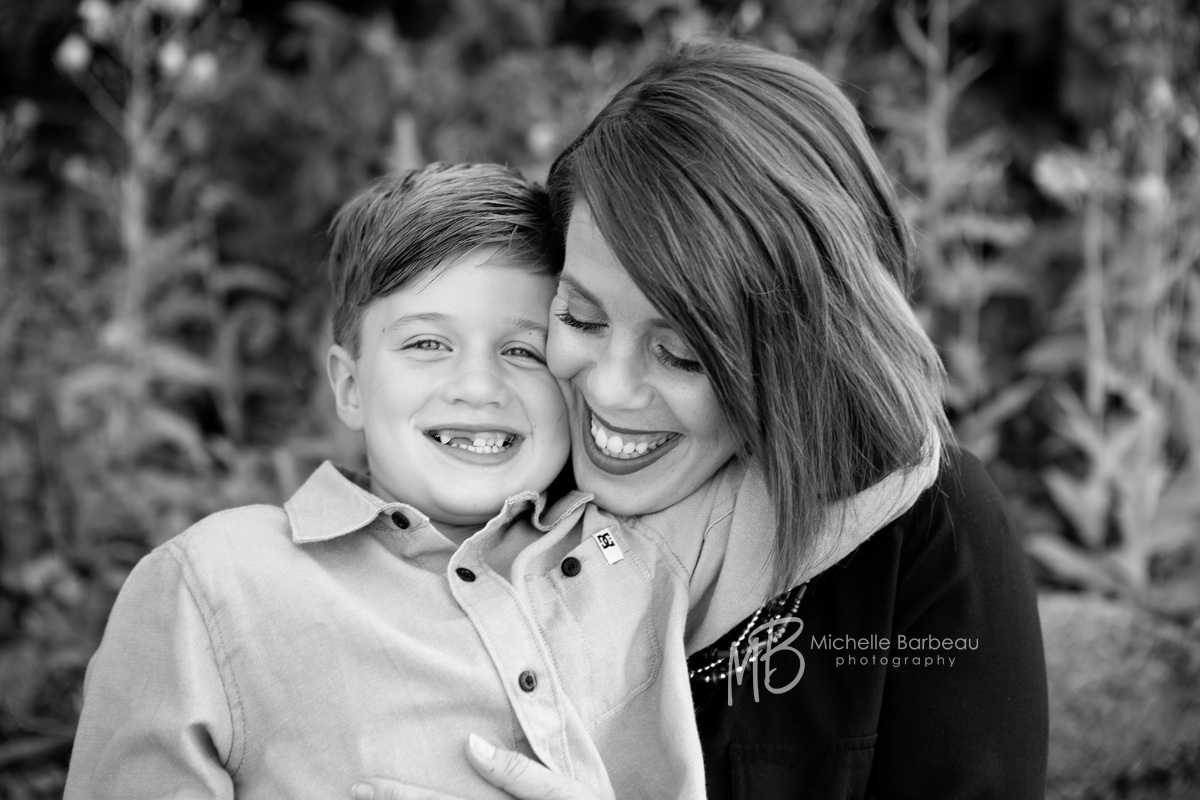 I love that they included their 9 year old Bernese/Lab mix Ted in the photos.  What a cutie!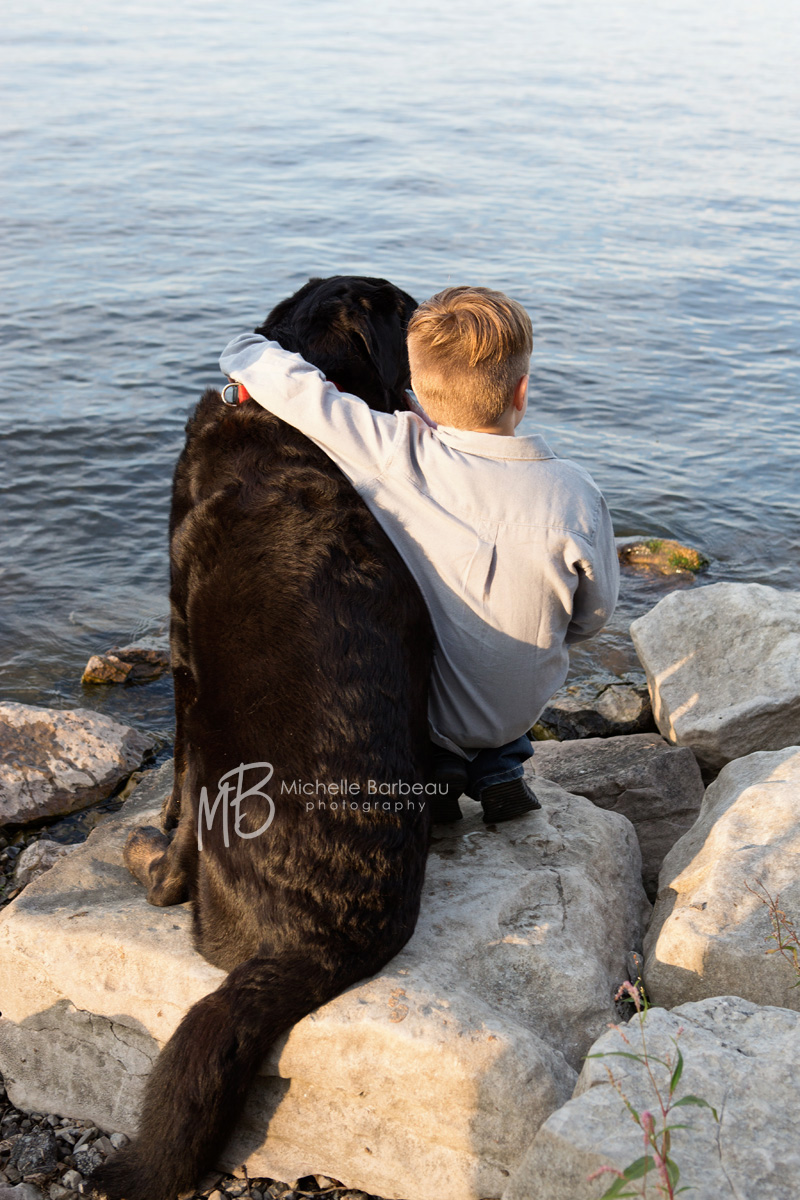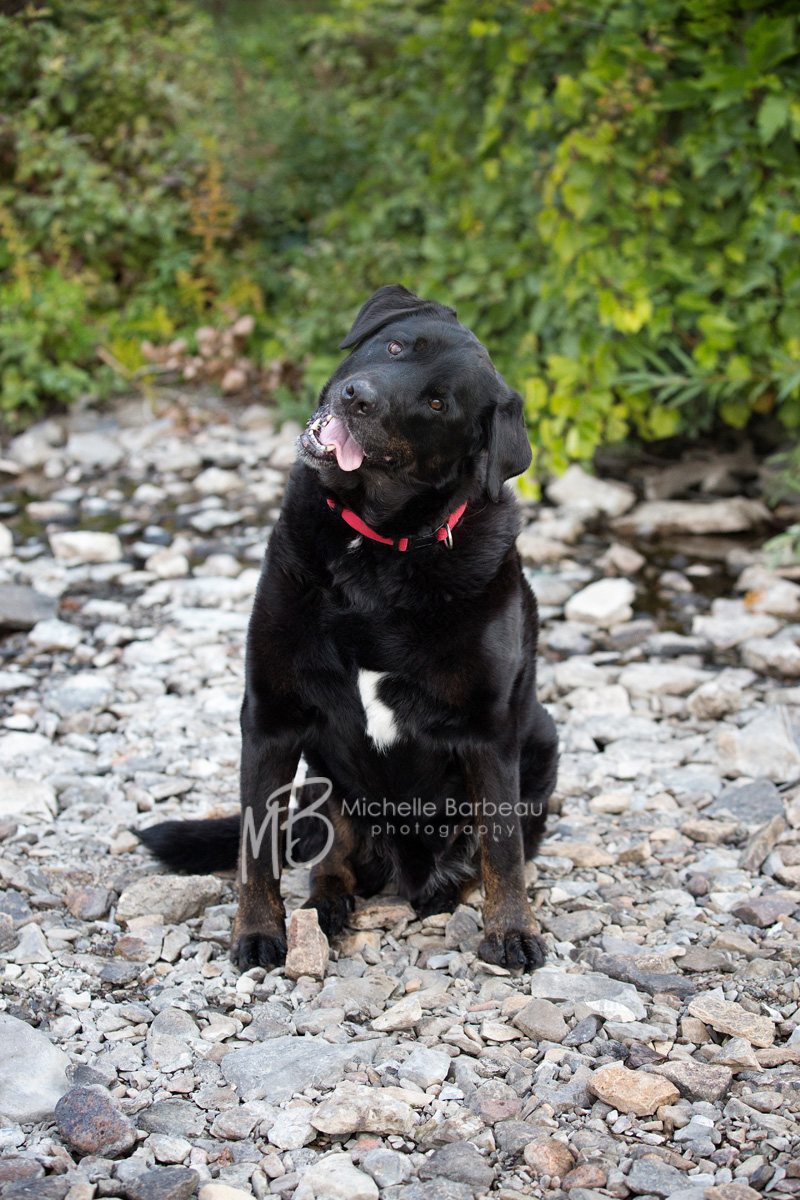 Bate Island has beautiful scenery of downtown Ottawa & the parliament buildings.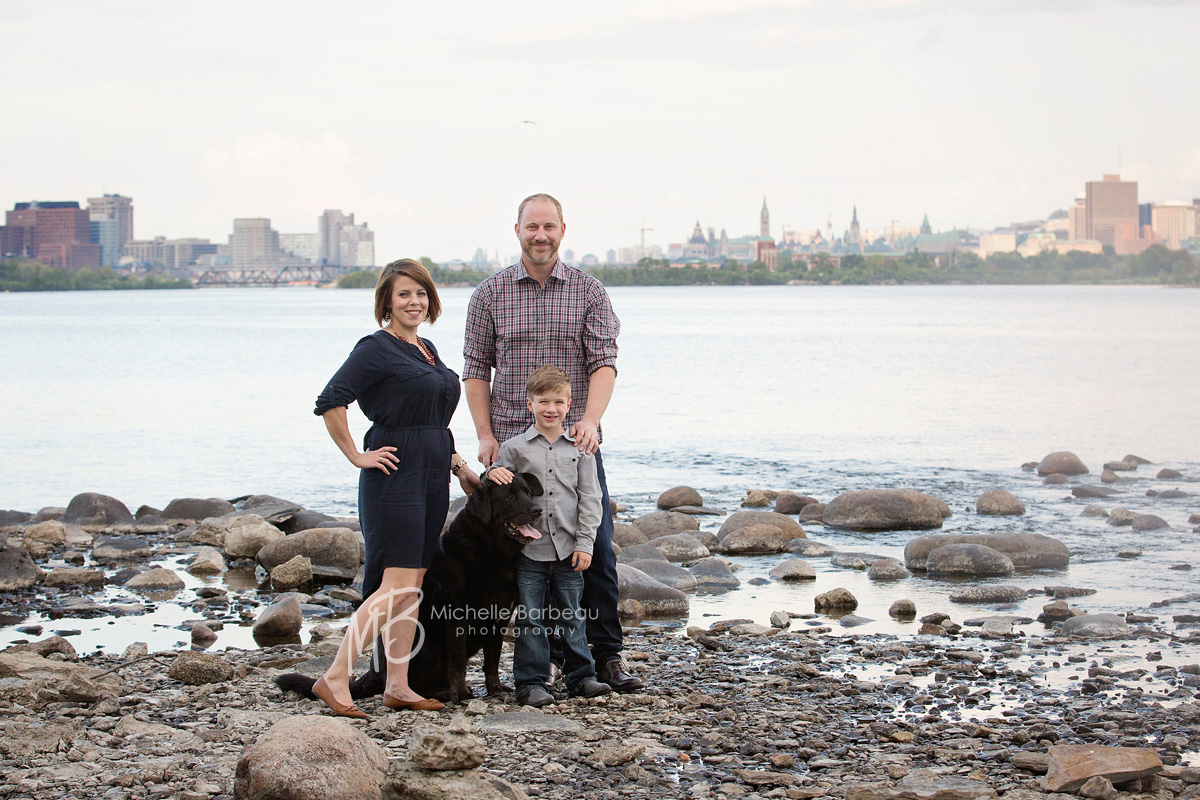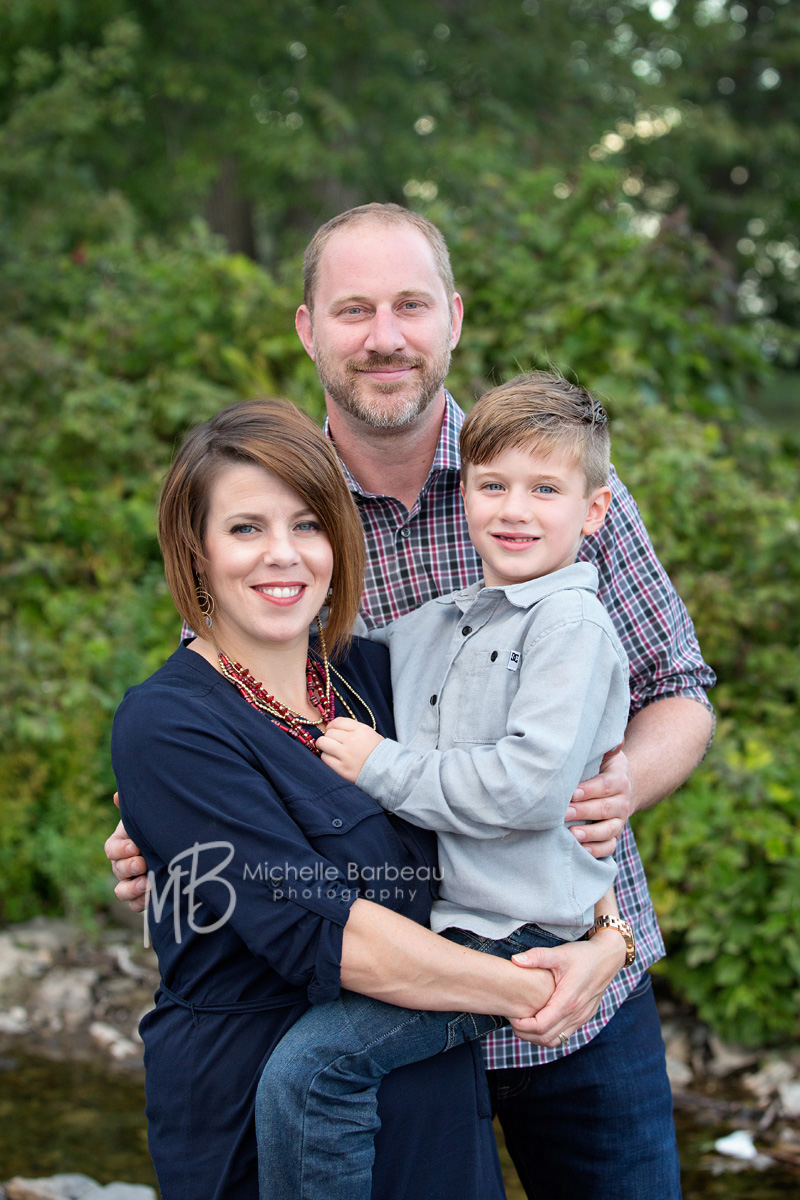 if you're interested in getting some family photos done, feel free to send me a message at michelle@barbeau.net, I would love to talk to you!
Michelle – Family photographer in the Ottawa area.