I recently had the pleasure of photographing the Grand Opening of the new Corner Store located in Stittsville, Ontario.  It was a fun event with lots of great activities,  free food and of course discounted gas!  Some local politicians were even there to participate in the ribbon cutting.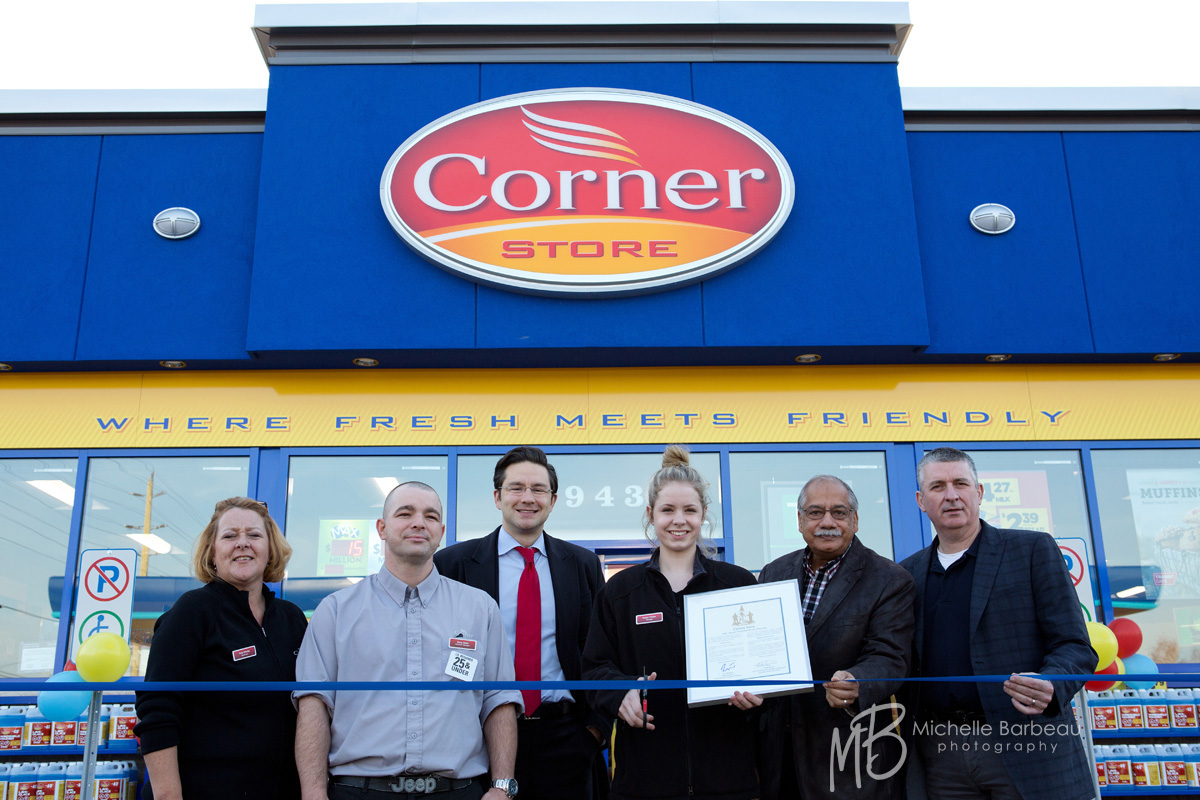 the area manager, assistant manger, MP for Nepean-Carleton, store manager, city councillor of Stittsville and the zone manager all participated in the ribbon cutting.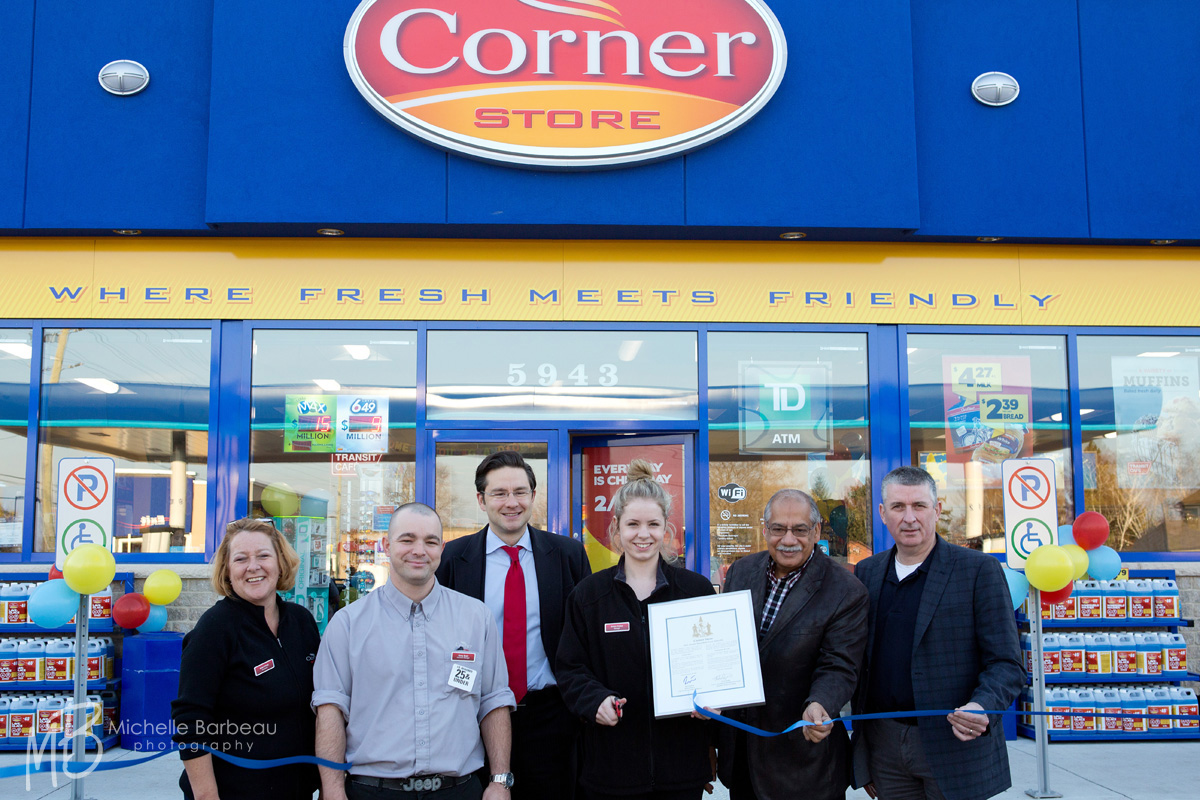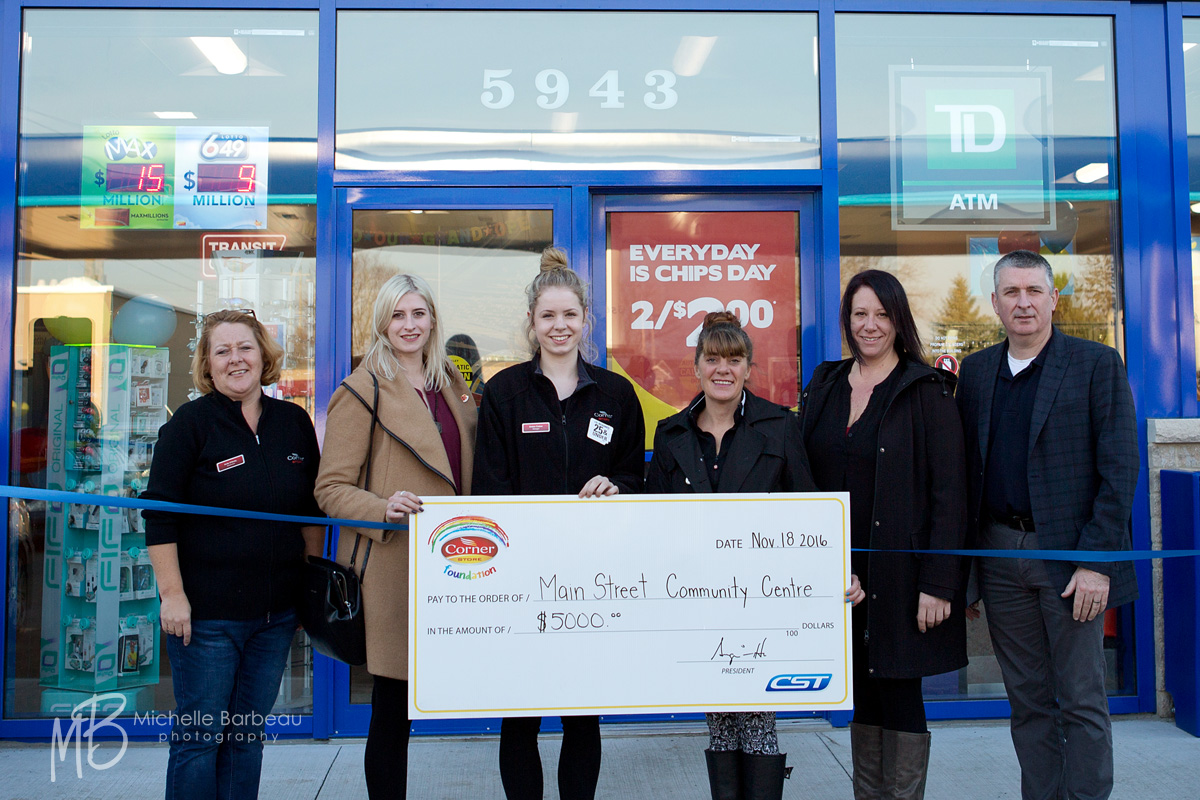 to celebrate the occasion, $5000 was donated to Main Street Community Services.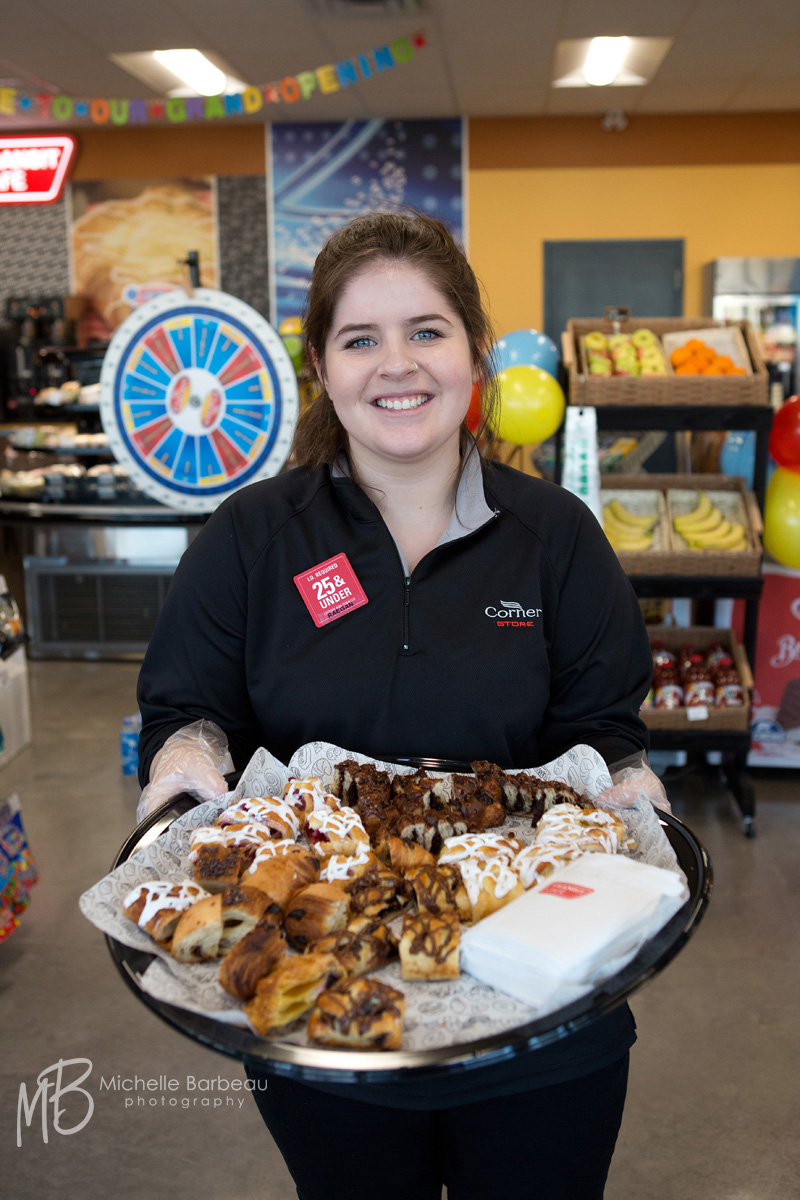 They were serving lots of delicious treats as well as pizza and coffee for Free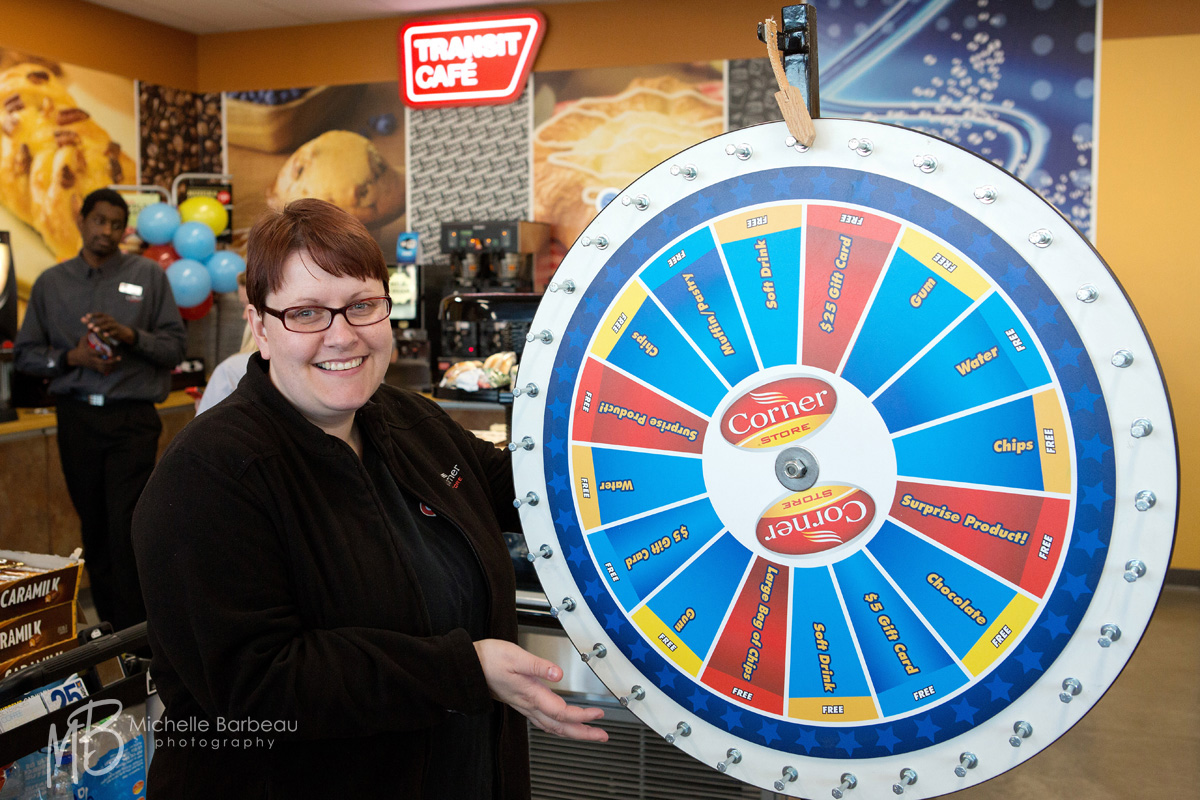 you could also spin the wheel and win lots of great things including gift cards and free car washes.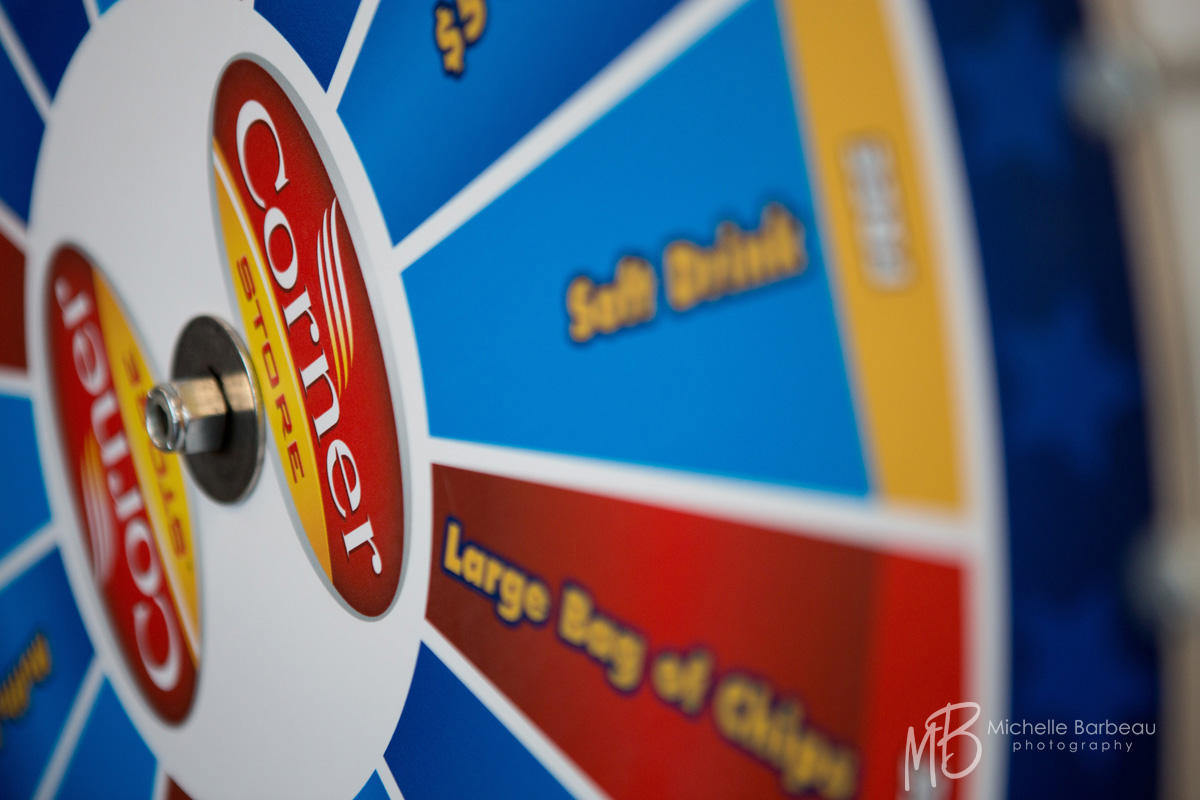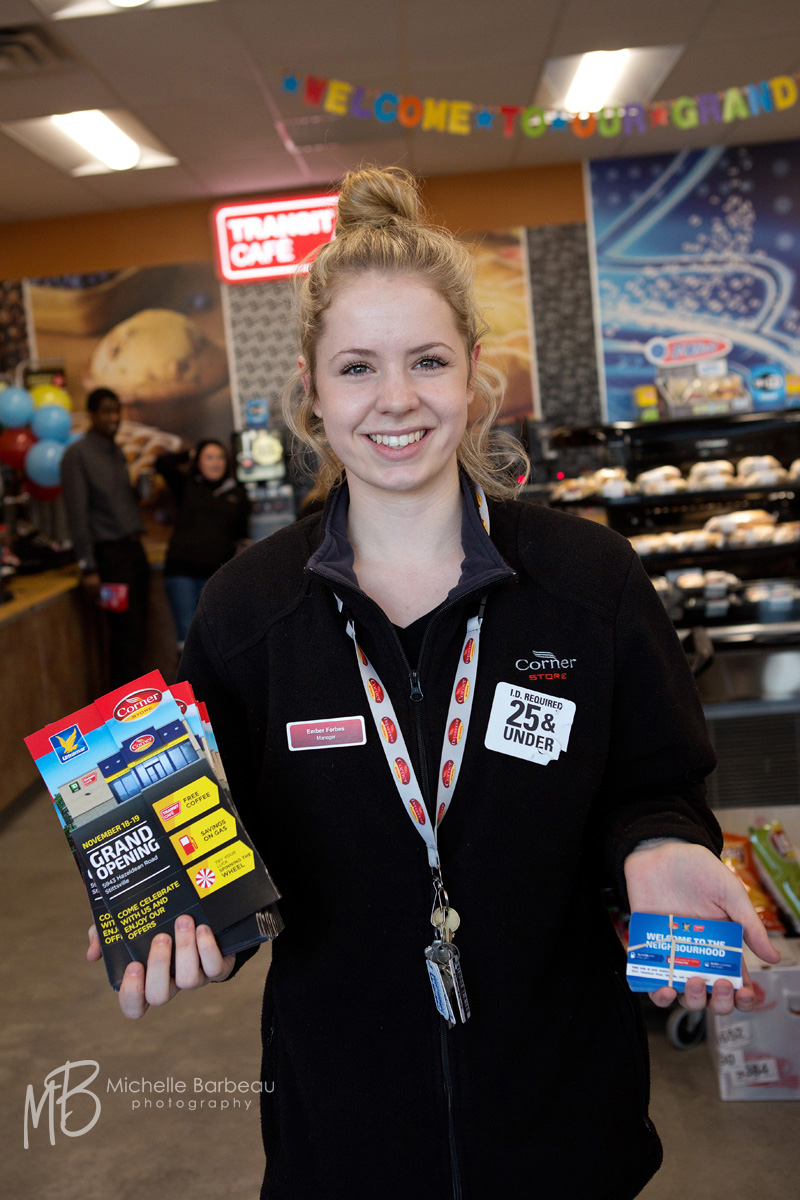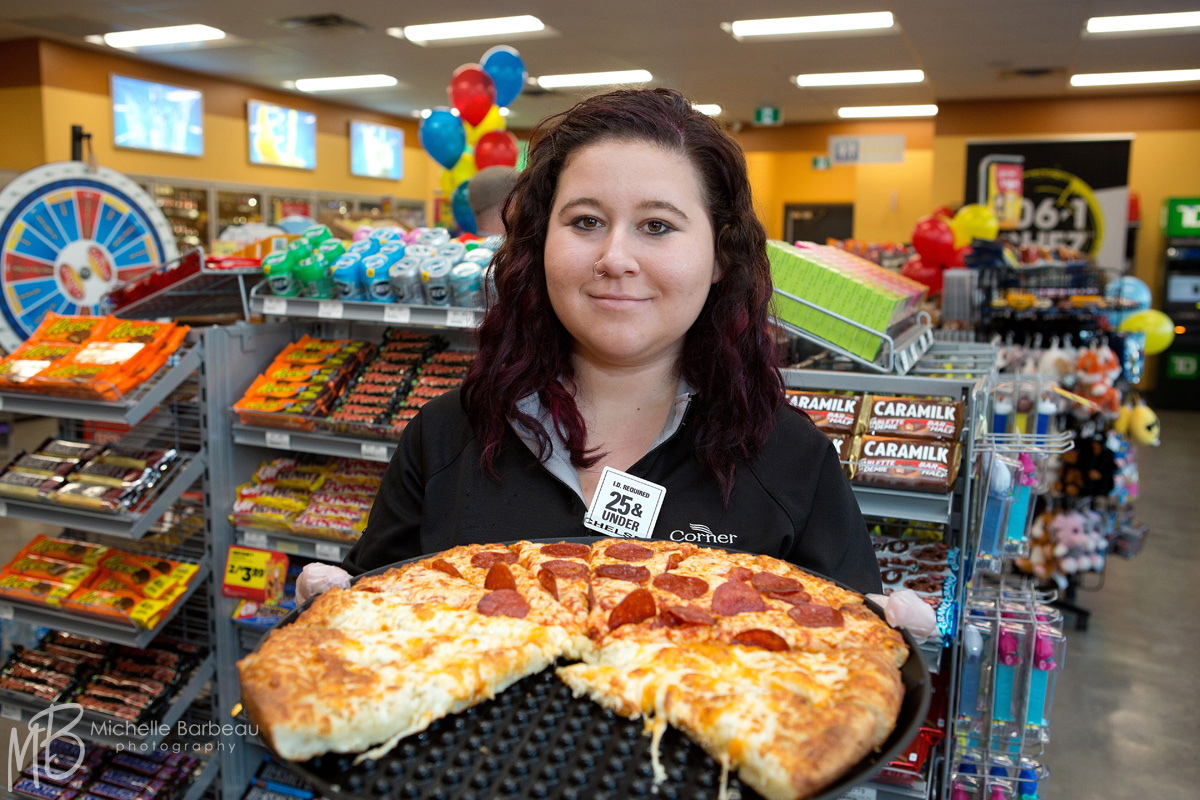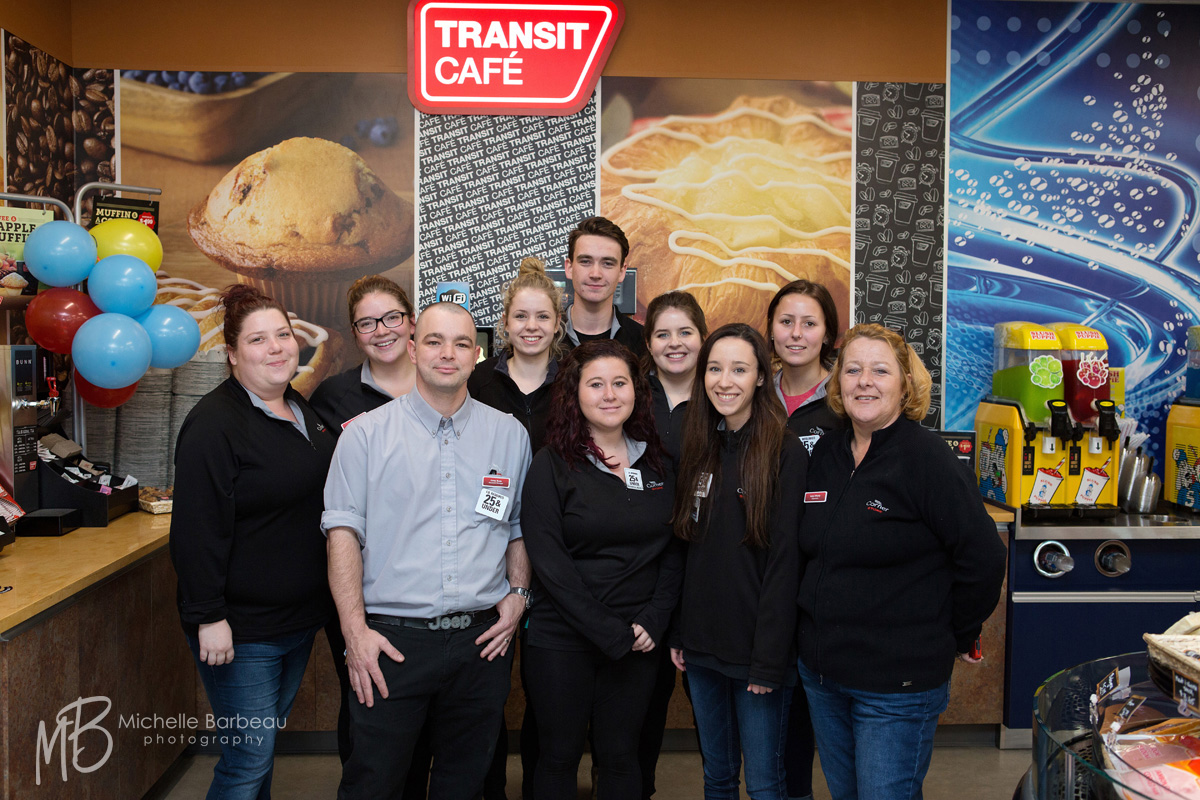 The Corner Store team, they were all so friendly and nice!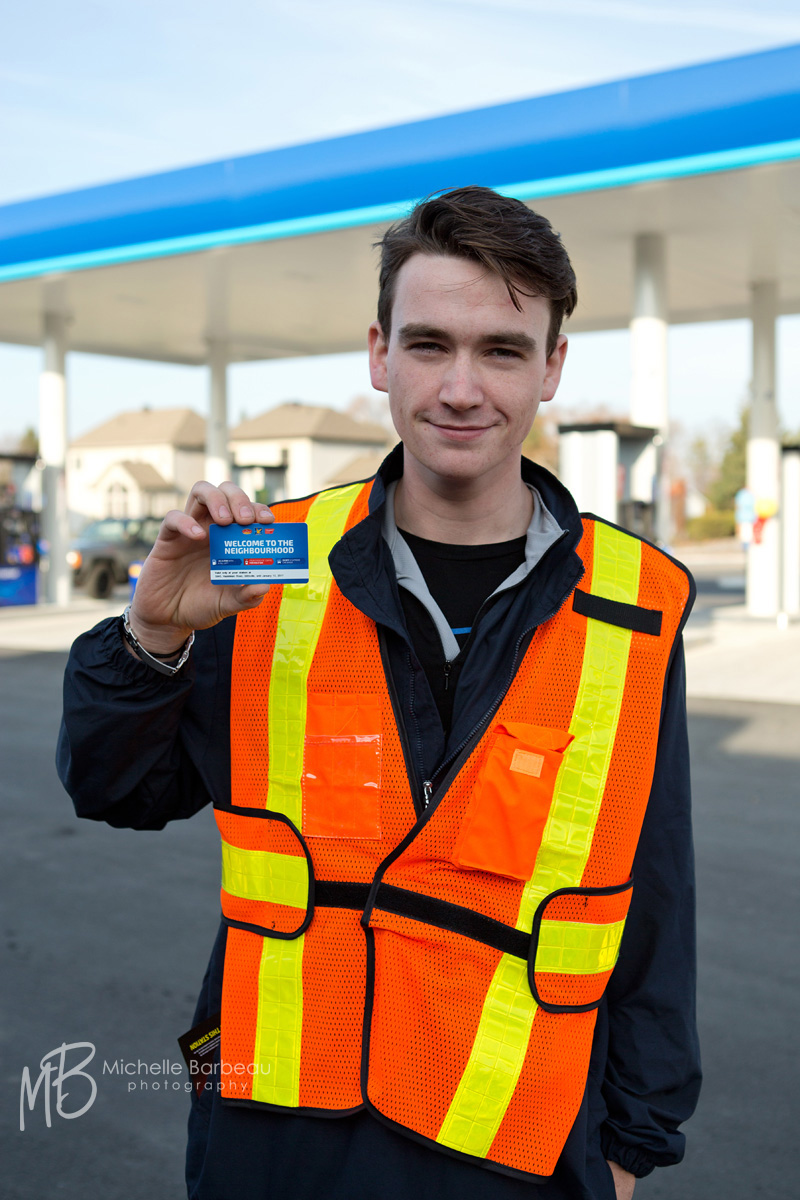 Great discount cards and coupons were handed out to everyone that attending the event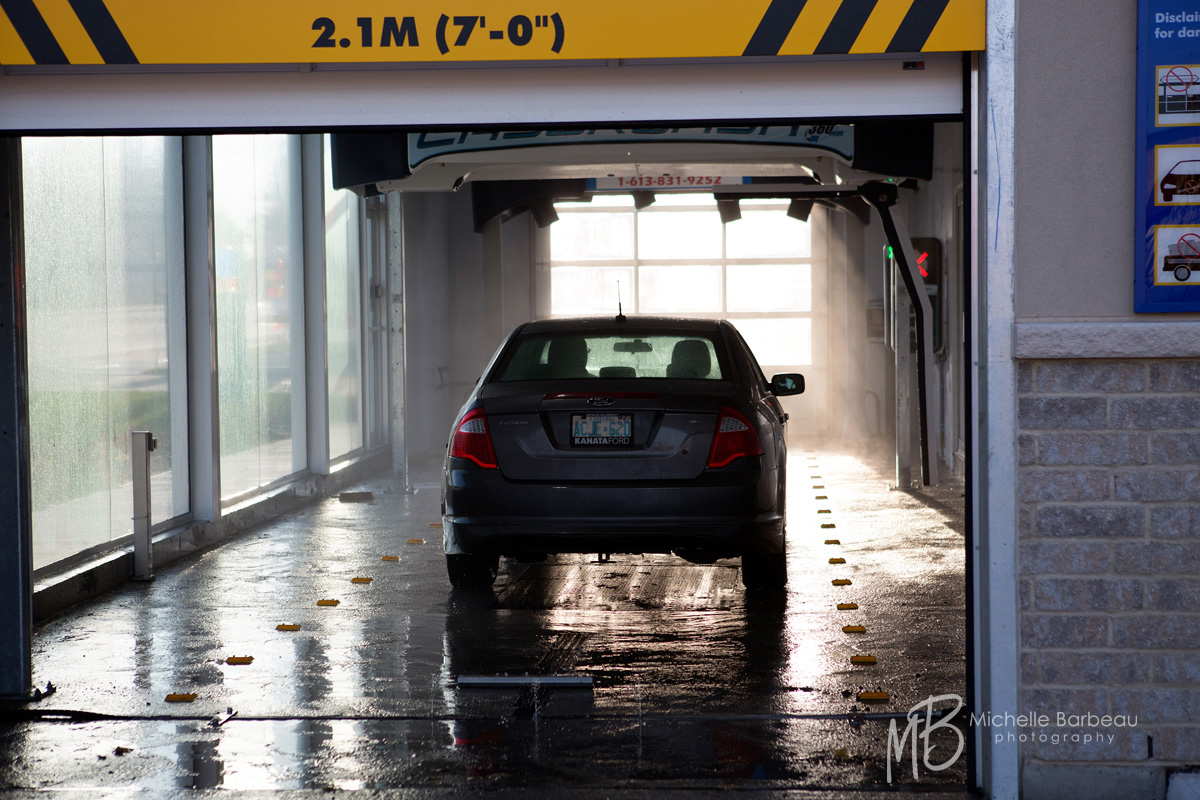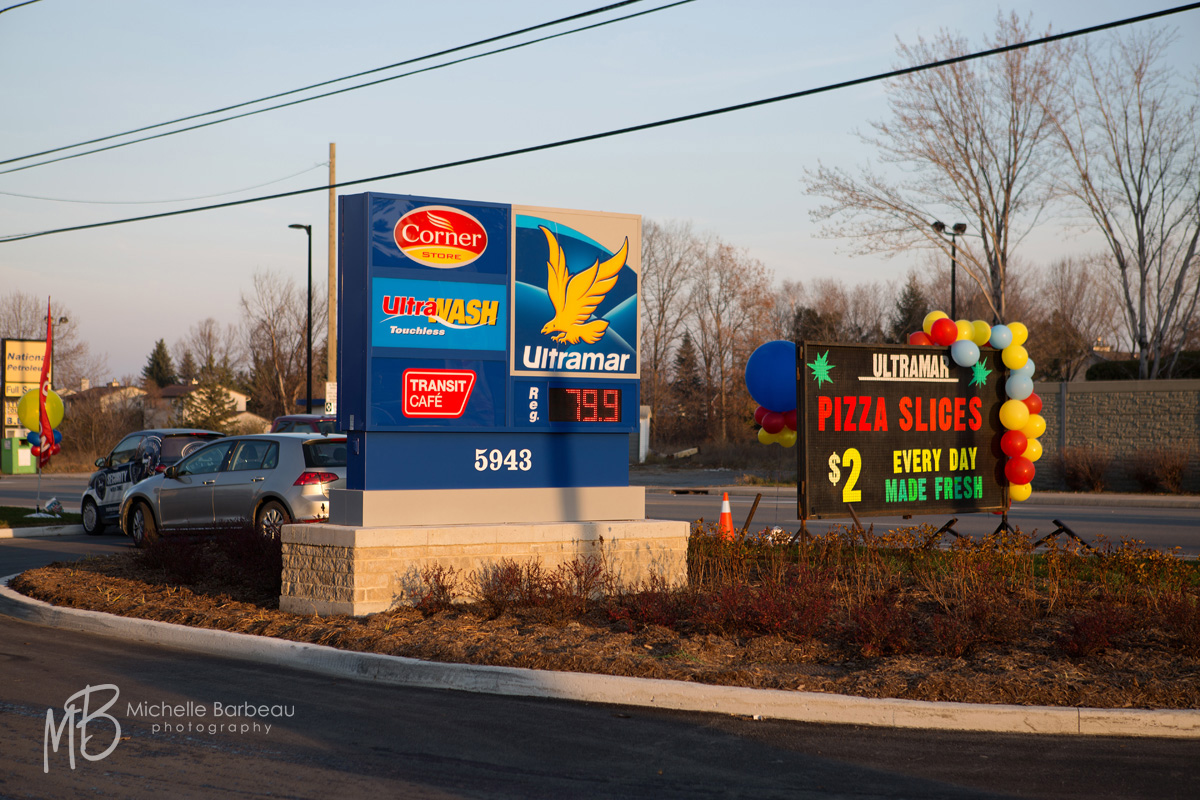 they dropped the price of gas for an hour at the unheard of price for 79.9 cents a litre…it's been a long time since i've been able to get gas at that price!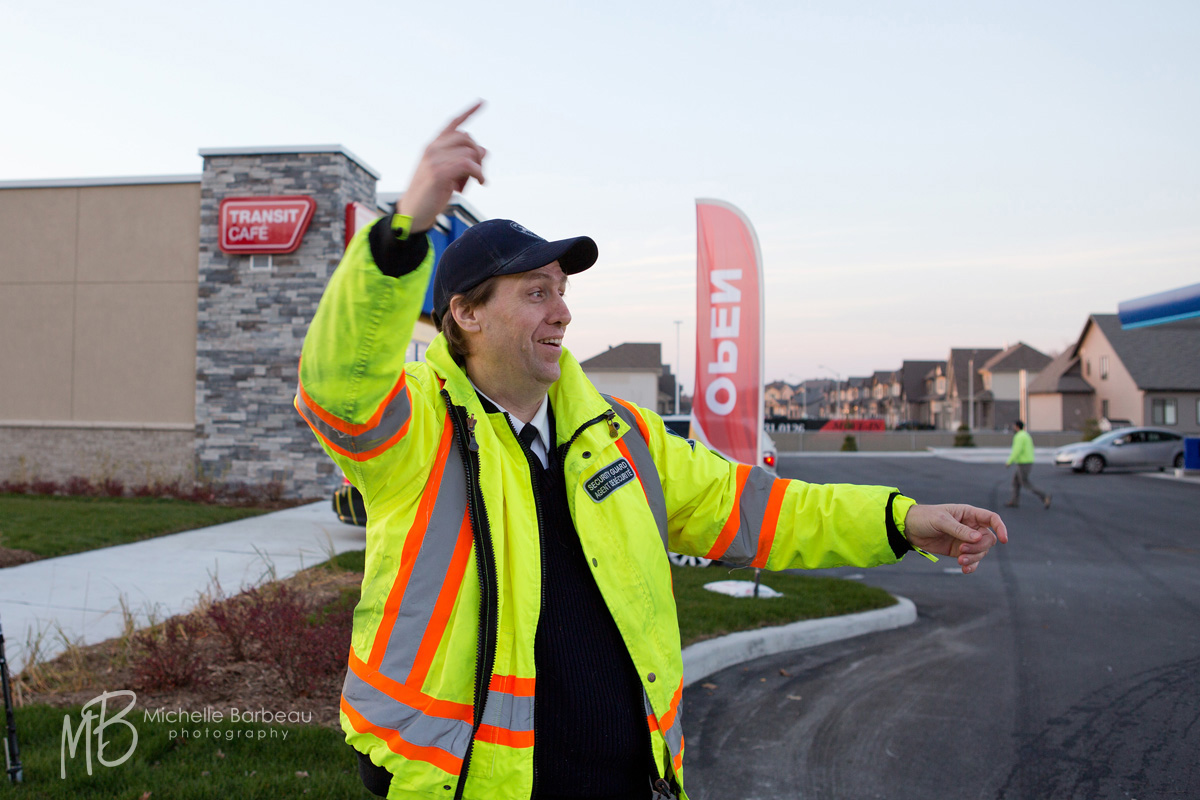 The Corner Store team did an amazing job directing traffic during the gas sale!  It didn't take long at all for the line to move and the people waiting in line were even given gatorade and coupons booklets.