I met up with this family at Andrew Haydon Park back in June.  Although this Spring/Summer in Ottawa has been unusually warm, this particular day was one of the few days that it was actually cold plus it was quite windy and we got a bit of rain.  The boys were amazing and did a great job even though they were cold.   We even had a great time walking out to the waterfall at the end of the session.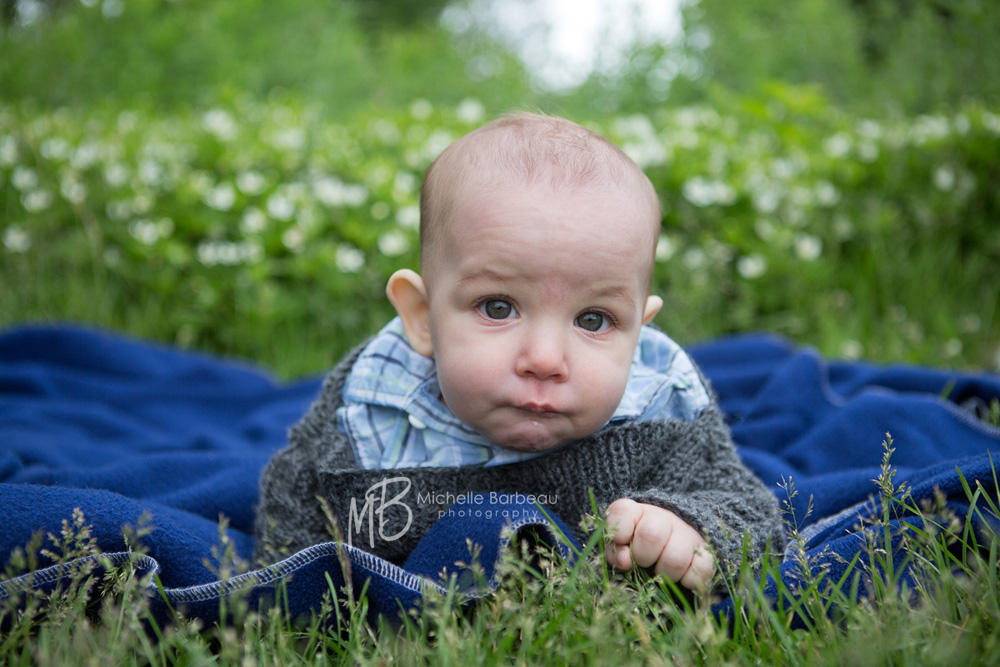 isn't this 7 month old a cutie?!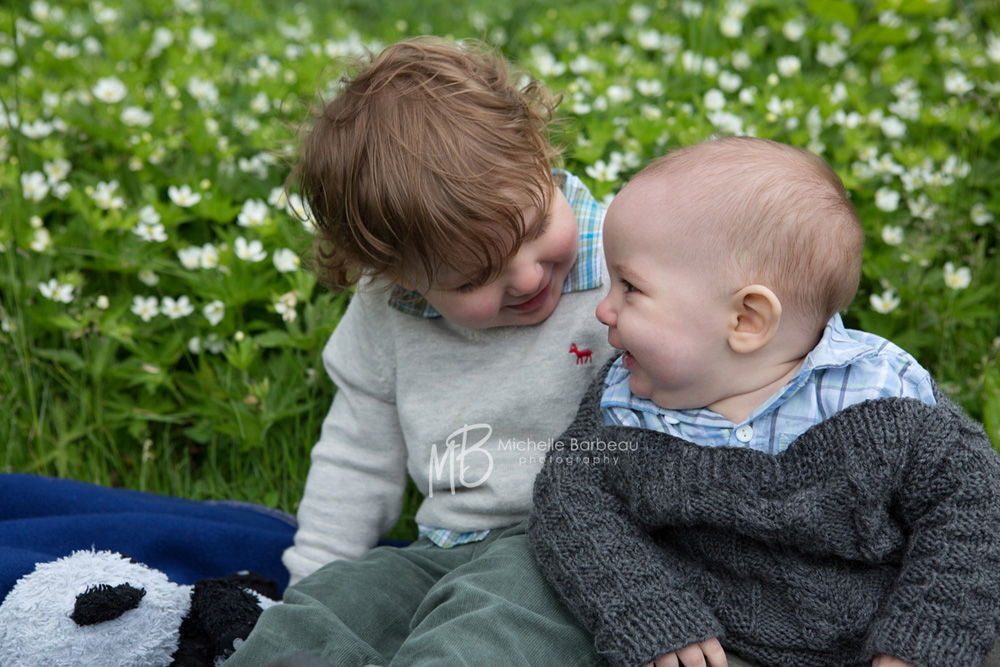 Such an amazing big brother!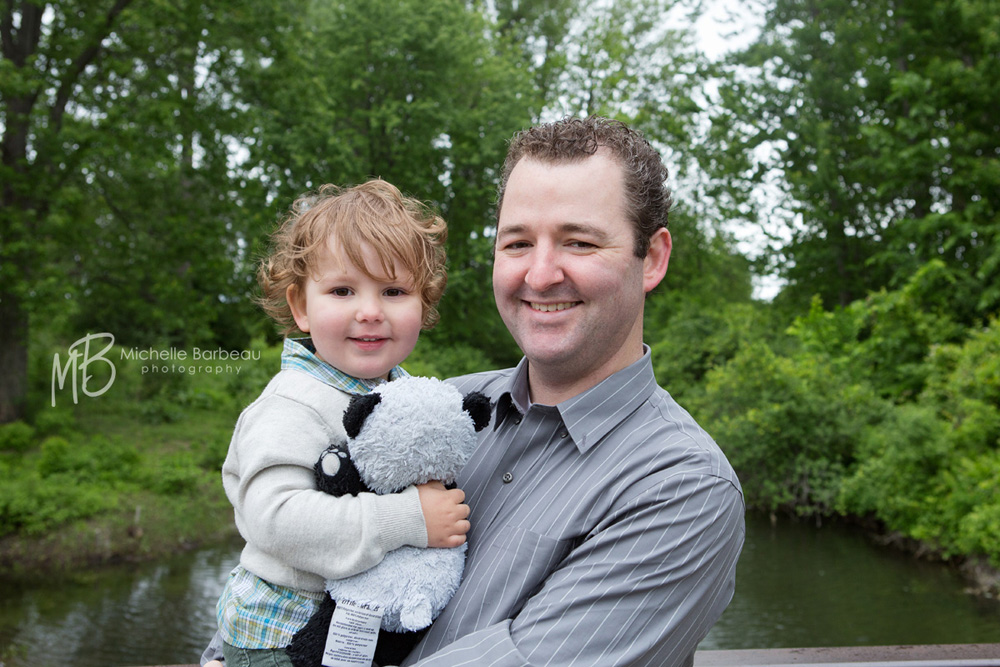 Loved this Father & son photo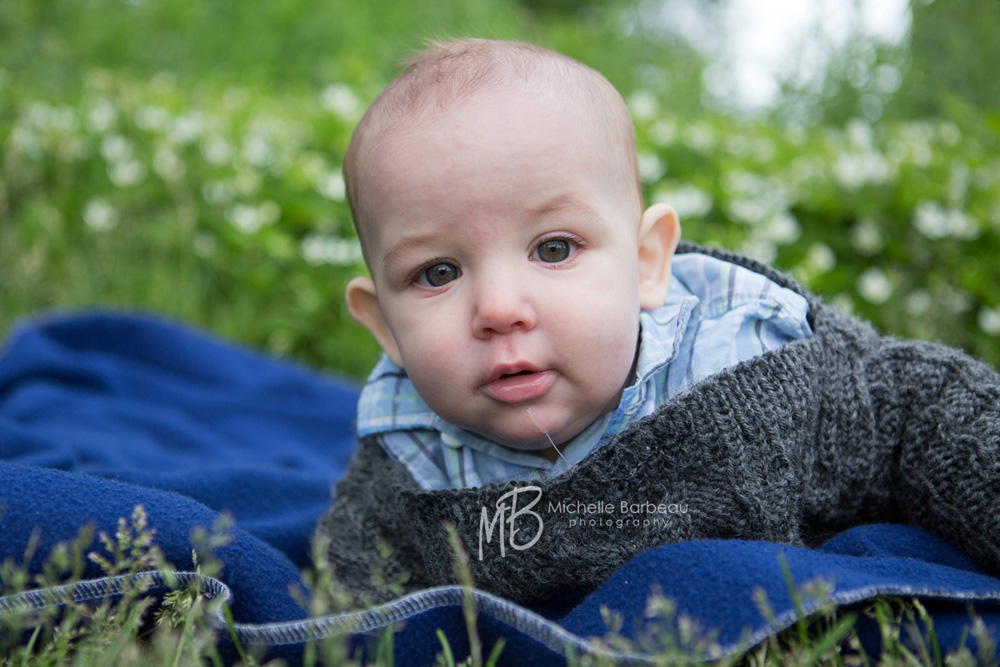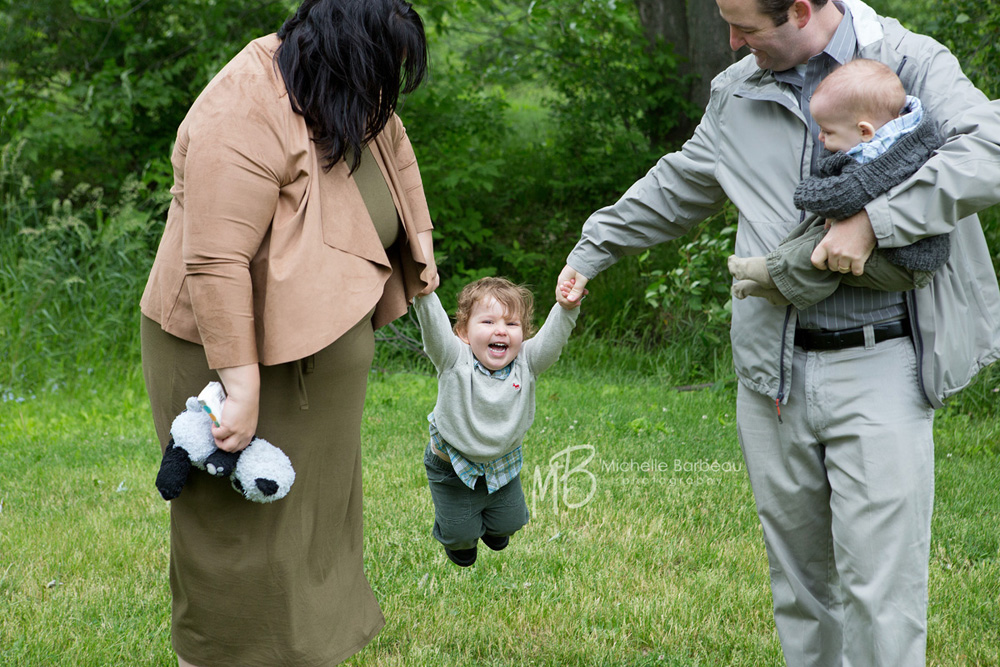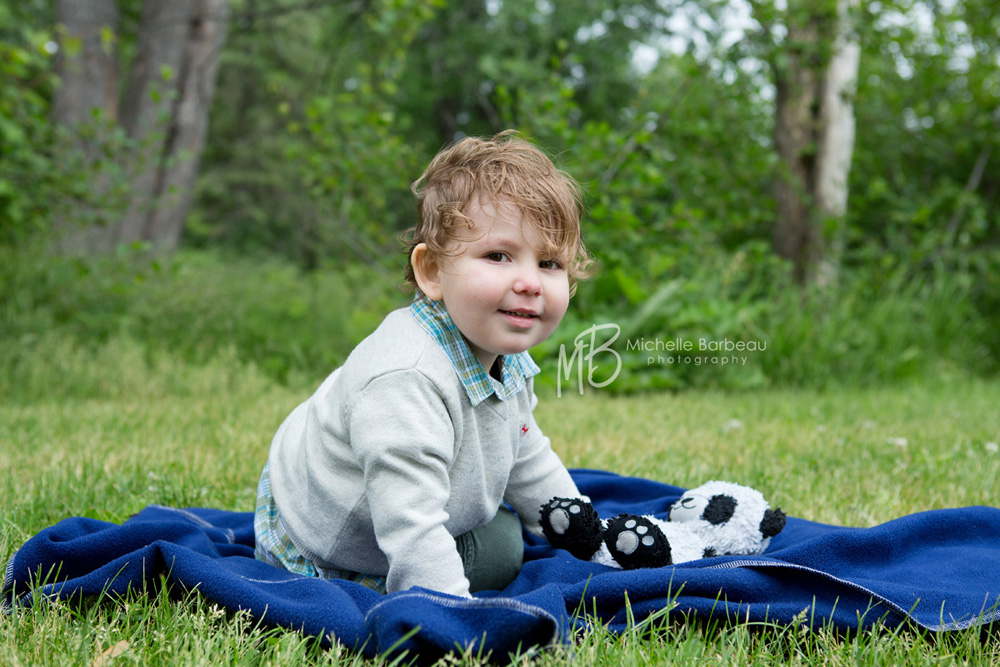 I loved that this little guy brought his bear to the session!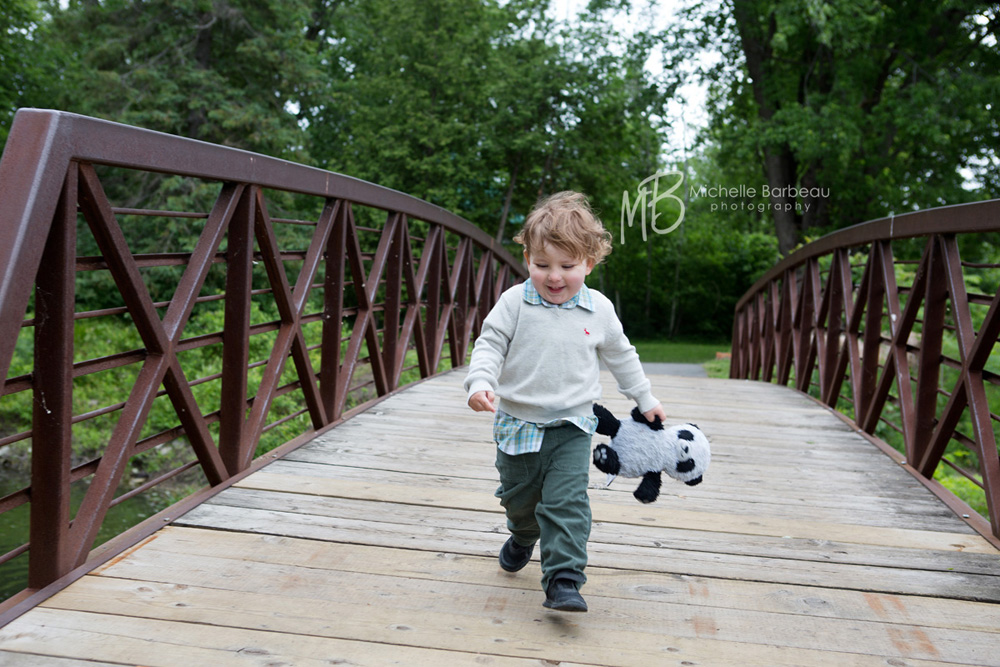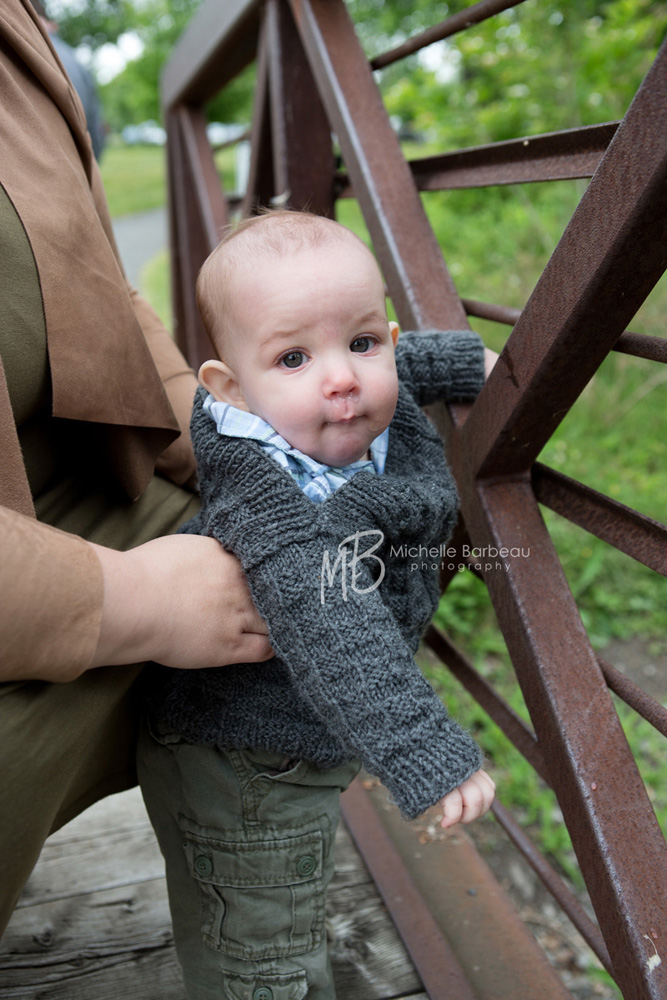 the waterfall at Andrew Hayden Park was putting on a really good show!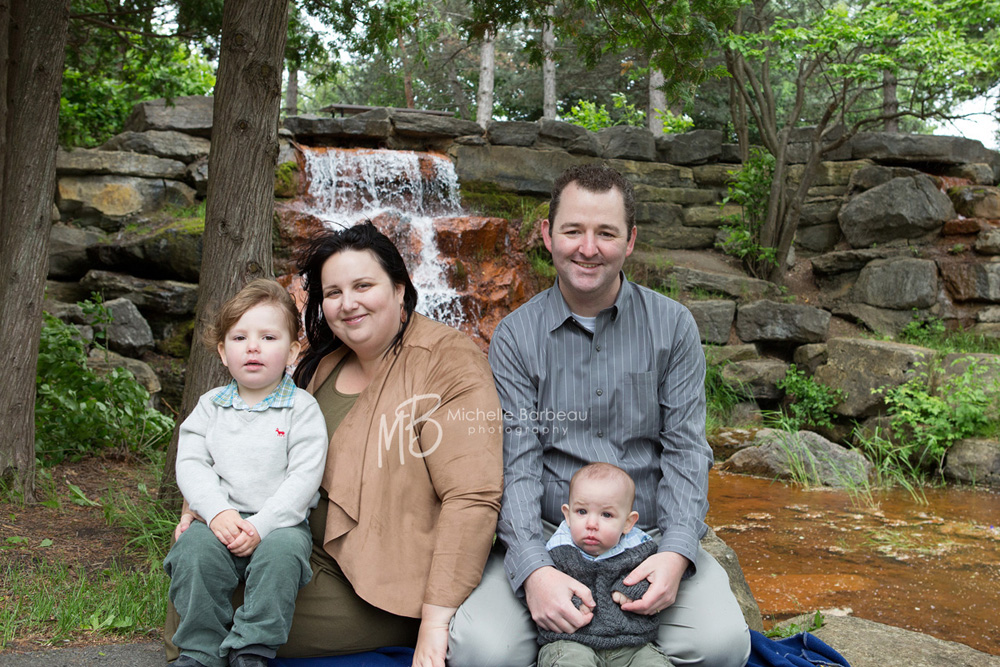 if you're interested in getting some family photos done this Fall season, feel free to send me an email at michelle@barbeau.net for more information