I was excited when my friend Peggy asked me to take photos of her family again this past Fall!  We met up at on of my favourite parks in Kanata and the leaves were putting on a great show.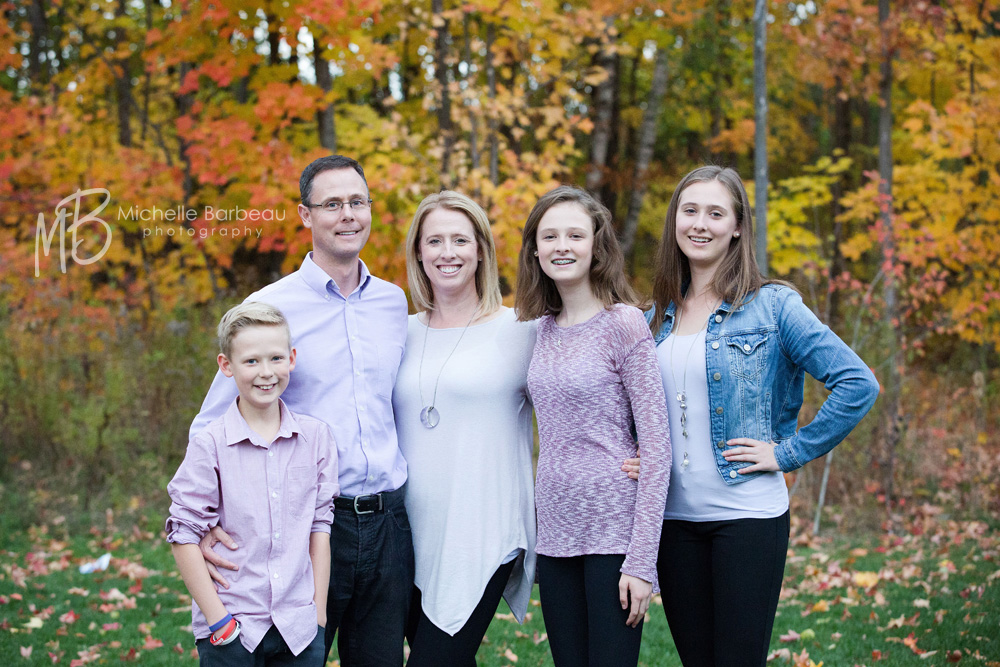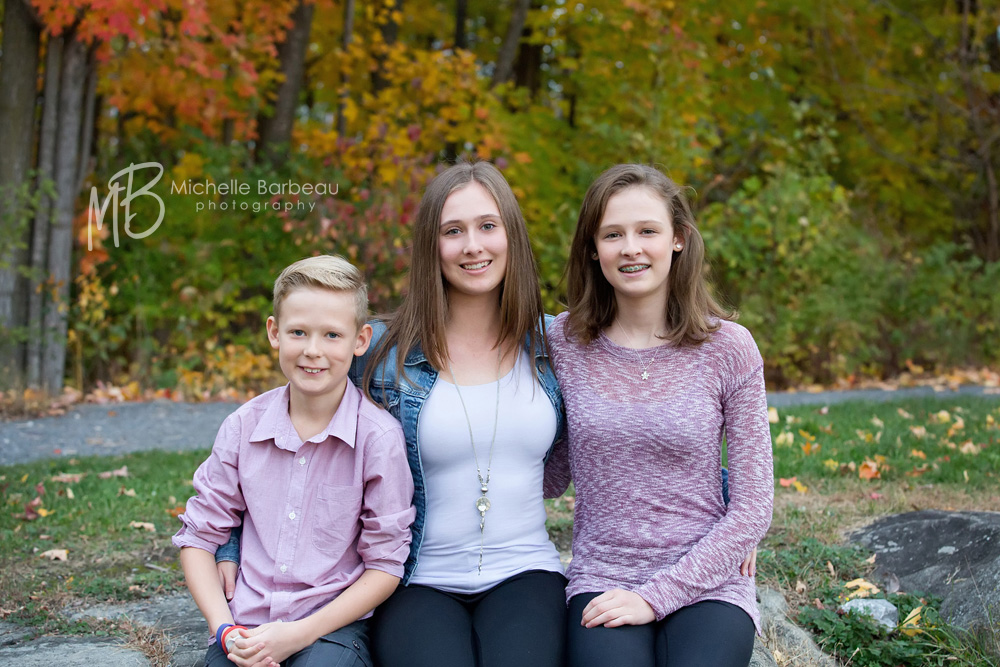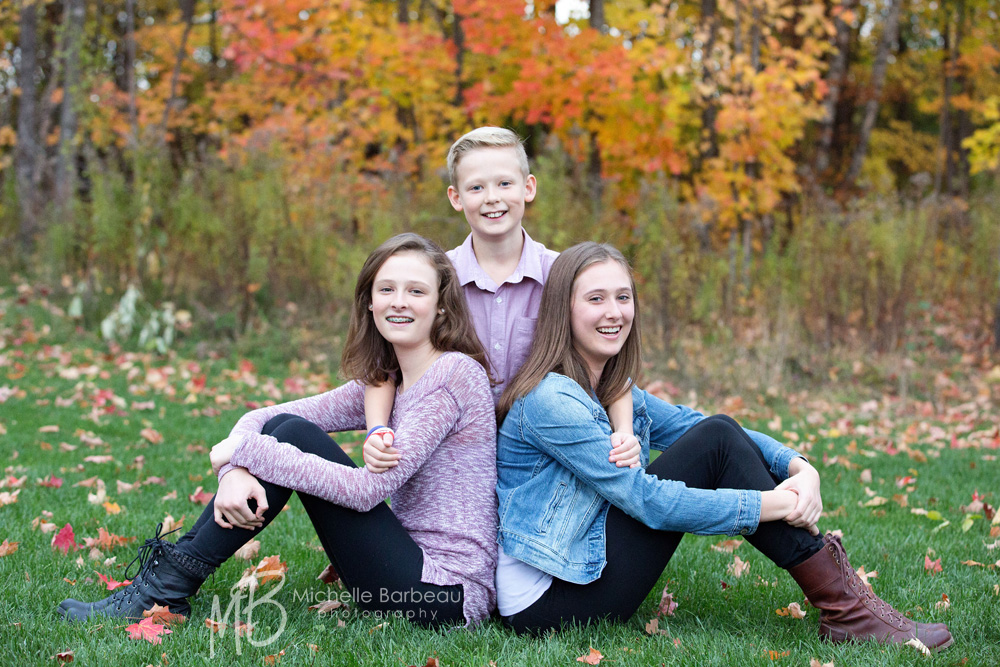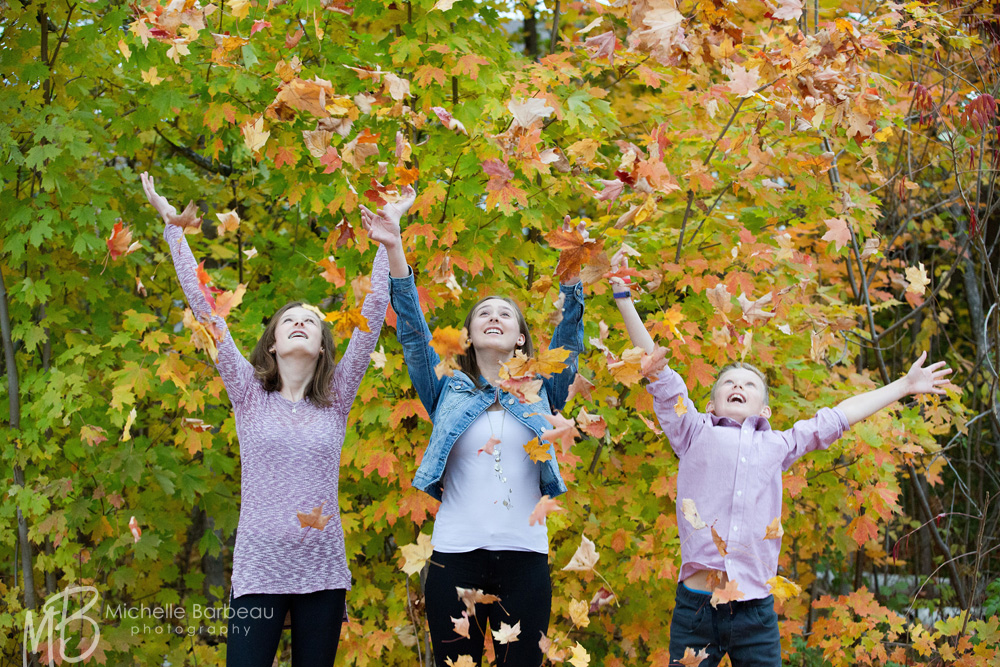 we had a little break and played with some leaves for awhile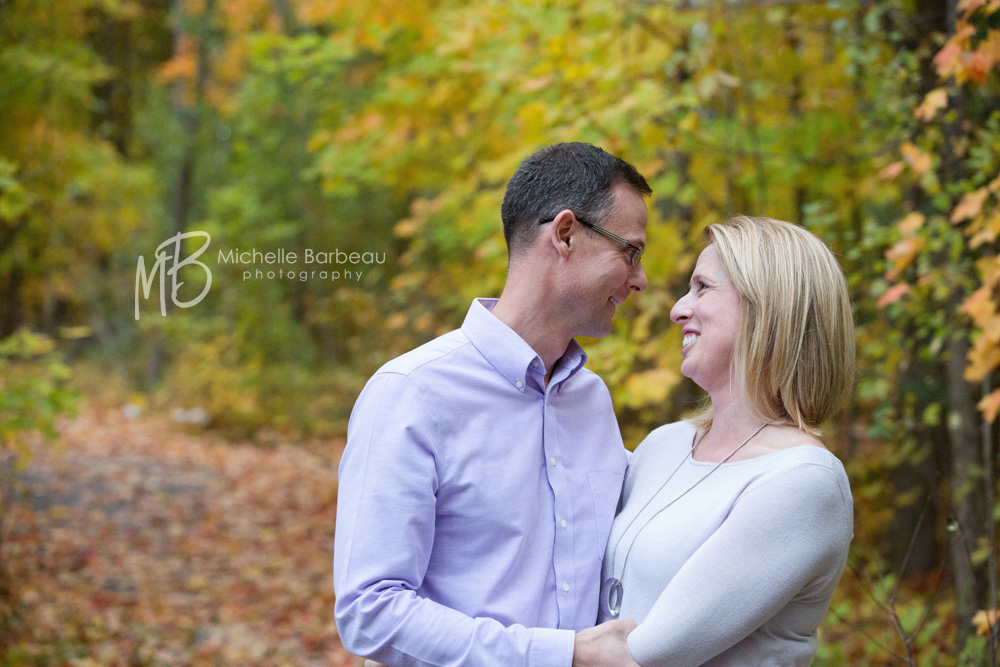 Mom & Dad are so cute together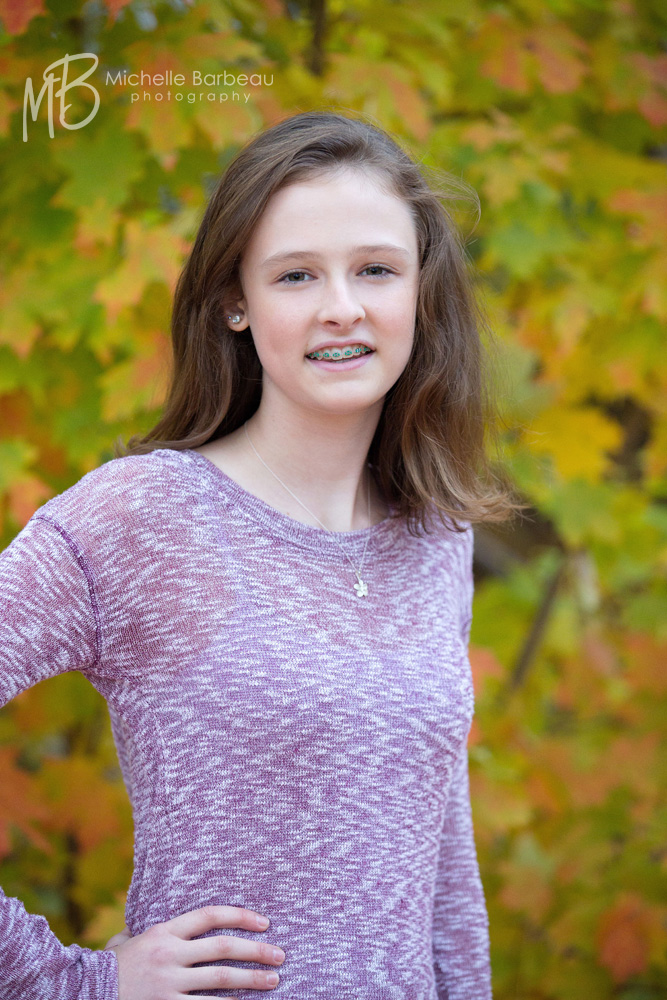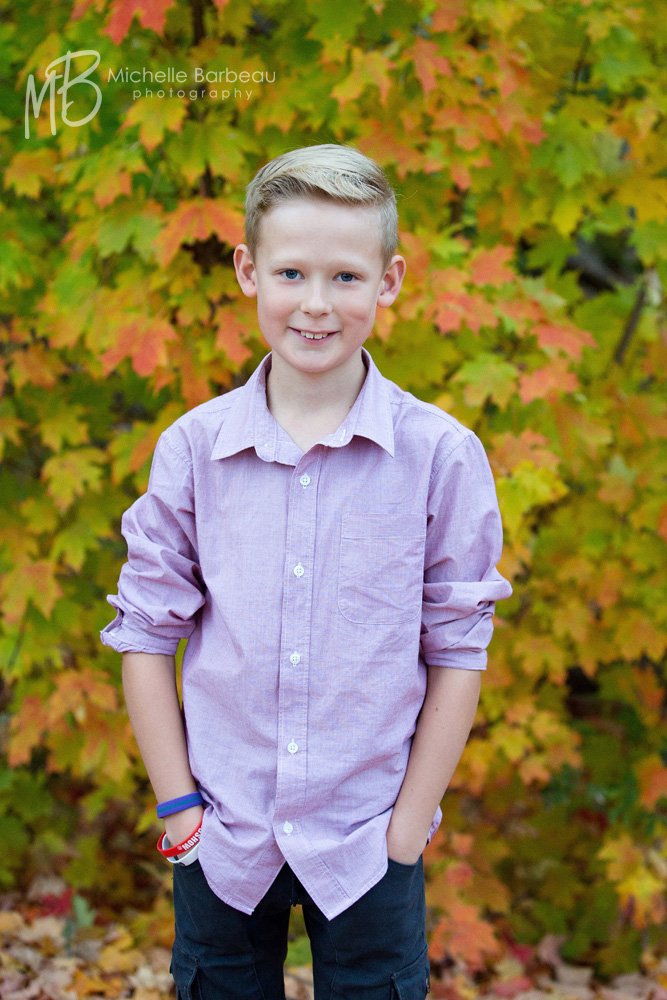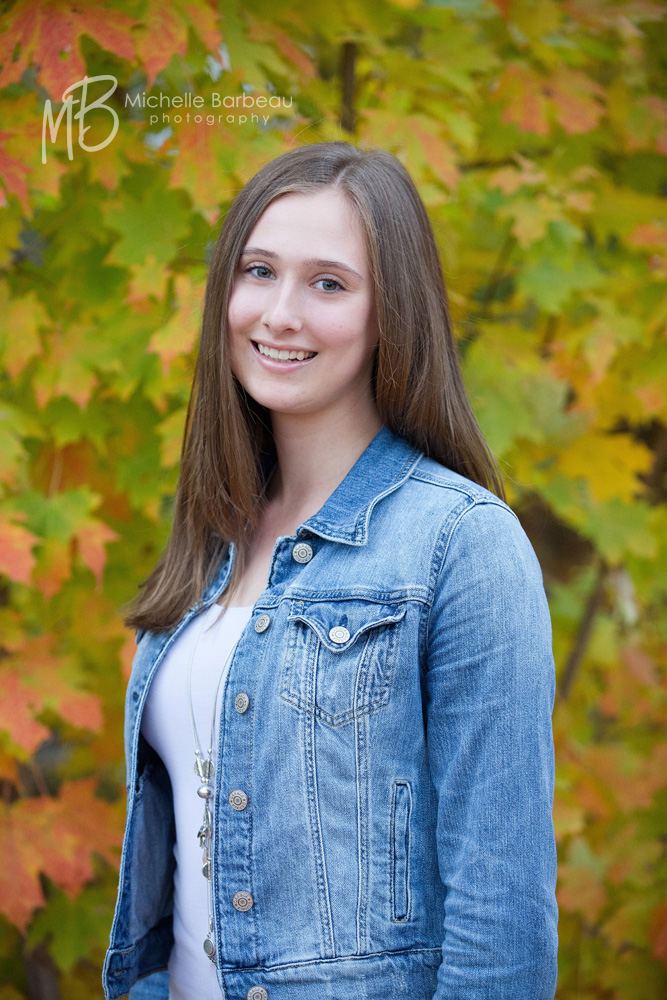 I love this Father Son photo, it's one of my favourites from the photo session!
Michelle
Family Photographer in Ottawa, Kanata, Nepean and the surrounding areas