I met up with this wonderful Kanata family along the beautiful beaver pond trail near their house.   This is one of my favourite areas to walk, there's so much beautiful scenery everywhere you look and lots of great places for dogs to sniff!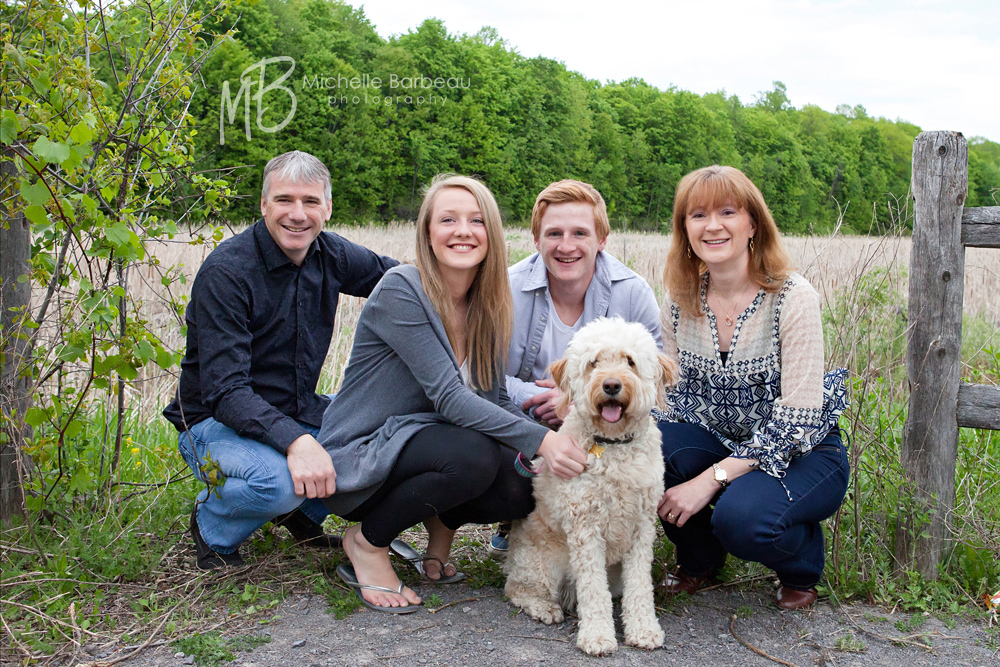 They wanted to make sure to include their 2 year old Golden Doodle, Ally….isn't she adorable?!  Her cute little ears would pop up when I would squeak the little ball I brought along.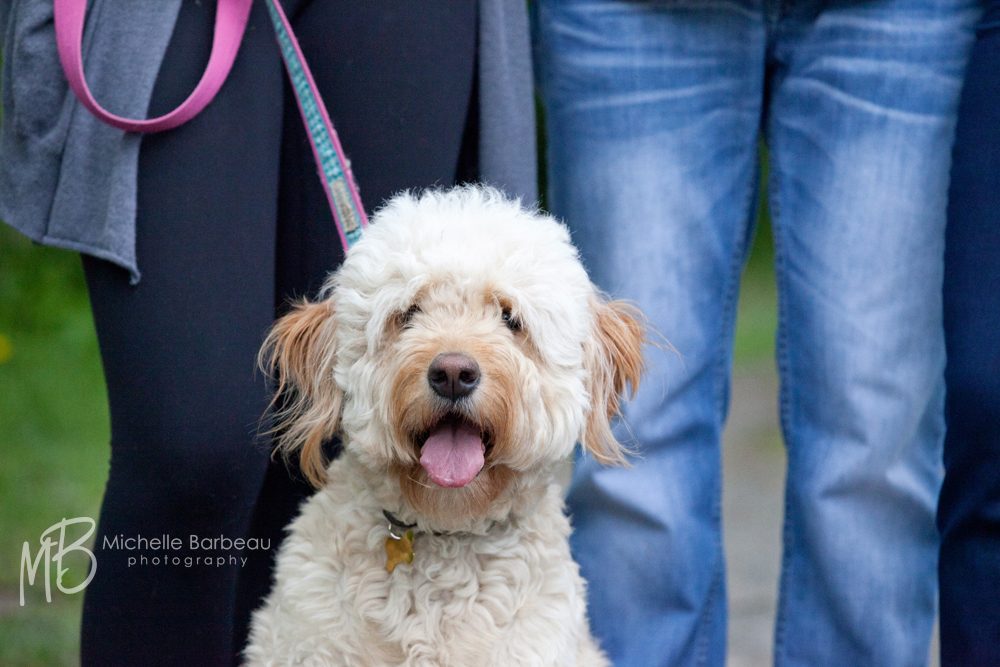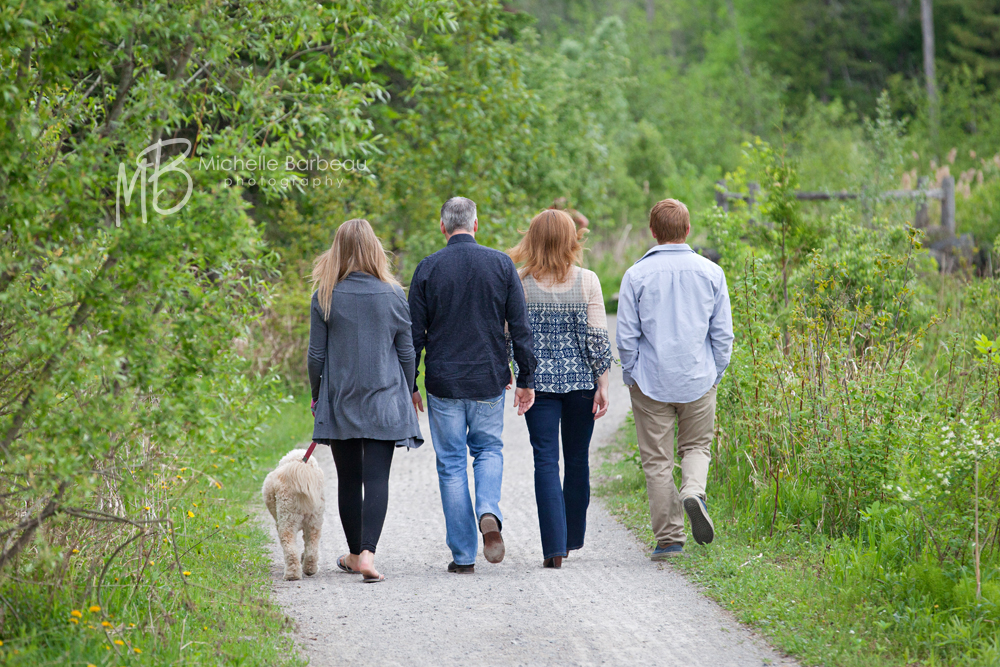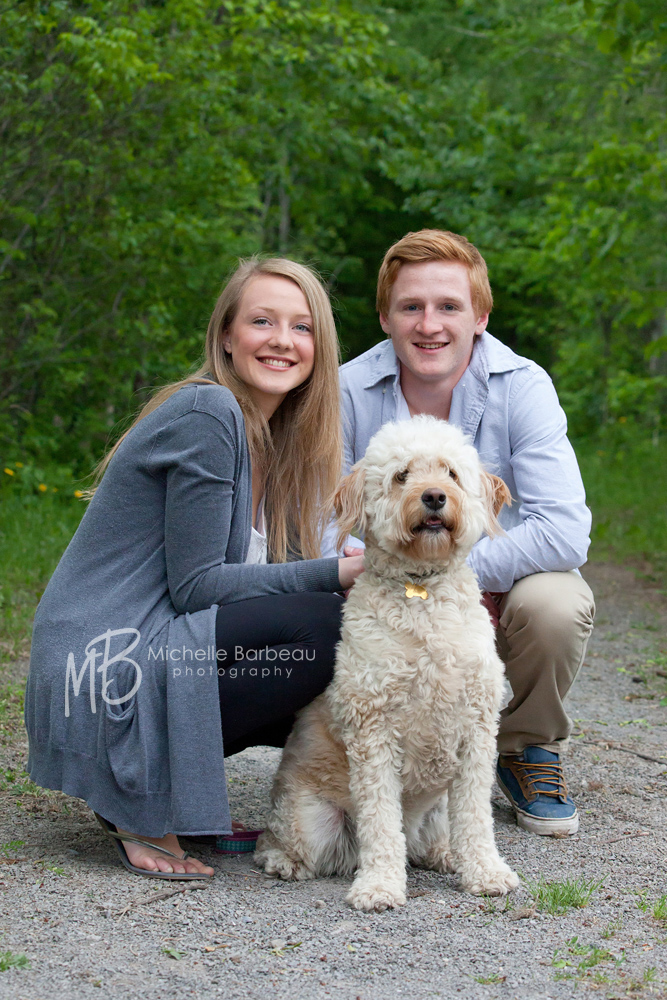 Big Brother & Little Sister got along really well…I think that's really great for teenagers (my brother & I definitely did not when we were teens :))!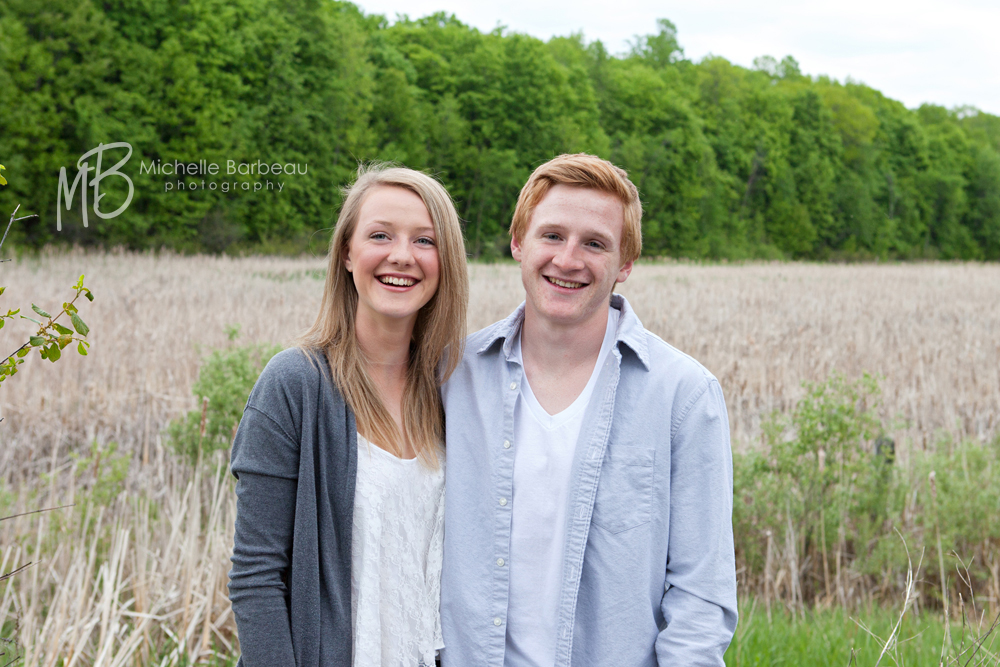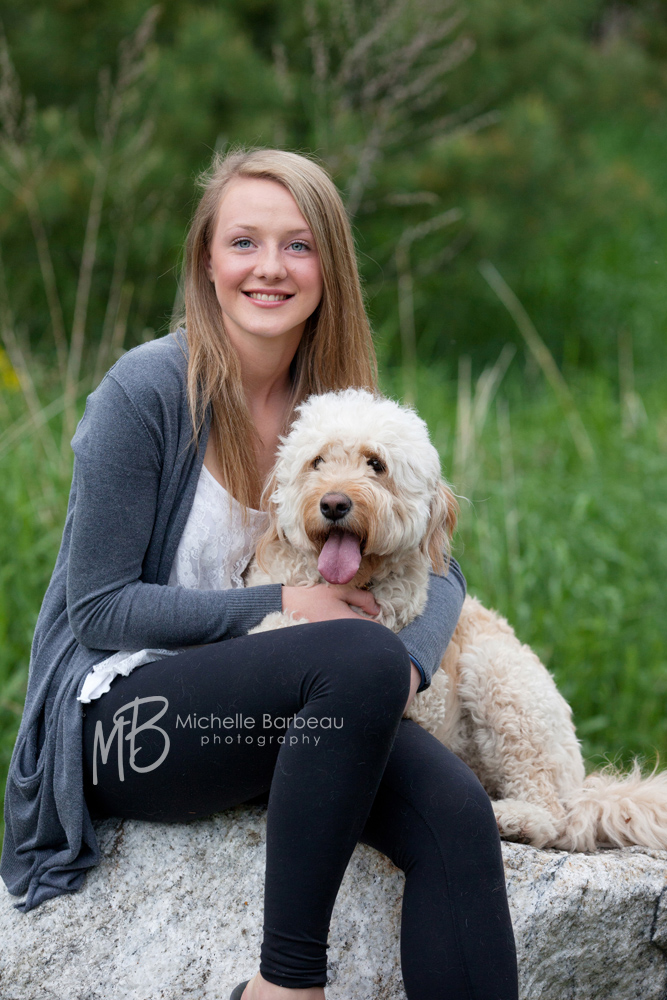 This handsome young man was just graduating from High school and heading off to University.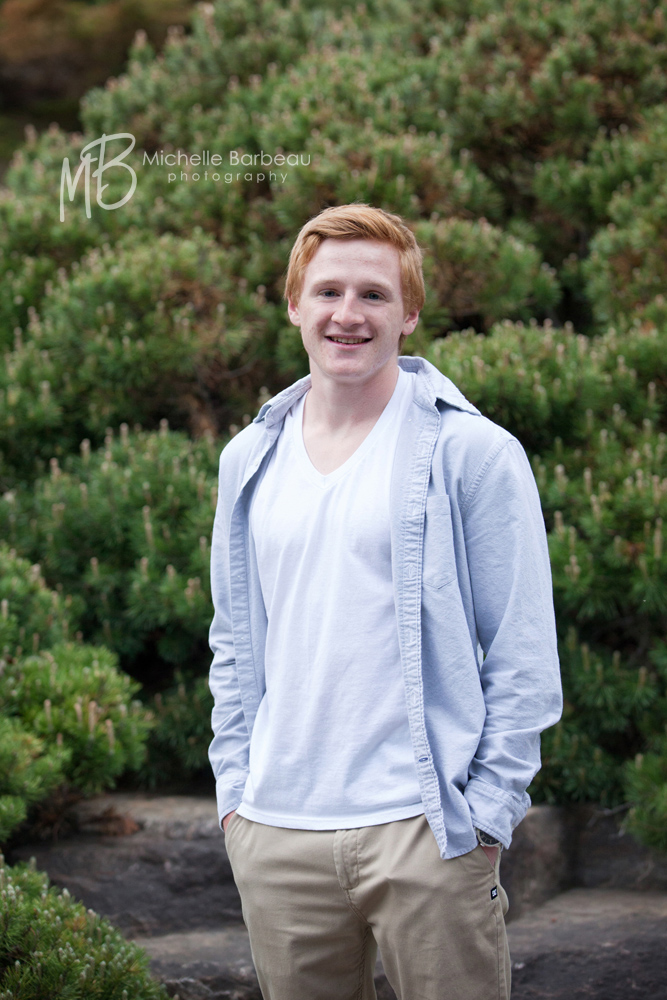 We also made sure to get some nice couple photos of just mom & dad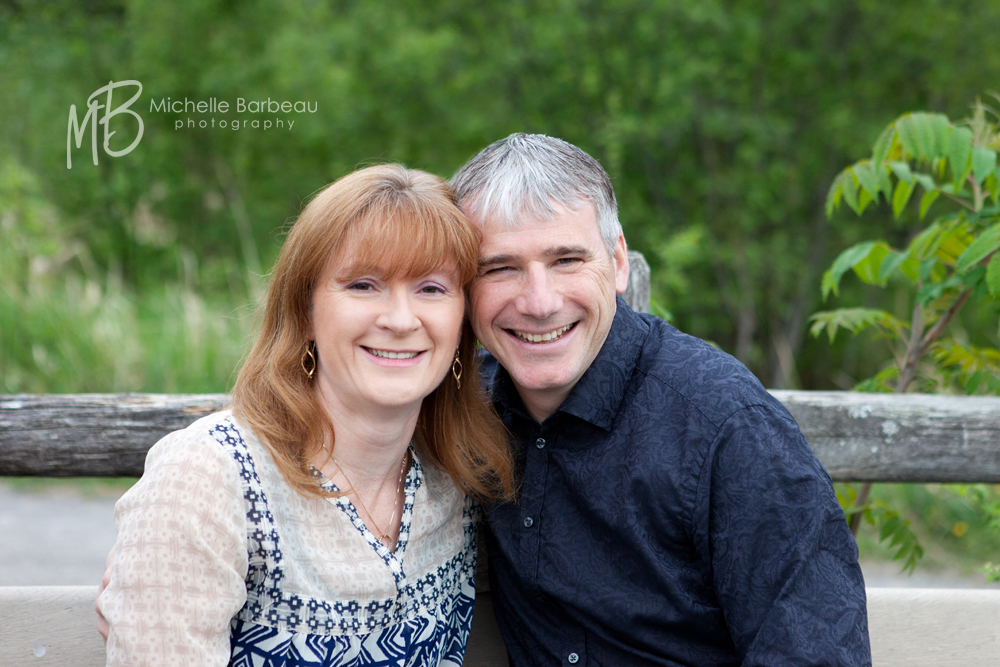 As we are heading into the Fall, now is the perfect time to book your family session if you're thinking of getting some photos done with the beautiful Fall foliage.  If you're wondering what to wear, check out this link with some info & suggestions
Michelle – Family & Pet Photographer in the Ottawa Region