i'm a little behind posting the personal project i've been working on.  I take 15 photos on the 15th of every month of daily activities going on in my household.
Here are my photos from the 15th of June: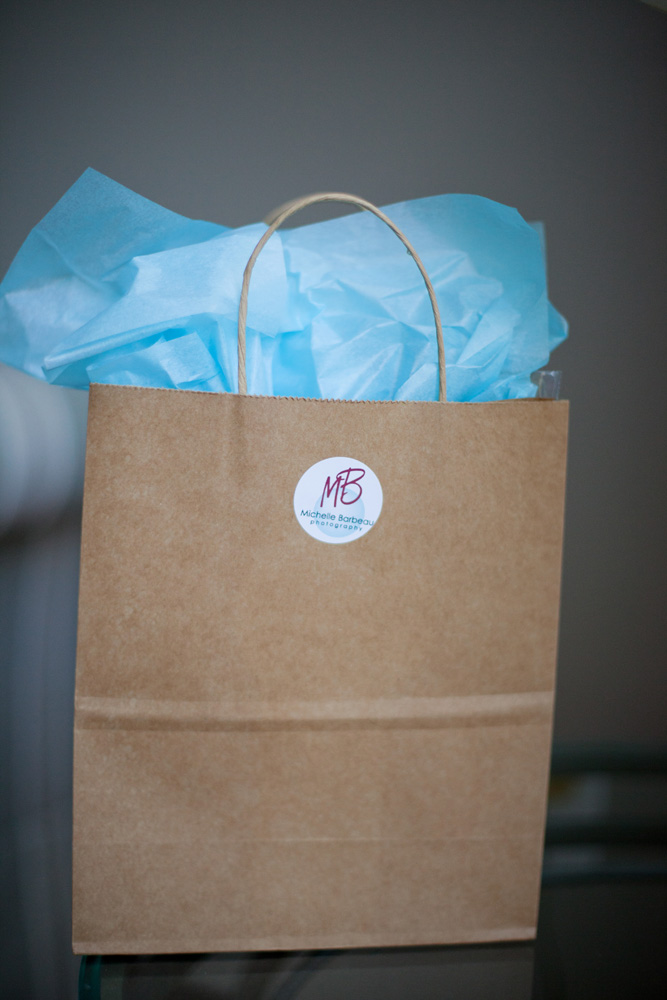 I spent part of my morning packaging up photo orders…I love making them look pretty then dropping them off!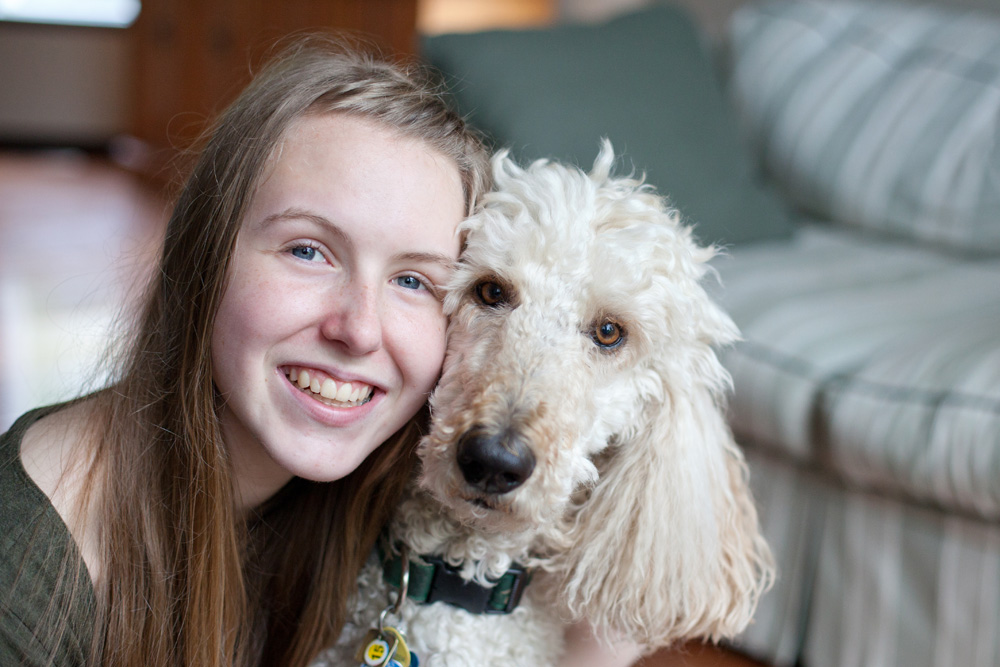 Buddy gets excited when his sister gets home from school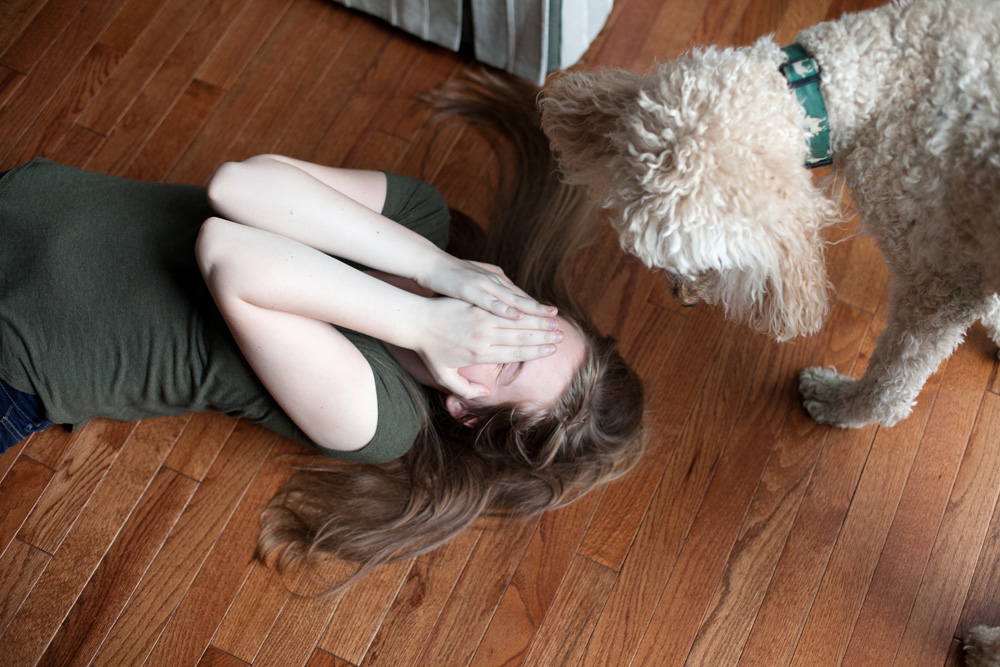 here he is trying to lick her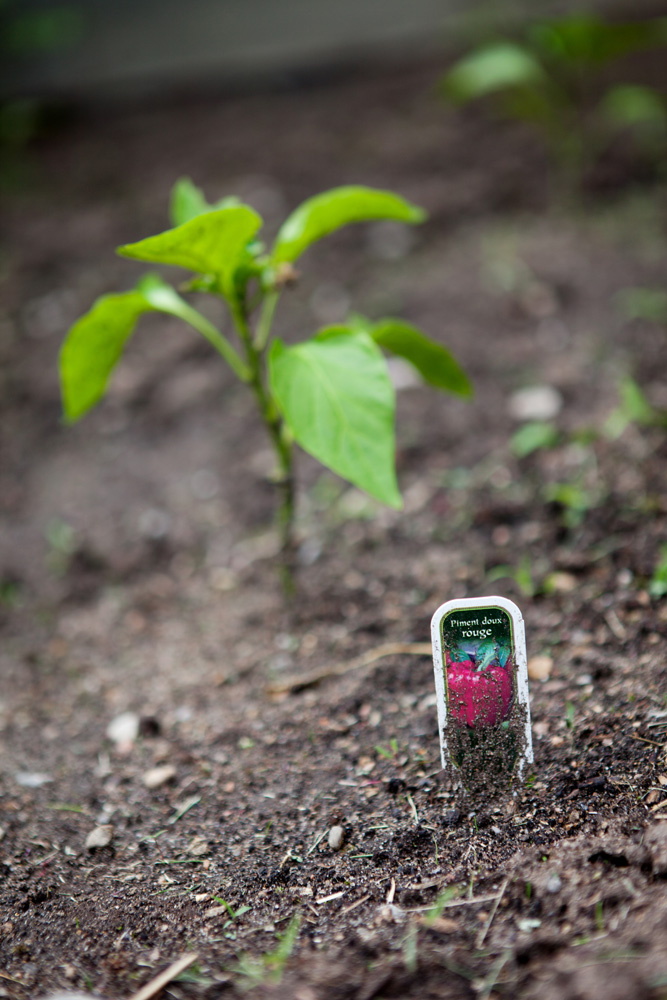 my flower & vegetable plants are looking happy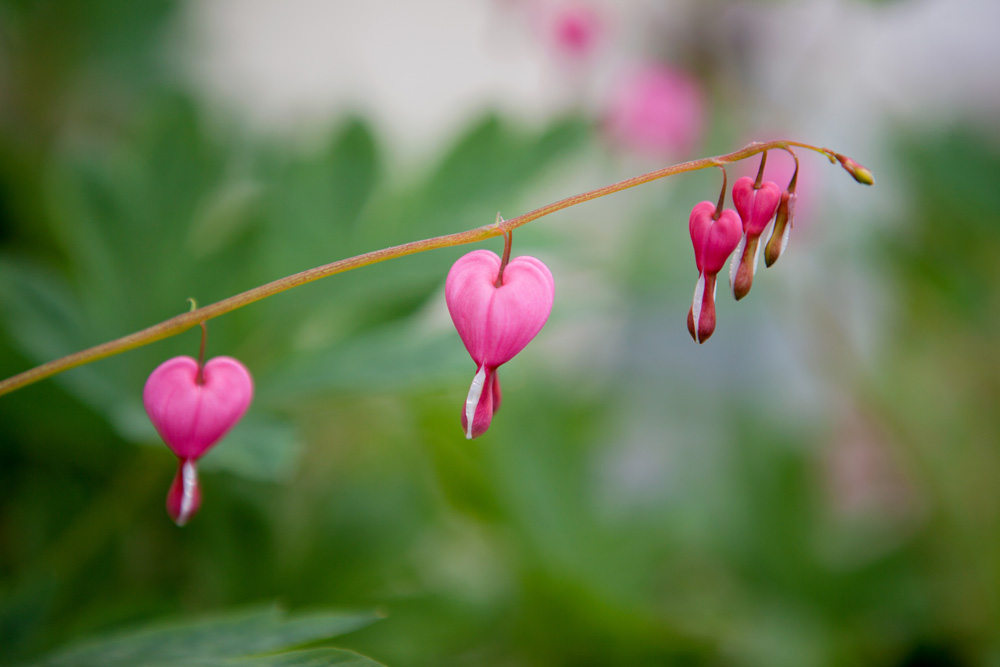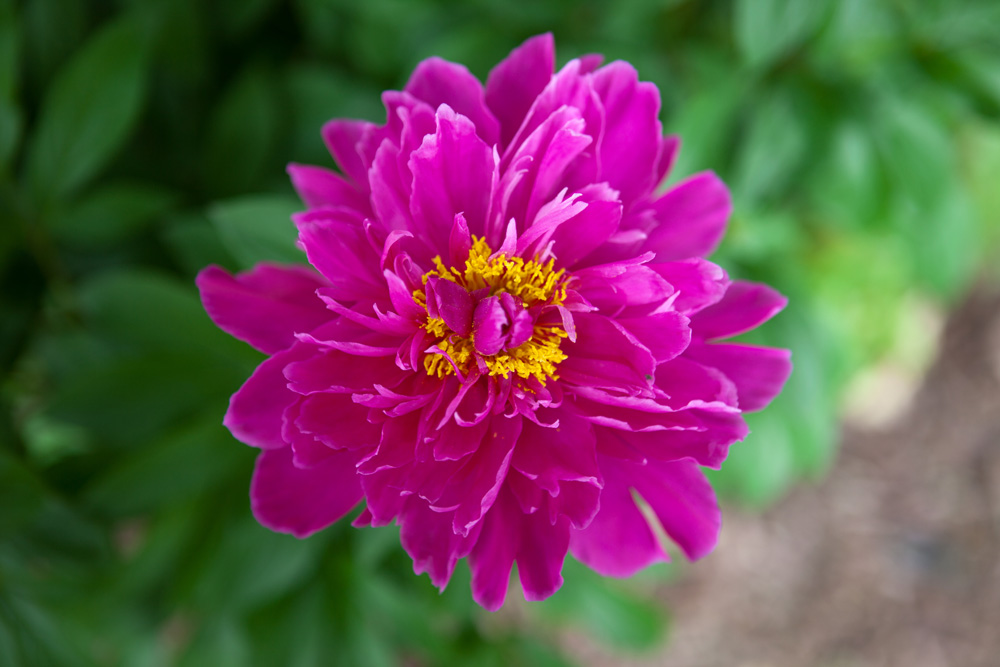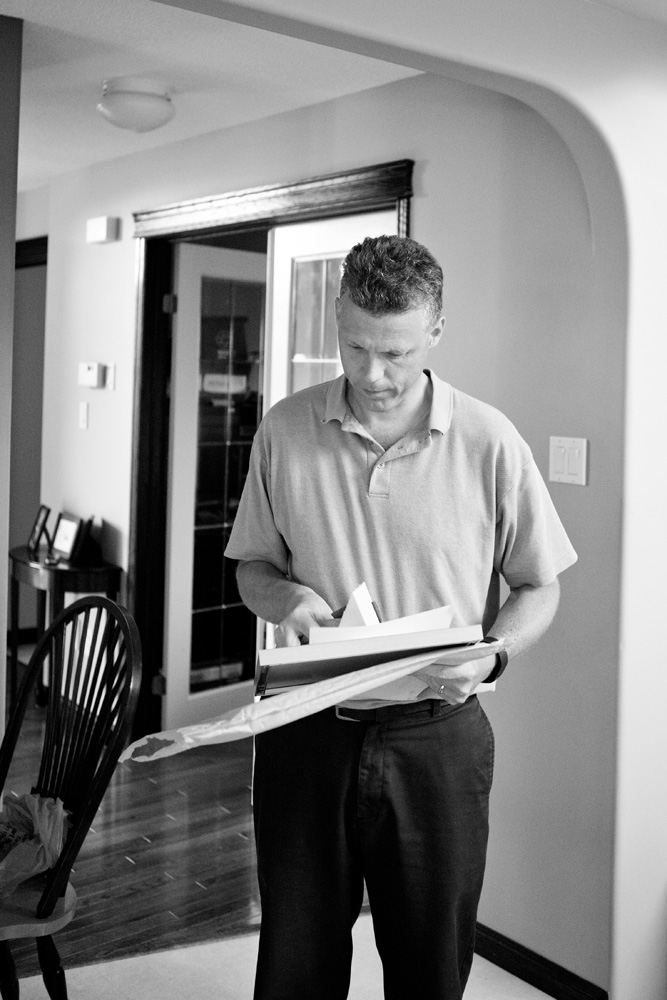 My husband got an exciting piece of mail today…a lovely framed certificate stating that he reached the 150 donation mark in 2014 for donating whole blood & platelets.  What an amazing guy!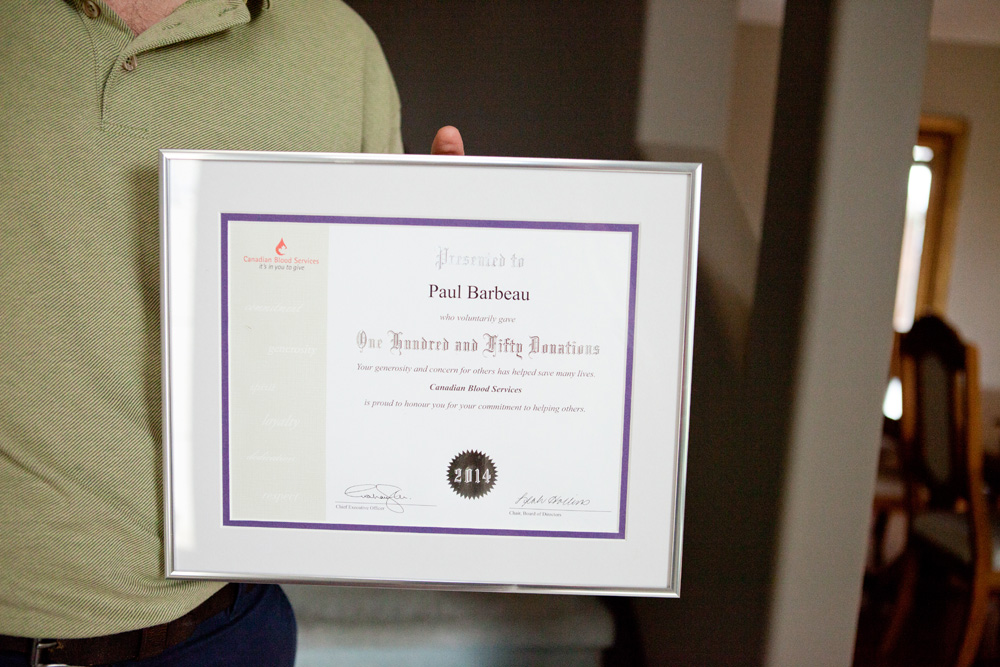 I have a deal with my daughter that if she wants me to drive her to school in the morning then she has to cook dinner that evening.  Win win for everyone!  Her favourite meal to make is a meat pasta sauce.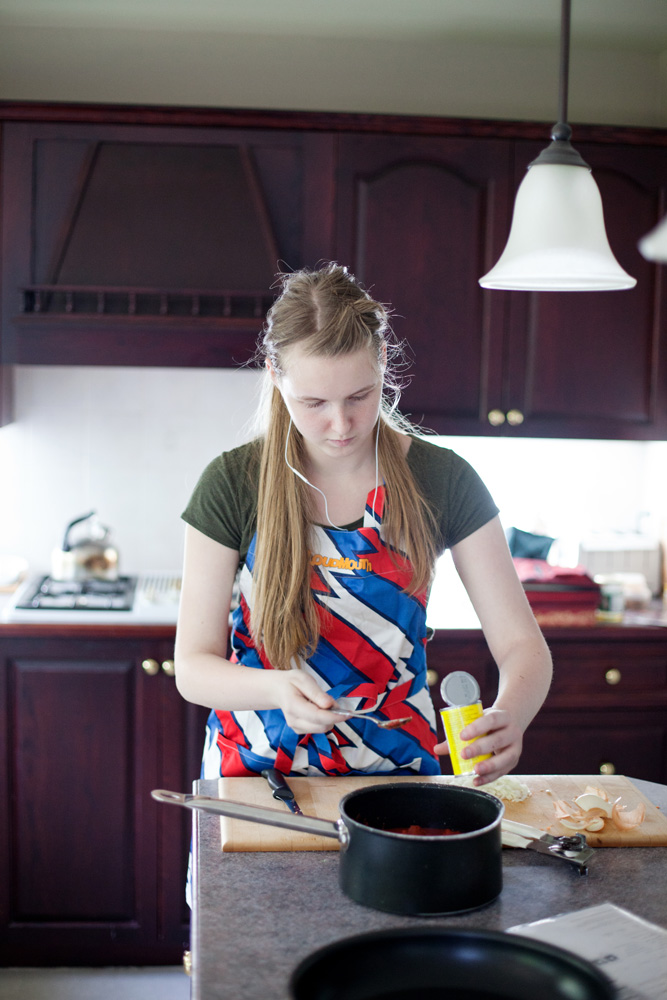 my son is usually starving by the time he gets home from school and has several snacks.  You can usually find him at the table eating & reading a book (Buddy is usually nearby hoping to get some too :))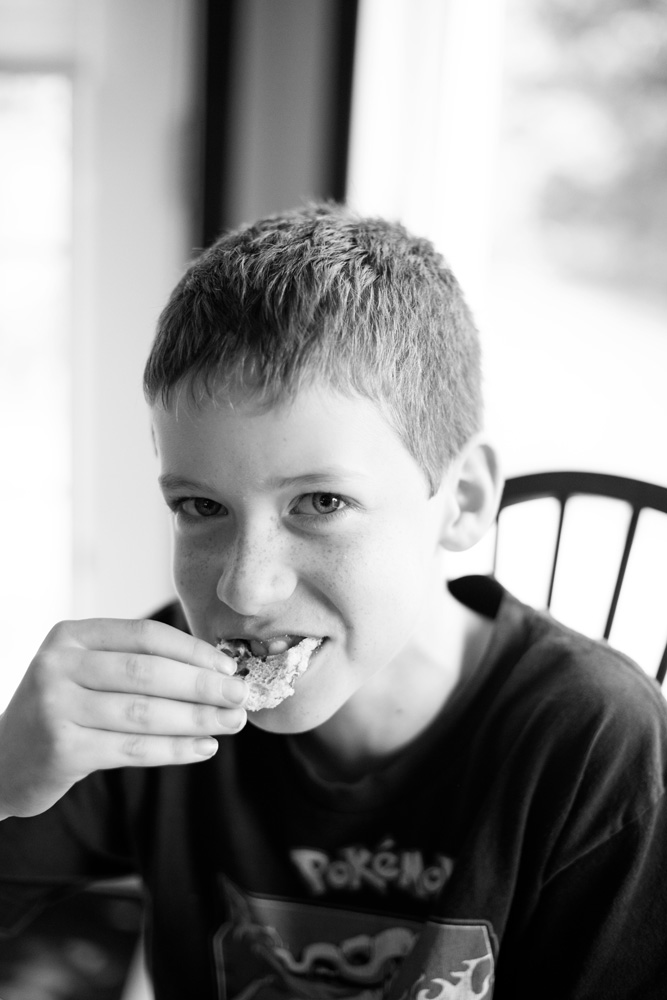 tonight was soccer night for my son.  My husband is the coach and is usually pacing by the side of the field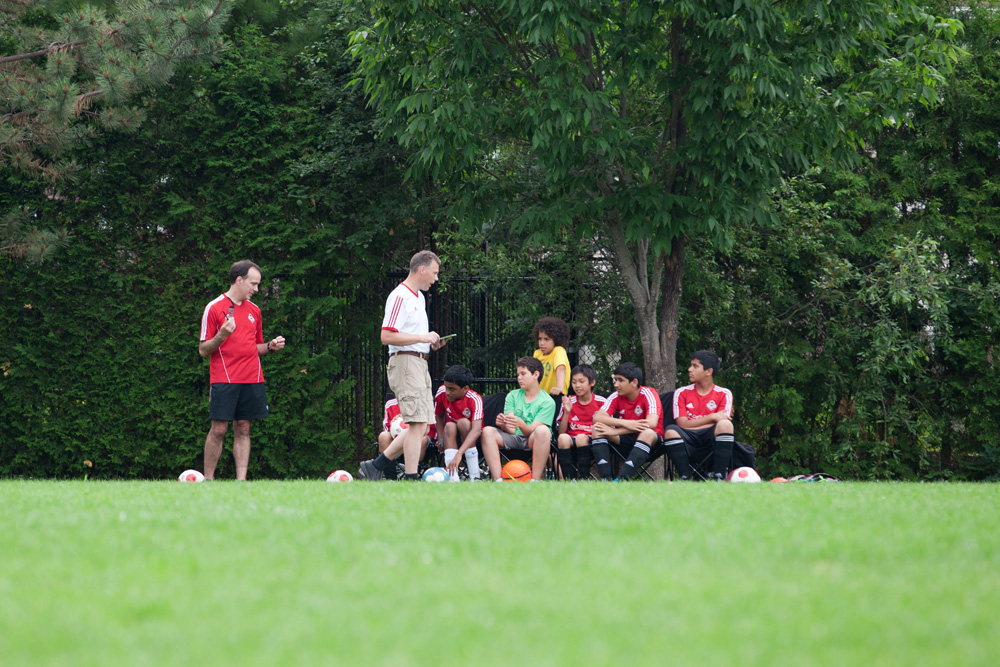 my son was goalie, I always find it stressful watching him when he's in net!  doesn't look like his defence is helping him out much in this photo!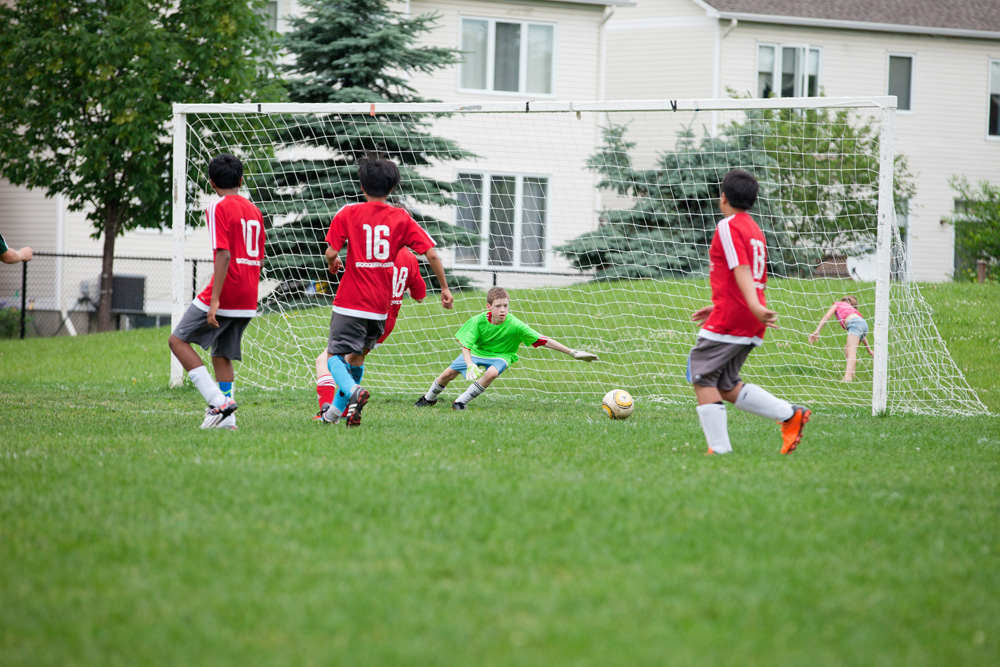 Buddy loves soccer night!  He doesn't watch the game but watches for other dogs that may be walking in the area.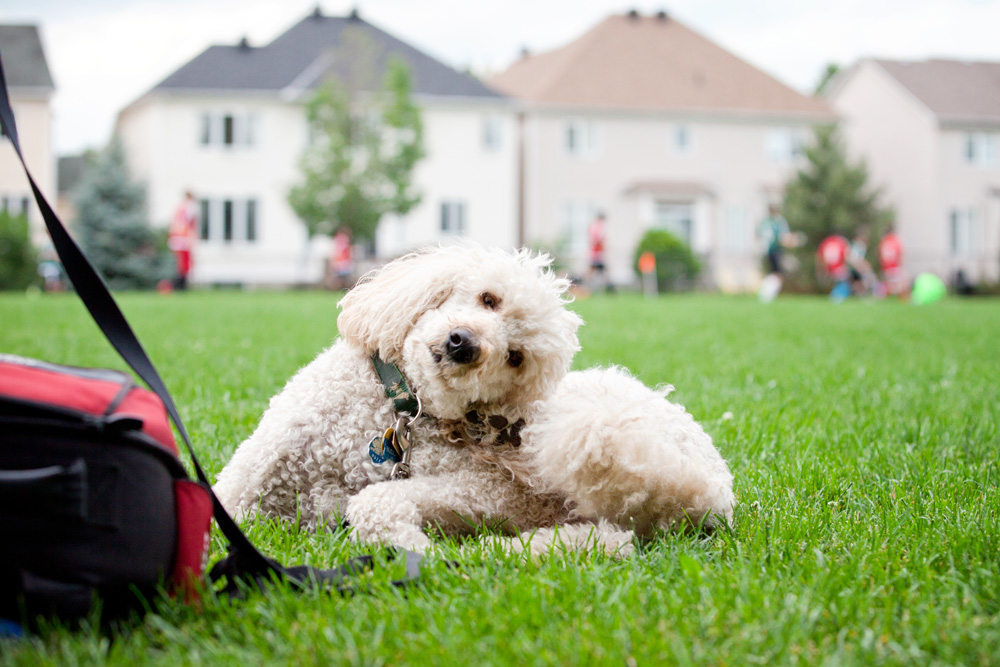 the boys relaxing after their game.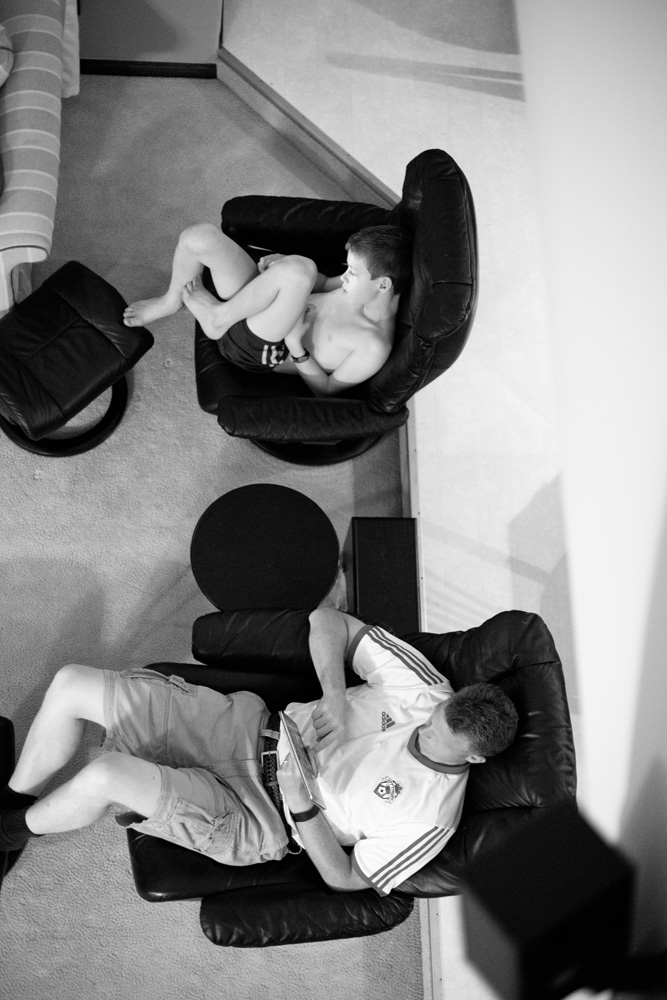 I hope you enjoyed this peek into my day.  If you would like to play along, just let me know!
Michelle
Michelle Barbeau Photography – Ottawa Family Photographer