I'm way behind posting on my personal project!  In July, we were on an amazing family vacation of the Baltic Sea with my parents, in-laws and sister in law so I thought i would post a photo from each day of our vacation.
Our trip started out in Copenhagen, Denmark.  I couldn't believe how many bikes are on the road there, just as many as cars!  There were bike parking lots everywhere.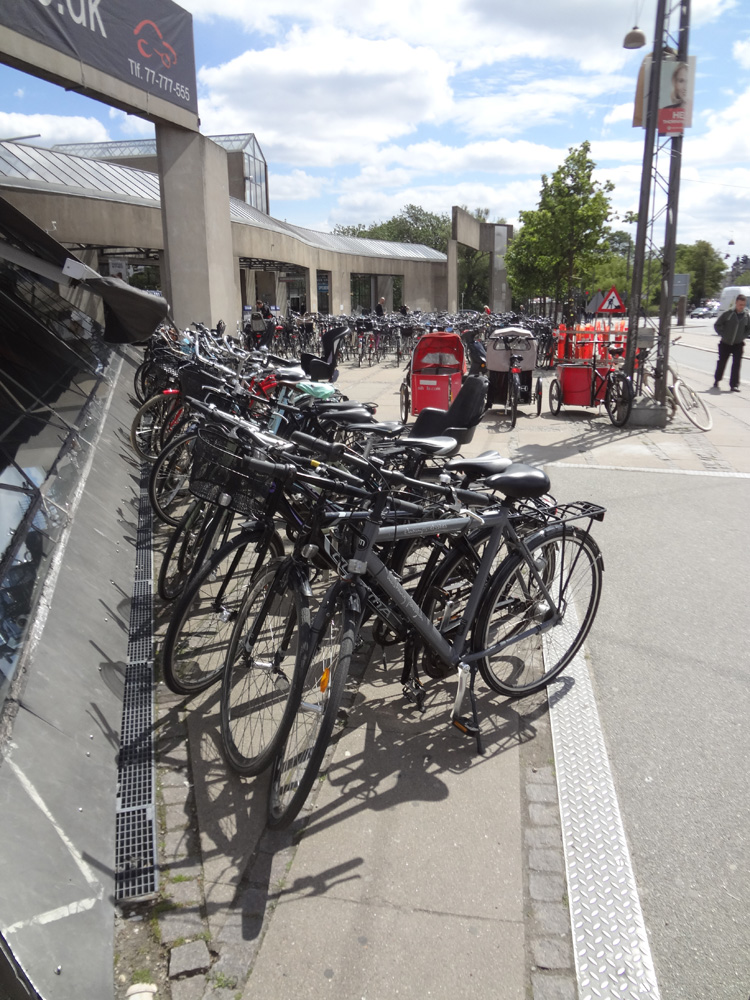 my adorable parents checking out the scenery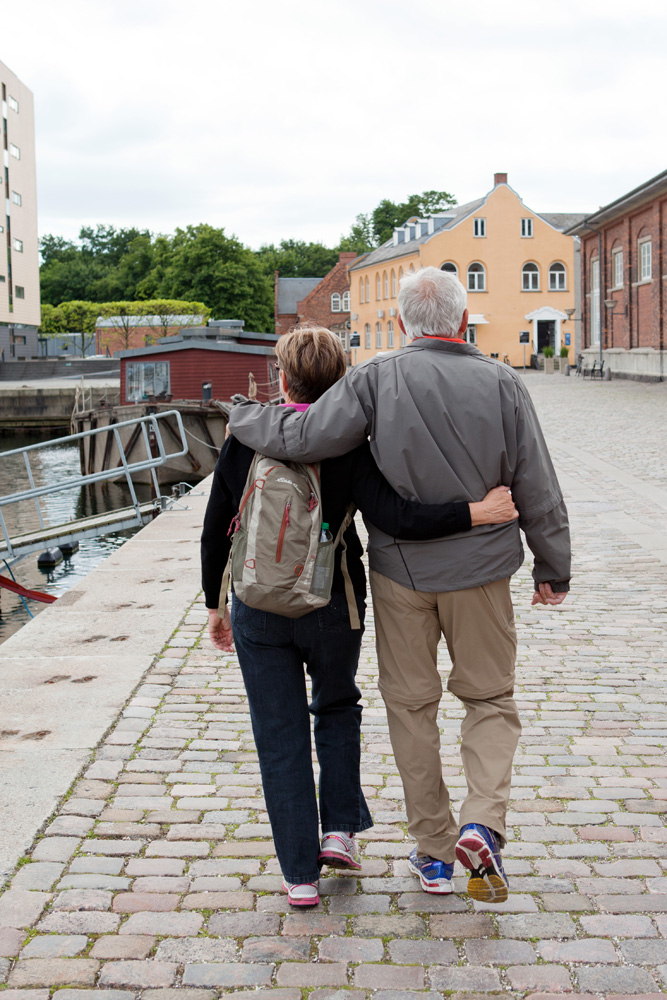 On the second day, we boarded our cruise ship called the Regal Princess…I love this photo of my husband and his sister, it shows just how excited we all were (it's not often you see my husband dance)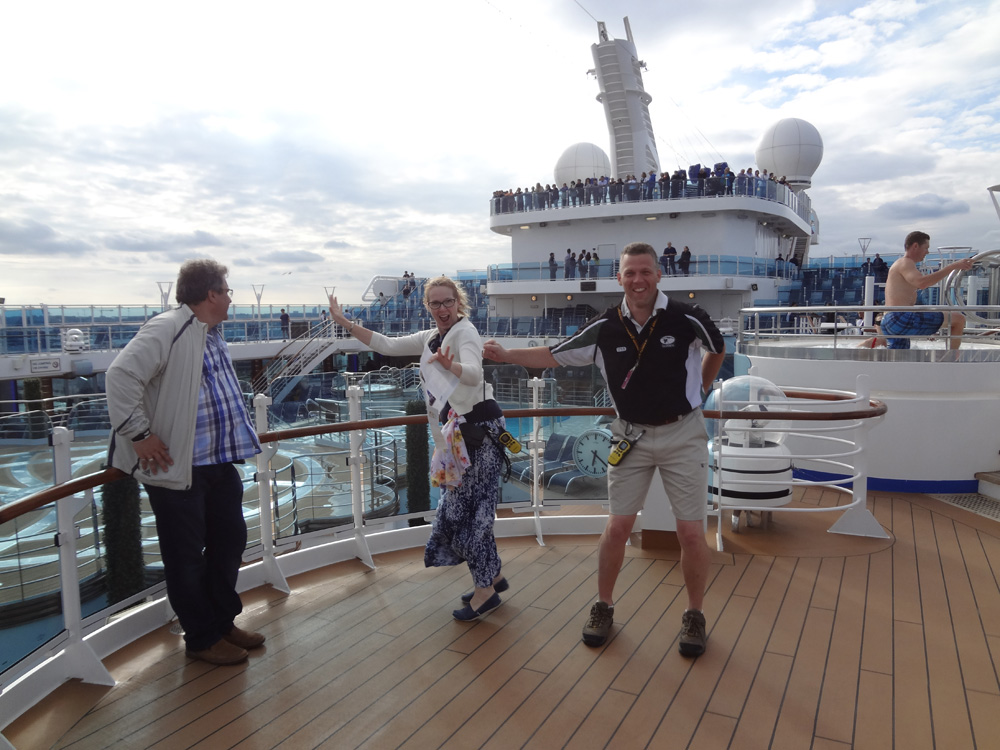 we spent the next day in Oslo, Norway.  Here's my husband blending in with the scenery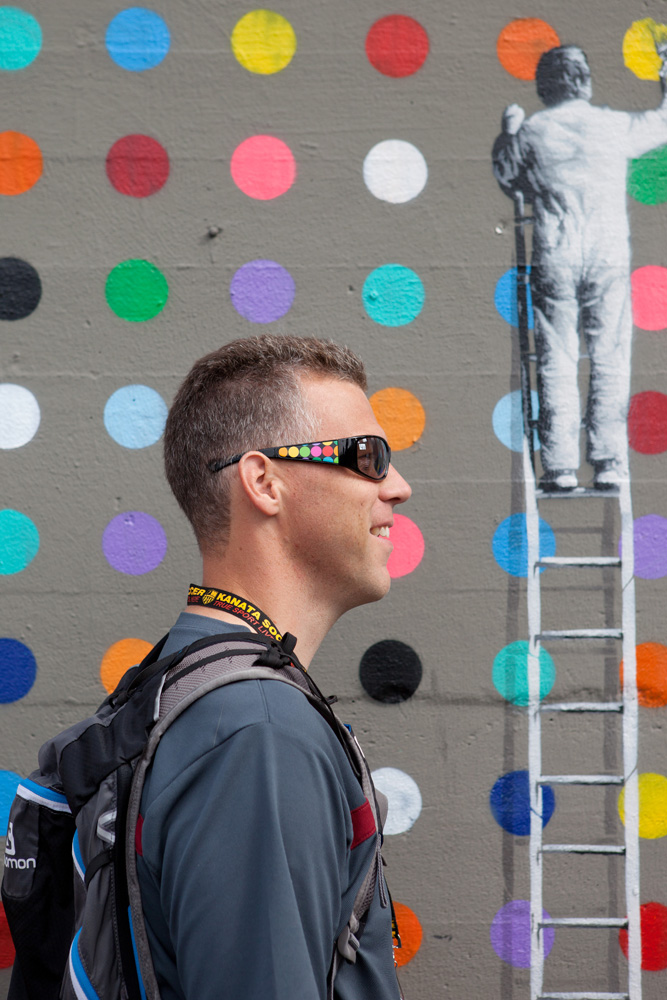 the next day was spent in Gothenburg, Sweden.   Here's my daughter and I checking out the scenery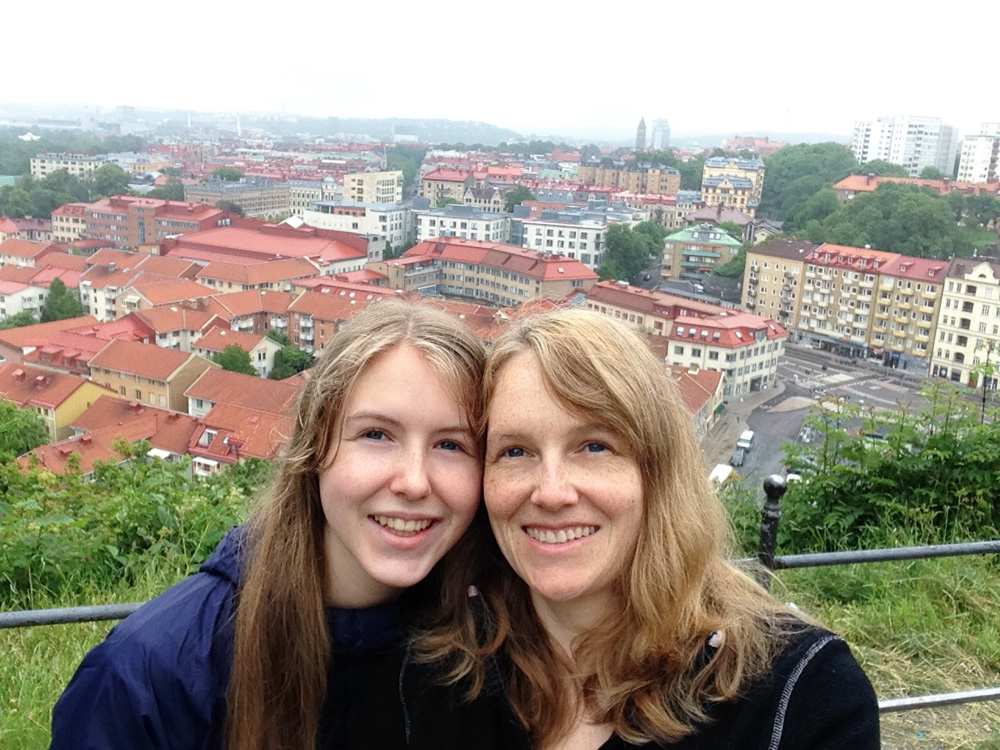 it was our Anniversary so we did a quick selfie outside a cute little cafe we stopped at.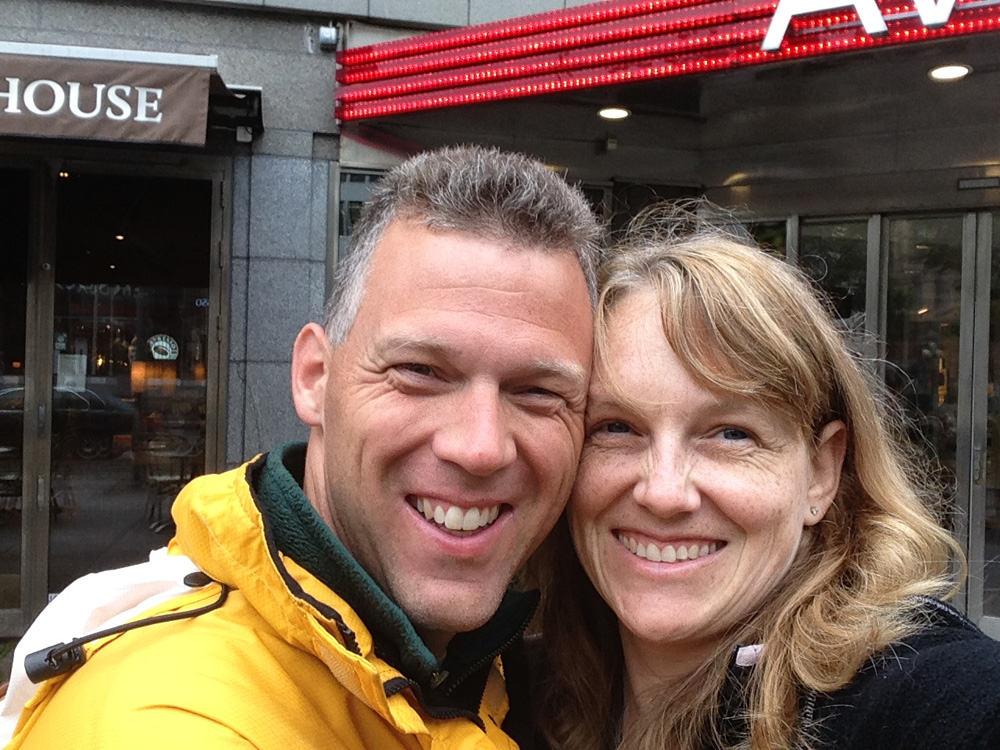 Our next stop was Berlin, Germany.  Here's my daughter and mother in law at the Holocaust Memorial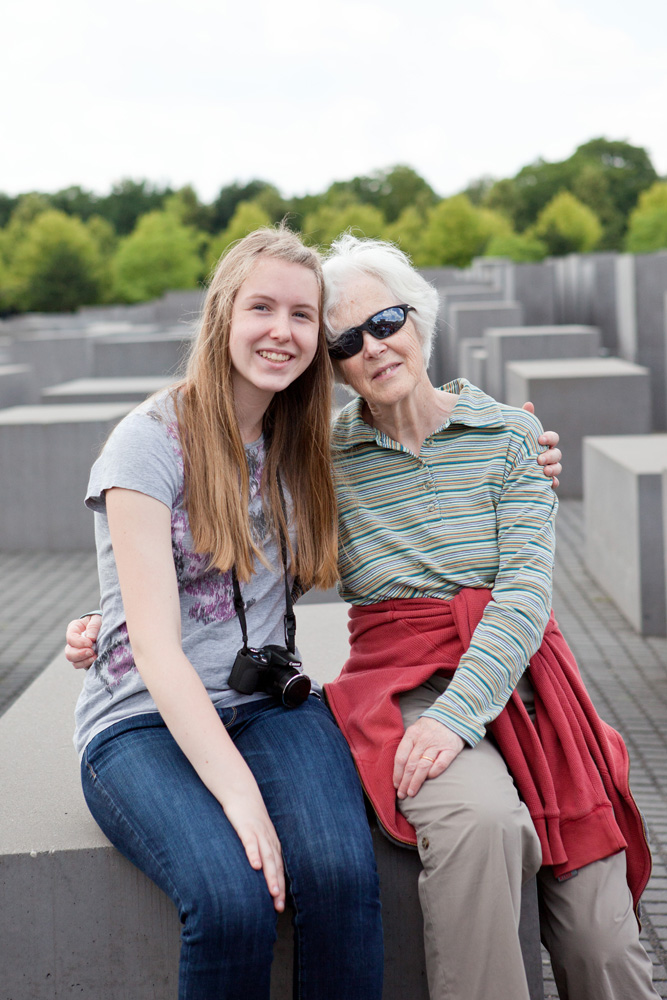 my handsome husband all dressed up for formal night on the ship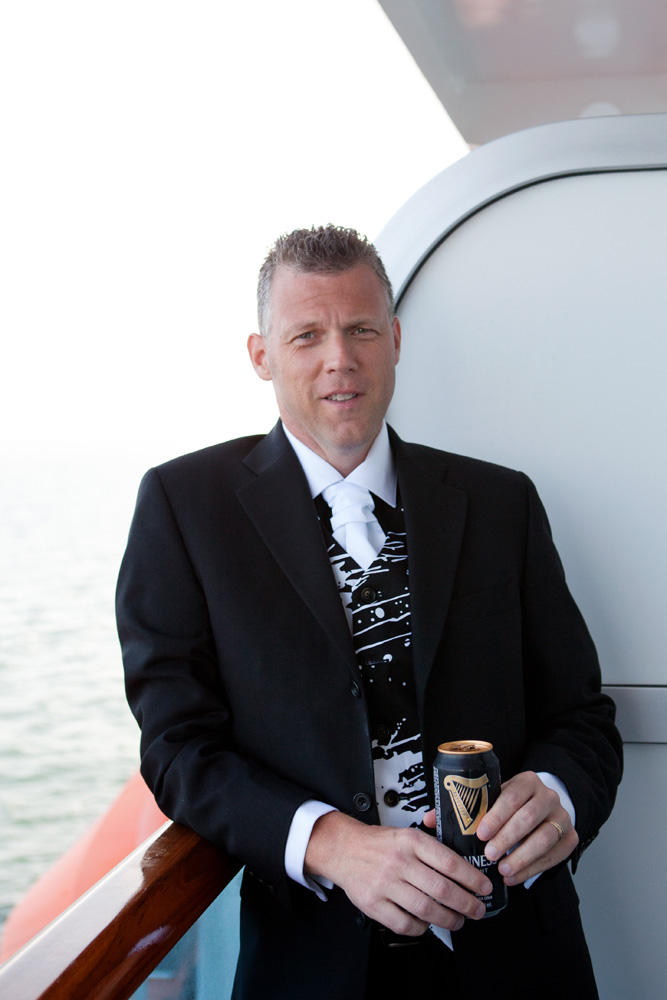 Canada Day was spent in Tallinn, Estonia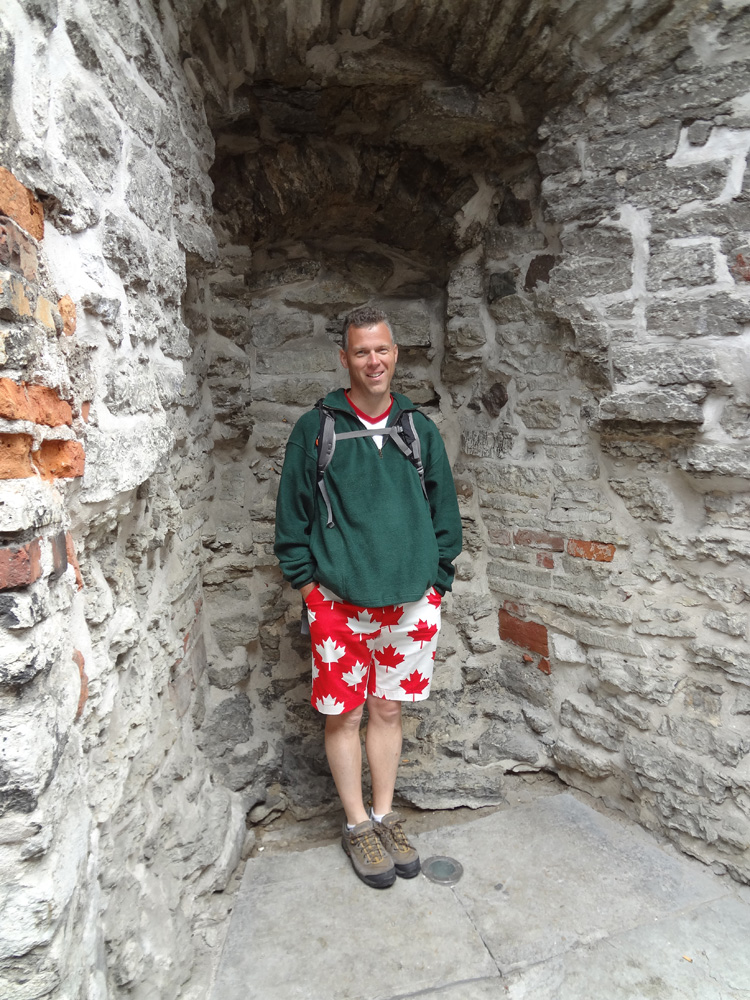 Checking out Peterhof Palace in St. Petersburg, Russia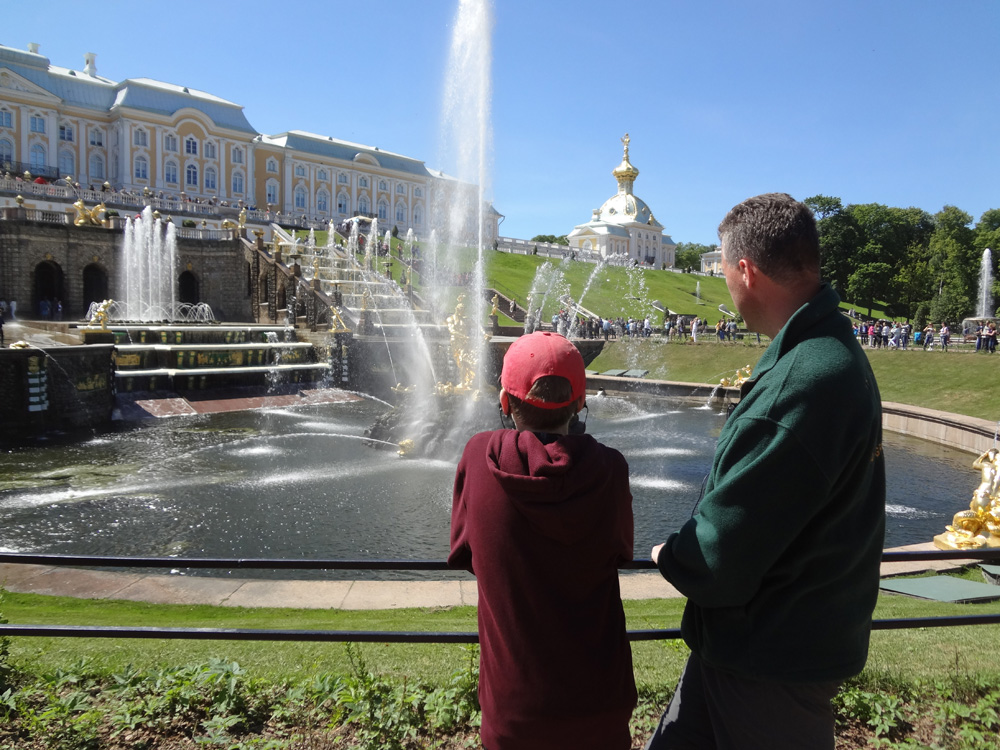 it was my daughter's birthday so I had to get a picture of her, here she is in front of the Catherine Palace.  Unfortunately I left my good camera on the boat because I was worried about pick pockets but at least I was able to get a few photos with my cellphone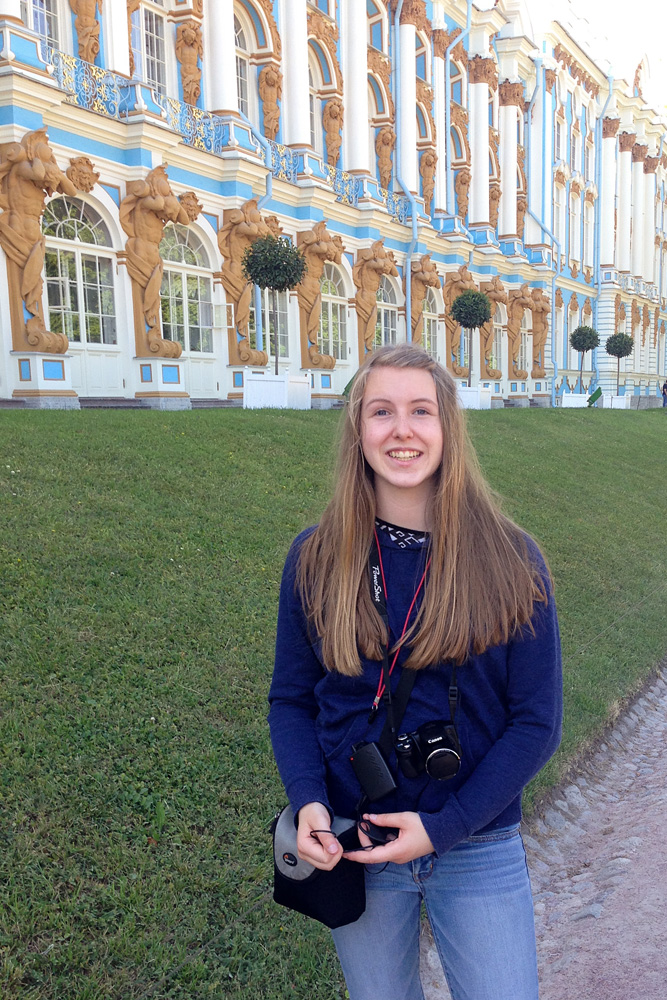 Our second day in St. Petersburg, Russia.  Here's our whole group in front of the Church of Our Saviour on Spilled Blood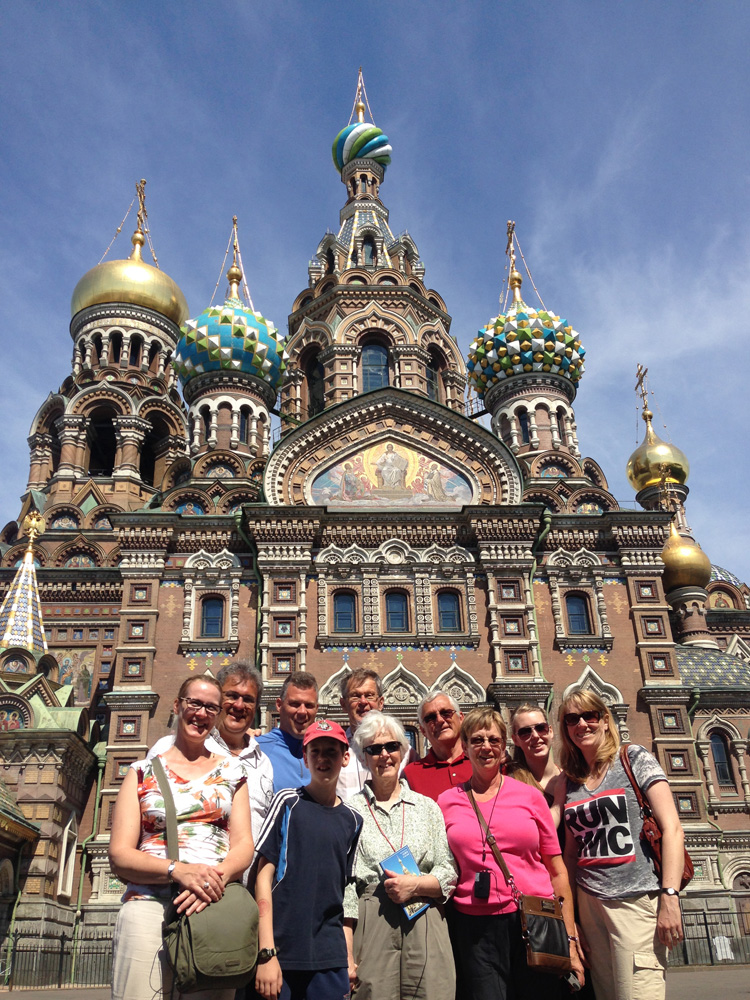 Our next stop was Helsinki, Finland.  Here are my parents checking out the Sibelius monument.
Next was Stockholm, Sweden.  Here's an adorable little statue that is only 15 cm high called "little boy who looks at the moon"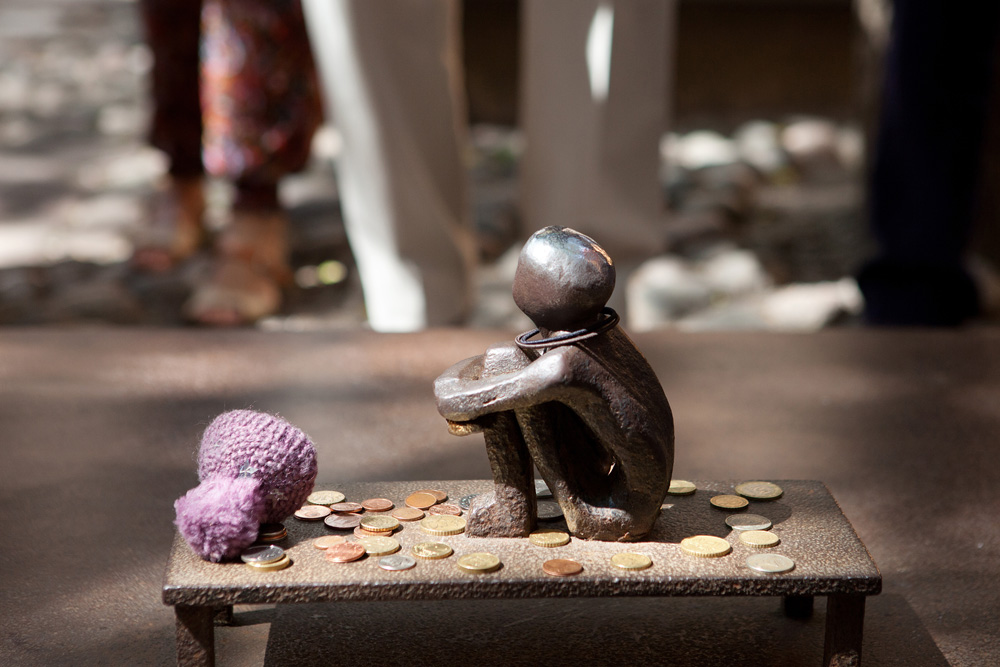 Our trip ended back in Copenhagen, Denmark.  I loved this canal street called Nyhavn
It was an amazing (and exhausting) trip and i'm so happy that we got to experience it with so many of our family members