I recently had the pleasure of photographing this beautiful teen that will be heading to University in the Fall.
I thought it would be fun to ask her a few questions, here are her answers:
What would you're friends say about you? I'm upbeat but quiet
Describe your style: Beachy & Colourful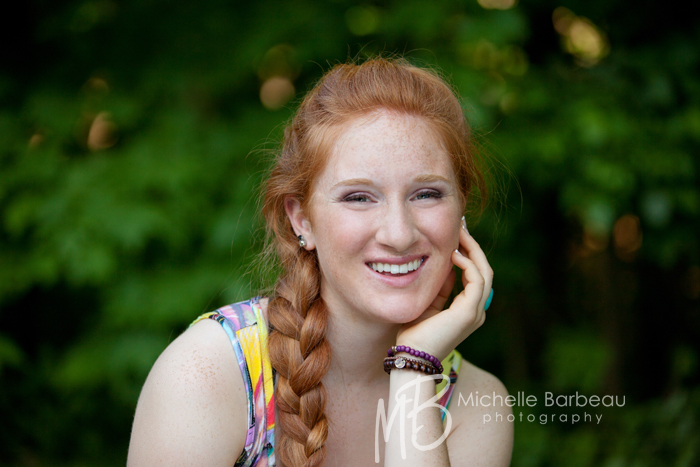 Favourite activities? drawing, exercise, and reading.
My favourite book is Swim the Fly by Don Calame
Favorite show? The Big Bang Theory
Favorite movie? 22 Jump Street.
My role models are Shawn T(from the insanity workouts) & MOD SUN.
Next I'm going away to University and I'm definitely going to miss having my mom do the laundry and my friends the most
Hair by Krysten Allen & Make-up by Grace Morey
www.michellebarbeauphotography.com Teen, Prom and High school Grad photographer in the Ottawa Area