I recently had the pleasure of photographing this wonderful teen that will be heading into Grade 11 in the Fall.    In the days leading up to the session we chatted about what she should wear for the session and figured out that she has a casual style and love for all things Disney.   We decided upon a couple of cute tops, one of which has Micky Mouse on it to go with her love of Disney!  🙂  Her  mother has a huge collection of converse shoes and was kind enough to let us use some (I love converse shoes!).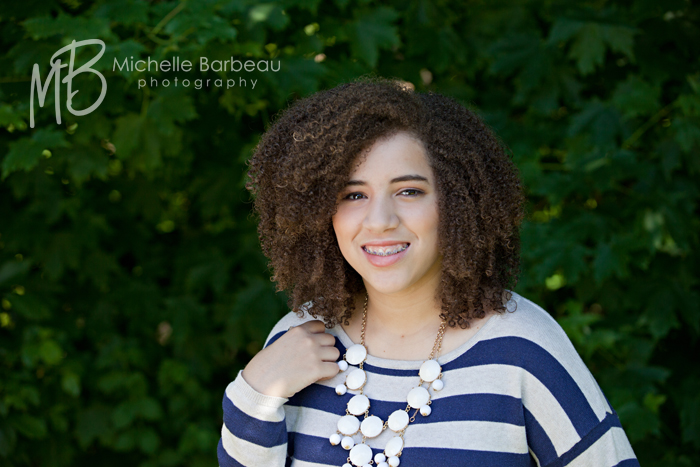 Don't you love the shoes?!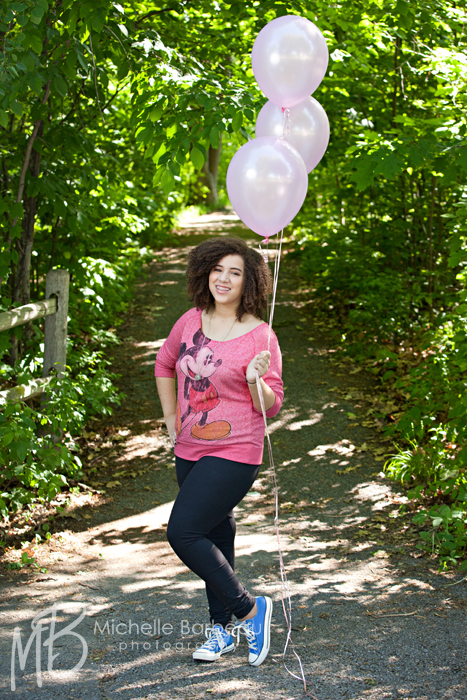 She loves to have fun so we incorporated some balloons and bubbles into the shoot and headed over to the park and had some fun on the swings.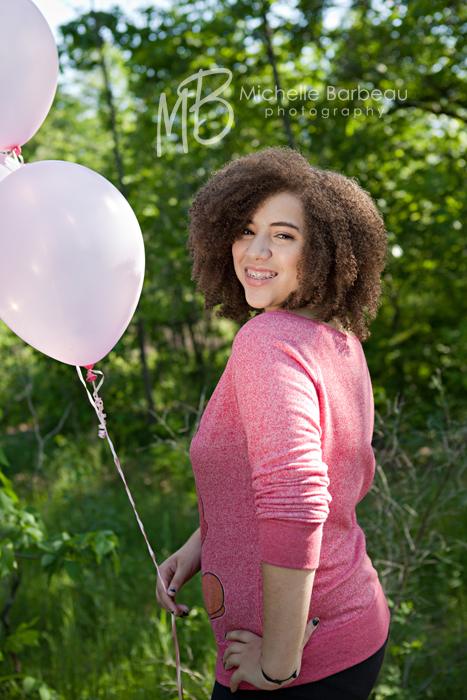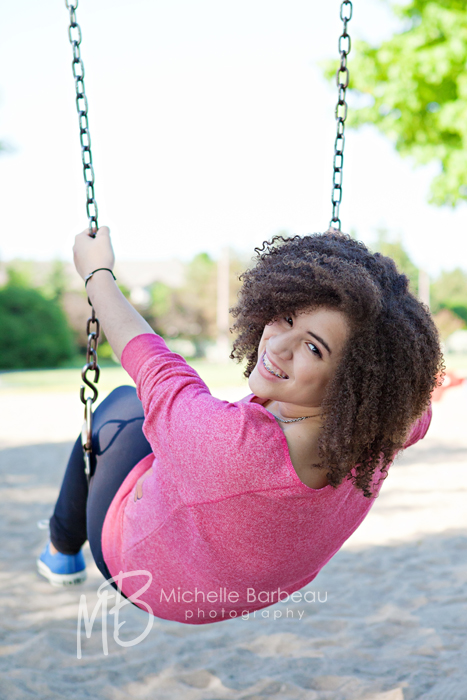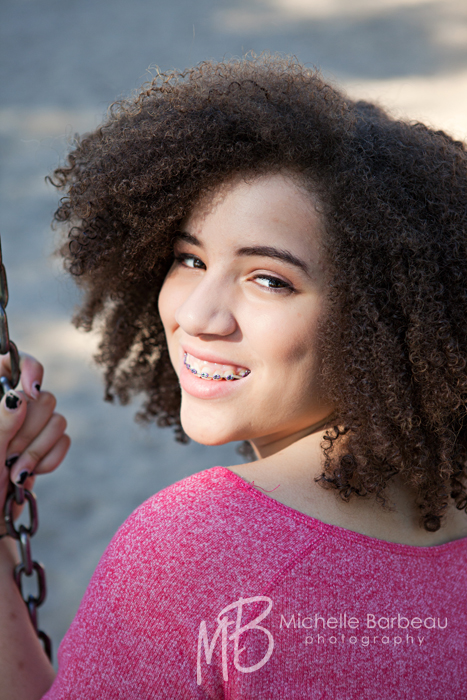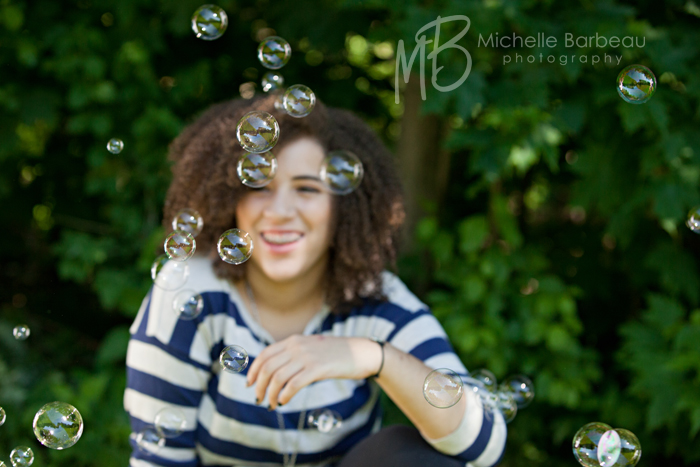 her mom kept us company at the session (and kept us laughing…love her!  :)) and I know personally that I really cherish the photos of my own daughter with myself so made sure to get a mother/daughter photo of the two of them.  Aren't these ladies gorgeous?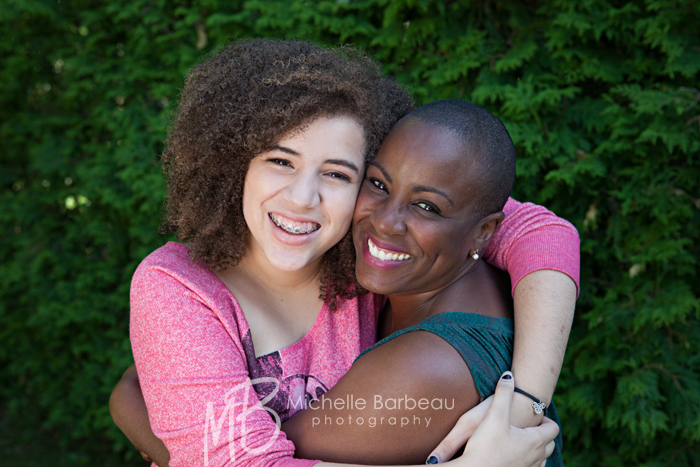 Specialized Teen Photo Sessions
Most families get professional photographs of their children when they are very young but once they reach the teenage years (or even before that),  the only photos they get done are the ones provided at school.    School photographers only have a few seconds with each kid and limited backgrounds so the photos don't usually show their true personalities.  If you would like to do something special for your teen, feel free to contact me and we will set up a session that is tailored just for them.  I have a pre-consultation with each individual in which we talk about clothing & location and decide what would be perfect for them.
For examples of some of my teen work, please feel free to check out my website
Please feel free to contact me if you have any questions or would like to book a session.
Teen photographer servicing Kanata, Stittsville, Nepean, Ottawa and surrounding areas