I love taking photos in the Fall, especially when the leaves put on such a great show like they did with this wonderful Stittsville family.   We met up at one of my favourite parks in Kanata and the leaves did not disappoint!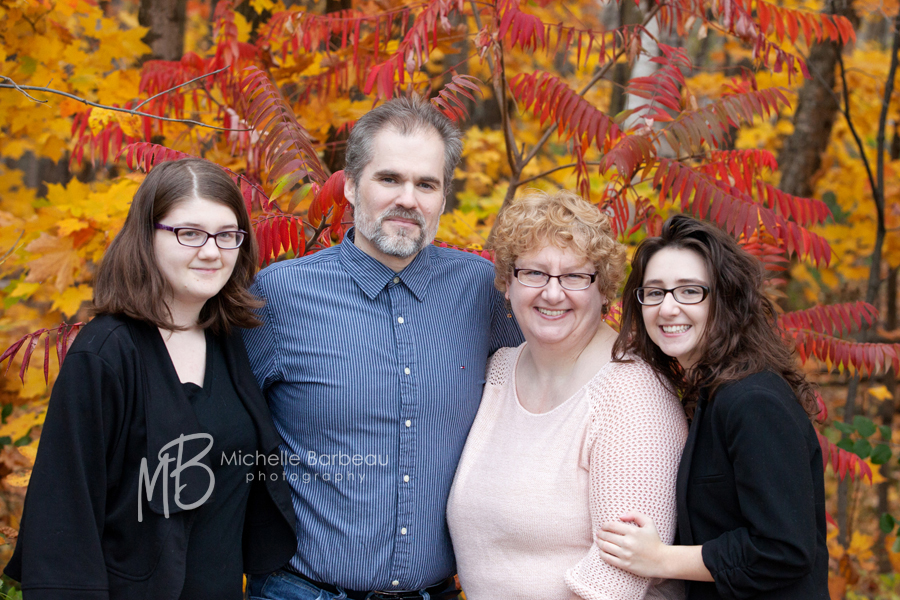 isn't that background colour amazing?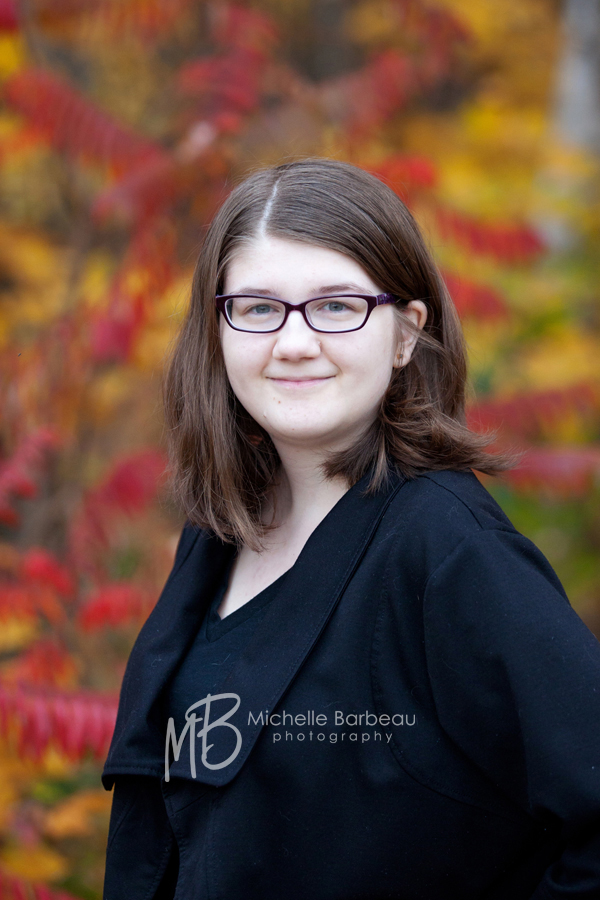 I love the next couple of photos, they show that you're never too old to have fun with leaves!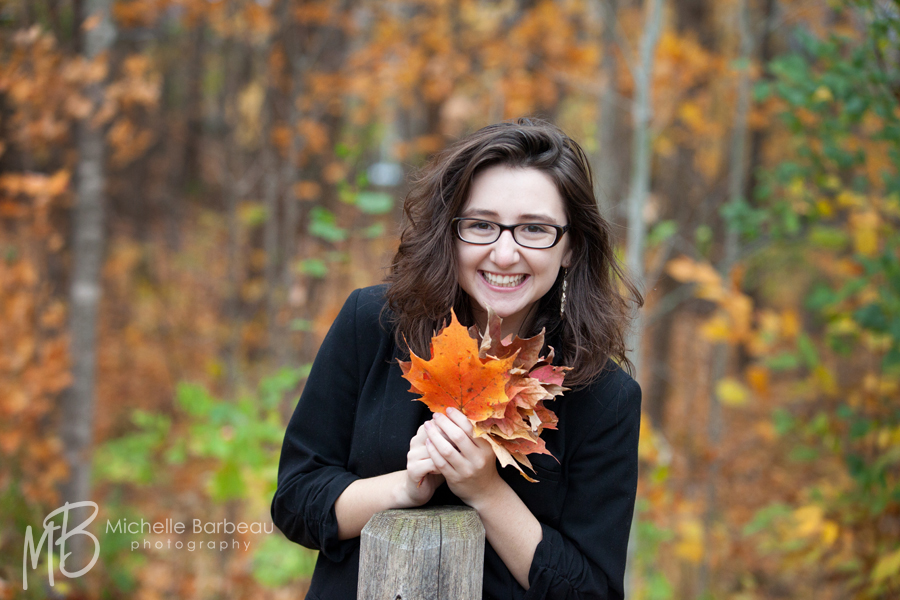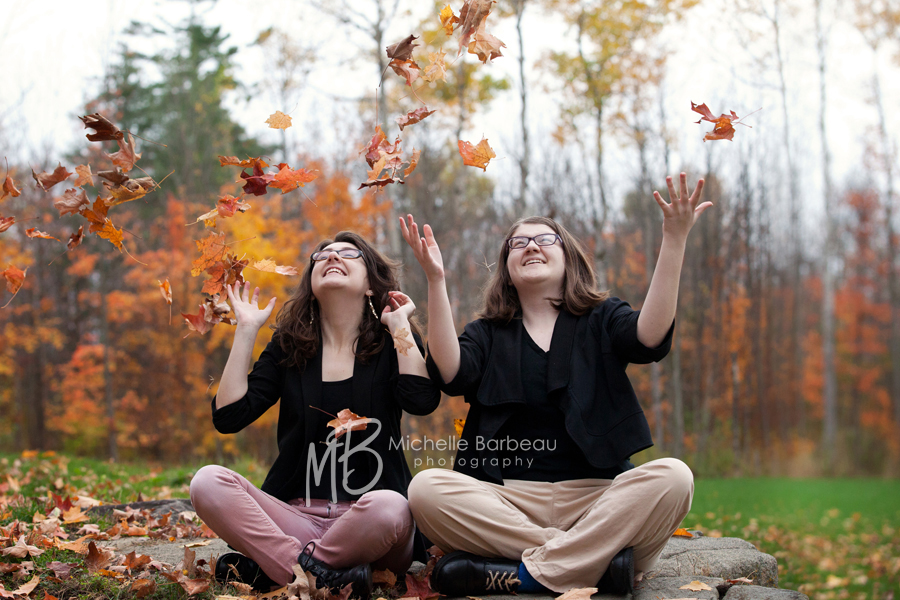 I think the next photo is my favourite one of the session, this couple was so adorable together and started dancing