As a photographer in Ottawa, I get to meet the most beautiful families (it must be the water here that makes everyone look so good :))!  Last month, I had the pleasure meeting the winners of my Fun Family Photo contest.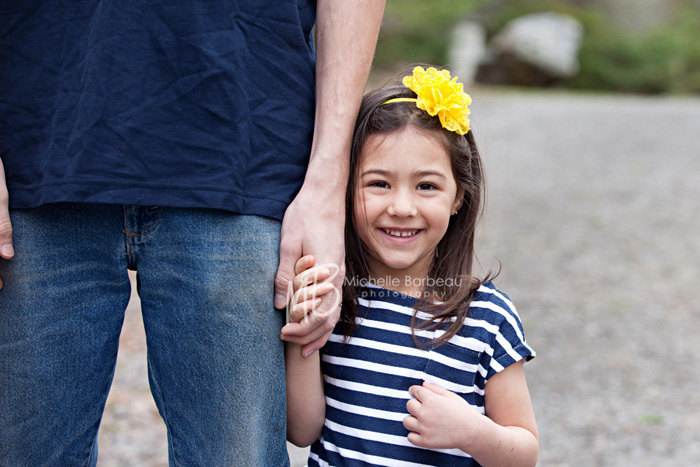 I loved the outfits that they chose…the stripes and the pop of yellow were so cute!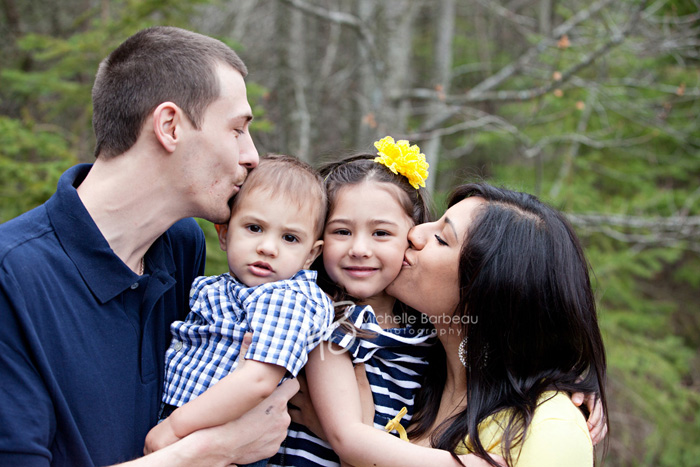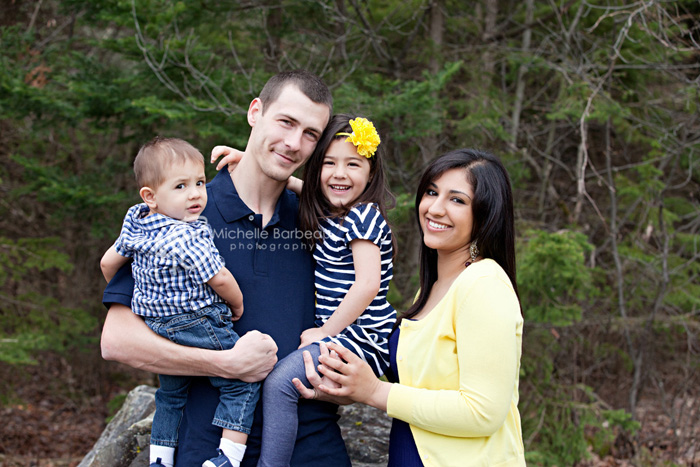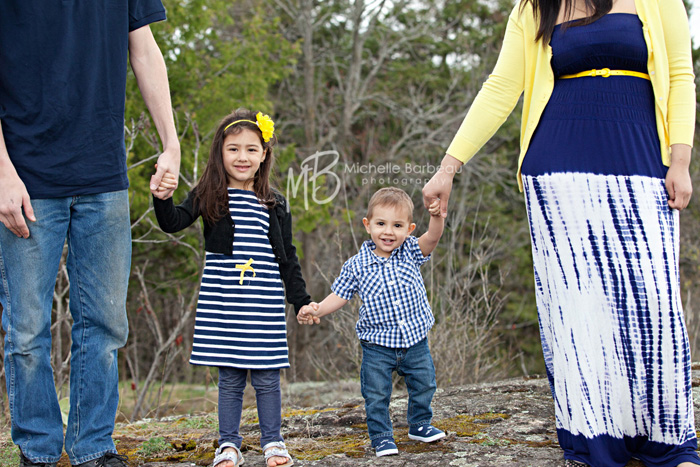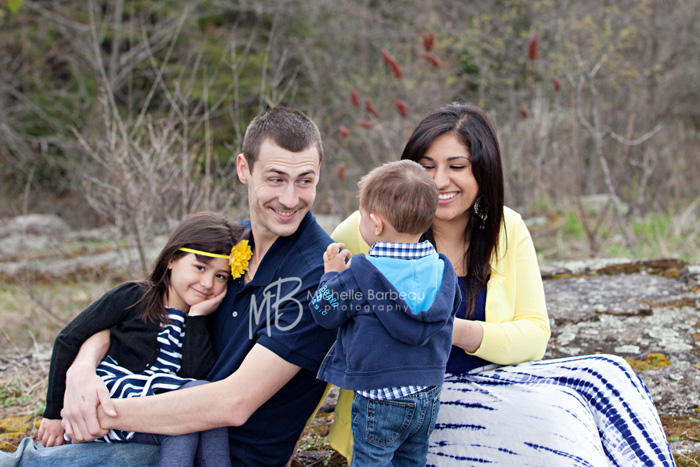 I love when families relax and I catch what they're really like together…this was one of my favourites from the session, I love how they're interacting with each other!