I was excited when Tina asked me to do some family photos for her.  We were friends back in high school (I won't say how long ago that was :)) and have kept in touch over the years through Facebook but I hadn't had the pleasure of meeting her husband and kids yet.
I met up with the family at a park in Kanata and the trees were looking gorgeous!   It was such a cold morning but they were really great and so much fun to work with…they kept me laughing the whole time!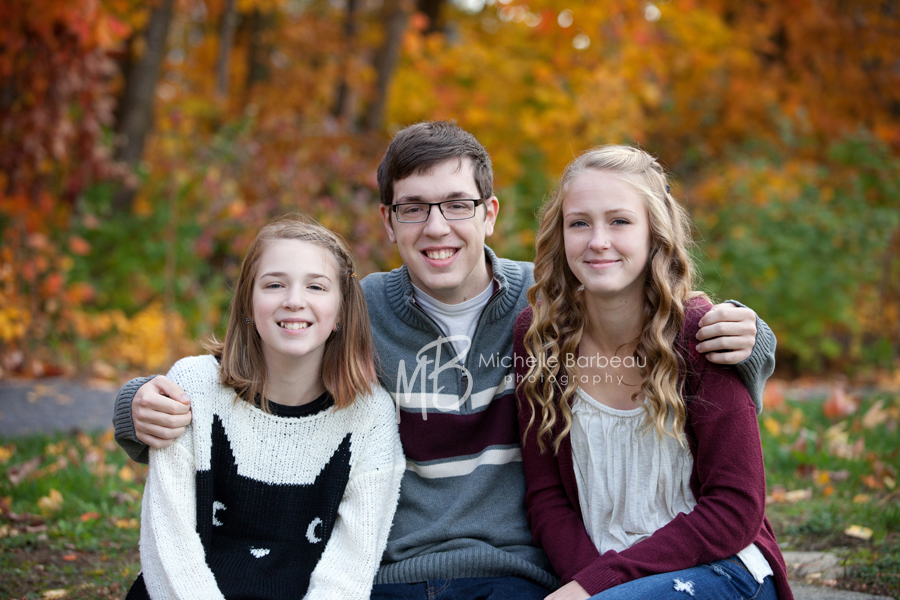 I couldn't believe how well these 3 siblings get along!  Aren't their outfits awesome?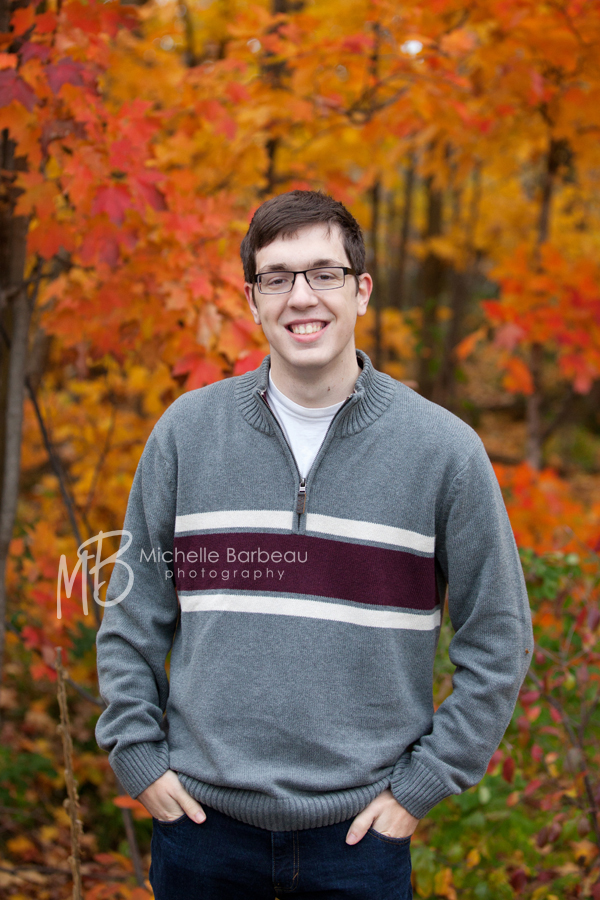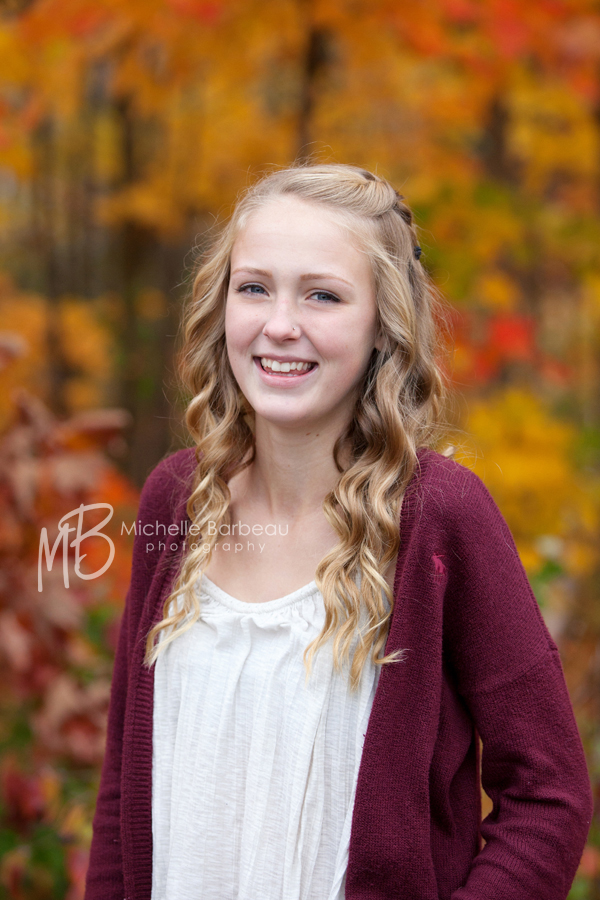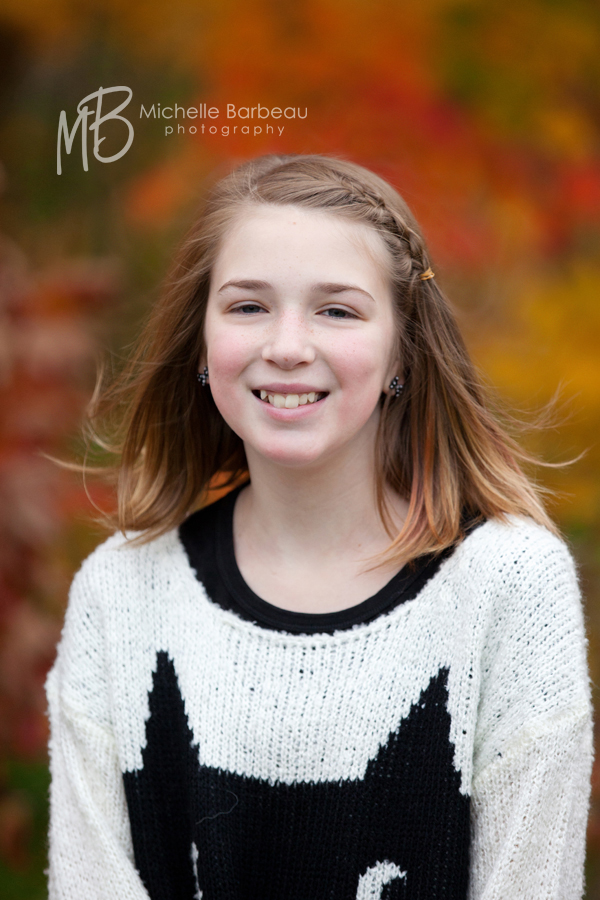 It's always great to get a photo of Mom & Dad together, aren't they sweet?!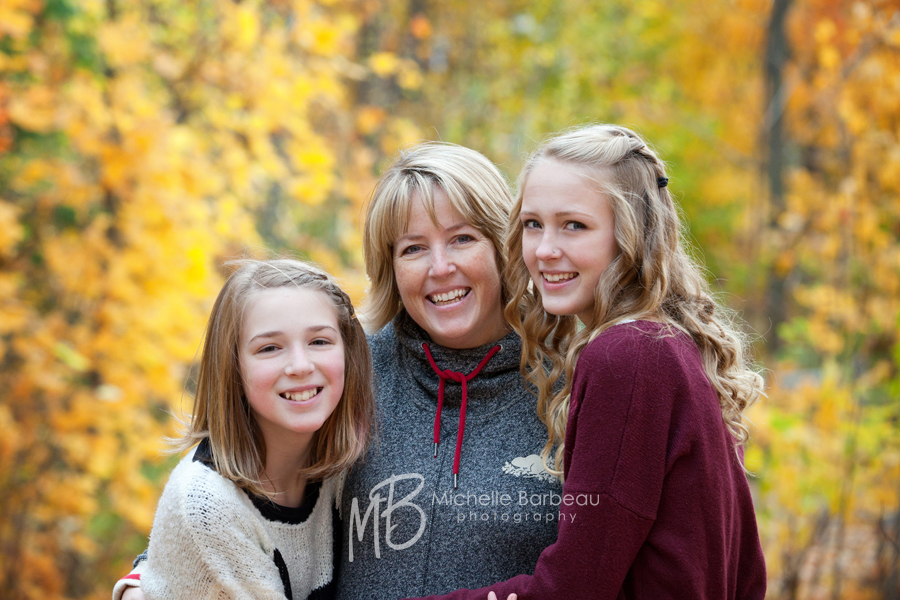 Three gorgeous girls!
I love this Father-Son photo!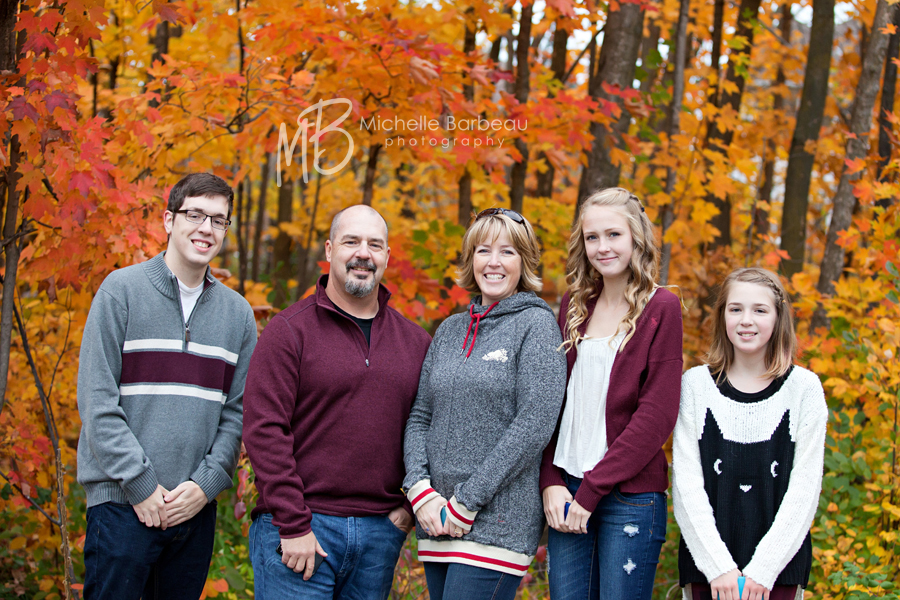 They had a special request for me to do a family photo with their cellphones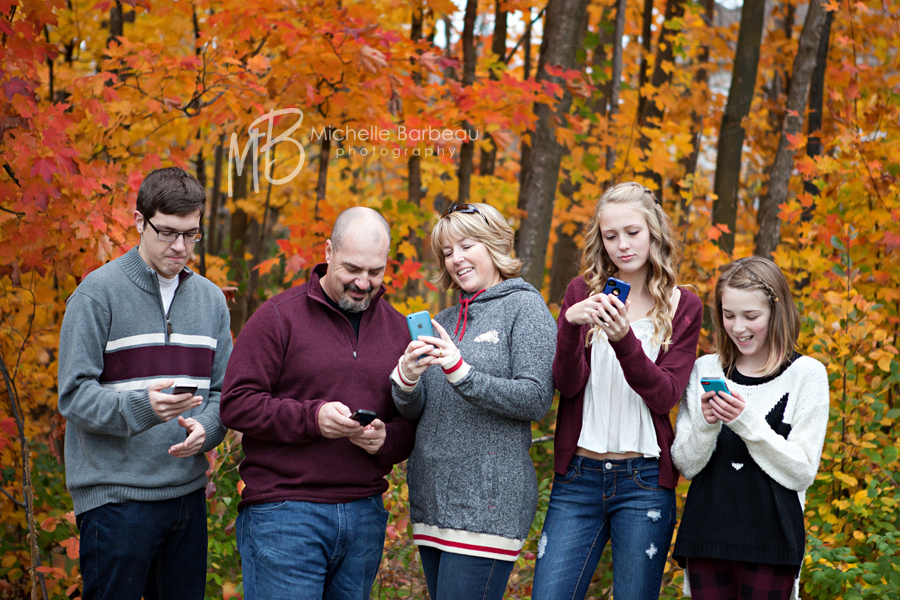 I love the way this one turned out, it's one of my all-time favourite photos…so fun!
If you would like to get some family photos done, please feel free to contact me at michelle@barbeau.net
Michelle – Family Photographer in Ottawa and the surrounding areas