I photographed this family a couple of years ago and was excited when then hired me to do some updated photos this year for their Christmas Cards.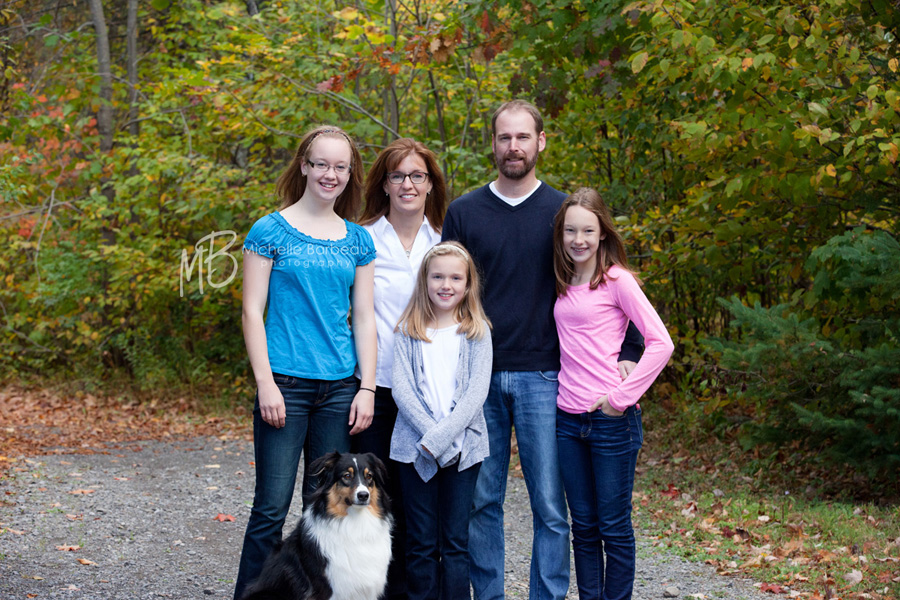 It was great to see how much the sisters have grown in two years!  The eldest daughter is now taller than mom.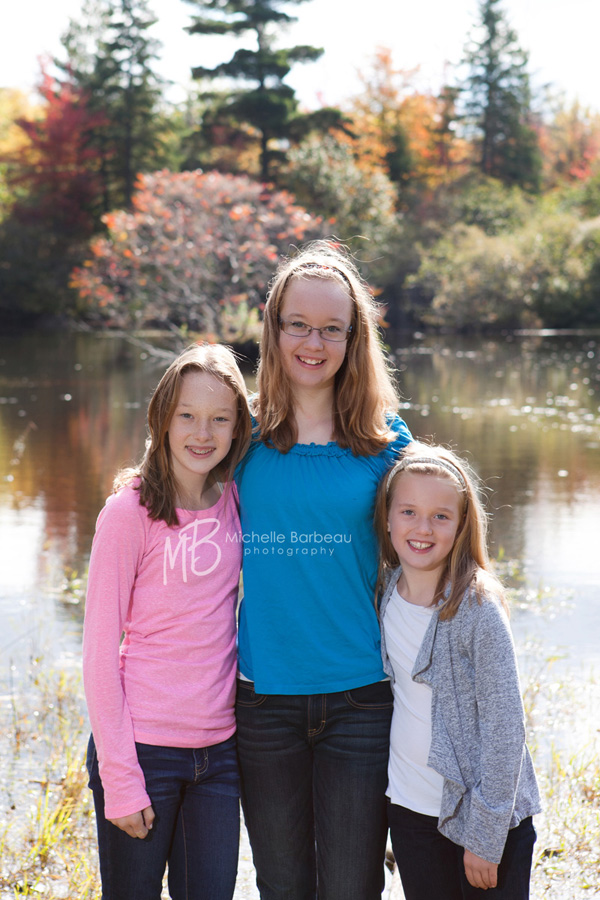 They get photos done with their cousins every year as a gift for the grandparents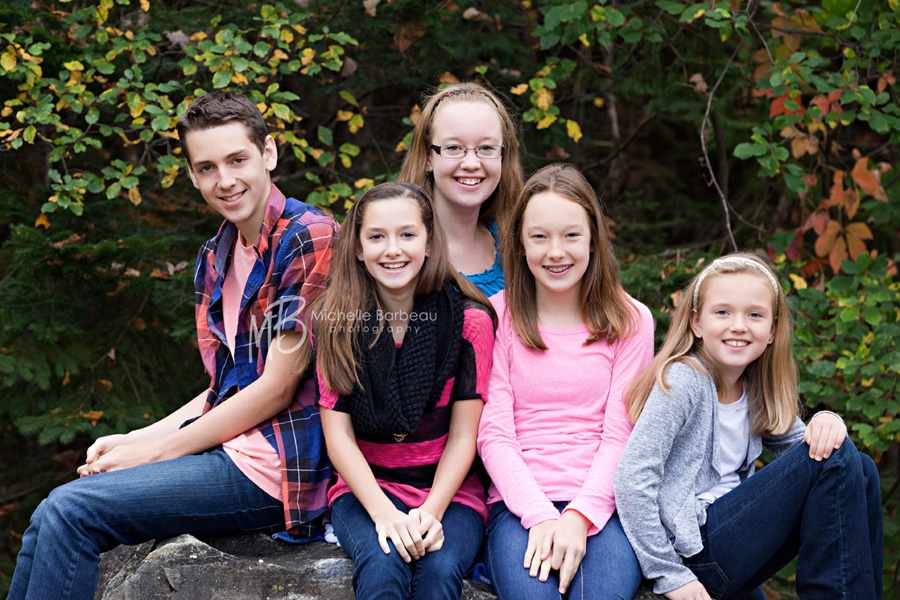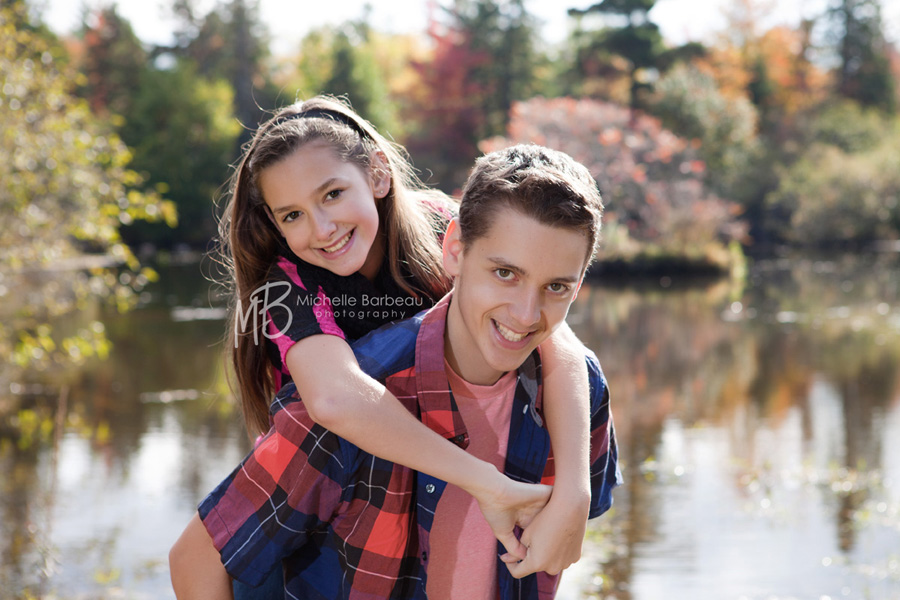 This year they even brought the Grandparents along and got photos done of the whole extended family.  Aren't they a good looking bunch?!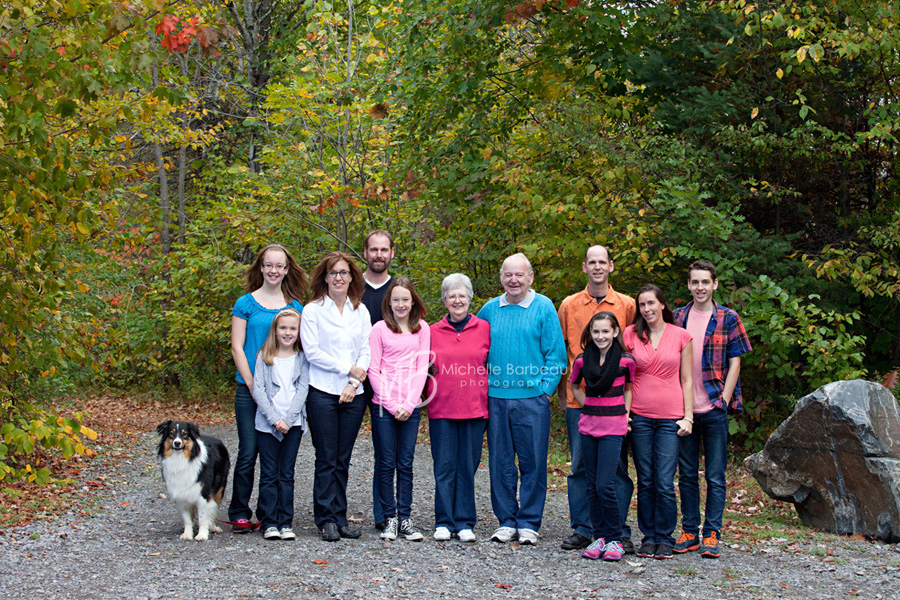 Even Racy the dog cooperated for this one!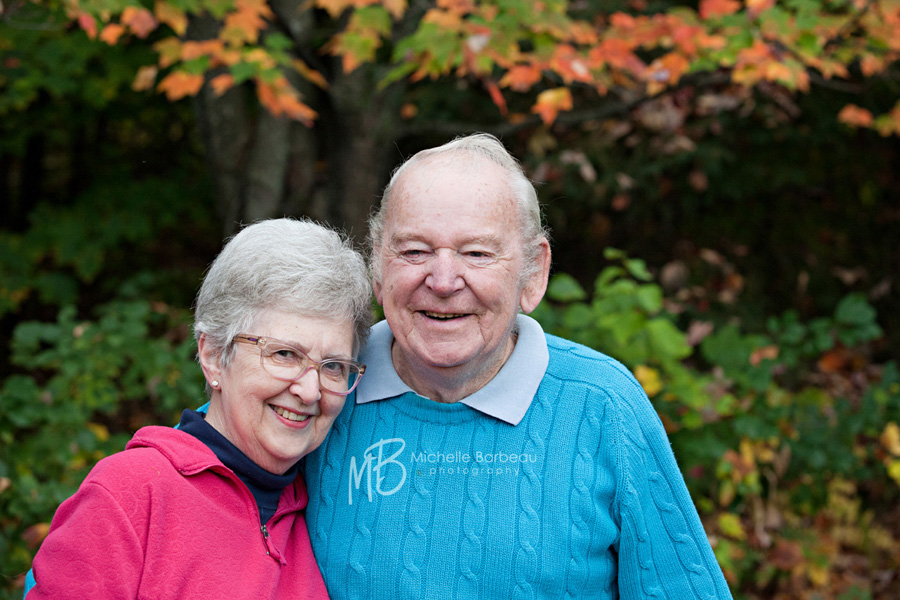 Aren't the grandparents adorable?  I think this was my favourite photo of the day,  I love the way they're cuddling into each other.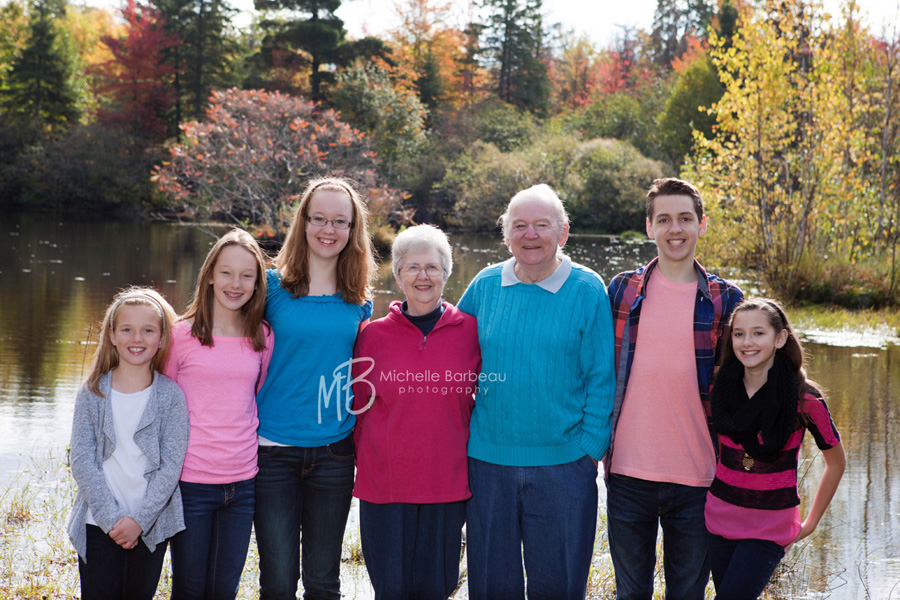 If you've been thinking of getting some photos done of your whole extended family, feel free to drop me a line and we'll set up a session suited to your family.
Michelle Barbeau Photography – Photographer specializing in Family photography in the Ottawa, Kanata and surrounding areas