I was thrilled when this family contacted me to take photos for their Christmas cards.  This was the third year in a row that we have done pictures and it was so fun to see how much the kids have grown.  Here are links to the previous years if you would like to check them out, 2013 and 2012.  The family is such a pleasure to photograph and they always show up with awesome outfits!
We explored the area around the Kanata Beaver Pond and found some great backgrounds, I think it's my new favourite spot for photos!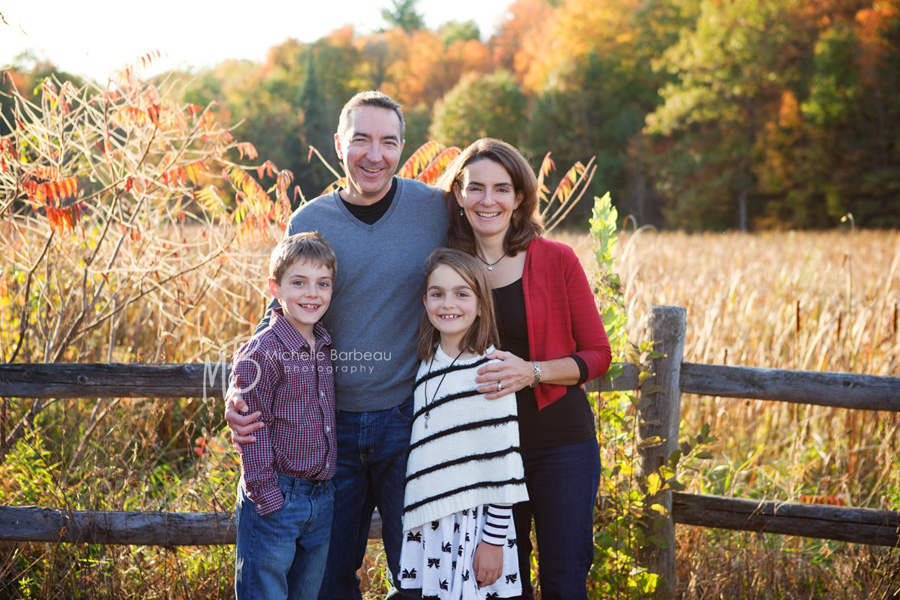 The trees were looking beautiful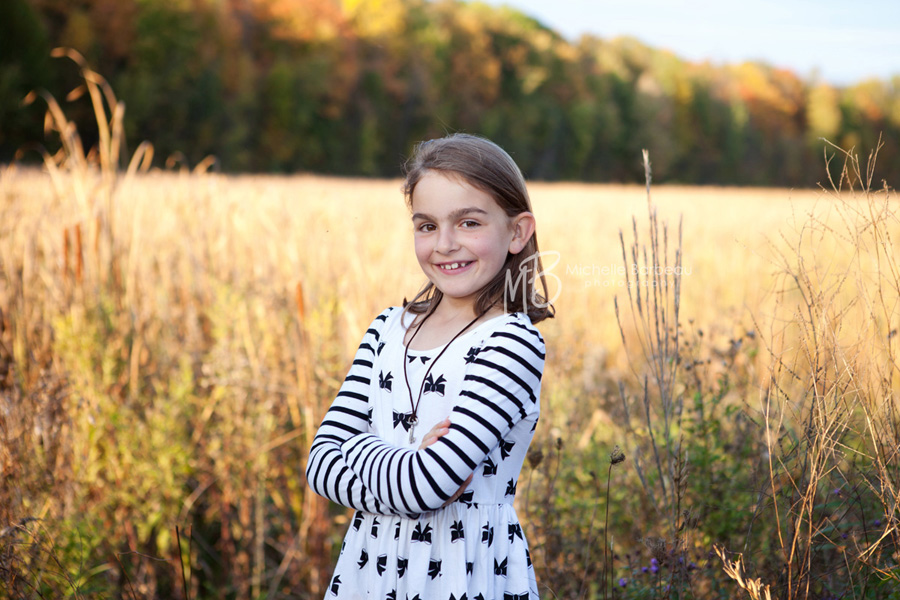 love that spunk!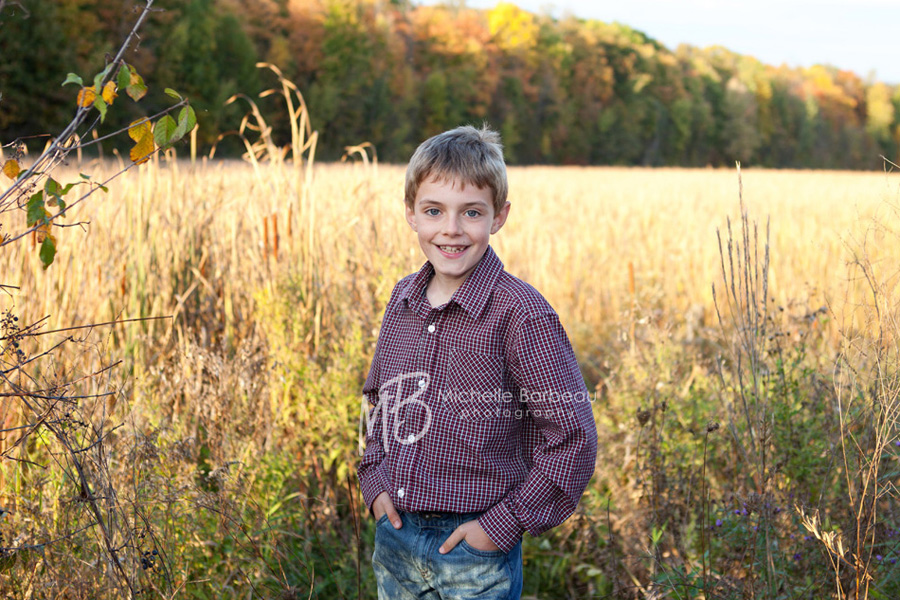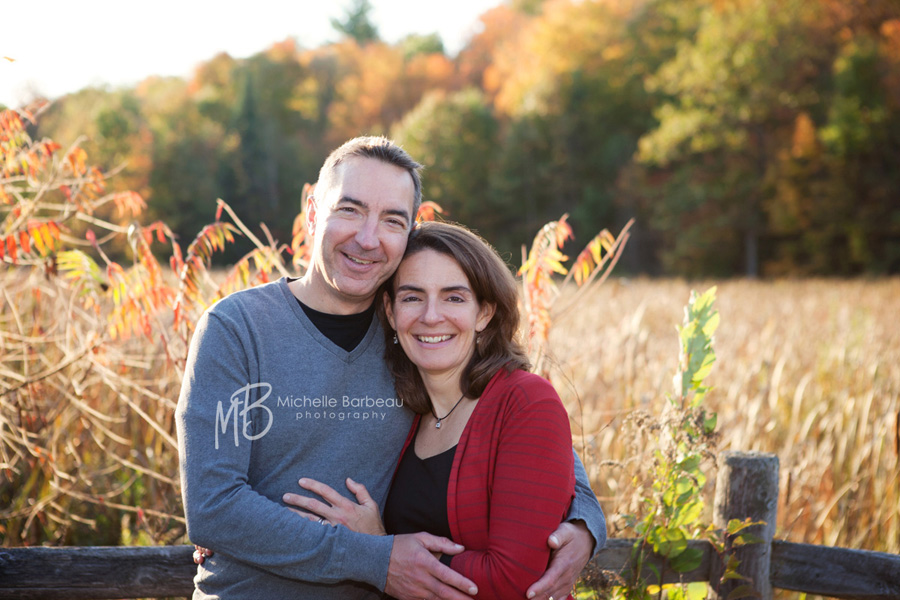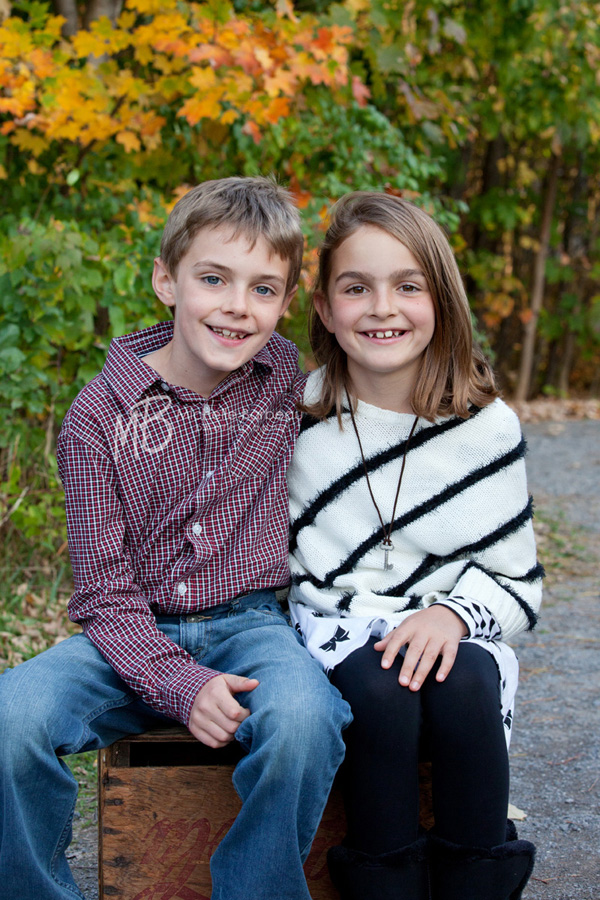 the kids are so photogenic and easy to take photos of (they even give me pointers on poses :))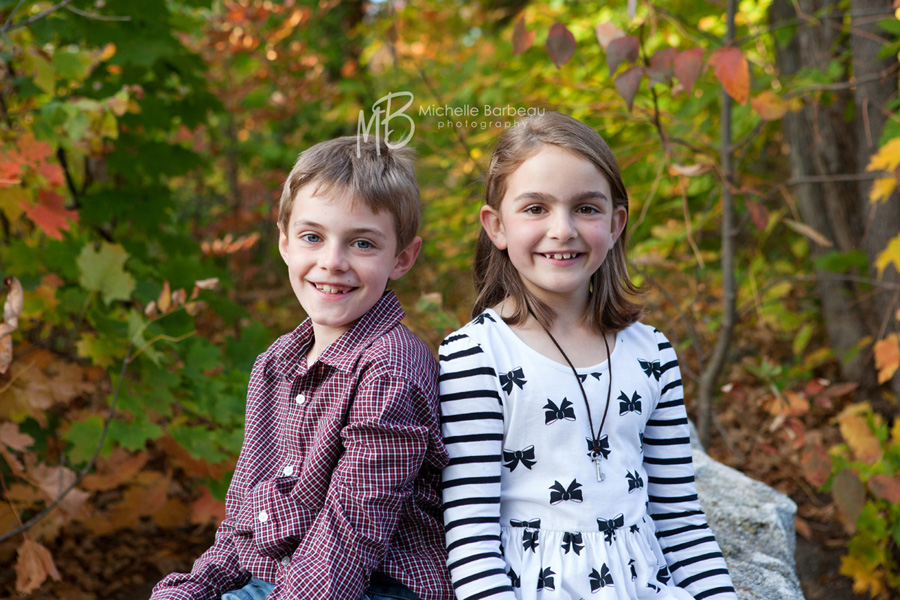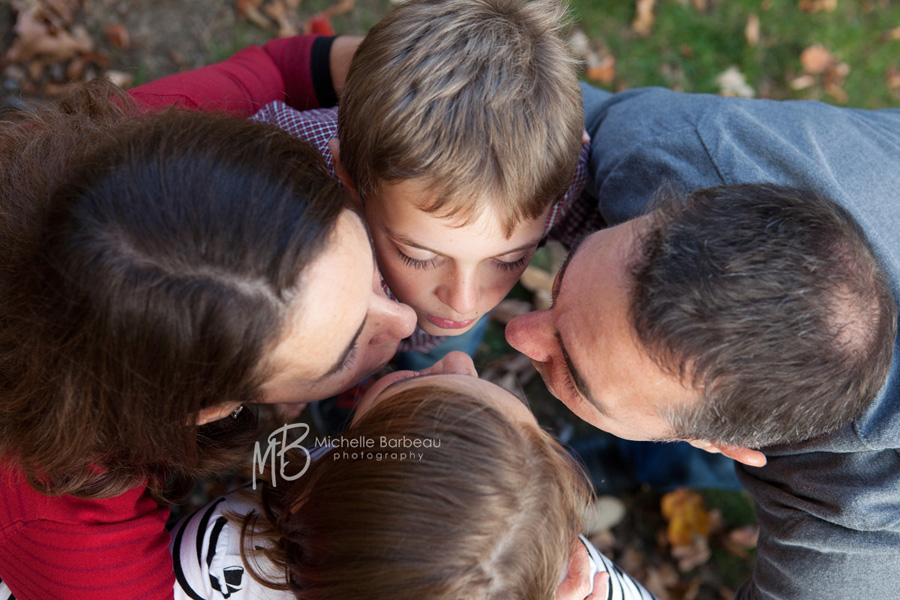 they had a request for me to document a special family thing that they do "the family kiss".  Love it!
this photo cracks me up,  I was actually getting a photo of Mom & Dad when both the kids snuck up and photo bombed..so cute!
Michelle Barbeau – Ottawa Family Photographer