It feels like I was just 15 years old so it's hard to believe that i'm now the mother of a beautiful 15 year old girl…time goes by so fast!  I like to do a photo shoot with each of my kids for their birthdays so this year my daughter got her hair and make-up done and we did a little teen photo session in our backyard.  She had a babysitting job to go to so it was a super quick session but i'm really happy with the few photos we did get.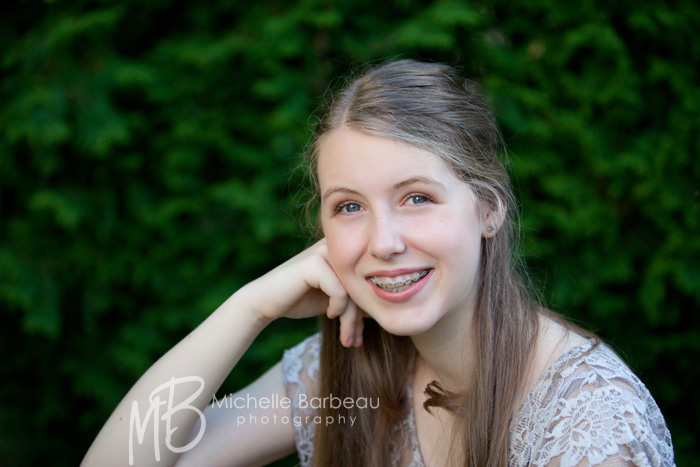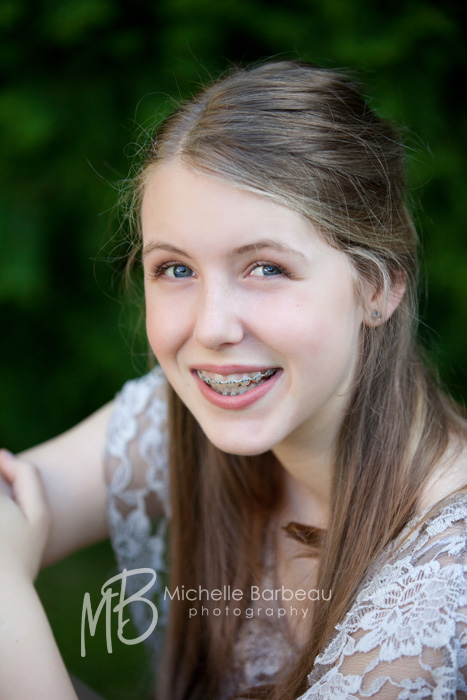 isn't she gorgeous?!  I have to admit that my husband & I make great kids! (though i'm sure all mother's feel the same way :))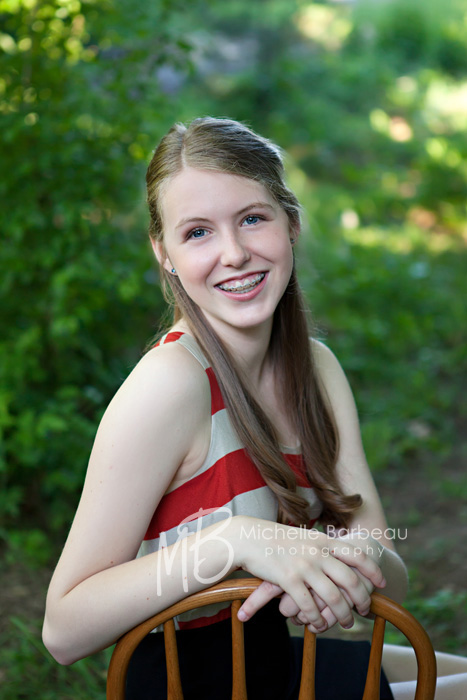 my friend Trina Surprenant was over and was kind enough to take some behind the scene action shots for me, thanks Trina!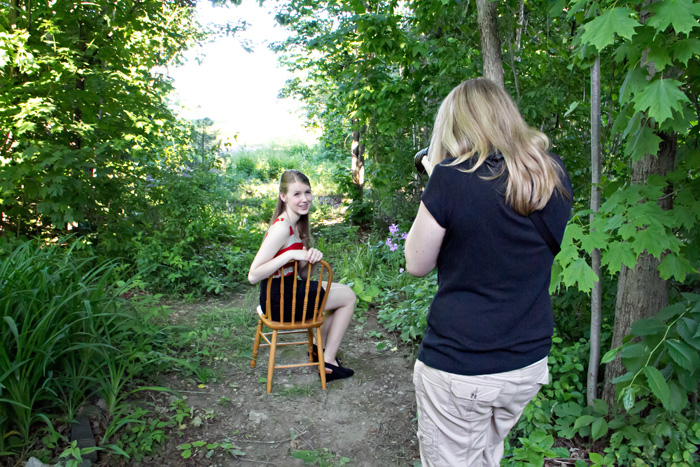 Hair by Krysten Allen
Make-up by Grace Morey