I had the pleasure of photographing this beautiful Ottawa Teen on the day of her Prom back in June.  She looked absolutely stunning in her 2 piece outfit, I loved all the detail and beading!  Her whole family was there to celebrate her success of graduating from high school (even her adorable little dog)!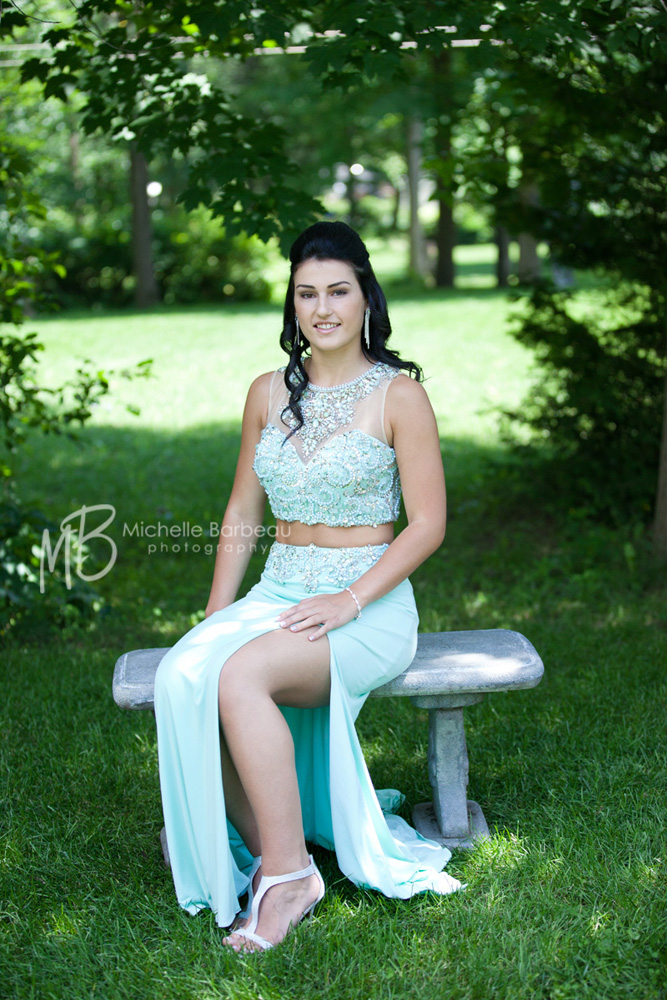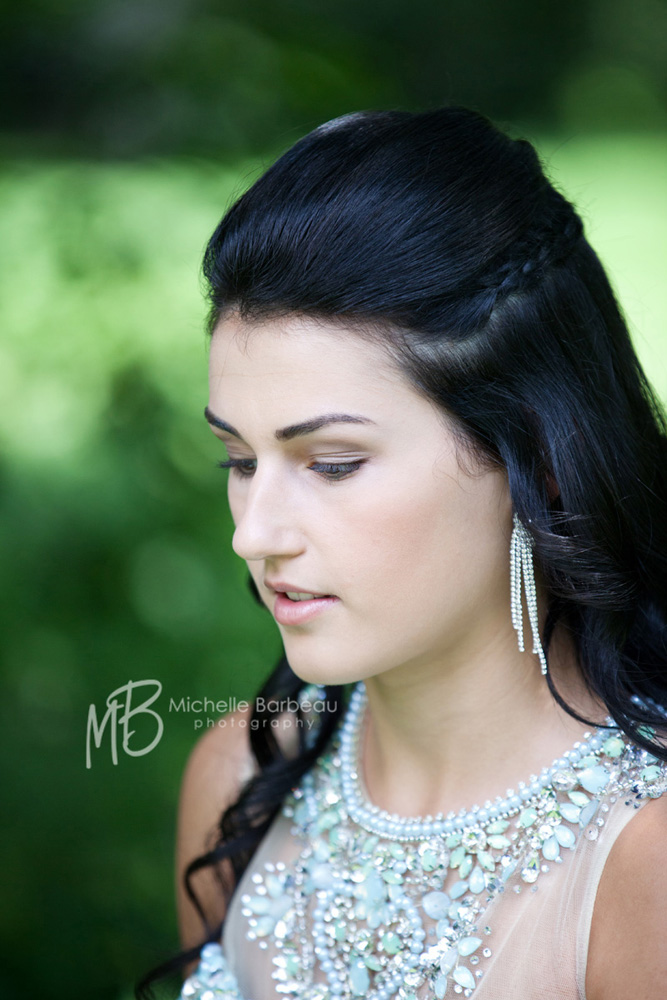 Isn't her outfit amazing?!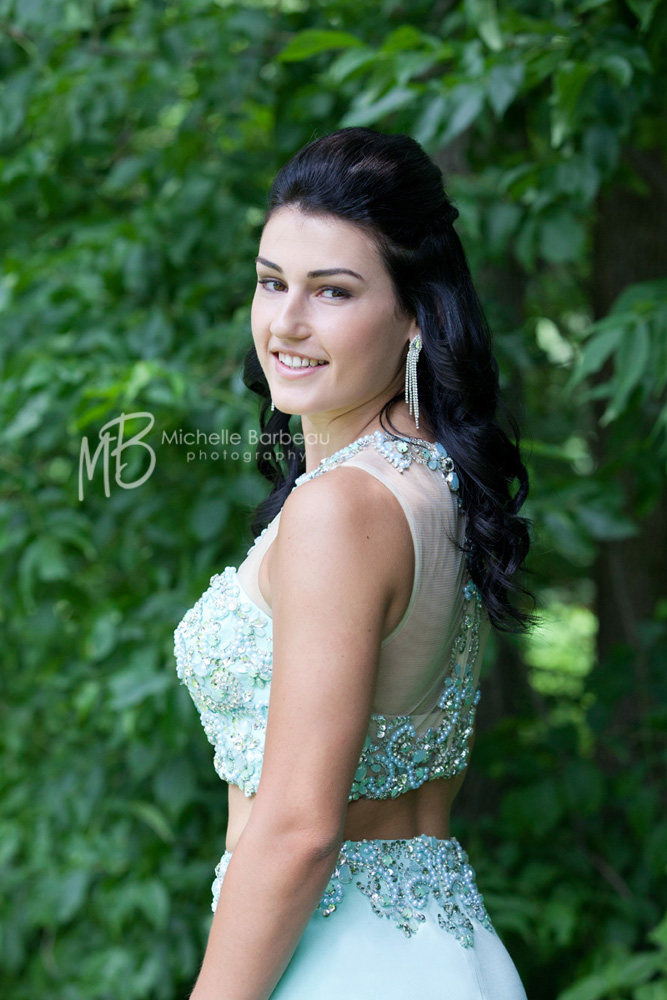 Her sister was also there to celebrate with her.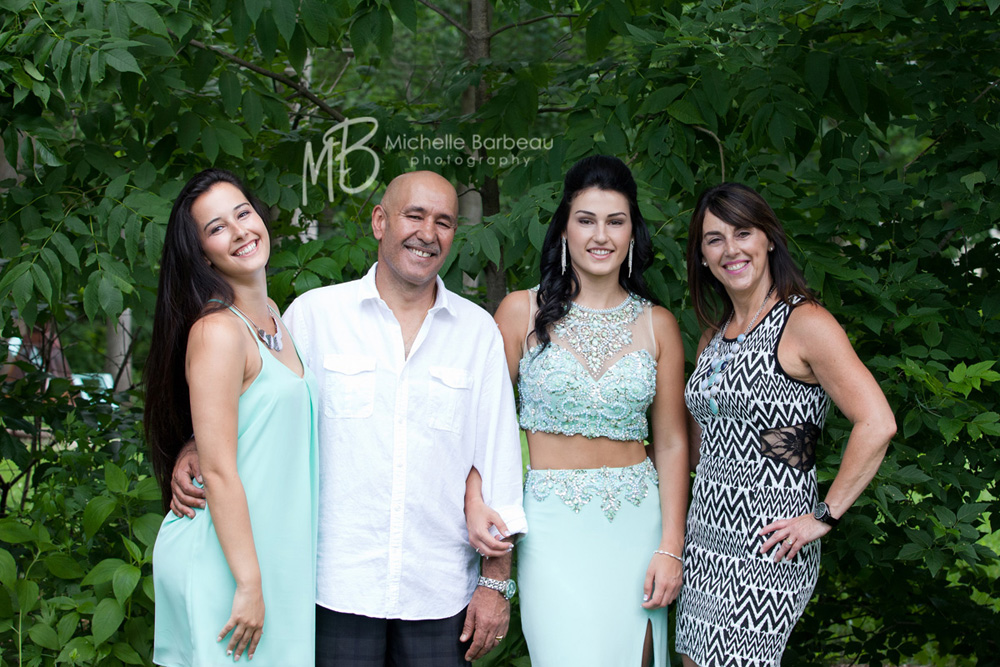 Isn't Dad lucky to be surrounded by such gorgeous women?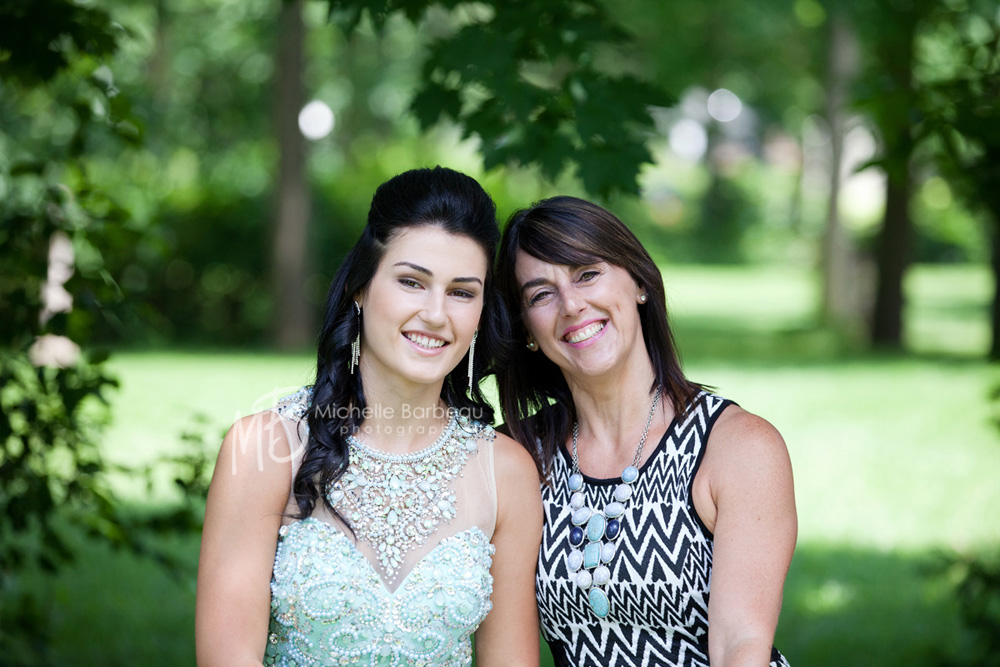 I love mother daughter photographs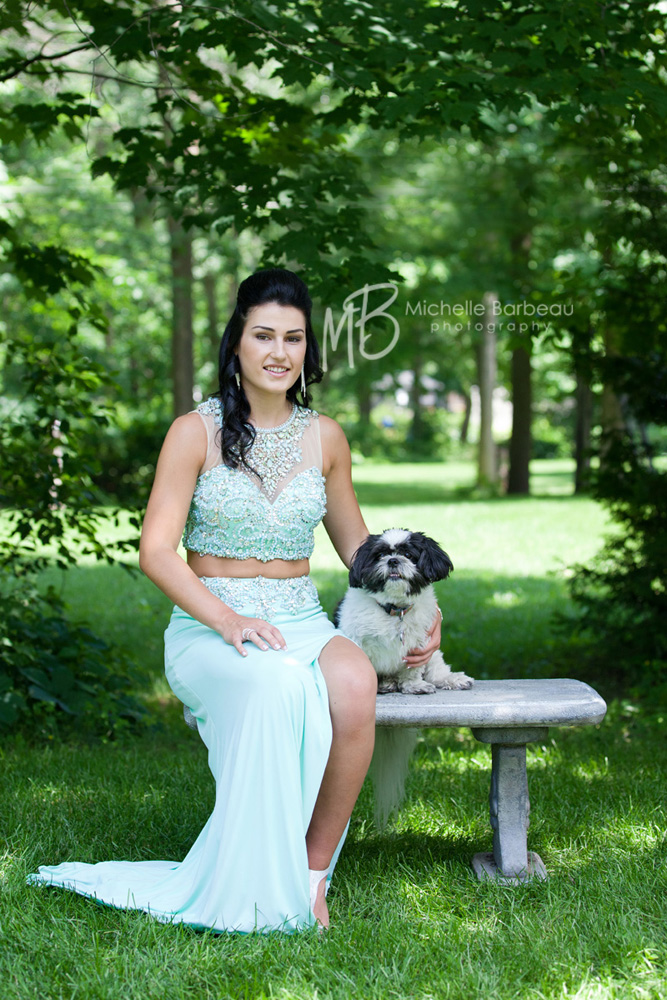 their cute little dog wanted to get in on the action as well!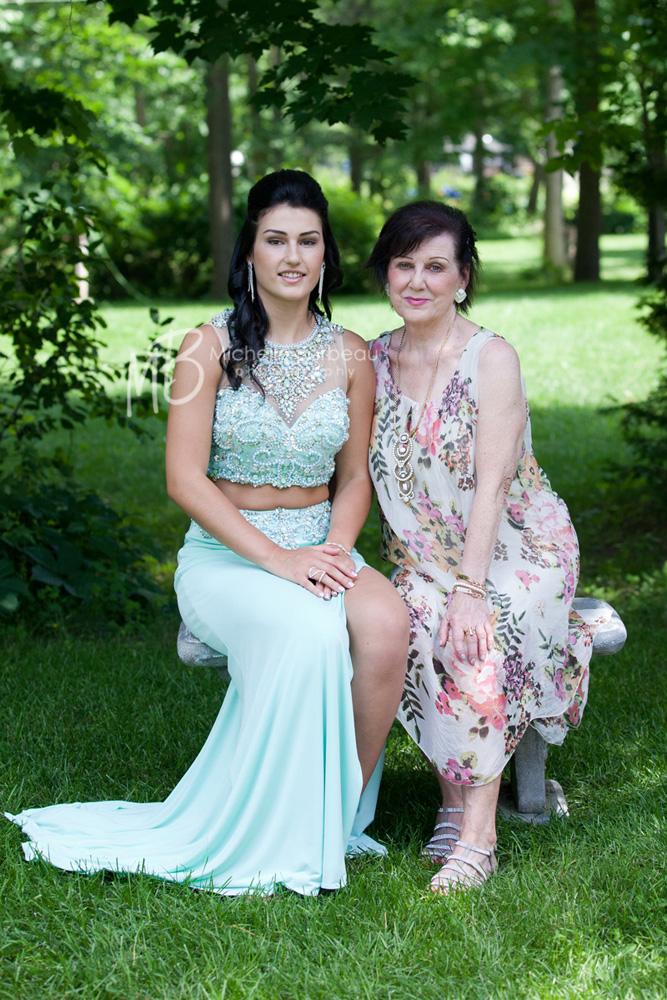 Grandma looked so proud of her Grand-daughter!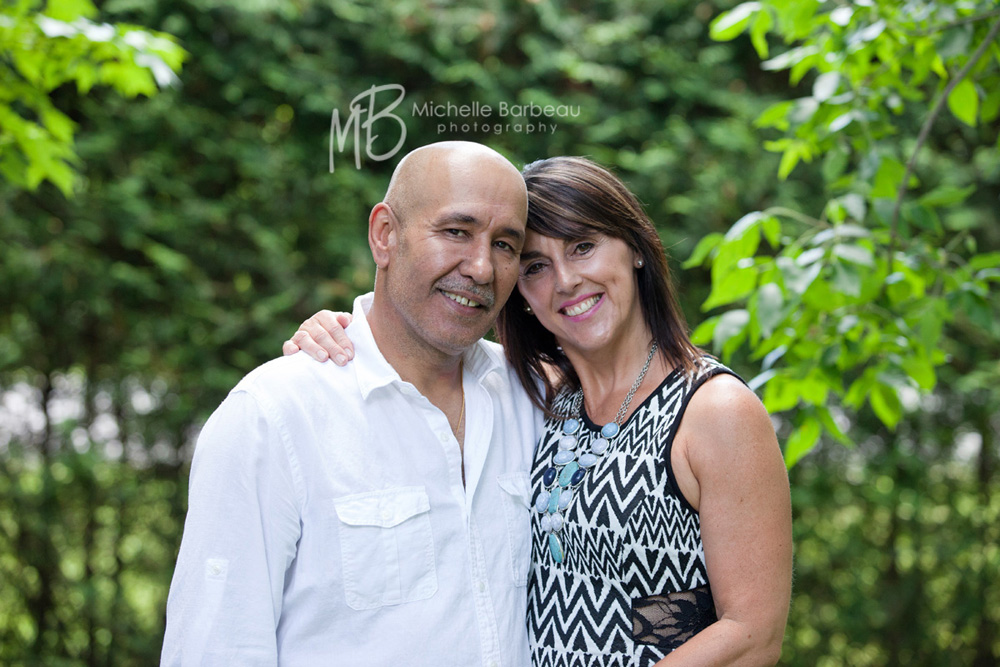 These two were so cute, I just had to get a photo of the two of them as well!
If you have a teen or know one that is graduating this school year, feel free to drop me a line at michelle@barbeau.net for information about a photo shoot.
Michelle
Teen Photographer in the Ottawa, Kanata, Nepean and surrounding areas