Do you remember my head shot contest way back in March and our lovely winner?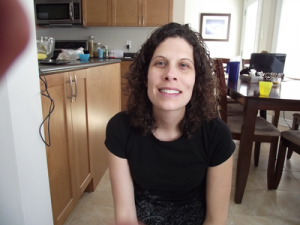 (this photo was taken by one of her twin daughters)
After having to reschedule due to bad weather, we finally got together in June for our photo session.  Danielle was so much fun to work with!  Here are a couple of shots from our session: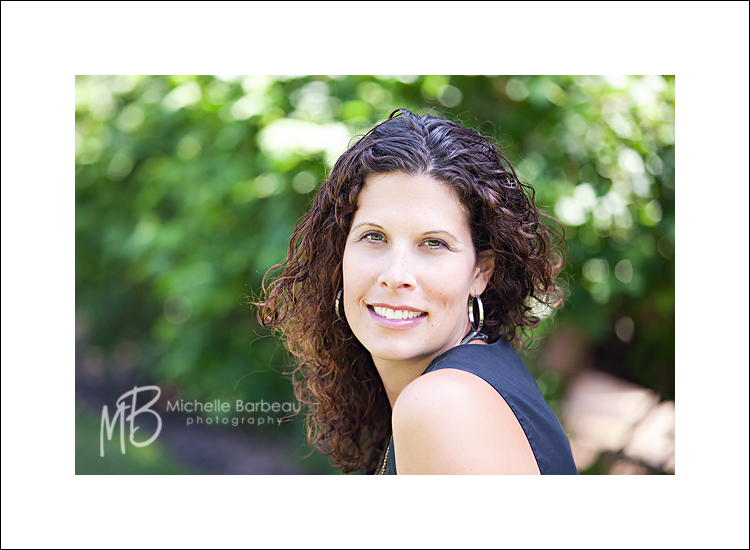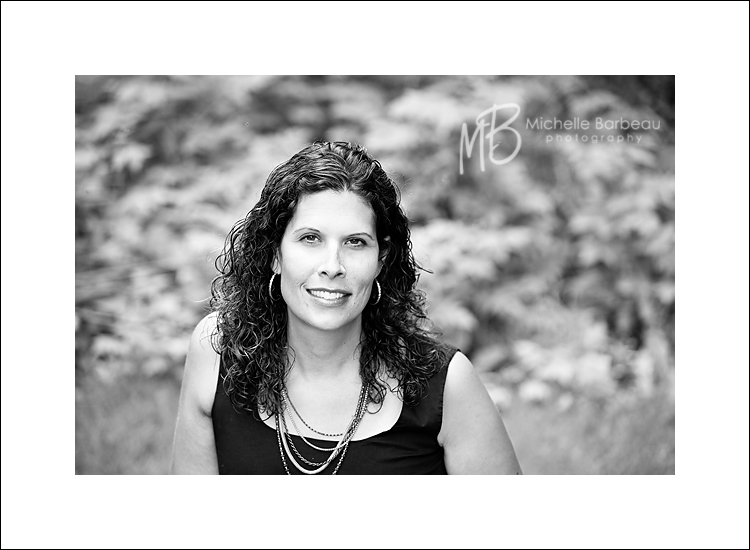 Isn't she gorgeous?!