My sister in law recently celebrated her 50th Birthday and it was on her bucket list to get her photo taken with the Canadian flag so we got together and had a great time planning out a photo session.  You might be asking why she would want her photo taken with the flag (besides being Canadian of course)?  She just so happens to celebrate her birthday on the same day that it was official that Canada would be getting their own flag.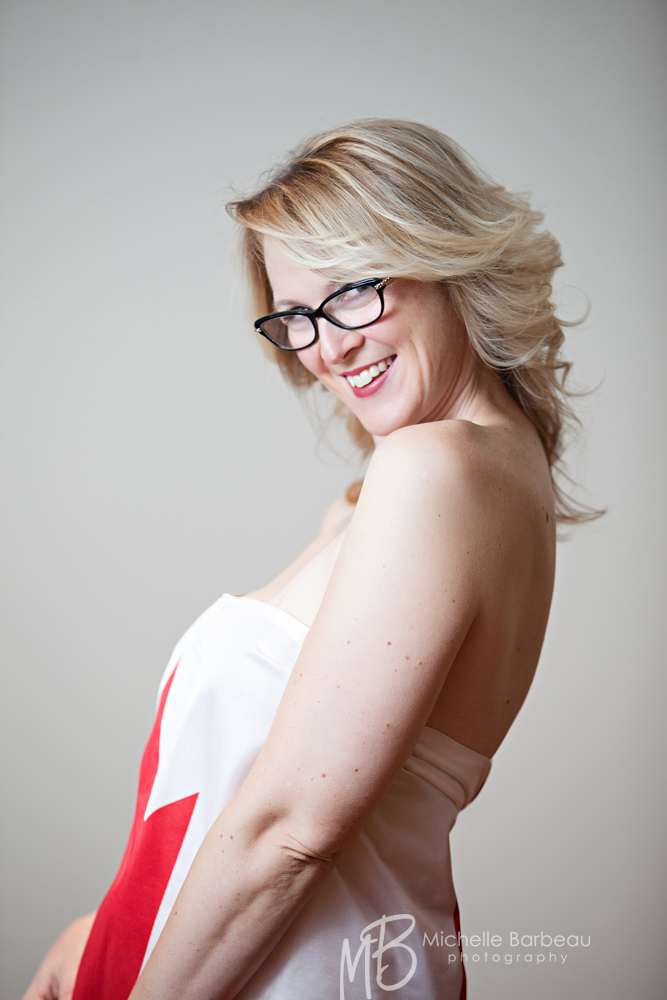 I hope I look this great at 50, isn't she a knockout?!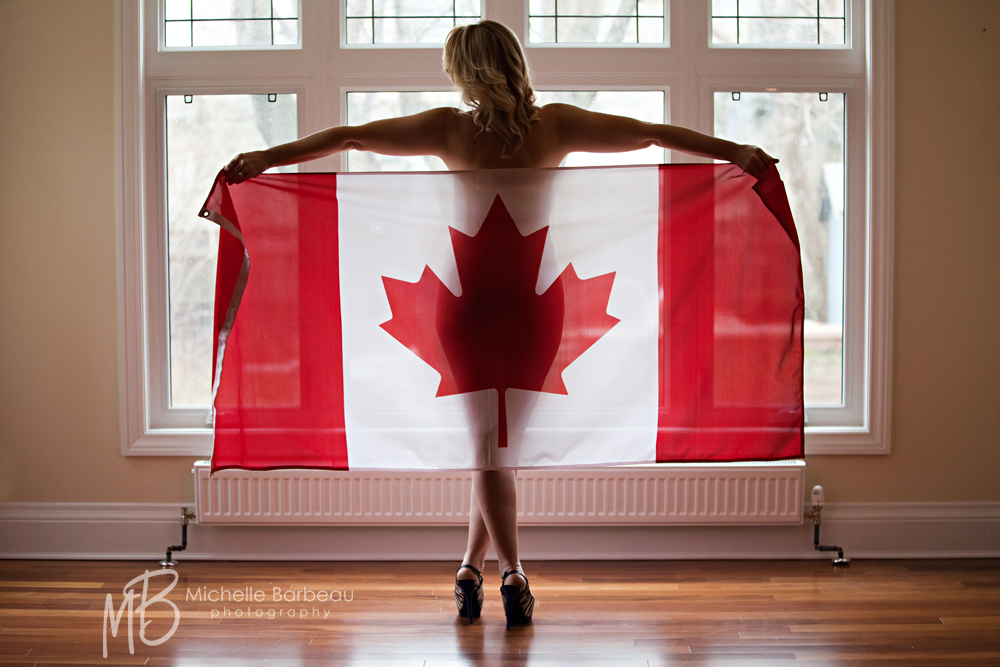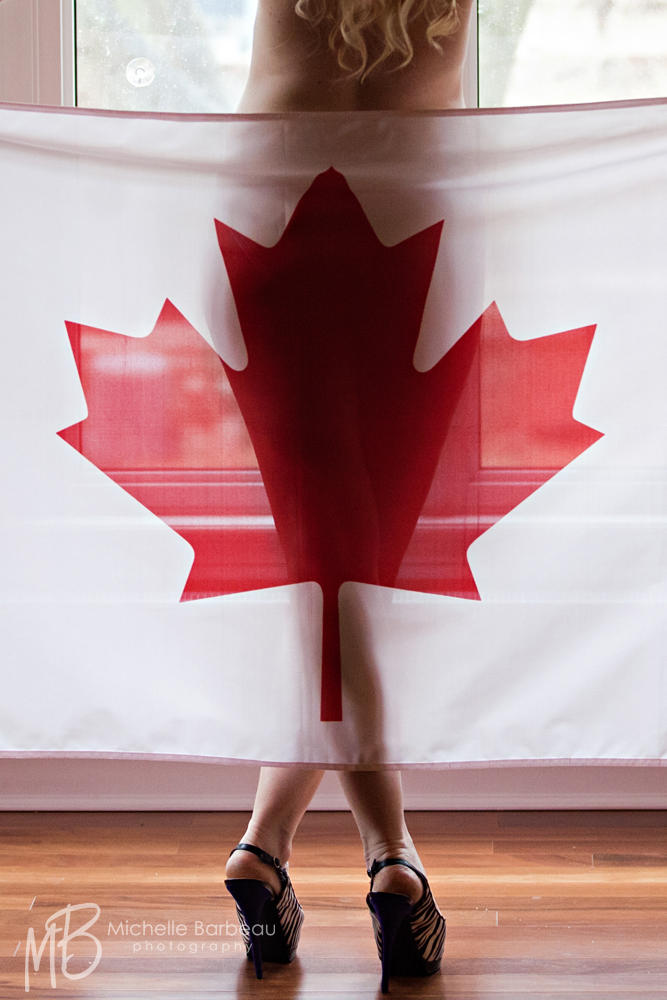 I love those shoes!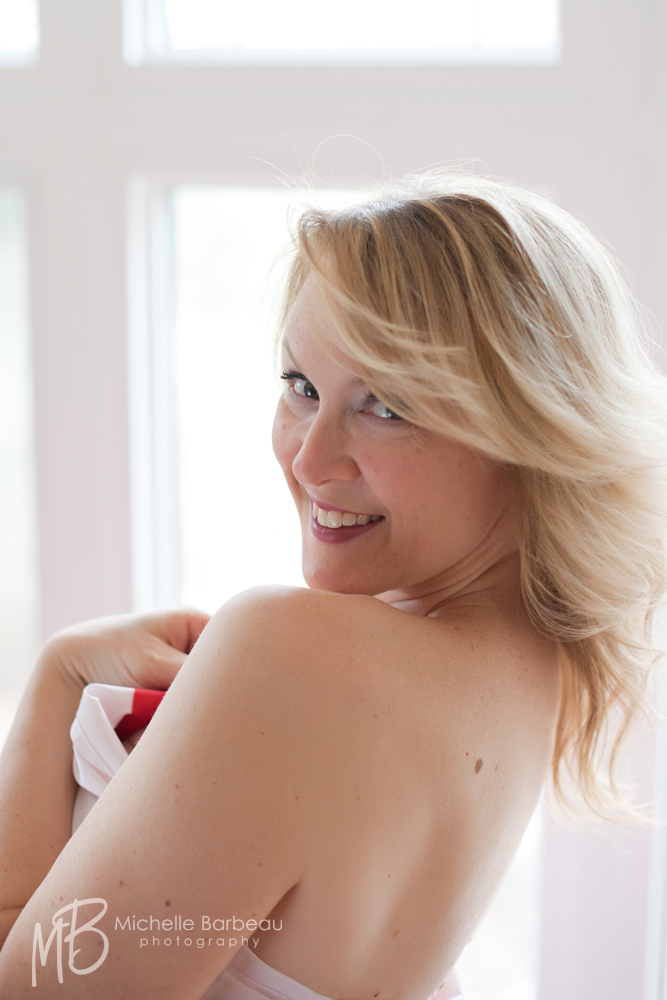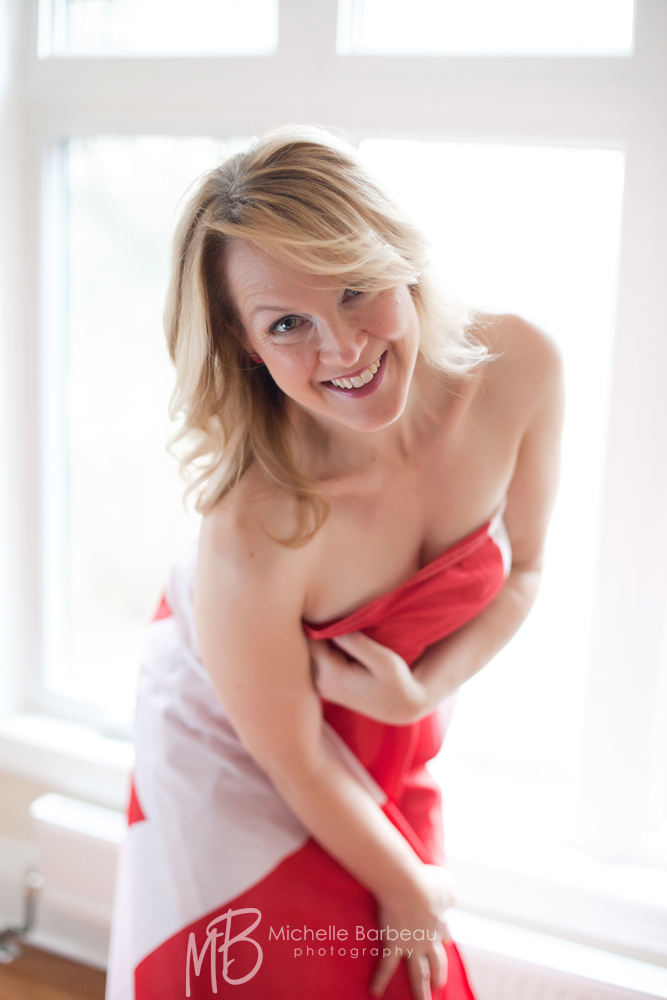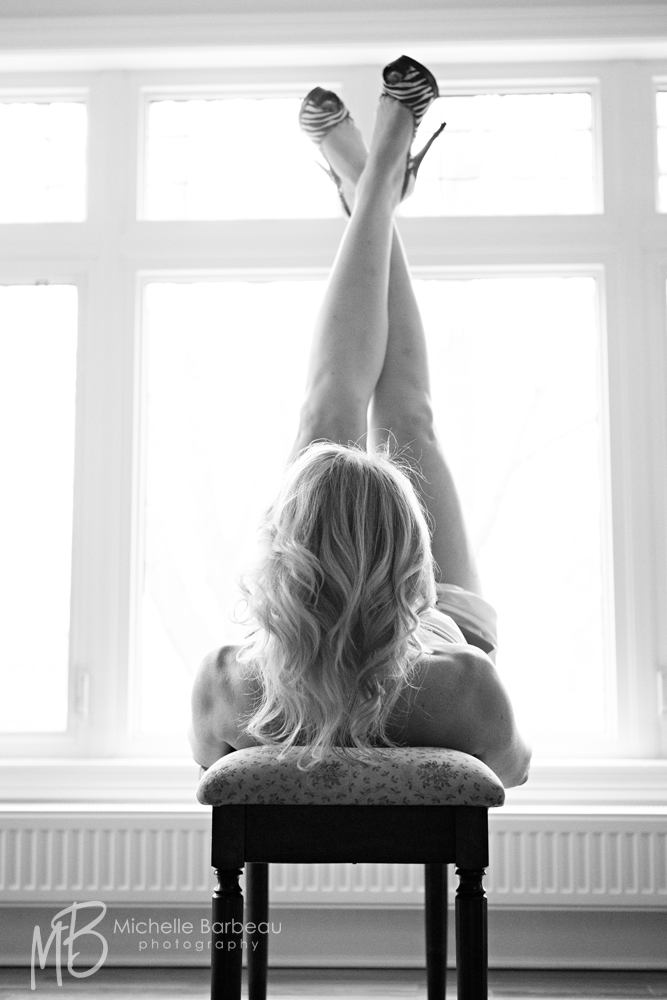 Do you have a special portrait session in mind?  If so, feel free to drop me a line at michelle@barbeau.net and we'll set up a photo shoot tailored to you.
Michelle – Ottawa Photographer