I love everything about shooting Families!  I love seeing the interactions between the kids, the parents with the kids, getting to know each kid individually and I also love getting the parents to cuddle together for a few shots as well (most couples haven't had a professional picture taken of themselves since their wedding).
I got together with lovely family at the Mackenzie King estate in Gatineau park…what a beautiful place for photos in the Fall!  Afterwards, we had a nice little picnic on the grounds and enjoyed the scenery.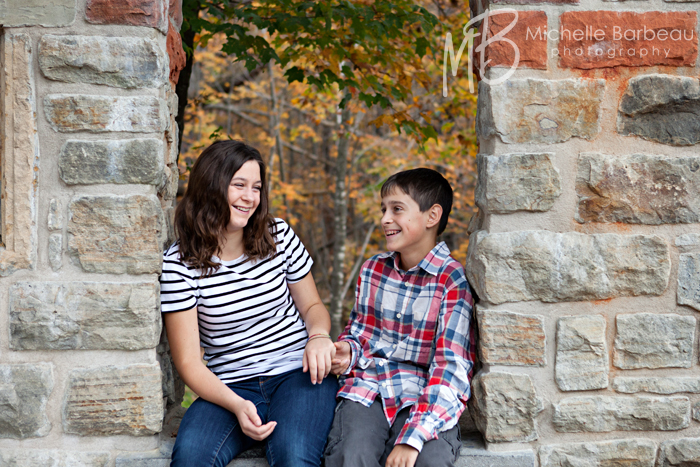 these two twins have such different personalities but you can tell that they really love each other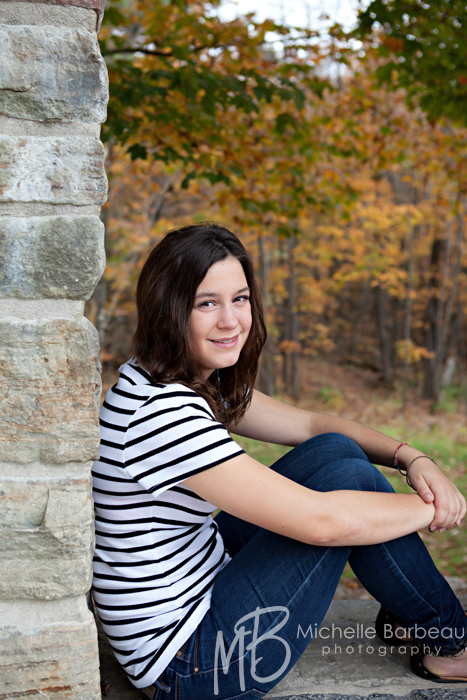 the ruins at the estate made great props to pose on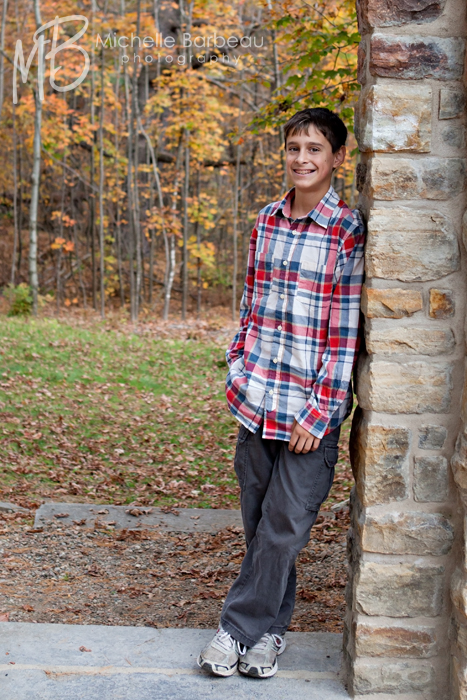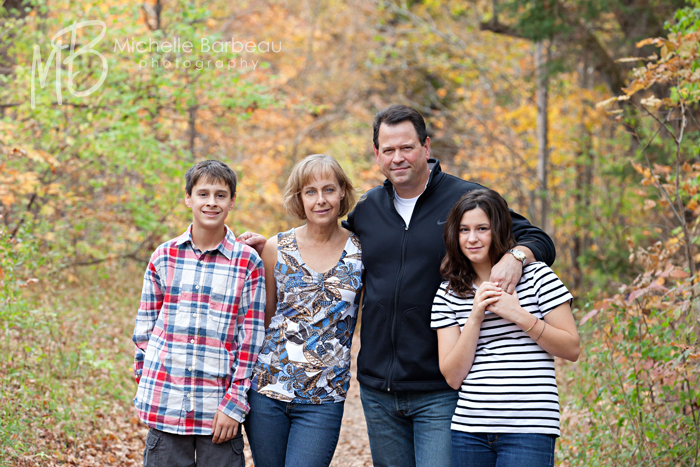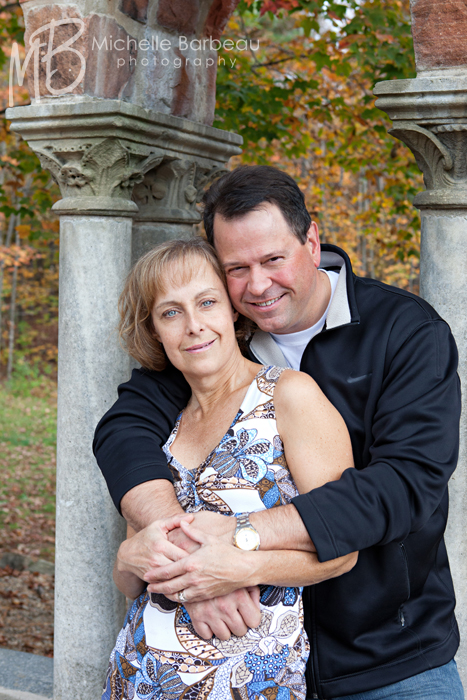 Mom needed a new headshot photo so we let Dad and the kids go off and play while we took some photos of just her…I loved this stone wall as a backdrop!