I was excited to be asked to photograph this really sweet family to celebrate the 70th Birthdays of the grandparents.  It turned out to be a cold windy day but the kids were great and braved the weather.  I loved the beautiful property in Arnprior that the grandparents house was on, it had beautiful scenery and view of water behind their house and a really cool barn in the front.  It was the perfect place for a photo shoot.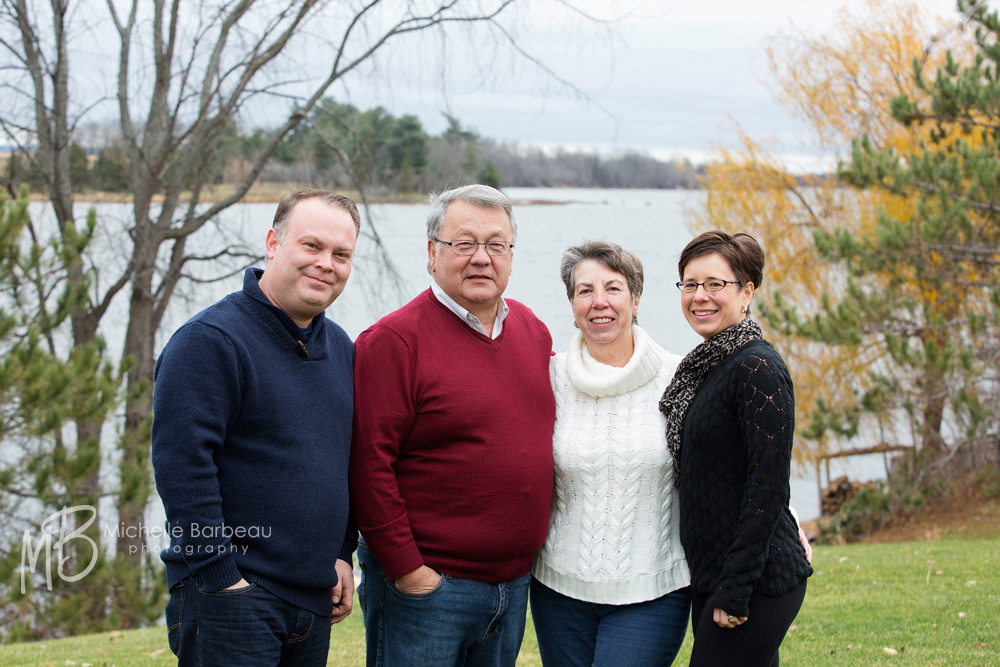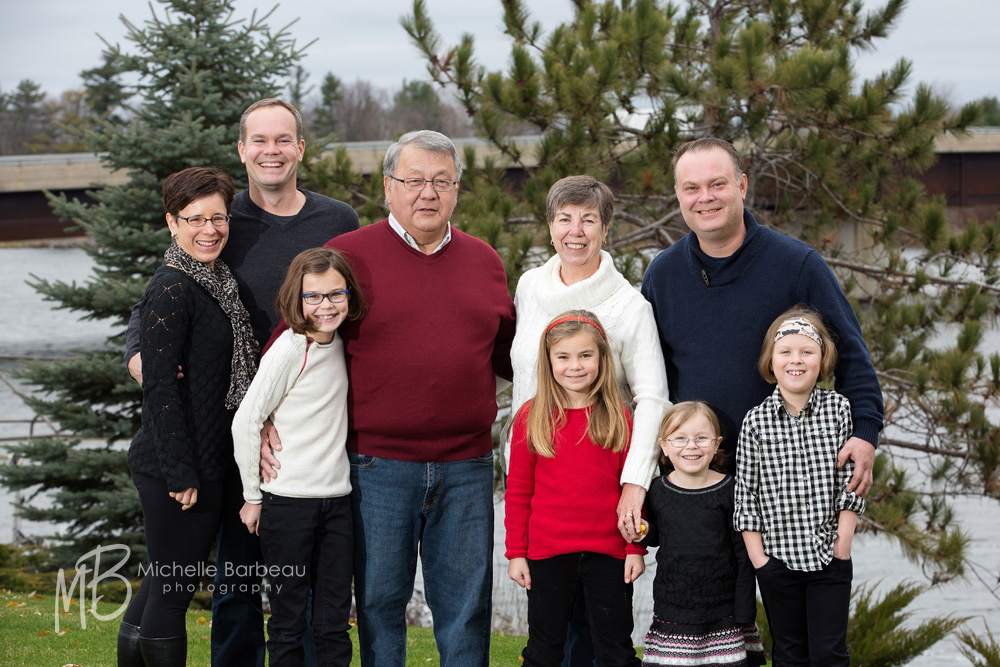 what a great looking family!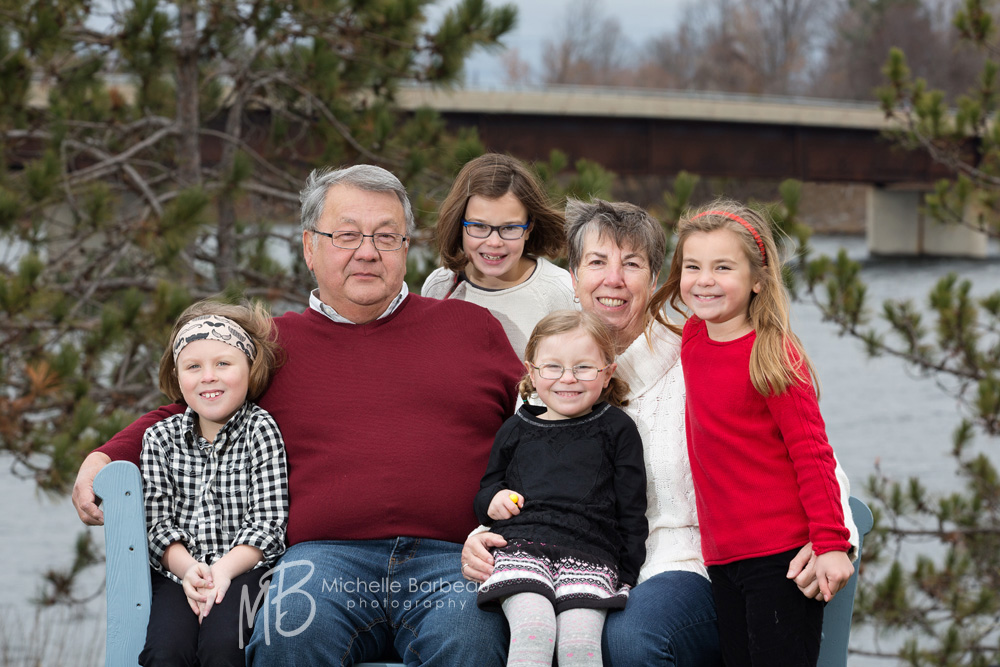 The lucky Grandparents with their wonderful grandchildren!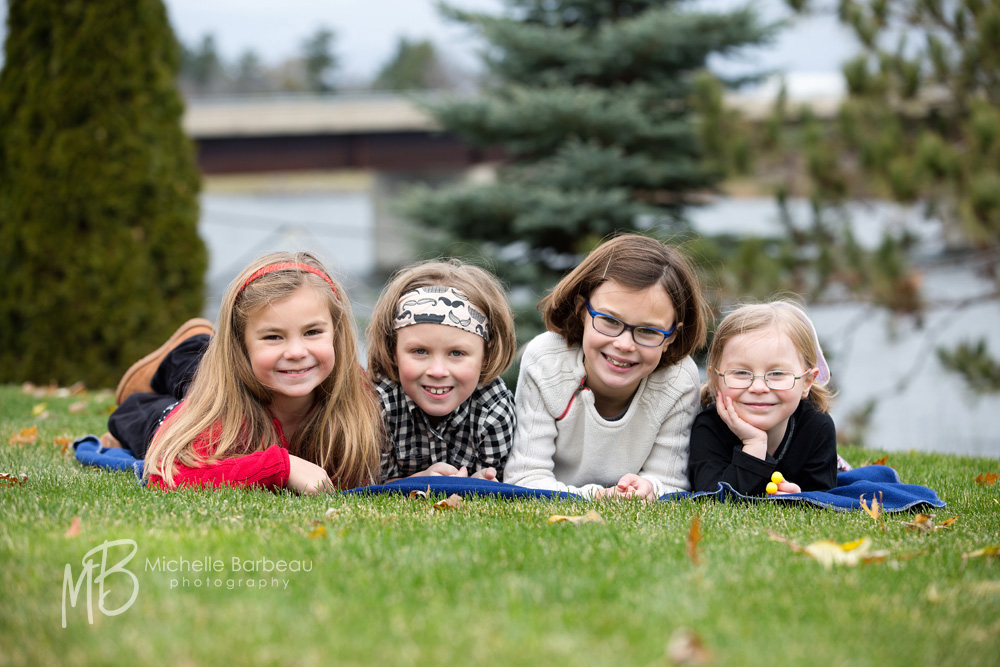 this one is my favourite, so cute!