I almost missed this month's project where I take 15 photos on the 15th of the month but luckily I went on Instagram around 5pm and saw one of my friend Rhonda's photos for her version of the project and was able to take some photos before it was too late.   This month the 15th was on a Wednesday so here is a typical wednesday in my family (minus the many hours during the day that I missed :)).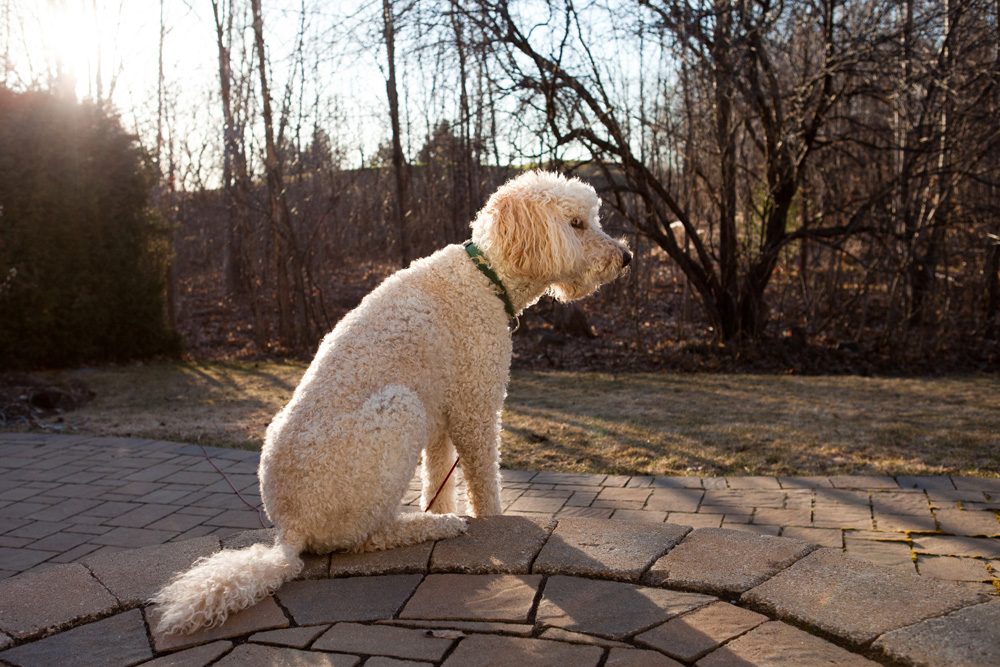 it's starting to feel like Spring and the last of the snow has finally melted (though there is snow in the forecast as I sit here and write this blog post)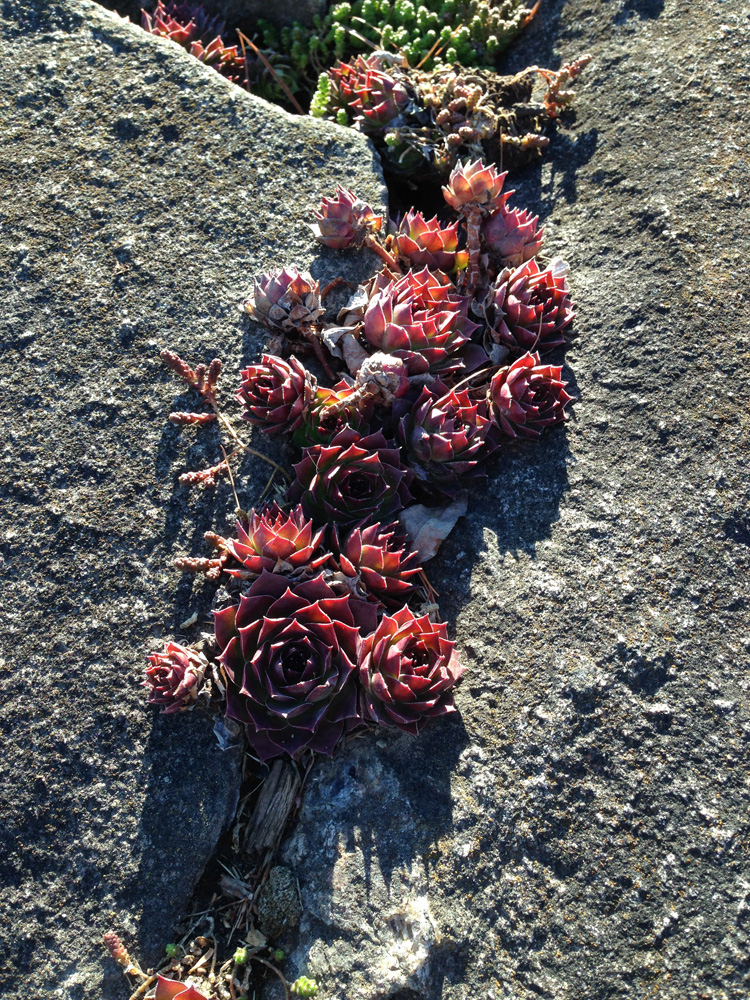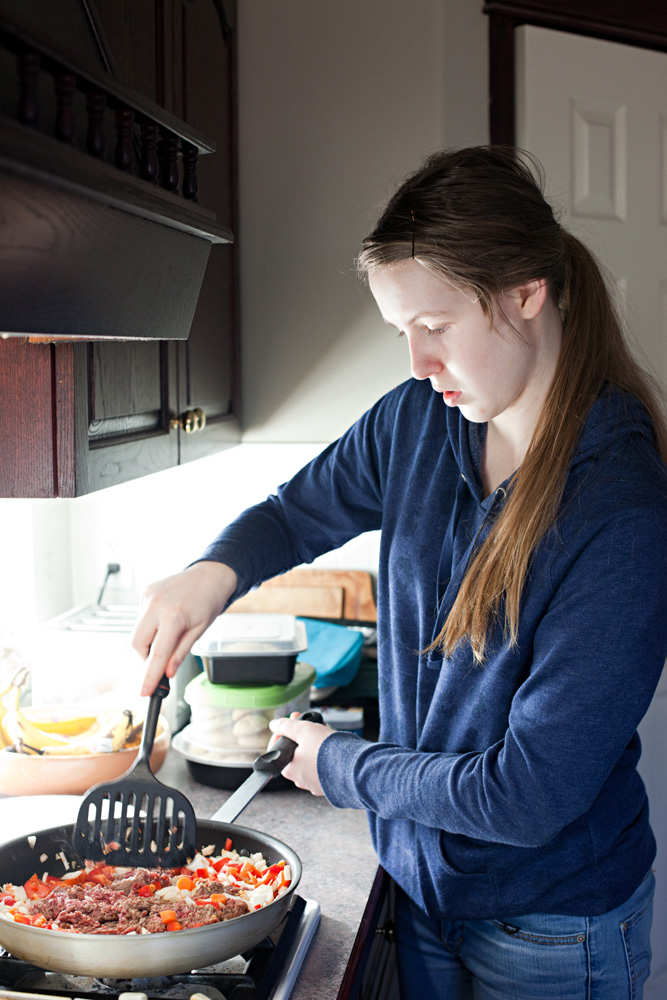 I have a deal with my daughter that if she wants me to drive her to school then she has to cook supper.  Her favourite go to meal to make is a meat pasta sauce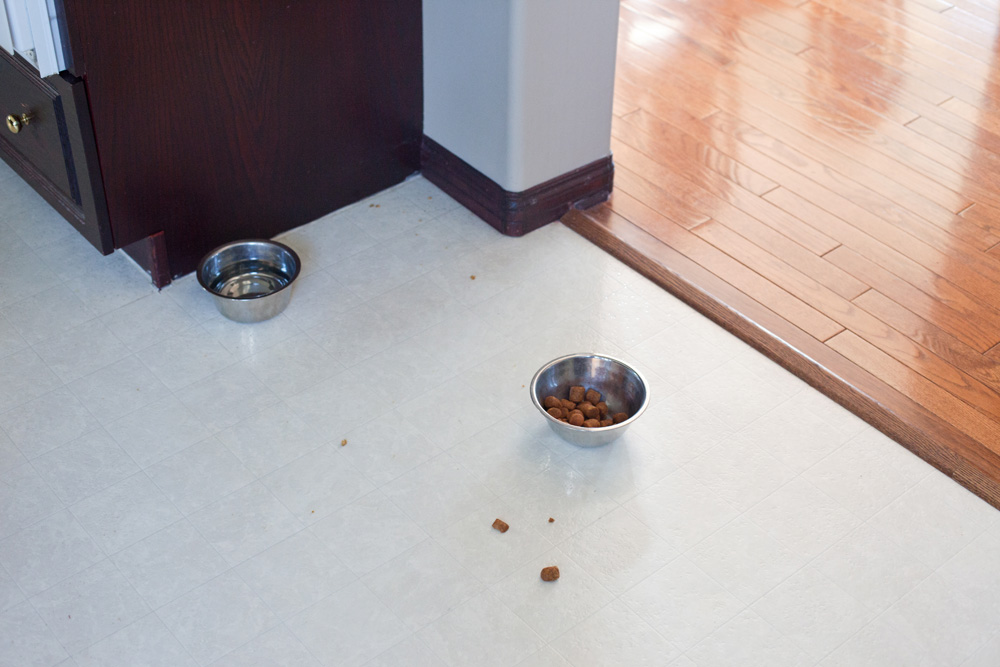 Recently, Buddy has become a super messy eater!  He pushes his bowl into the middle of the kitchen and leaves crumbs everywhere, it drives me batty!
Buddy letting us know that my son's papers are being dropped off.  I love that you can see the reflection of him barking in the window.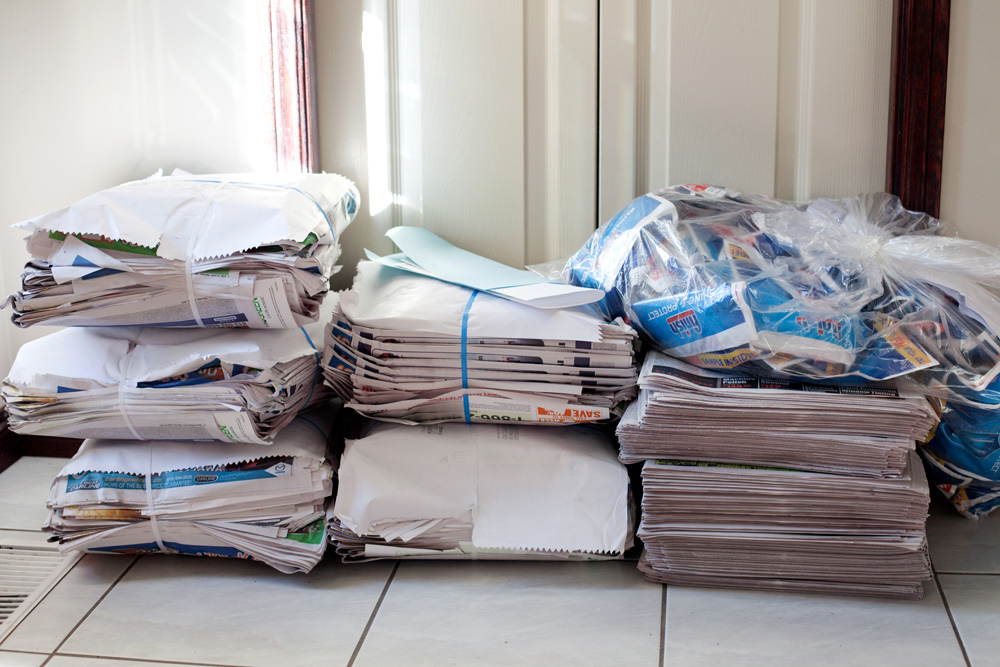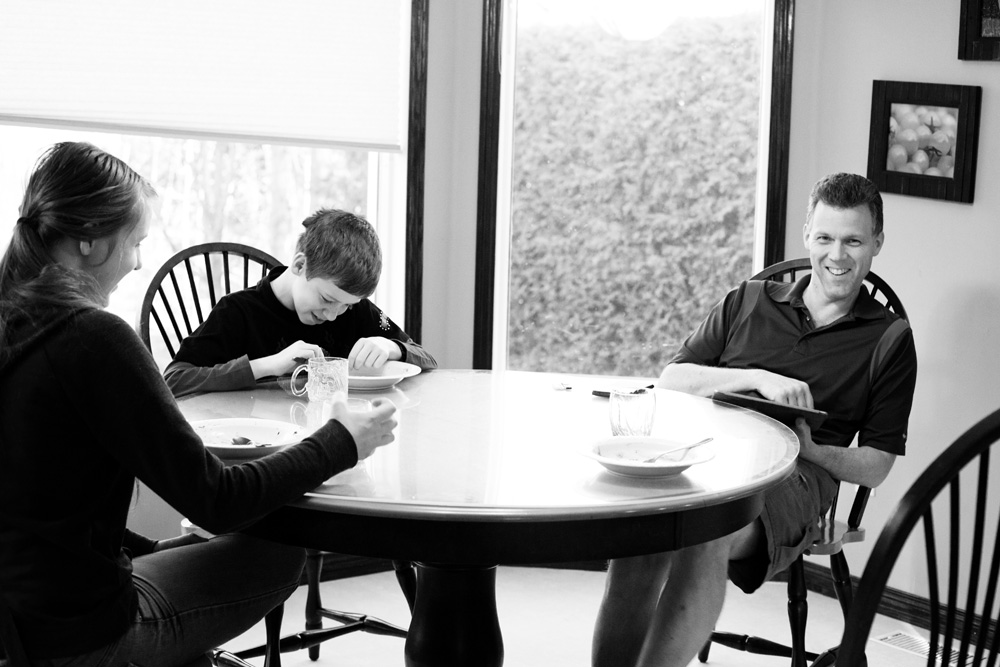 We can't seem to get though a meal without my husband grabbing the iPad and looking up information on any topic that we happen to be talking about.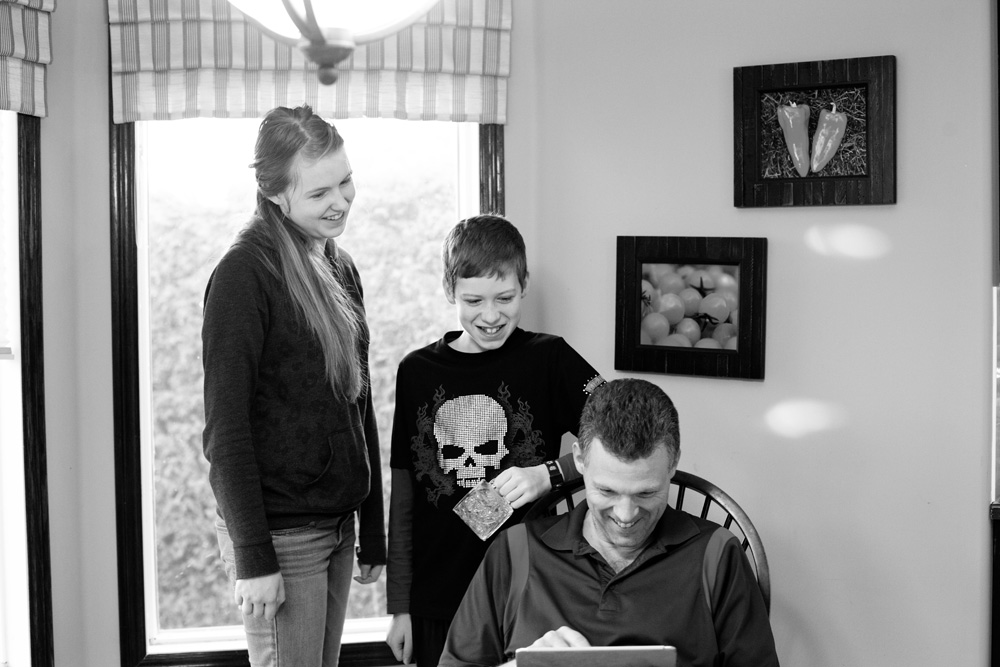 I believe in this photo they are looking at a video of pranks to play on mothers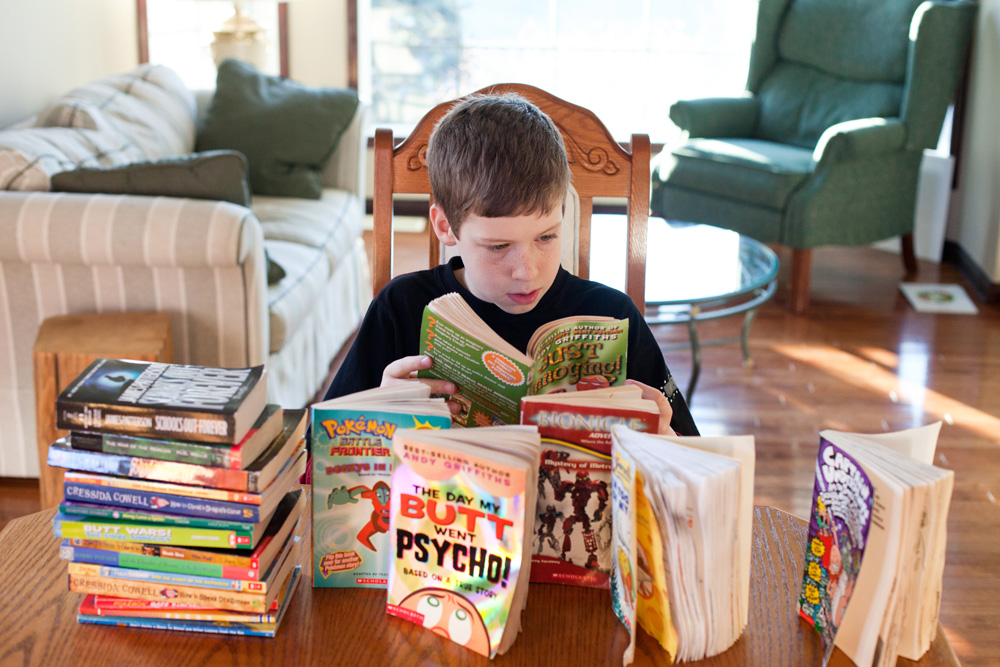 It was garbage day on Tuesday and I happened to be taking the dog for a walk and noticed all of these books in someone's recycle bin.  I'm a lover of books and can't stand to see them damaged or thrown out when they are still readable…I managed to save them just as the garbage truck was coming up the street!  It had rained a bit that morning so a few got wet (the ones standing up, I'm trying to air dry them out).  My son is really enjoying reading quite a few of them and the rest will be donated to a book fair at his school.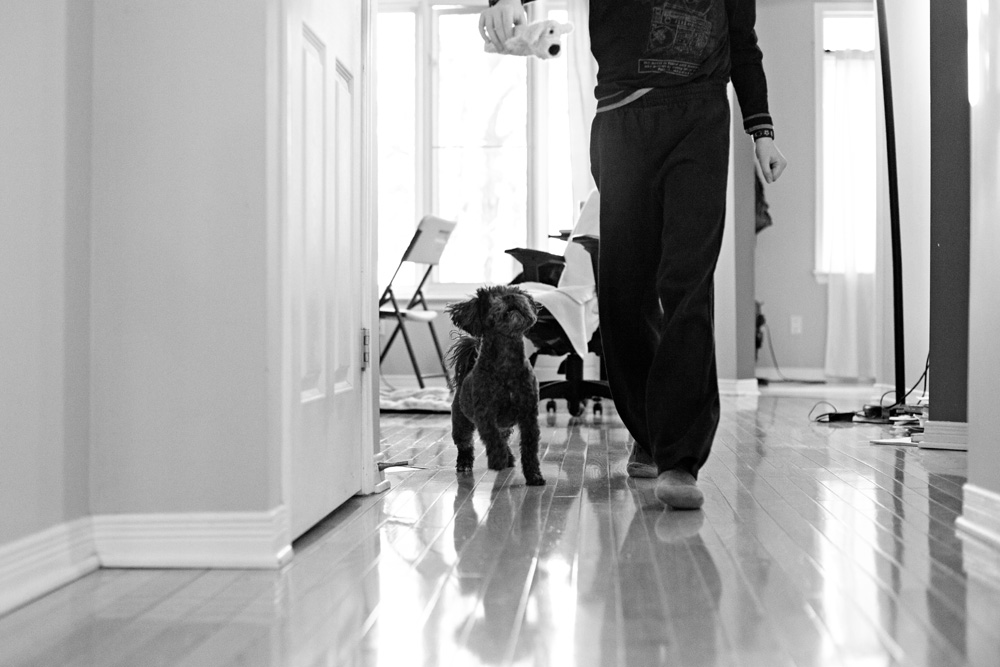 today is piano lesson day for my son.  His teacher has a dog named Teddy that greets everyone at the door and likes to play with them before the lesson starts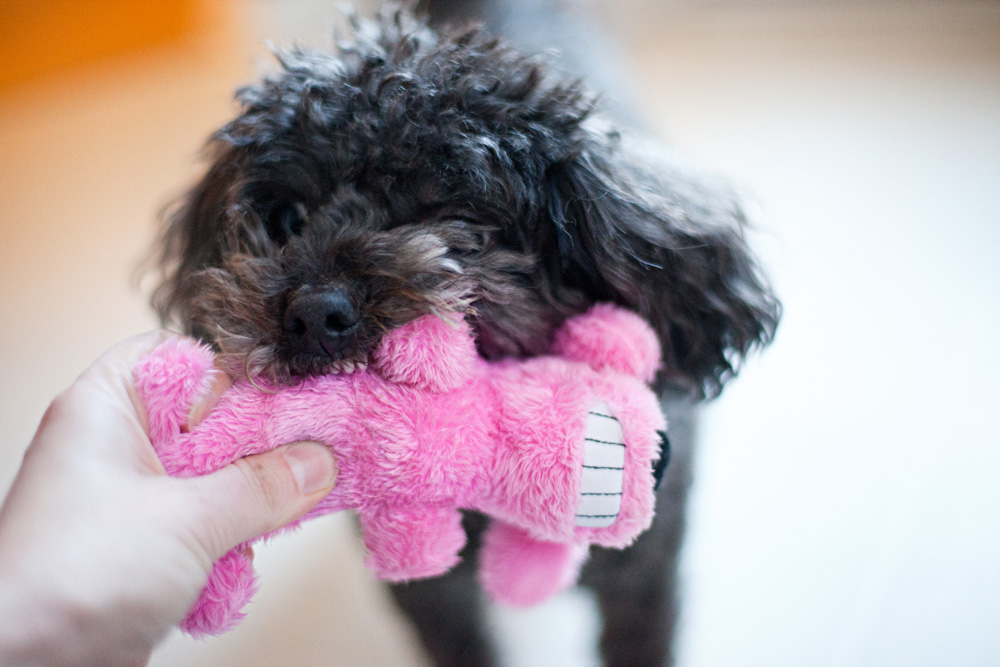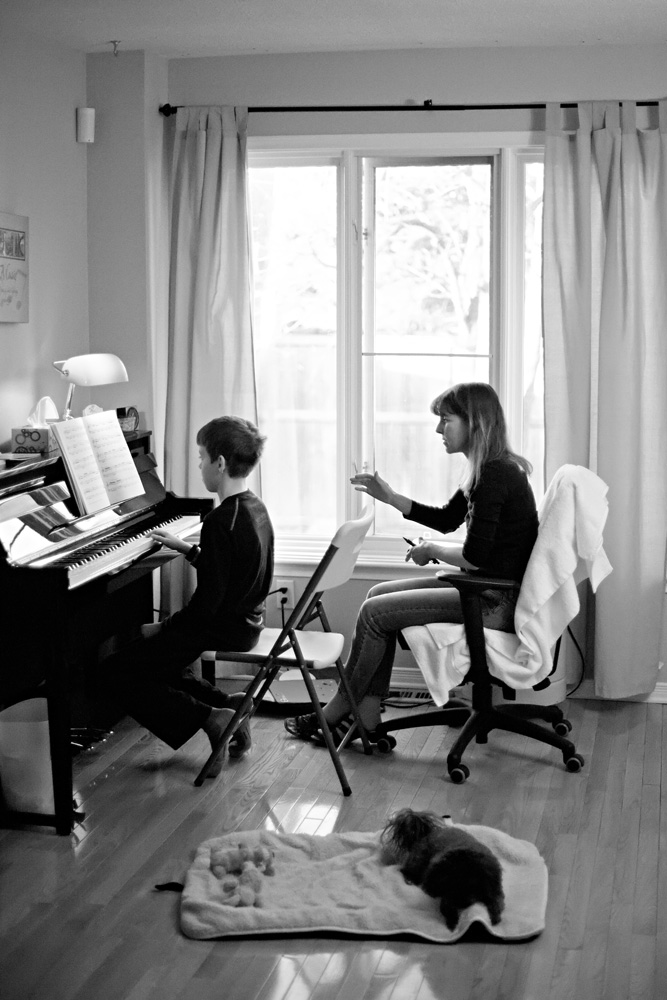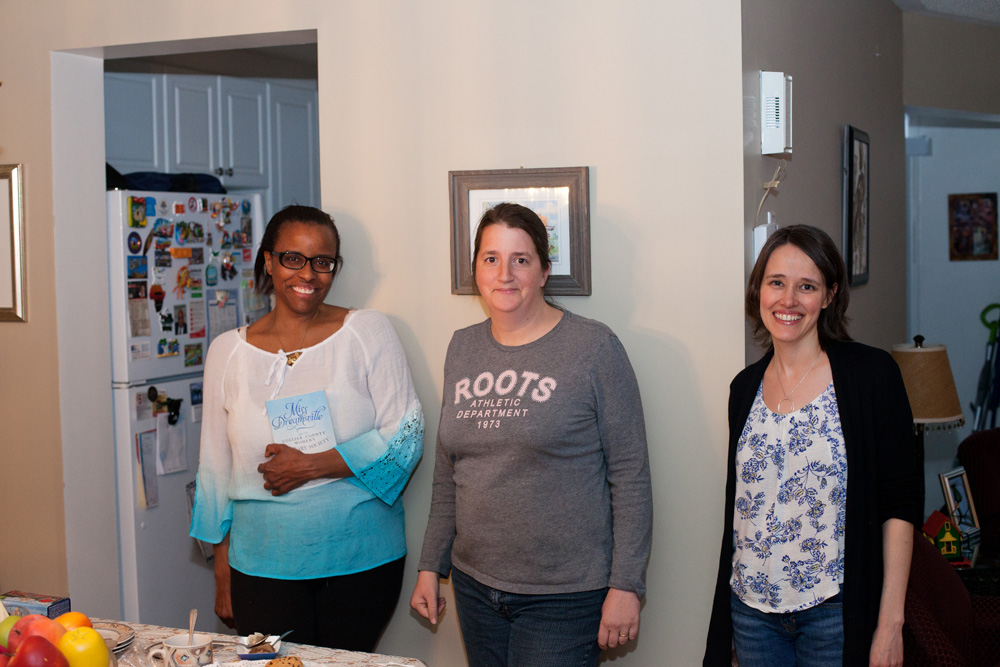 book club meeting – this month we read Miss Dreamsville and the Collier County Women's Literary Society.    It's a great book and everyone in the club liked it (which rarely happens)
the best part about book club is the treats!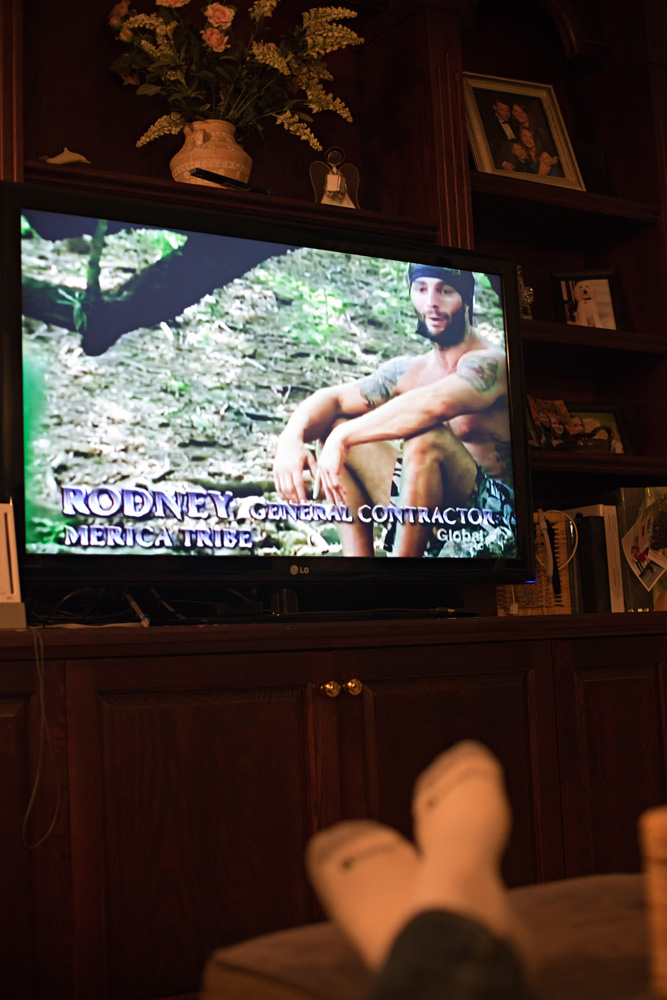 I ended the night with some Survivor, I wish this guy would get voted out…he's so annoying but at least makes things interesting.