Another photo session that I took part in while in Seattle was with these two adorable kids.  The session was styled by Kara May of Kara May Photography.  Kara was so  nice and even sat down with me and looked at my portfolio and gave me some great tips!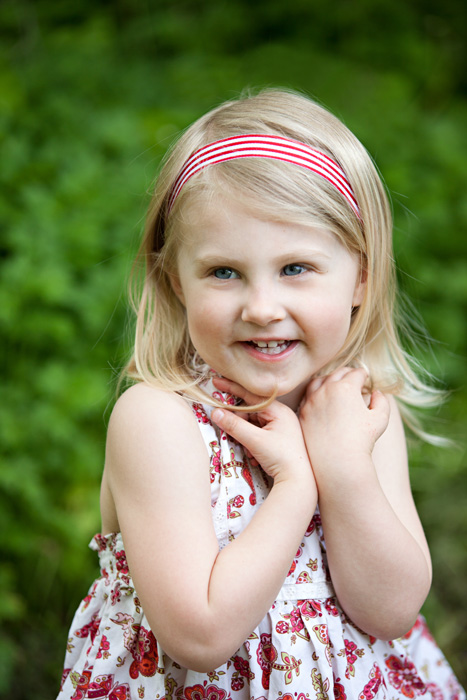 this little girl was such a sweetie!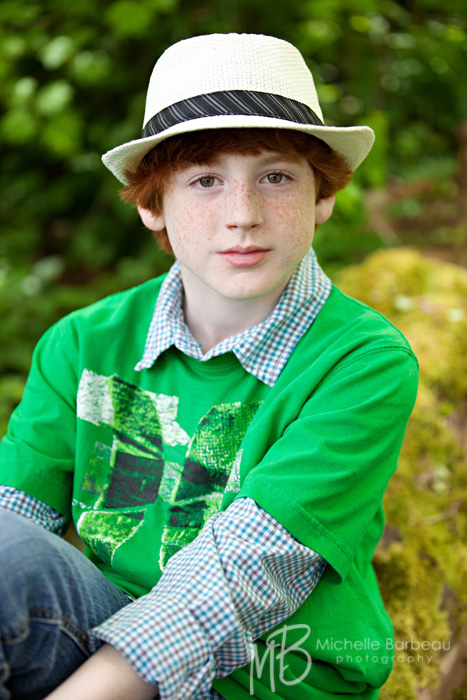 I loved this boy's style…he looked so cool with his hat and don't you just love that red hair?!