I had the pleasure to be invited to take some multi-generation photos to celebrate the 70th Birthday for a wonderful woman.
doesn't she look amazing?!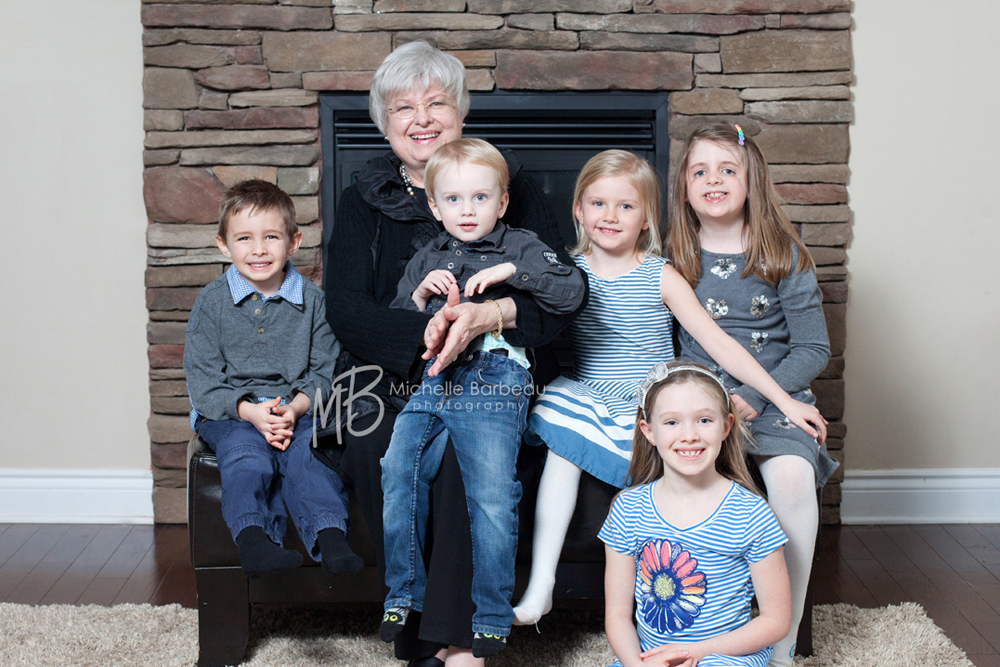 and look at all her beautiful grandchildren!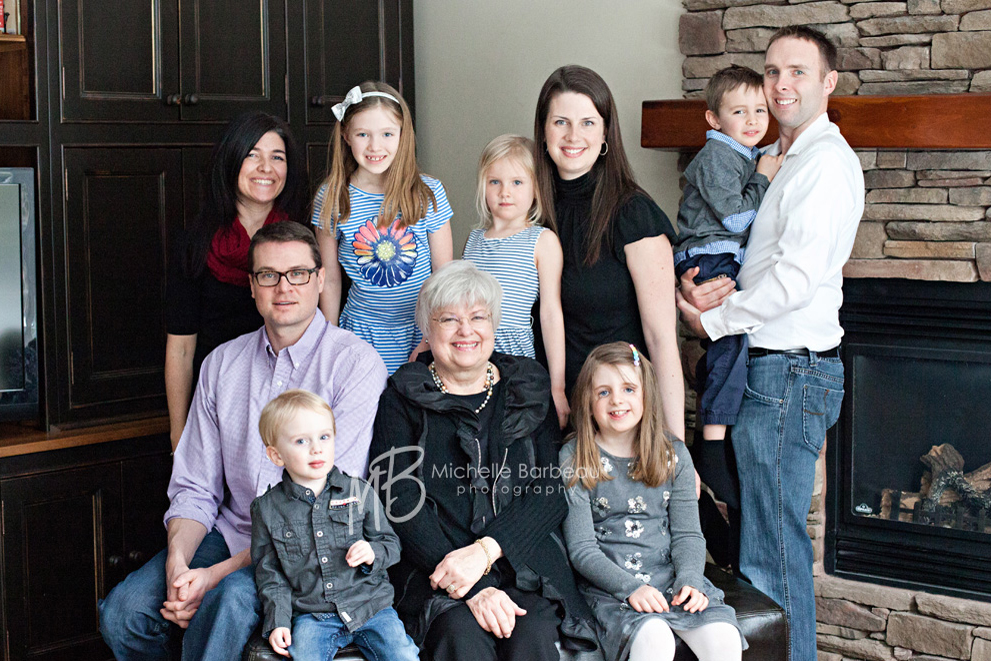 It was an intimate family party at a house in Stittsville.  We took photos inside the house and they turned out great even though the power went out.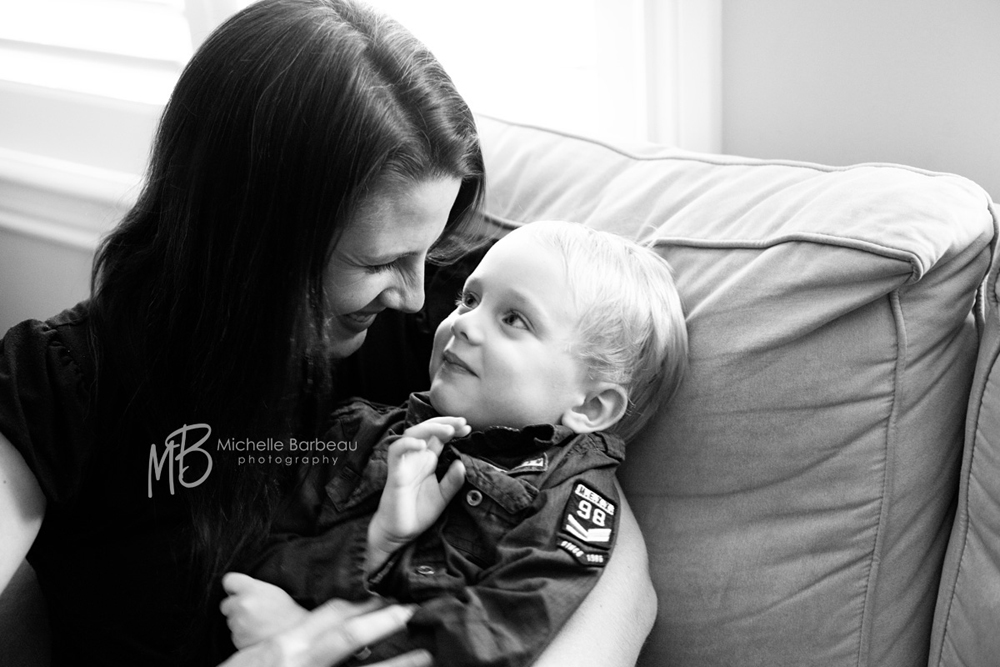 I love this photo of Mom & Son, you can really tell that he adores his mother!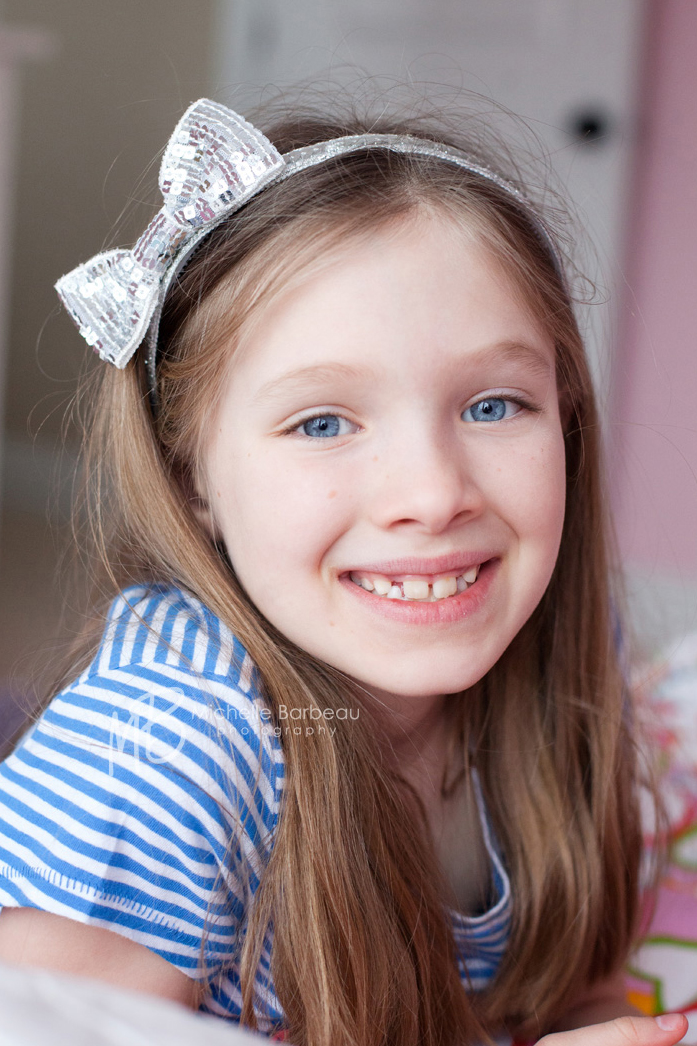 The kids were so much fun and it was great to see all their different personalities.
these sisters got along great!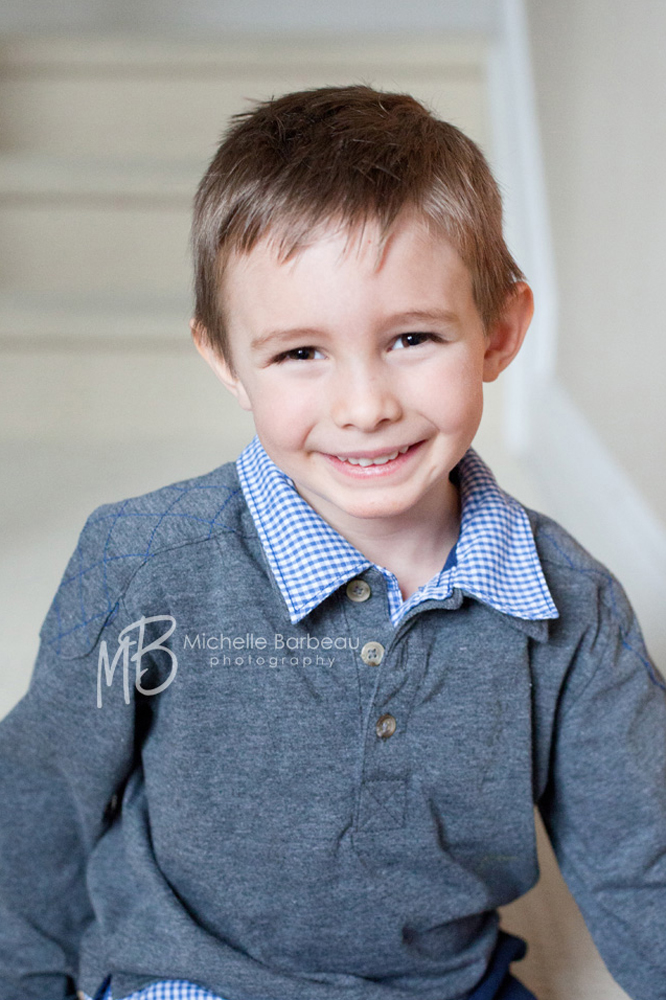 If you have a special celebration you would like to document, feel free to contact me and we can chat.
Michelle – Ottawa Family Photographer