I thought it would be fun to do a Throwback Thursday post today of my SIL's Surprise 40th Birthday party from a couple of years ago.   My brother planned a toga party on the rooftop patio of My Condo located in the Byward Market.  It was the perfect location for a party and the weather was beautiful…it was fun to see all the togas, they fit perfectly in the setting.   There was even a very pretty toga waiting for my Sister-in-Law upon her arrival (I didn't know toga's could be nice looking ;)).
Here are some photos of the wonderful event: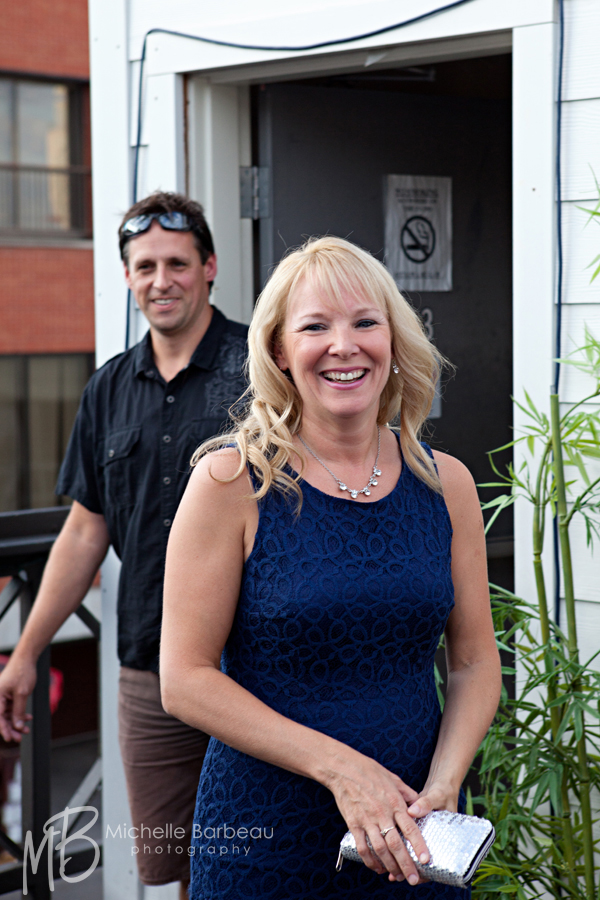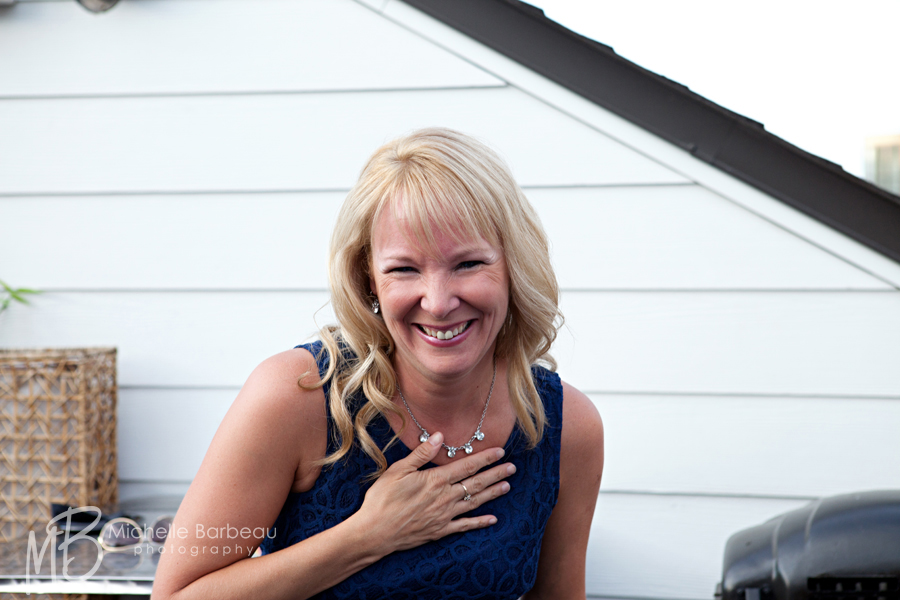 Her parents drove up from St. Mary's and she was so excited to see them!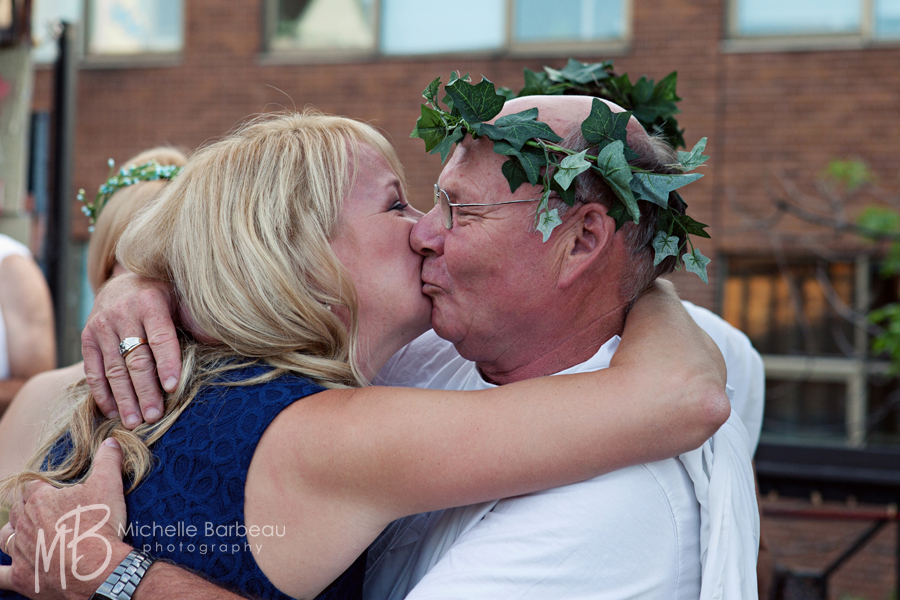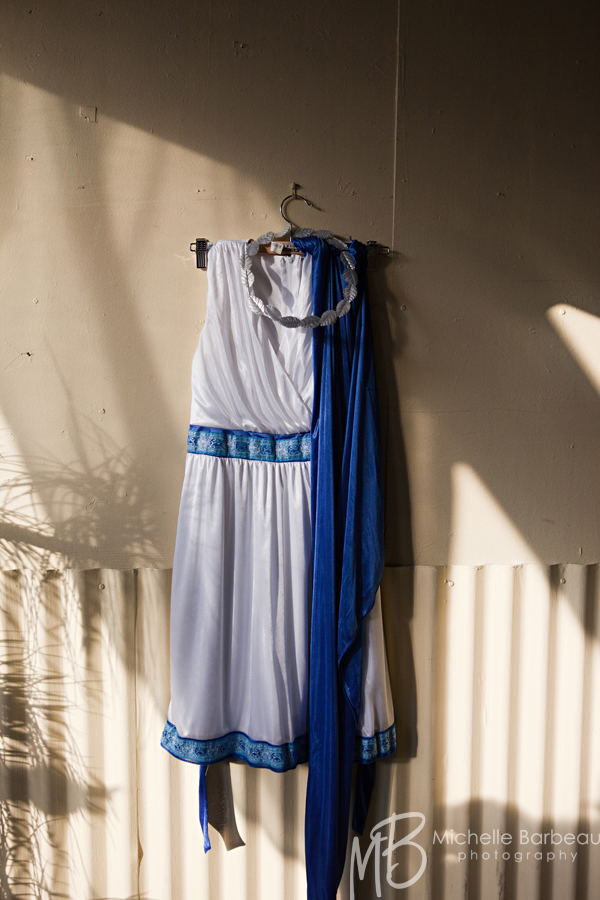 don't you love her toga?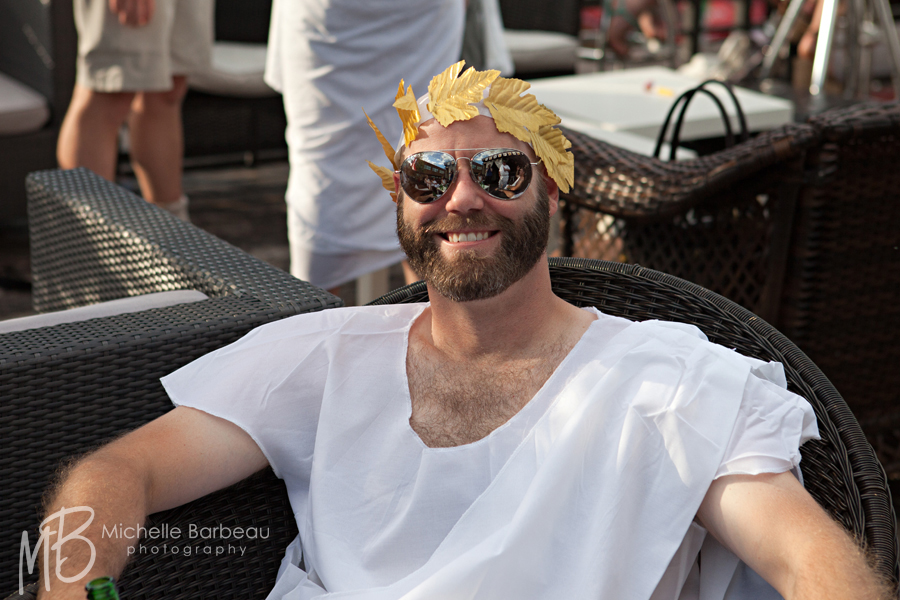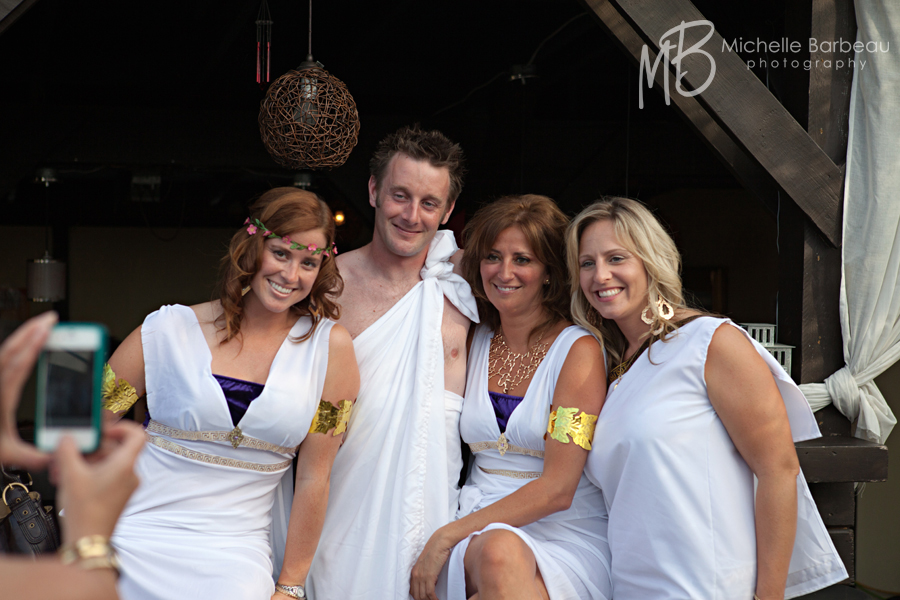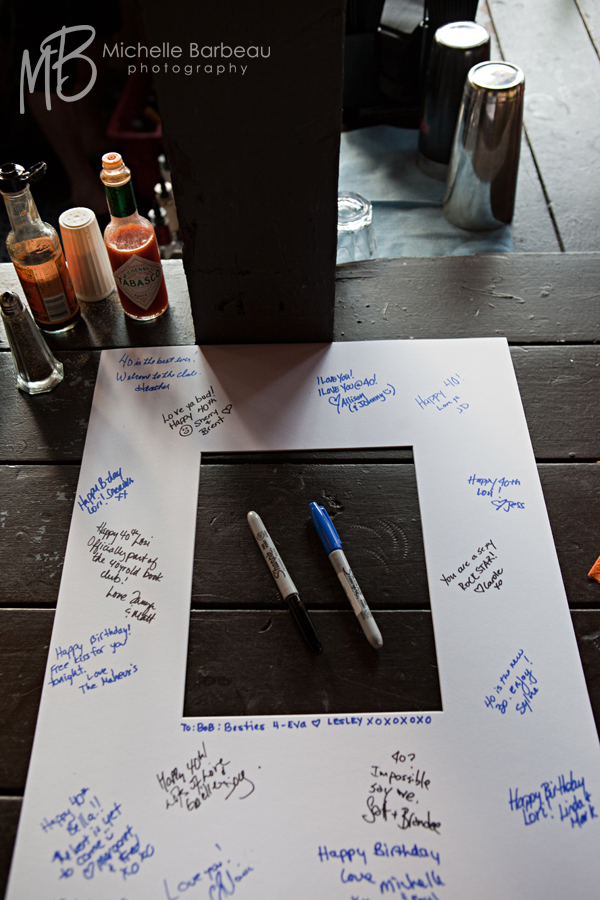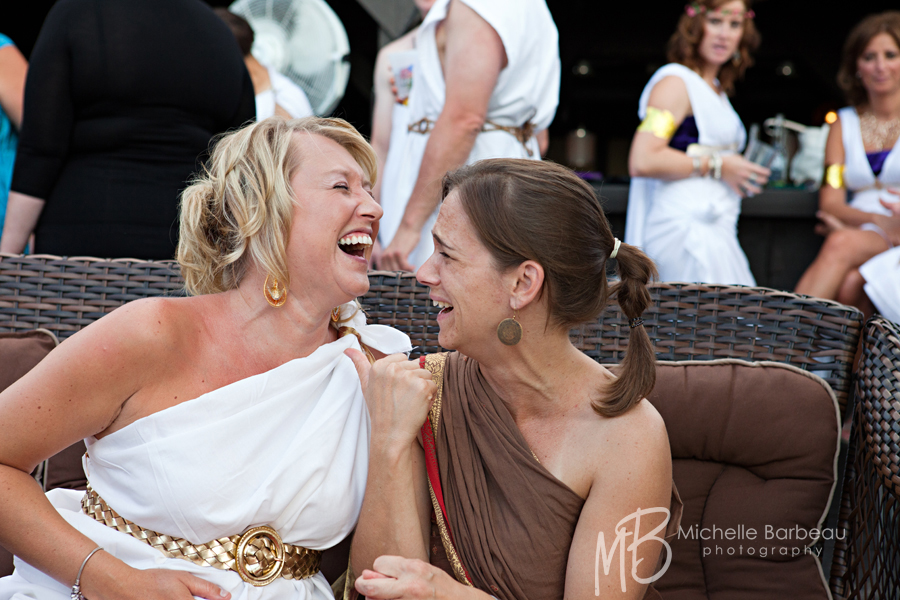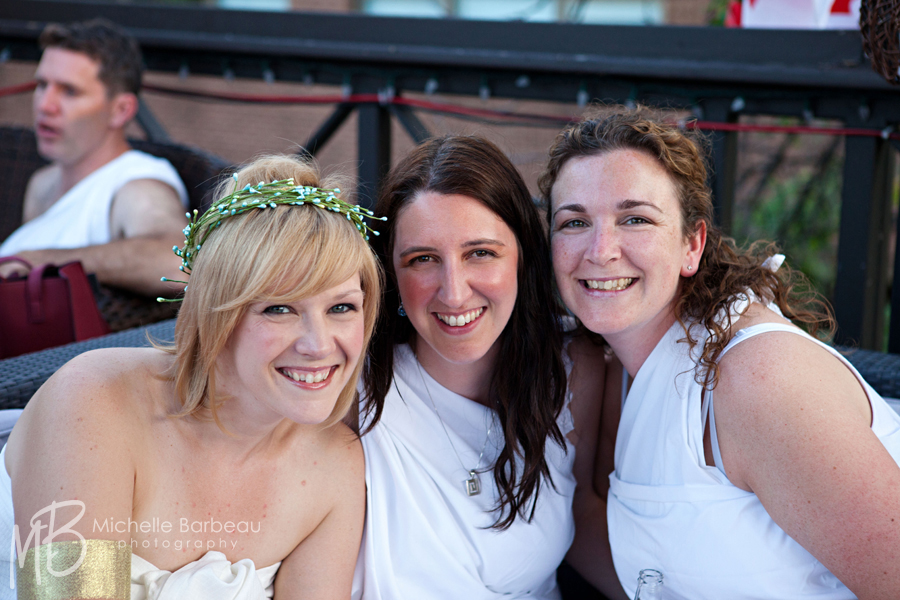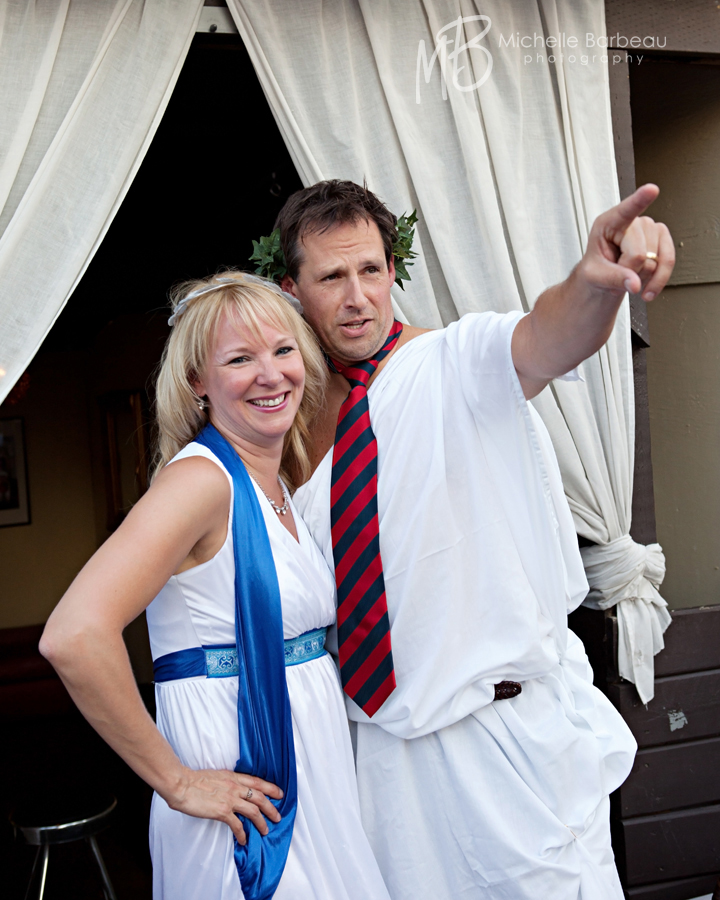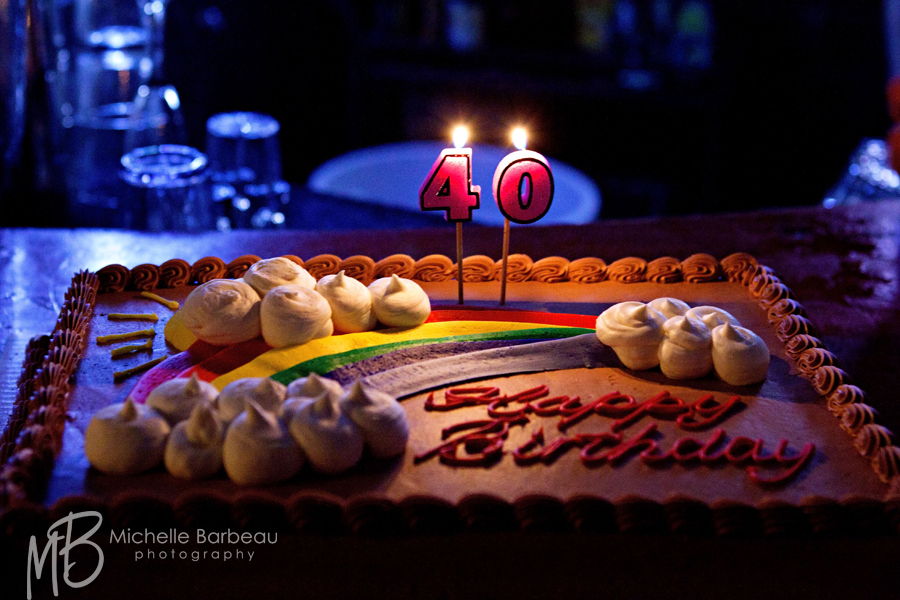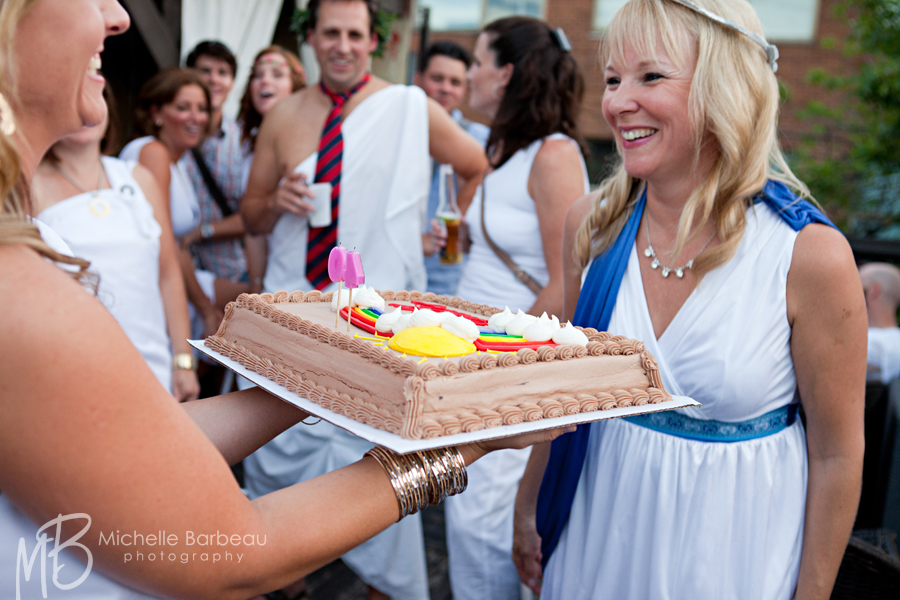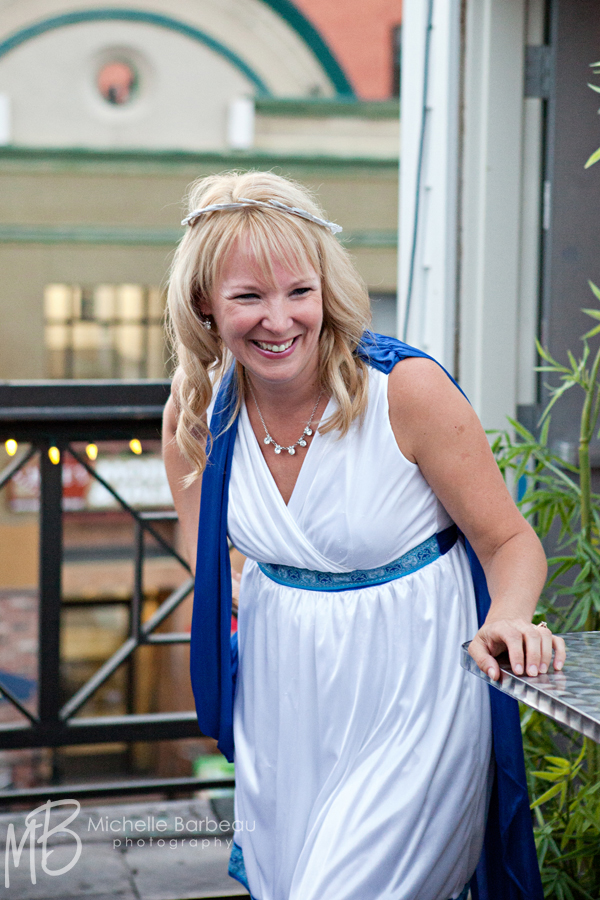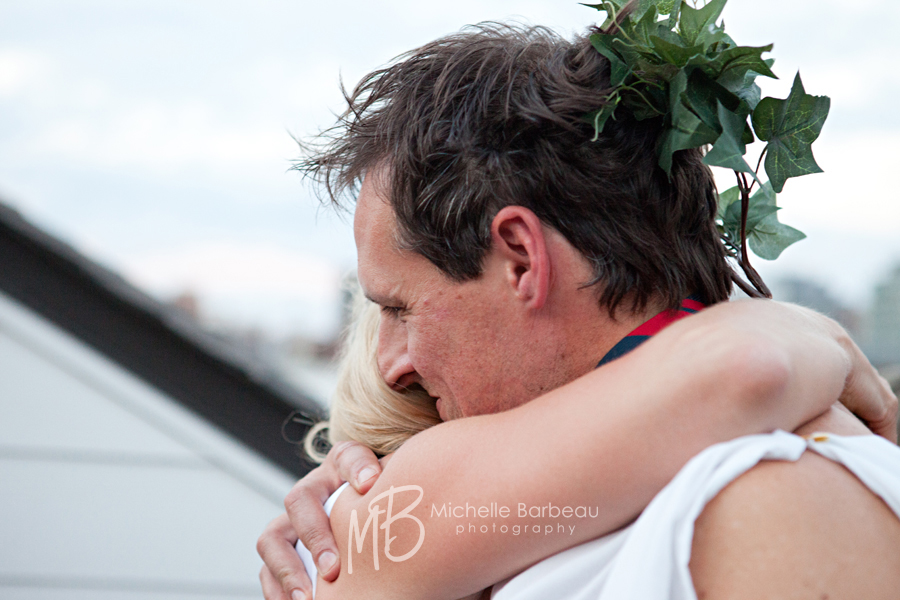 If you have an important event coming up that you would like documented, feel free to contact me at michelle@barbeau.net
Michelle – Event photographer in the Ottawa and surrounding areas